Do you believe we should put nature first?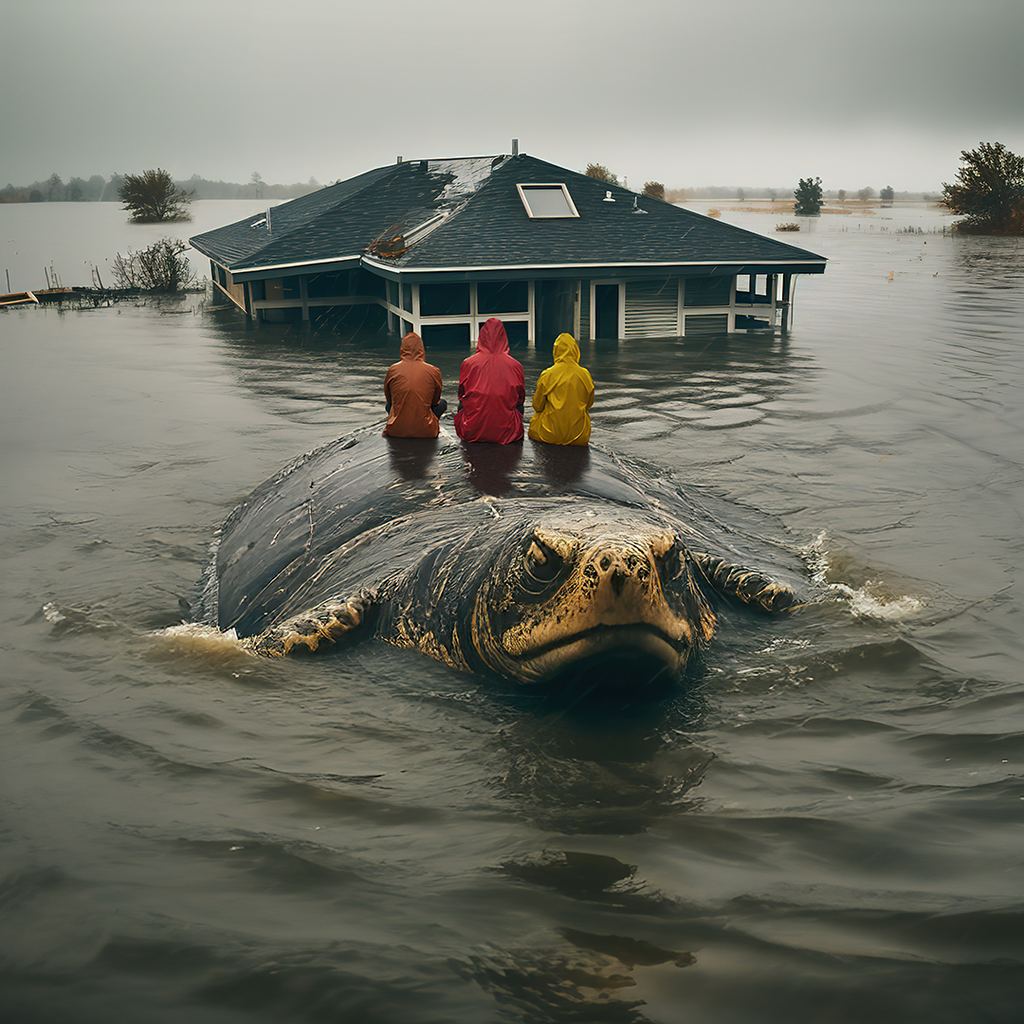 Sign this manifesto for nature restoration:
I believe we must fundamentally reconnect to nature and prioritize its restoration in our daily lives.
We must work together to restore nature to fight the climate crisis through the restoration of local forests, rivers, lakes, and wetlands.
I want governments to pass binding laws that halt and reverse forest and nature destruction, promote restoration and end financial support of nature-destroying industries.
We can't let world leaders make empty promises that lead to a road to nowhere. What we need is a real commitment with national action plans for nature restoration.
Earth – our home – is facing an unprecedented crisis in global heating, extreme weather, and biodiversity loss.
Each year, we witness the loss of precious forests, savannahs, wet- and grasslands, lakes, and rivers, due to industrial agriculture, deforestation and unchecked economic growth and greed. As a result, heatwaves, fires, drought, and floods are at an all-time peak. We have allowed greedy corporations to destroy nature's treasures for maximum profit. And our governments and big banks help pay for it.
To survive this crisis, we must remember that "we are nature." We are part of an ongoing cycle of life that we must restore to balance. Our fear and hopelessness can turn into collective action. We're calling on you to join a movement of thousands who, just like you, want to work for nature's conservation, protection, and restoration. Together, we are able to reverse nature's collapse and create a brighter future.
In 2022, 188 nations signed the new Global Biodiversity Framework in Montreal. It's a big deal because these nations pledged to shift money away from industrial farming, fossil fuels, and mining. They pledged to protect, conserve and restore ecosystems, reign in destructive financing, and respect the wisdom and solutions of Indigenous Peoples and local communities.