Recycling of electronic waste in India and China – Summary
Summary of an investigation into workplace and environmental contamination in electronic waste recycling yards in India and China.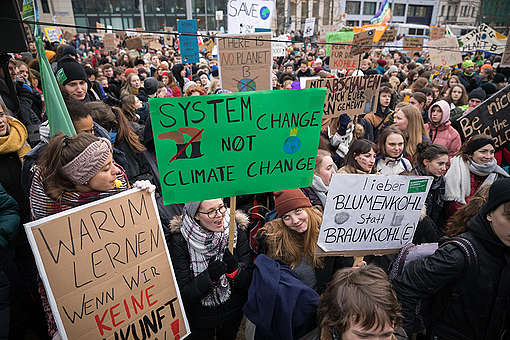 "One of the strengths of 1960s social rebellion was a union of art and politics. That spirit appears to be flowering again."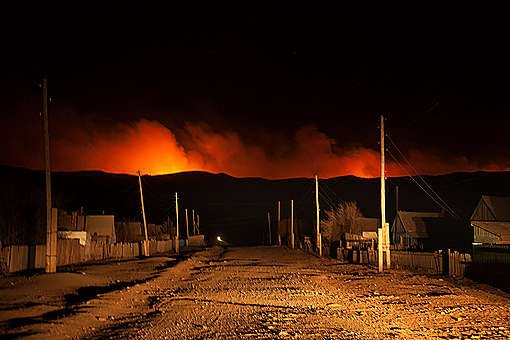 "On our way to the destination we saw the dangerous glow of a huge fire. Storms had spread the fire in the air and everything was covered in smoke."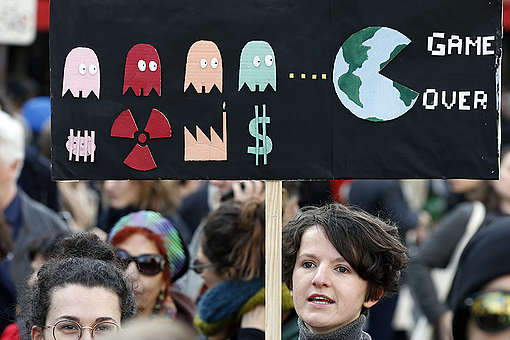 This is a devastating reality check.