Recycling of electronic waste in India and China – Summary
Summary of an investigation into workplace and environmental contamination in electronic waste recycling yards in India and China.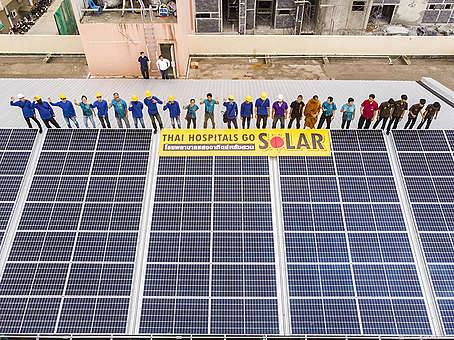 Despite the shocking negligence by big corporations, people are coming together to fight for a future where we can all breathe air that does not harm us, our children or…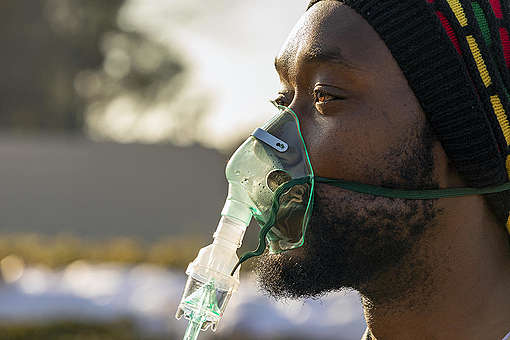 Air pollution from burning fossil fuels is attributed to an estimated 4.5 million deaths each year worldwide and estimated economic losses of US$2.9 trillion.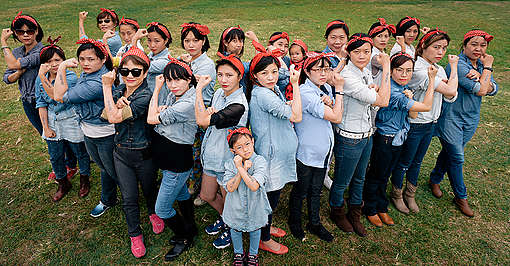 Air pollution is indeed a crisis, but it's a crisis we can solve - and around the world, people are solving it! Here's what that looks like.