Recycling of electronic waste in India and China – Summary
Summary of an investigation into workplace and environmental contamination in electronic waste recycling yards in India and China.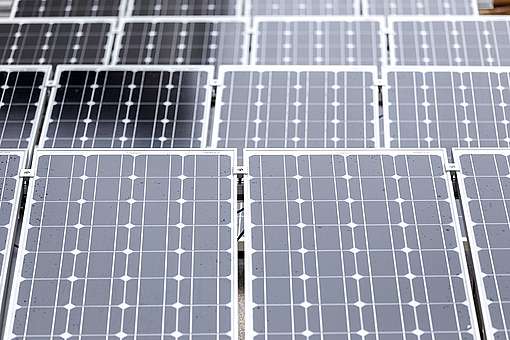 Google has signed a long-term contract to buy 10MW of solar power generated from 40,000 solar panels in Tainan, in its first ever Power Purchase Agreement (PPA) in Asia.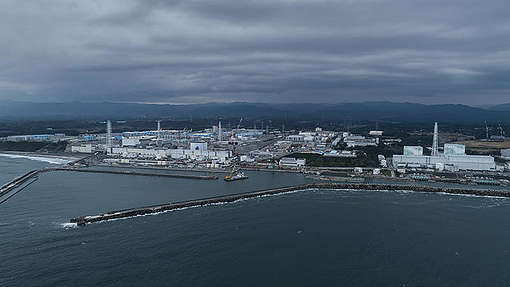 "The decision not to develop water processing technology that could remove radioactive tritium was motivated by short term cost cutting not protection of the Pacific ocean environment or the health…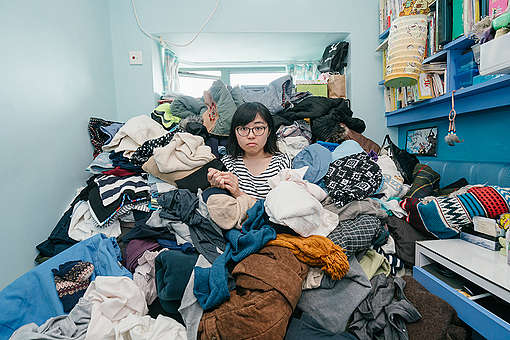 It's time to stop buying things that don't "spark joy".