Recycling of electronic waste in India and China – Summary
Summary of an investigation into workplace and environmental contamination in electronic waste recycling yards in India and China.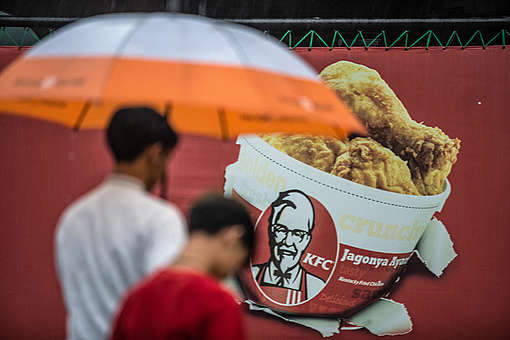 The Amazon rainforest is on fire. But what does this have to do with McDonald's, KFC and Burger King? Here are the top 5 reasons why these fast food giants…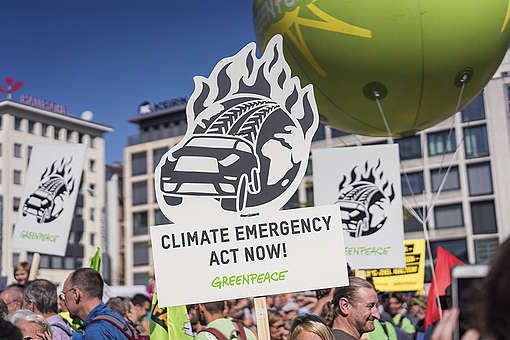 Imagine what we could do without car parks; we could build more green space, more shops, more restaurants. The choices are endless.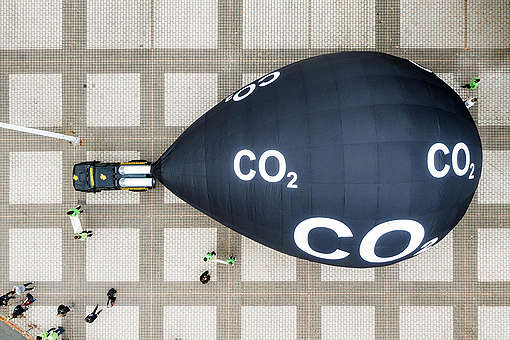 "The theme of the motor show is 'Driving Tomorrow', but the only place the car industry is steering us is headfirst into a climate emergency."