Recycling of electronic waste in India and China – Summary
Summary of an investigation into workplace and environmental contamination in electronic waste recycling yards in India and China.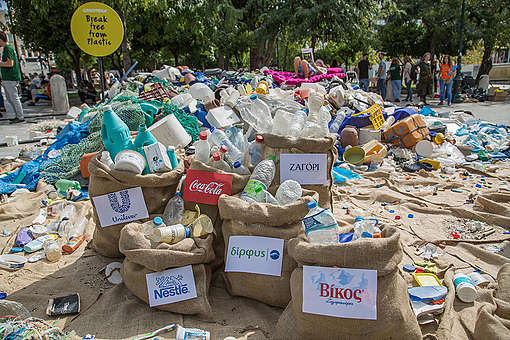 To make beach cleanups effective we need to chase the brands that are polluting in the first place.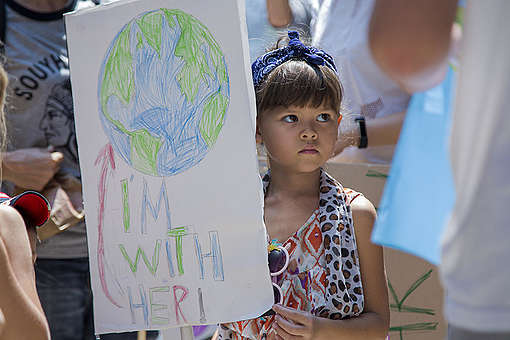 I wanted my friends and family to keep speaking to me, so I started to explore new ways to have conversations with them about climate change and the environmental crisis.…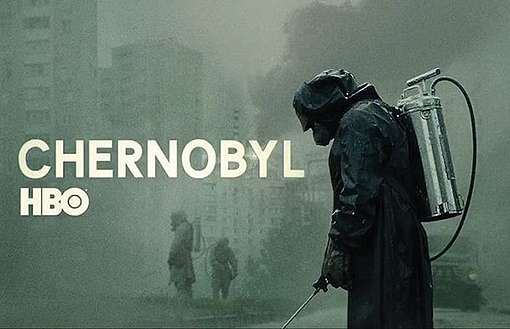 For many of us, the Chernobyl catastrophe is not history. The disaster itself continues, and its effects can still be felt today.