Four million. That's how many of you turned out last Friday to stand up for our planet and all the lifeforms who call it home.
It was the biggest climate protest the world has ever seen. And it was truly global; from Jakarta to Johannesburg, Bogotá to Berlin, Wolverhampton to Washington DC – it even reached Antarctica. One 15 year-old's simple act of courage last year launched a movement big enough to get the world's attention.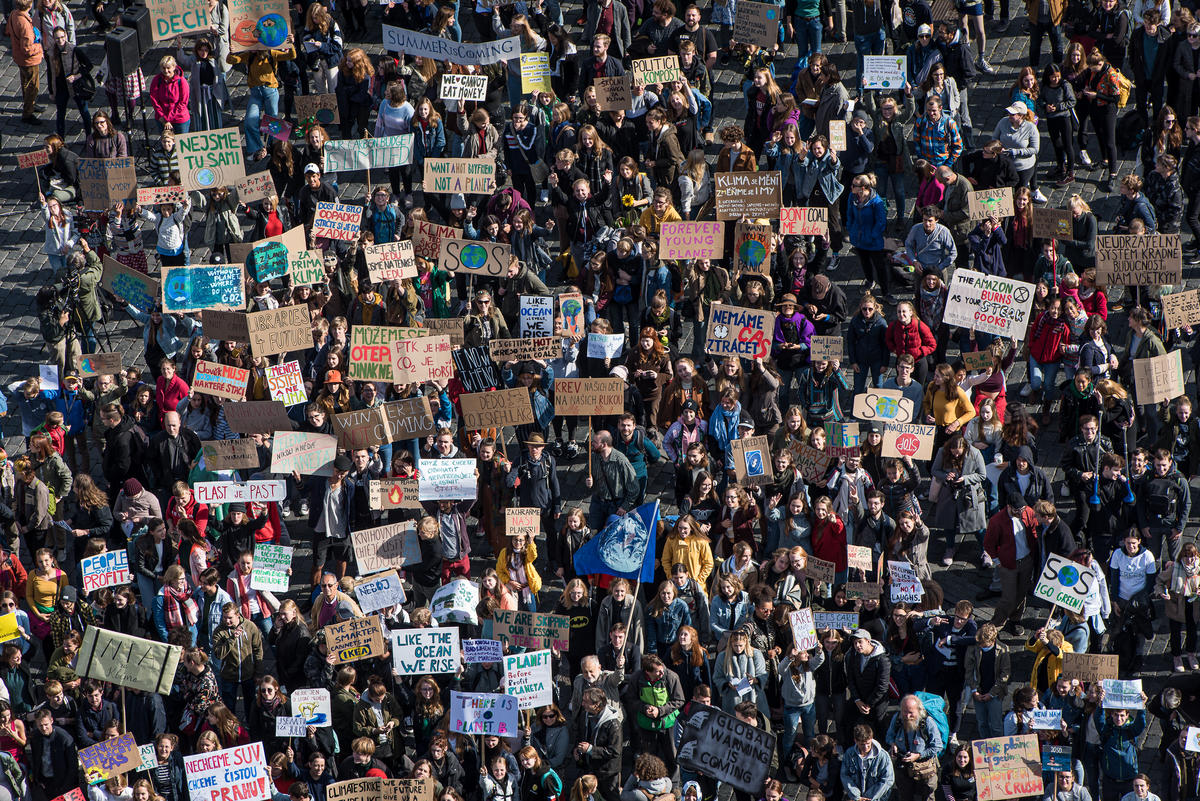 We couldn't all take the day to strike at Greenpeace; someone has to stay behind their desks and share these stories with the world. It was one of the most inspiring days I've ever spent at work. The passion and energy and creativity and humour on display had me in tears at one point.
Here are some of our favourite signs from a day that will go down in history. We can't wait for the next one on September 27th.