During this past week Greenpeace activists have taken on retailers worldwide calling for an end to single-use plastics on store shelves. From Colombia to Hong Kong, Canada to Switzerland and beyond retailers need to stop selling us "throwaway" plastics and invest in refill and reuse systems, because there is no "away". This powerful message was delivered in many ways globally this week by Greenpeace activists demonstrating plastic-free shopping outside of stores, through actions in the aisles, and by the delivery of petitions to retailer HQs.
The Reuse Revolution is here, and it's unstoppable. People are taking action, all over the world, in their homes and communities to replace destructive throwaway plastic with reusable solutions. Over 5 million people have asked companies and governments to take the necessary, urgent measures to join this Reuse Revolution and to truly fight the plastic pollution crisis the world is facing. But so far, companies are mostly pushing false "solutions"—switching to other throwaway materials like paper or bioplastic, and relying more heavily on the already broken recycling system—to justify their addiction to single-use packaging. It is time to shift from single-use to reuse, and retailers have a key role to play in this change.
Retailers must help solve the plastic pollution crisis through transparency of their plastic addiction, beginning with the immediate removal of single-use plastic from their shelves and a substantial investment and commitment to innovative refill systems. They are the link between consumers and the companies making the products and have the power to push the brands and partner with them to drive change. One thing is clear, our voices are being heard, but to get real solutions from retailers we need your voice and actions too. Let's make single-use plastics a thing of the past. Will you join us? #ReuseRevolution
Hong Kong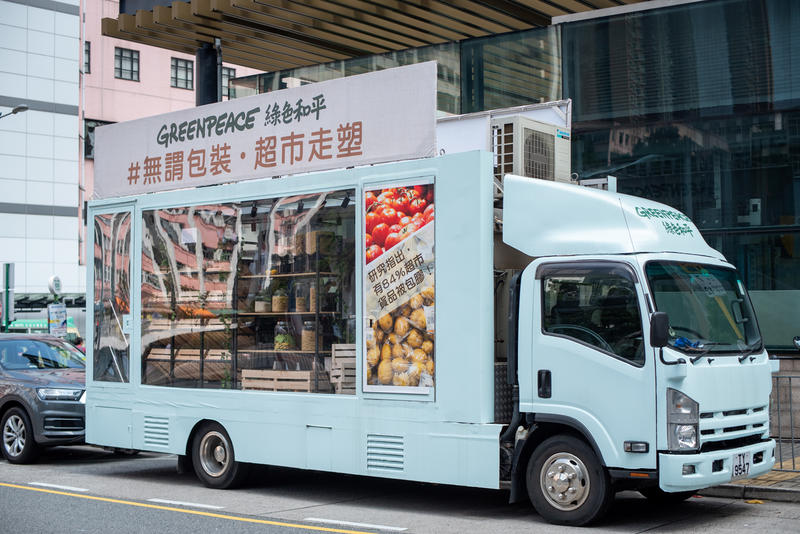 Canada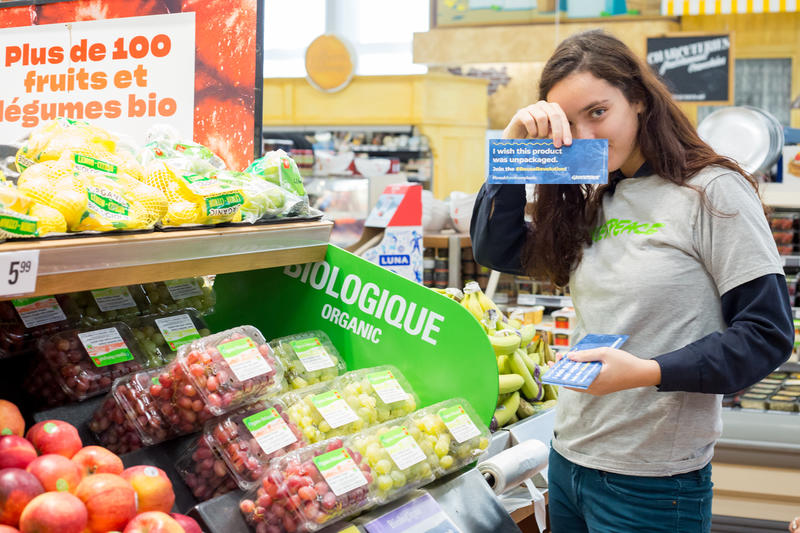 Taiwan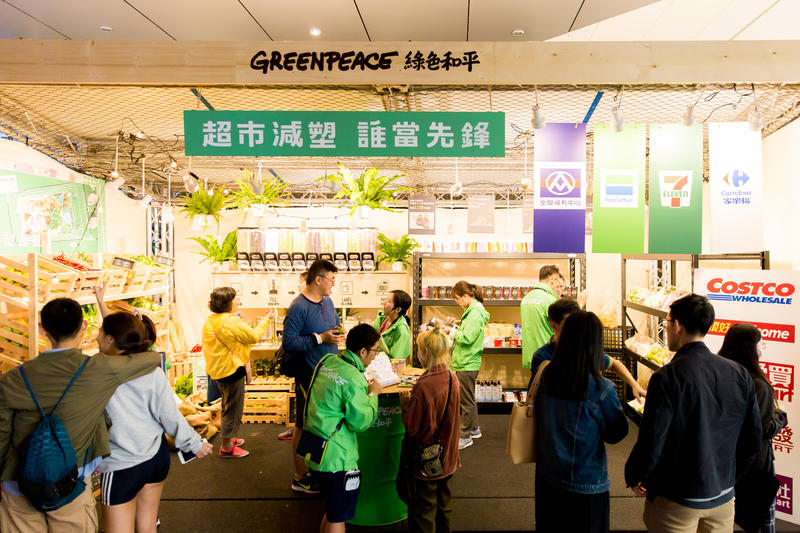 Beijing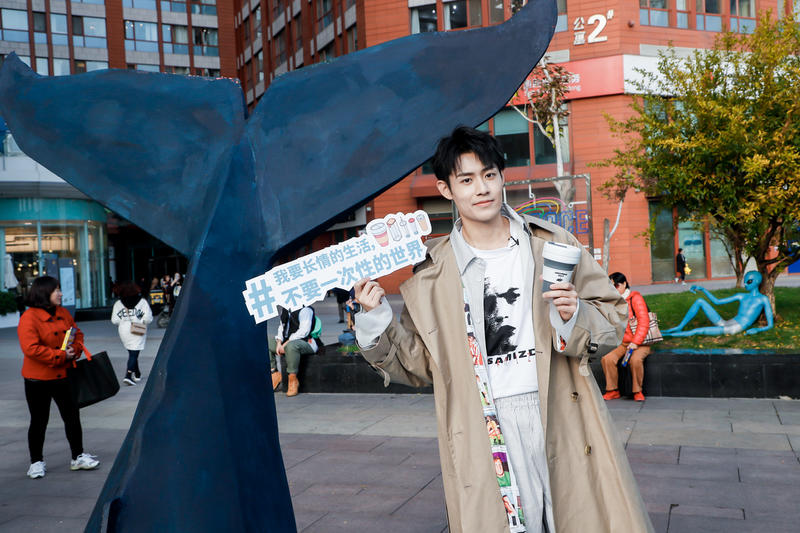 Switzerland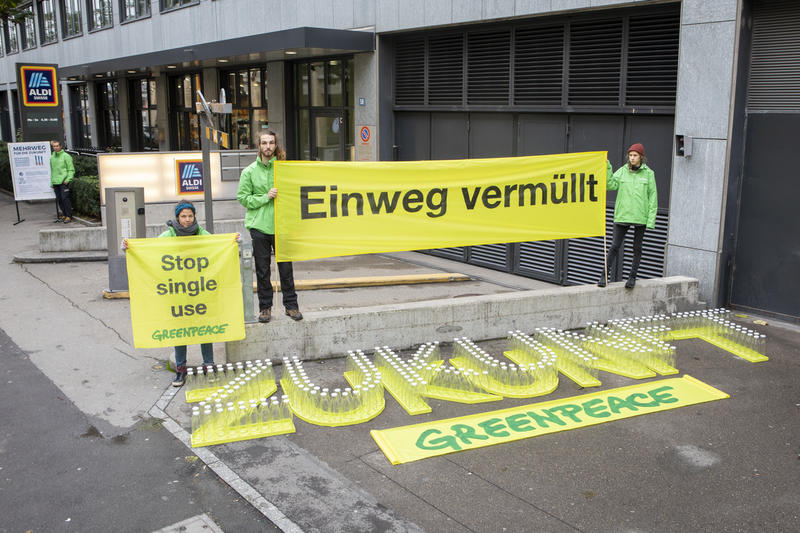 Germany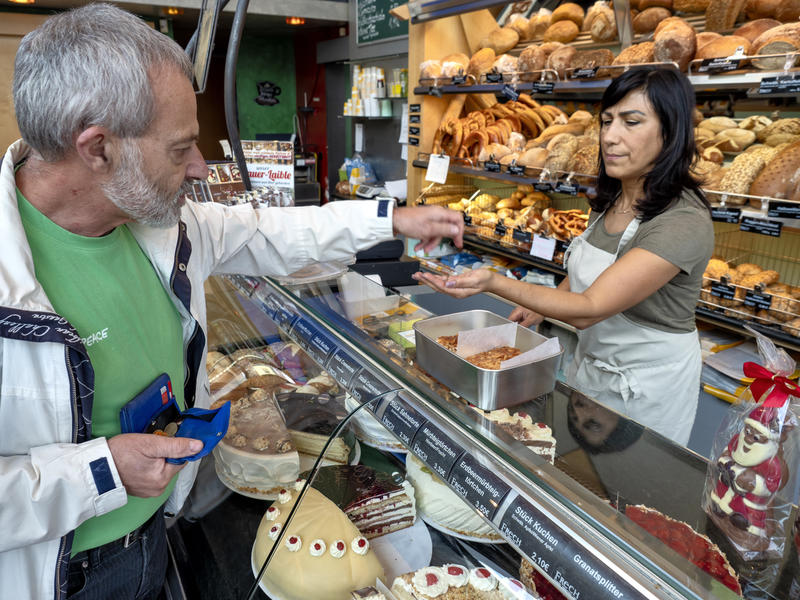 United States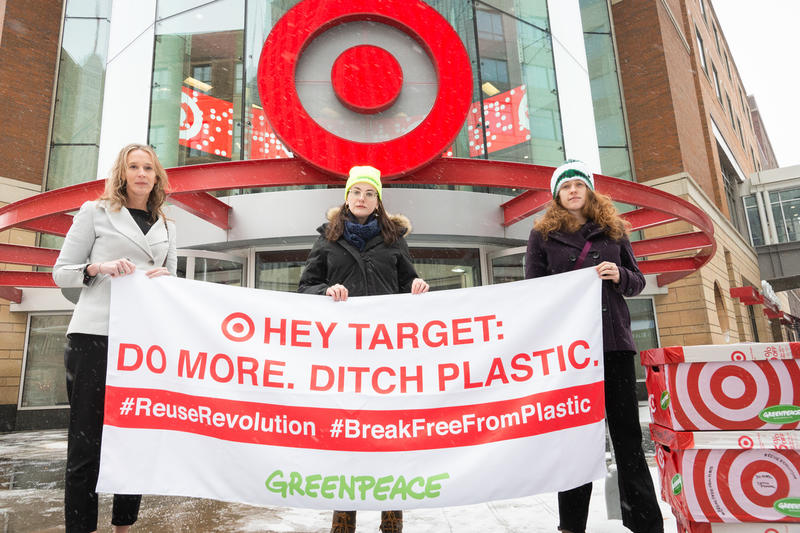 Colombia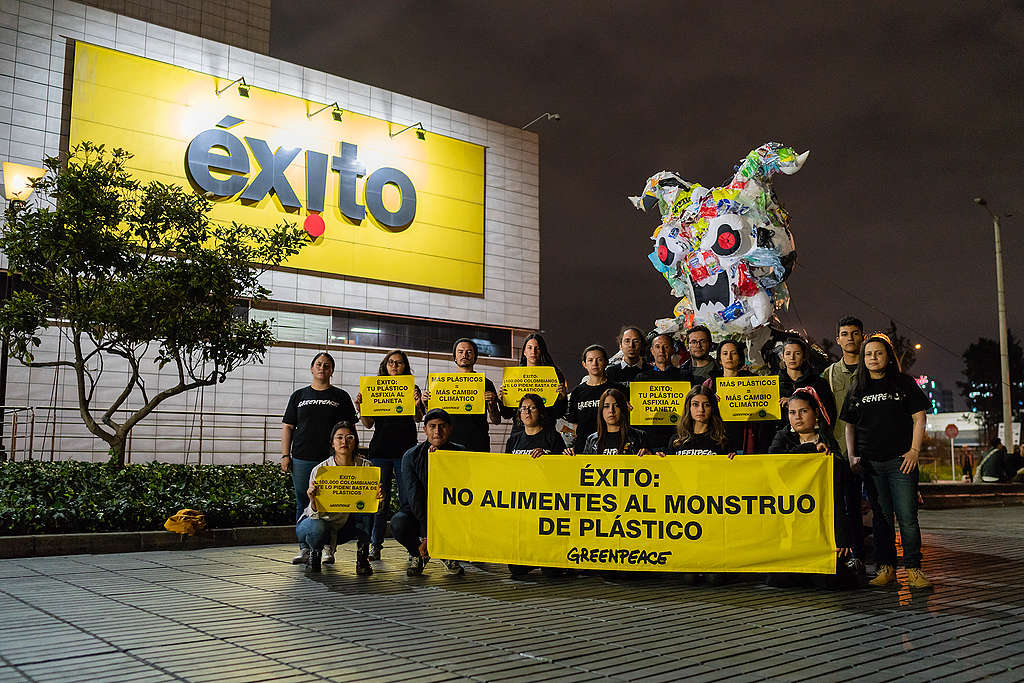 Italy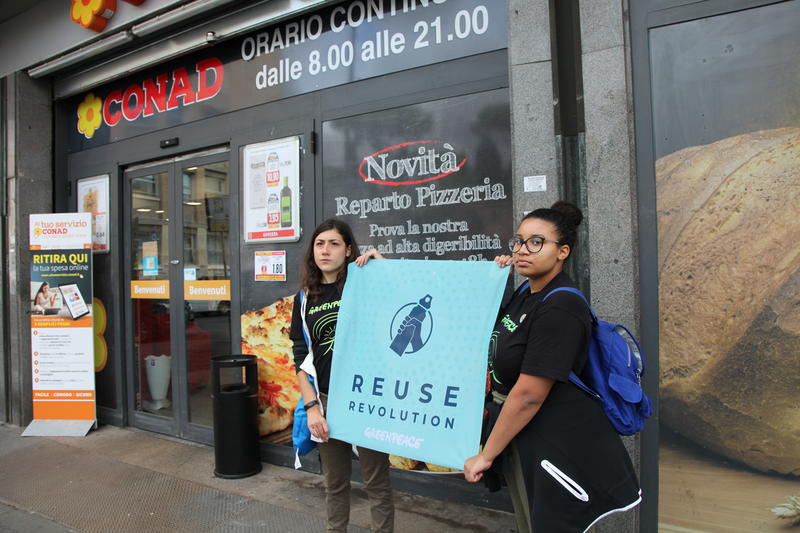 Mexico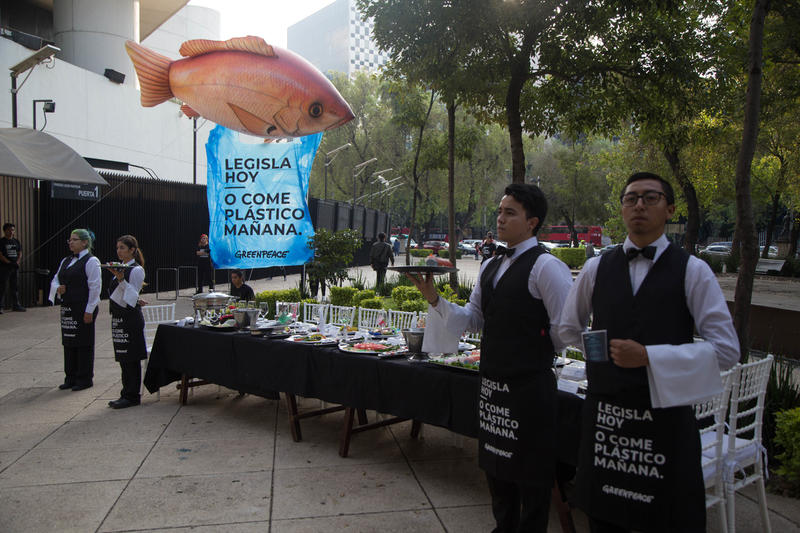 Robin Flaharty is the Global Resource Specialist for the Plastic-Free Future Campaign at Greenpeace USA.