At Greenpeace, we believe in long-term systemic change, in the power of people shifting their mentalities, and in challenging the prevailing power structures in society. Our critics often rail back at us, saying that these big systems are what holds everything together, and there's no way we can change them. Now we are suddenly seeing those systems cracking apart.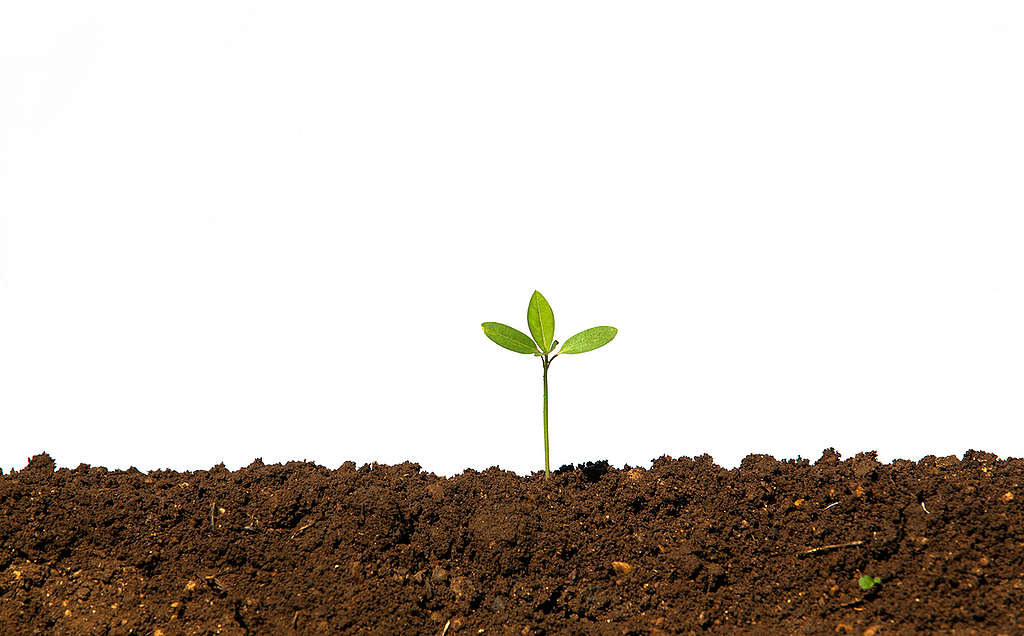 During the 2008 economic crisis, governments saved the banks. Politicians adopted relief packages that de facto favored the most polluting industries. This time it must be the planet that is 'too big to fail'. Going back to business-as-usual and keeping a fossil economy alive isn't an option if we want a liveable planet. It will only serve to aggravate the biodiversity and climate crises that we face.
The best chance to make sure our planet doesn't become another victim of COVID-19 is to make sure that our response to it reduces our impact on the climate and paves the way for a green and equitable future.
Will our politicians prioritize a future where industries contribute to solving the climate crisis? Or will they simply restore the status quo?
According to the World Resources Institute, investing in the green sector is one of the most effective ways to stimulate economic progress after a recession. Brave and ambitious climate action that is rooted in science can generate direct economic gains of incomprehensible billions by 2030. In a new low-emission economy, 65 million new jobs could be created over the course of the next ten years.
In 2009, after the financial crisis had ravaged the global economy, the UN called for a global "Green New Deal" to end fossil dependency and create green jobs. It didn't happen. Global emissions have increased almost every year since. According to the UN, emissions need to fall by 7.6% every year if we are to achieve the Paris Agreement goals. We don't have the time to repeat the mistakes of the last decade.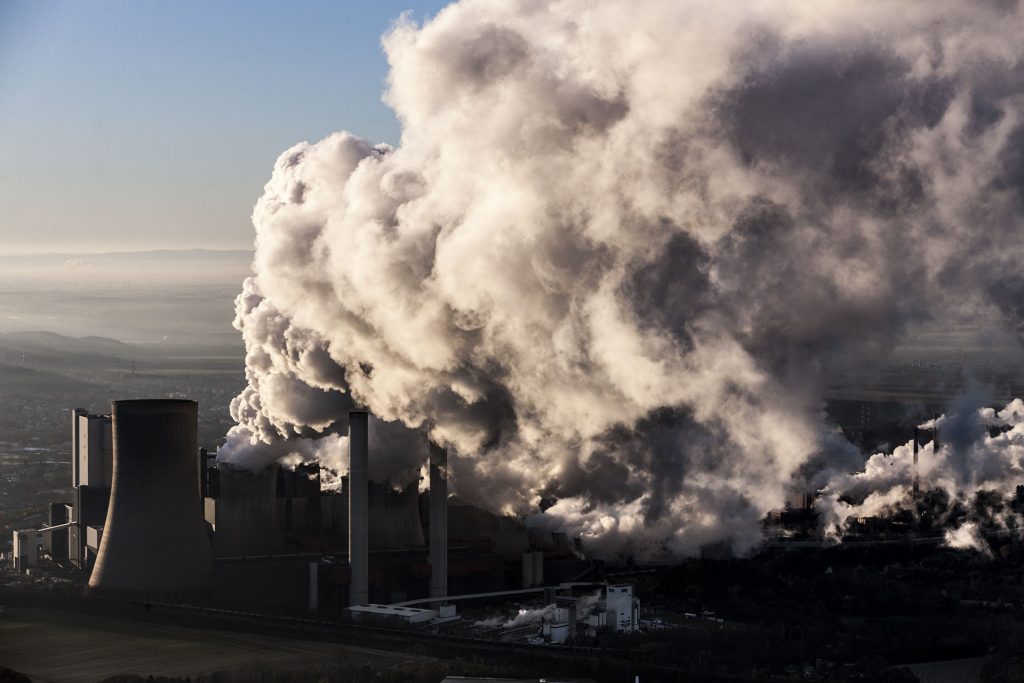 Any economic response packages at the very least needs to follow the 'do no harm' principle. We must not respond to the corona crisis by exposing the lives of citizens to even greater risks, because we end up exacerbating the climate crisis. We must help workers in all sectors, without subsidizing the industries that will increase pollution without any demands for them to take active part in the green transition.
Let's invest in getting fossil fuels out of how we produce our energy. Let's support the farmers who want to change from meat to plant production. Let's encourage ecological farming and forestry, low-impact fisheries, and ecosystem conservation and restoration, sustainable mobility, including the creation of job guarantee schemes, and the promotion of cooperatives and community-led planning.
Let's take care of each other and not polluting industries.
When the corona crisis starts to subside, we can choose to glue the cracks in our system together. We can also choose to look into them and catch a glimpse of a future in which our economies are designed for the wellbeing of both humans and the planet. It's not naive to imagine a better world – in fact, it would be stupid not to.
An edited version of this article was published in the Danish newspaper Berlingske.
Helene Hagel is a climate and environmental policy leader at Greenpeace Denmark.