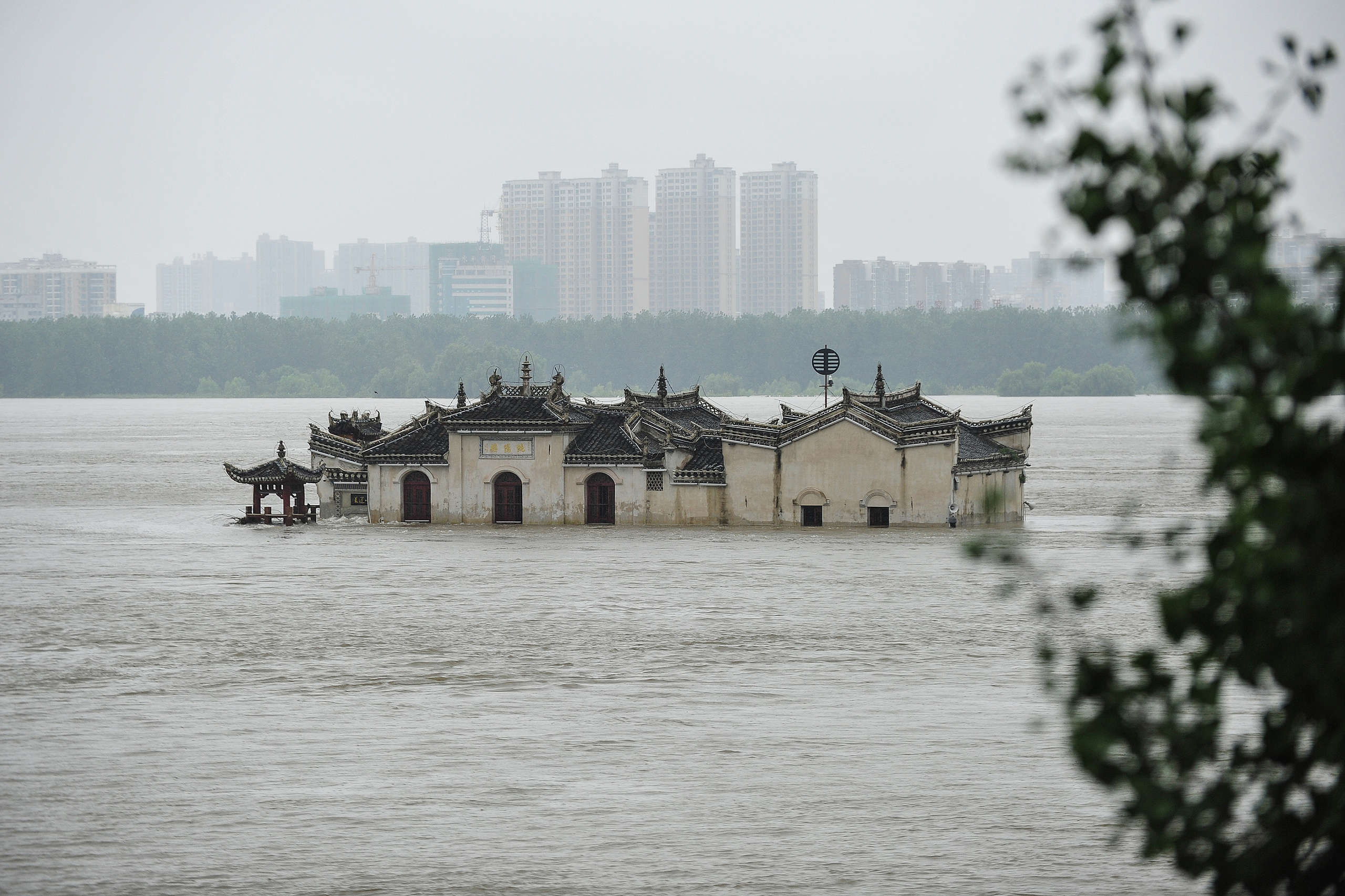 Knock knock
who is it?
It's me, climate change
Why are you here now?
I never left!
This might be a simple script for a social media meme, but it is also the harsh reality of our times. While we all were rightfully occupied with the pandemic and taking care of our loved ones, the other monster – climate change – has been and will continue to lurk in the background. If you were expecting for everything to go back to how things used to be, go back to our heavy reliance on the monstrous fossil fuels after COVID is over, then it is time to wake up. There won't be a magical divine intervention.
Floods in South Asia are now an annual event, situations becoming more vicious​ every year.​ This year, about a total of 9.6 million people have been affected due to these floods.
Bangladesh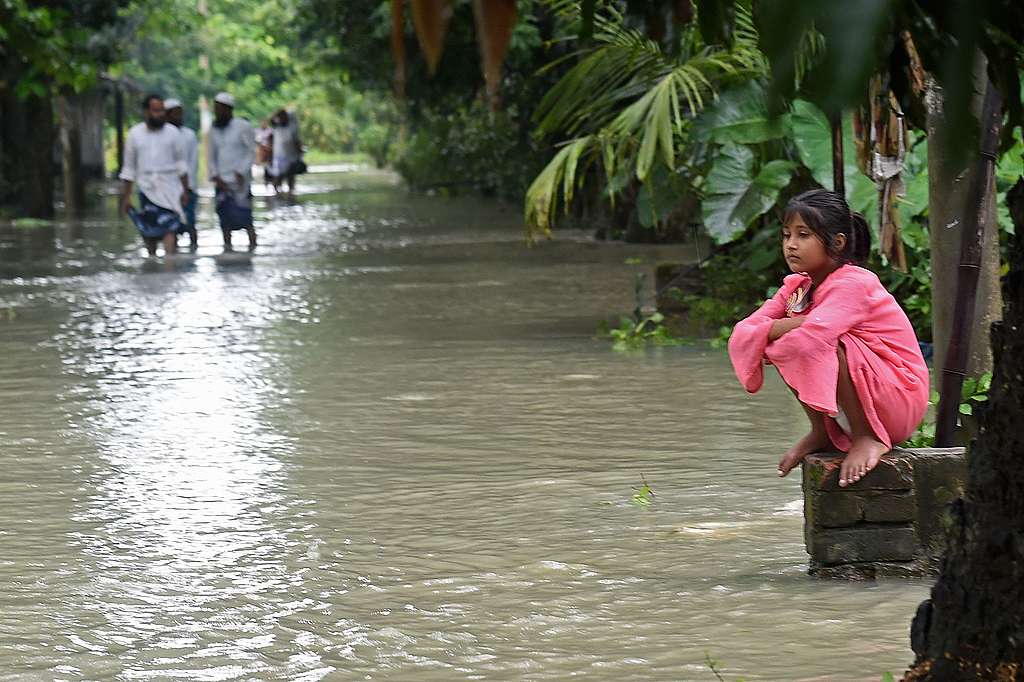 China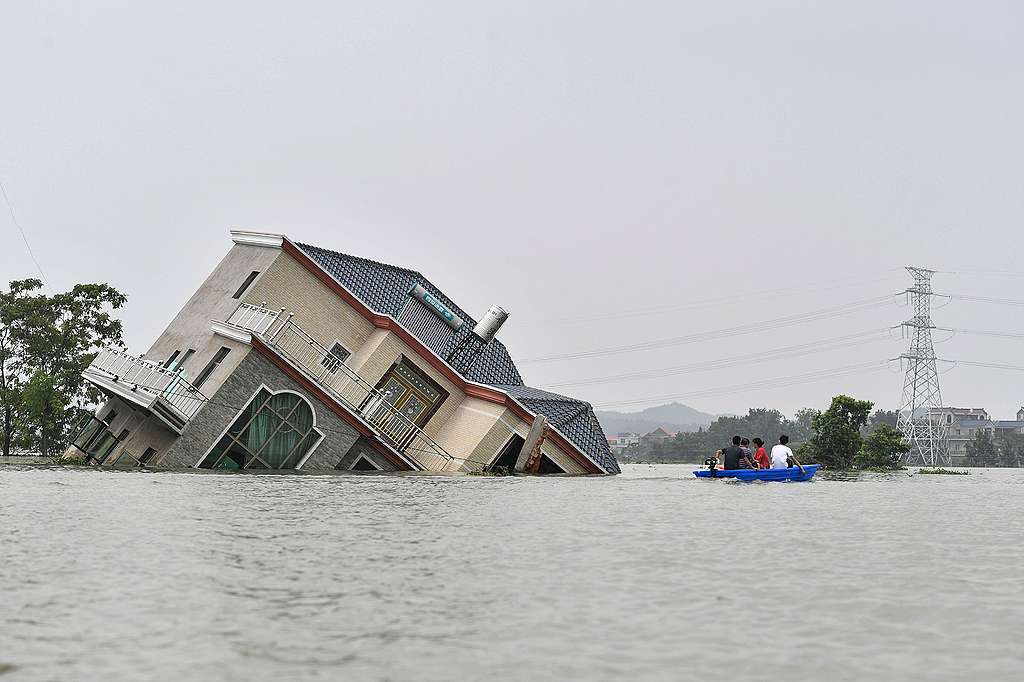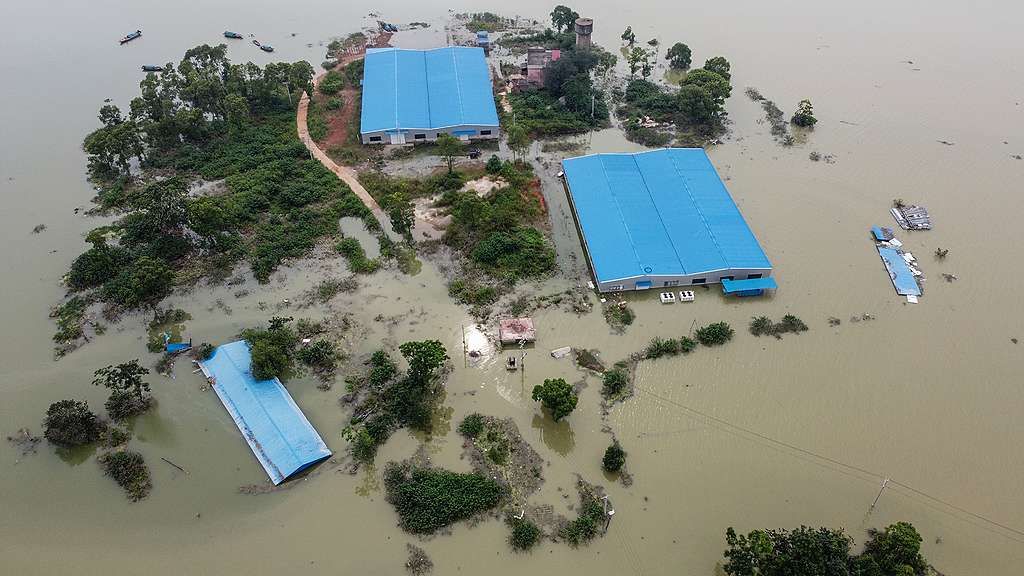 About 10,000 people have been evacuated in Anhui and Hubei provinces in China due to severe flooding and landslides following one of the heaviest rainfalls in decades. A total of 37.89 million people have been affected in China alone. One-third of Bangladesh was flooded, with 2.8 million people affected​. About 6.8 million were affected in the northeastern part of India. Nepal, Indonesia, and Japan have also been devastated by massive floods in the last few months.
Japan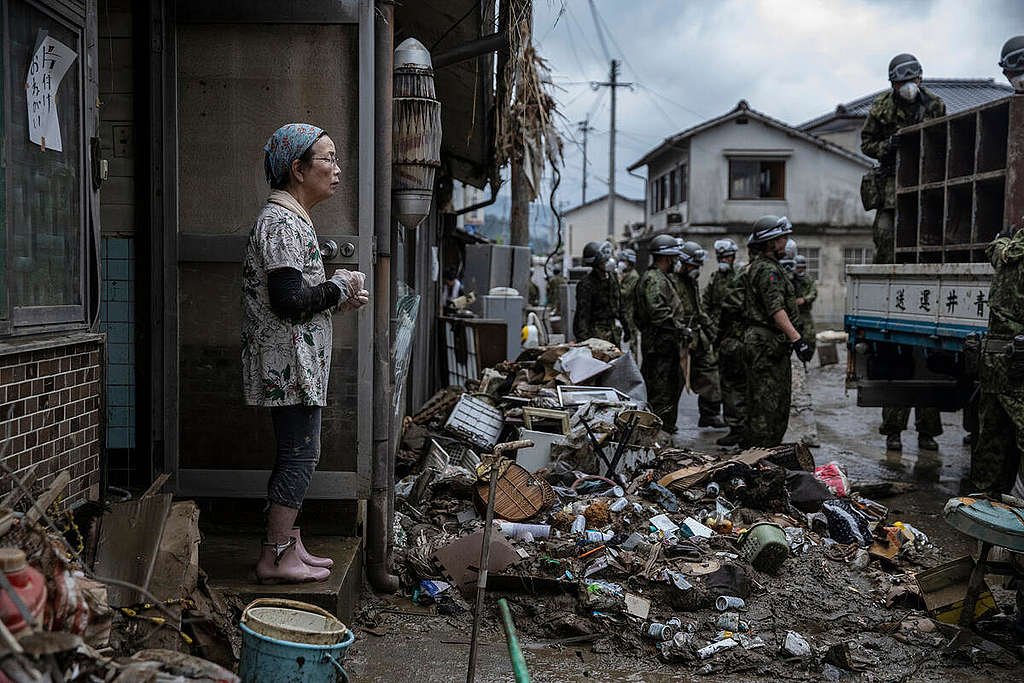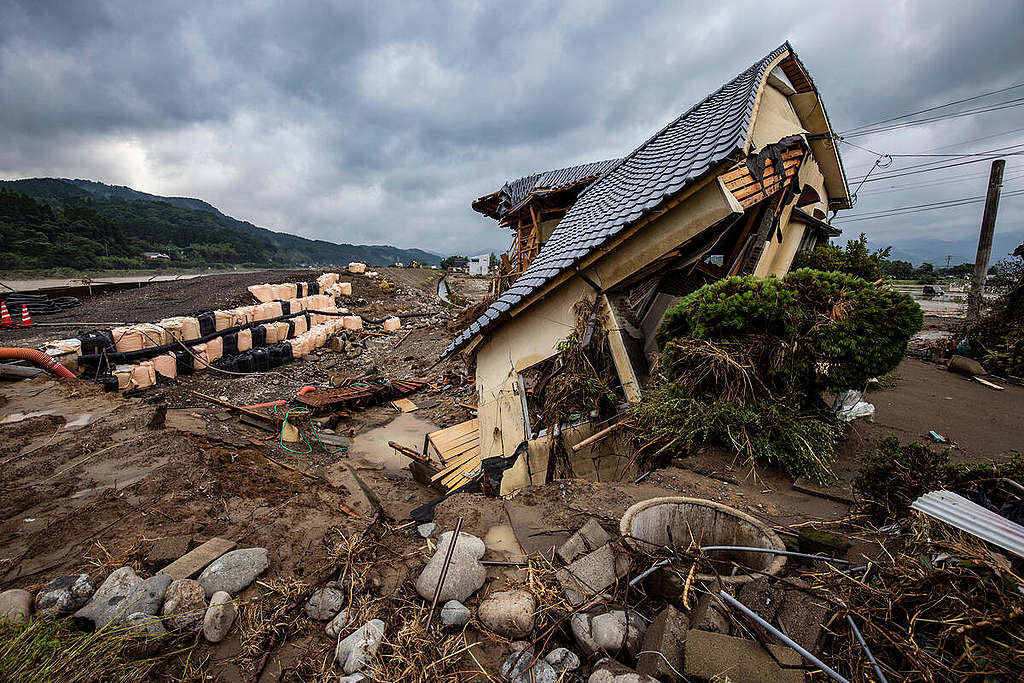 India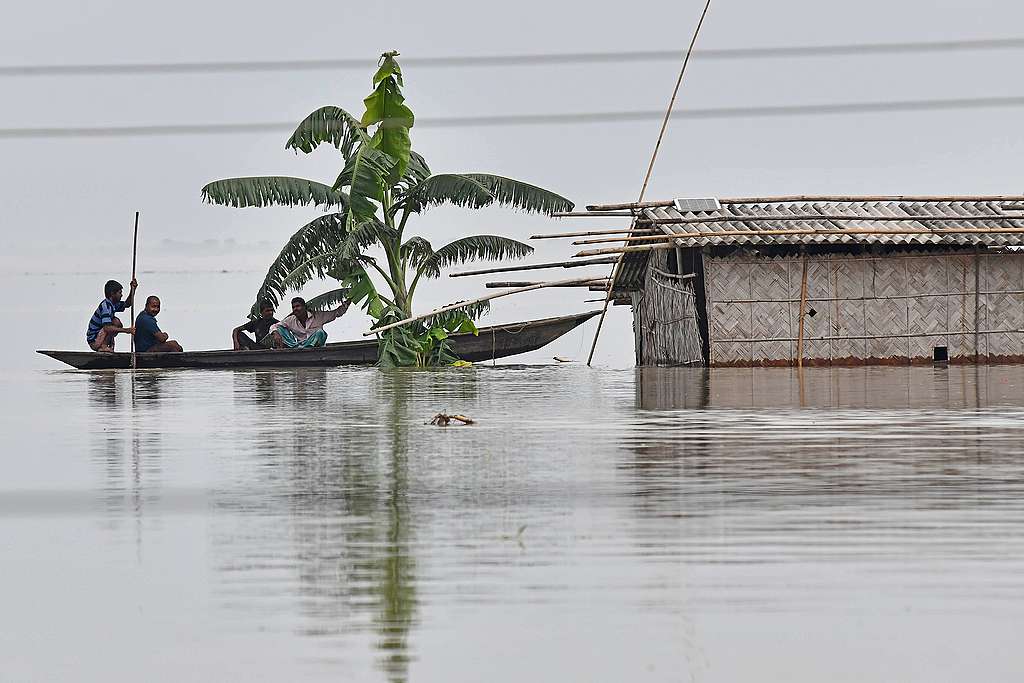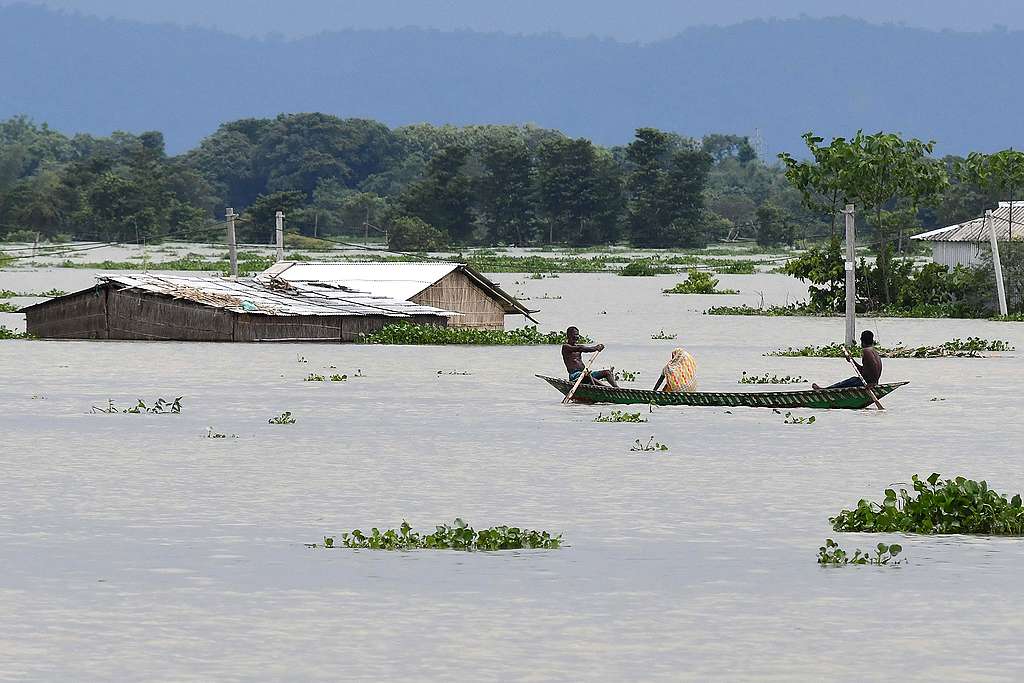 Nepal
Indonesia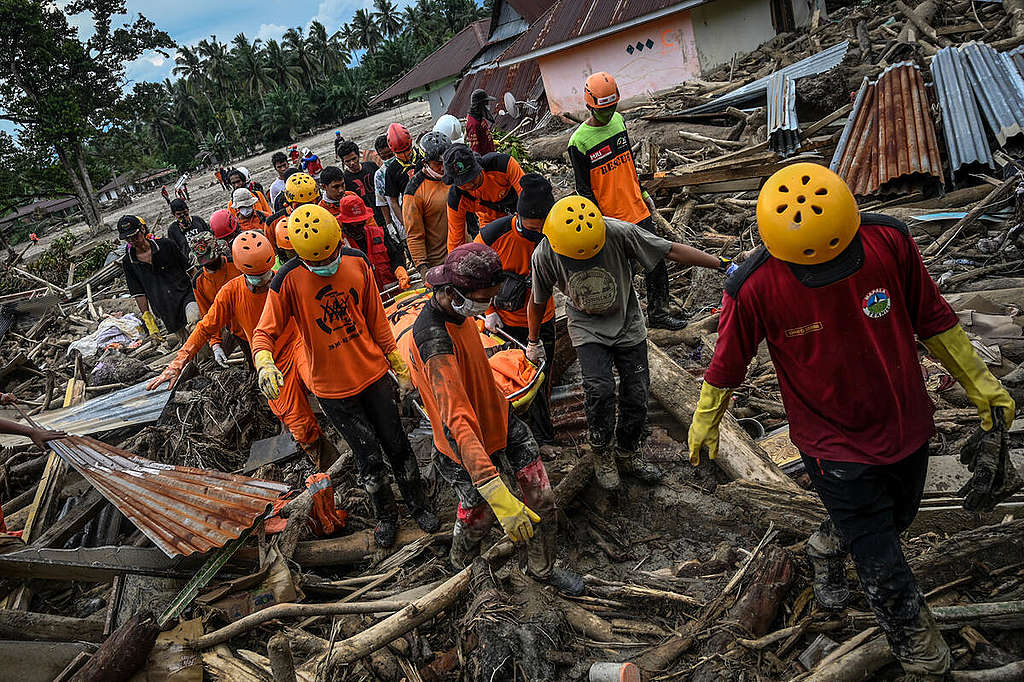 Kenya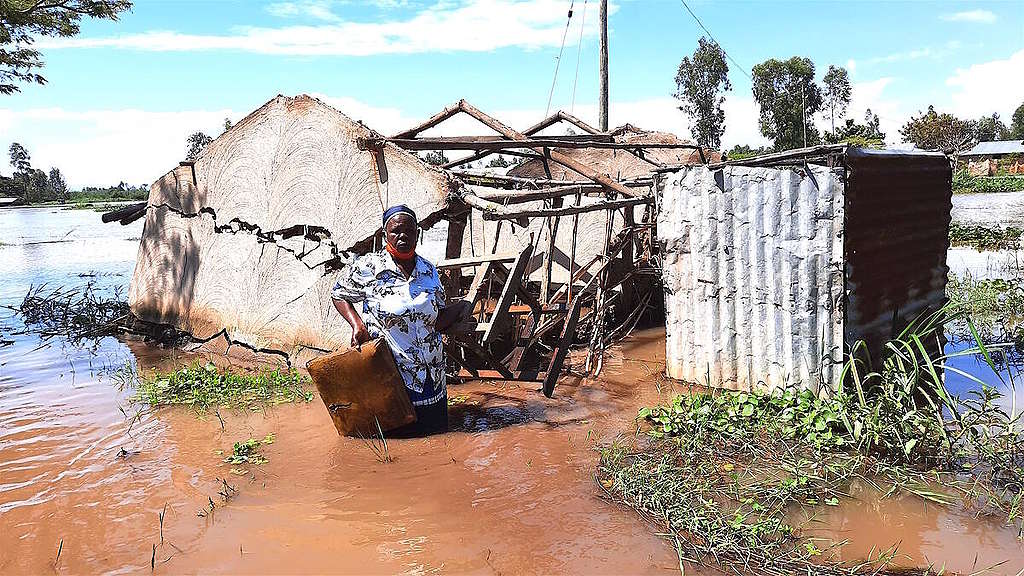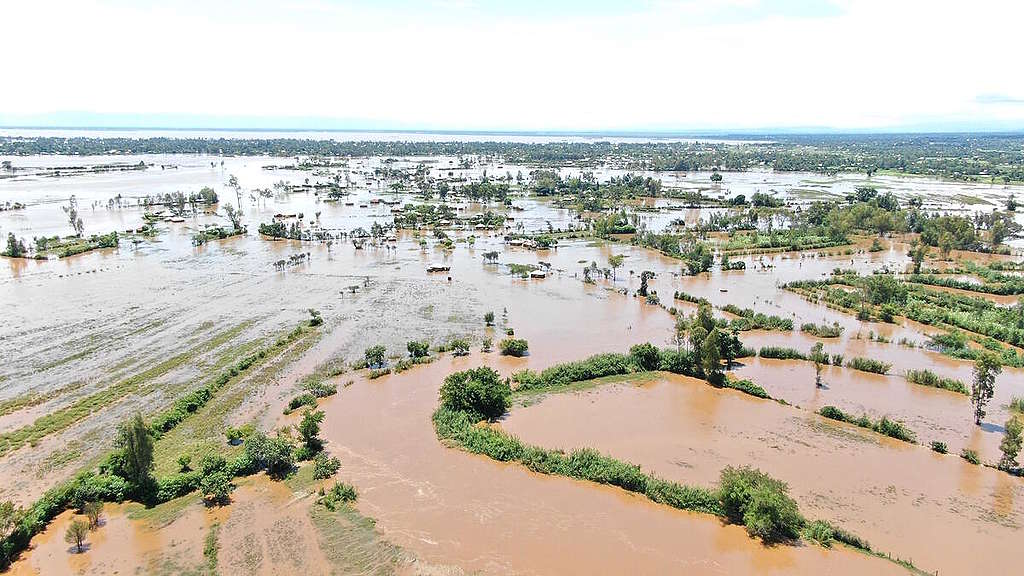 During May and June, Kenya witnessed floods that left thousands displaced, hundreds of lives lost, crops destroyed, and livestock dead. Overall weather patterns in East Africa have been significantly affected by the changing global climate. Extreme weather events such as floods and droughts are becoming more frequent and more intense as the climate crisis deepens.
If you are still unconvinced that these violent floods are not an effect of climate change and global warming, and that the drastically changing weather patterns are nothing to be worried about, then you must surely be waiting for a spaceship to evacuate you to another liveable planet that doesn't yet exist.
But for those of us who are not going anywhere, let us try and protect what we have right now. Because I know there is no planet B.