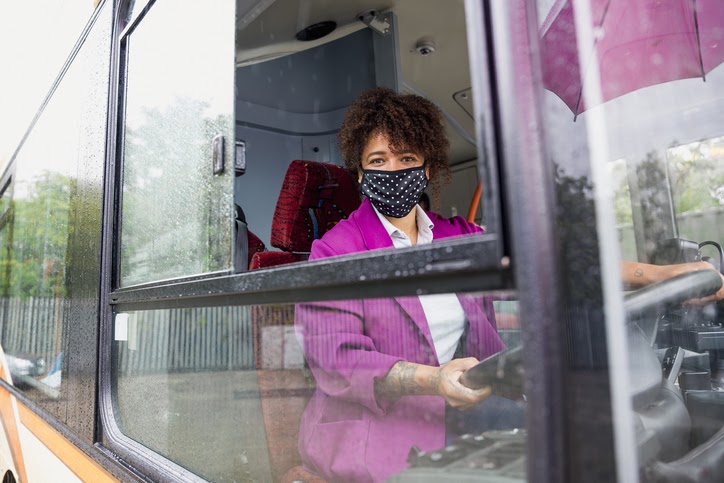 2020 has been unlike any other year in my life, as every day I'm doing my best to adapt to new security measures to stay safe and protect my loved ones while keeping everyday work and housing dynamics. However, while some of us have the privilege to work from home or only leave the house for key necessities, many are on the frontlines day and night caring for society. Among them, public transport workers are making sure essential workers who can't work from home and can't afford to own a car get where they need to be.
But despite their service to the community, public transport workers have often been overlooked. Why does this happen? We've been taught by car companies and airlines to think of individual transport choices – like owning a car or flying abroad for vacation – as expressions of our individual freedom. But this year has shown mobility is about more than getting from point A to point B. It's essential to making sure everyone receives the care and sustenance we need, as well as tackling social inequality.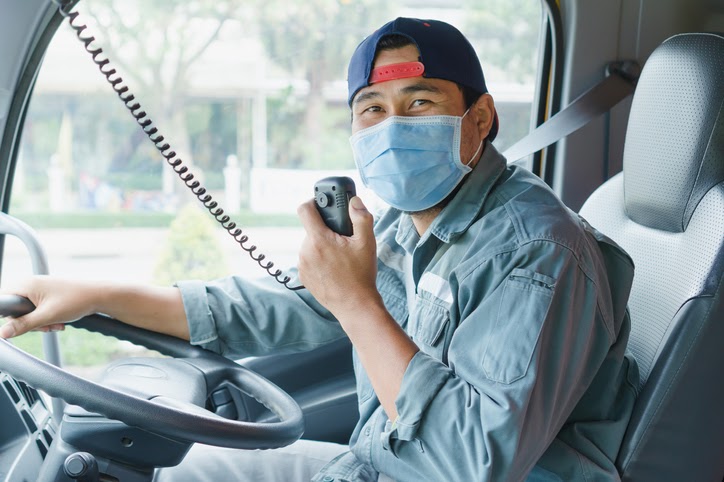 Covid has many lessons to teach us. One of them certainly is that as a society we need to invest in strong public services that serve the needs of the community – and the people providing these services deserve our gratitude.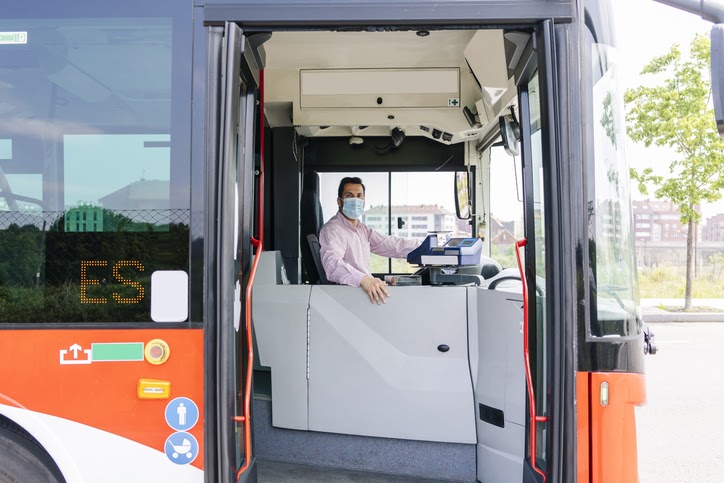 I believe that the darkest times can also serve as times of gratitude, kindness, and recognition, so this holiday season, please stop for a minute and take a moment to appreciate and say thank you to the people who show up every day to play an essential role in our community. I would like to thank all the public transport workers.
Please join me in sharing your gratitude to all of the tireless drivers, ticket sellers, technicians, operators, cleaners, maintenance, and office workers who provide the vital services that keep public transport running every day and by doing so, keeping communities running. Your service is valued, important, and needed. Thank you.
#ThanksForKeepingUsMoving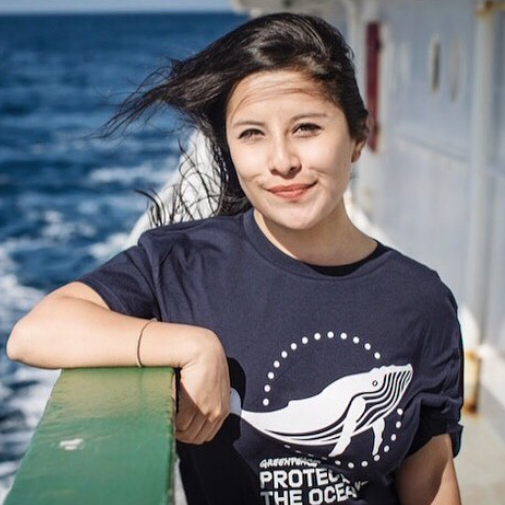 Jackie Zamora joined Greenpeace in 2012 and is currently the Digital Engagement Lead with GP Spain for the European mobility project: Clean Transport Now. Jackie recently went to the Antarctic with the Greenpeace ship Esperanza on a mission to Protect The Oceans.