Biodiversity, or "biological diversity", is a term used to describe the enormous variety of life on our planet. Biodiversity is crucial to life on our planet, where all life forms are interconnected and survive in relation to each other.
Healthy biodiversity is the essential infrastructure for all forms of life on earth, including human life. Biodiversity provides tangible benefits to human life, including health, water, food security, sustainable development, and adapting to climate change.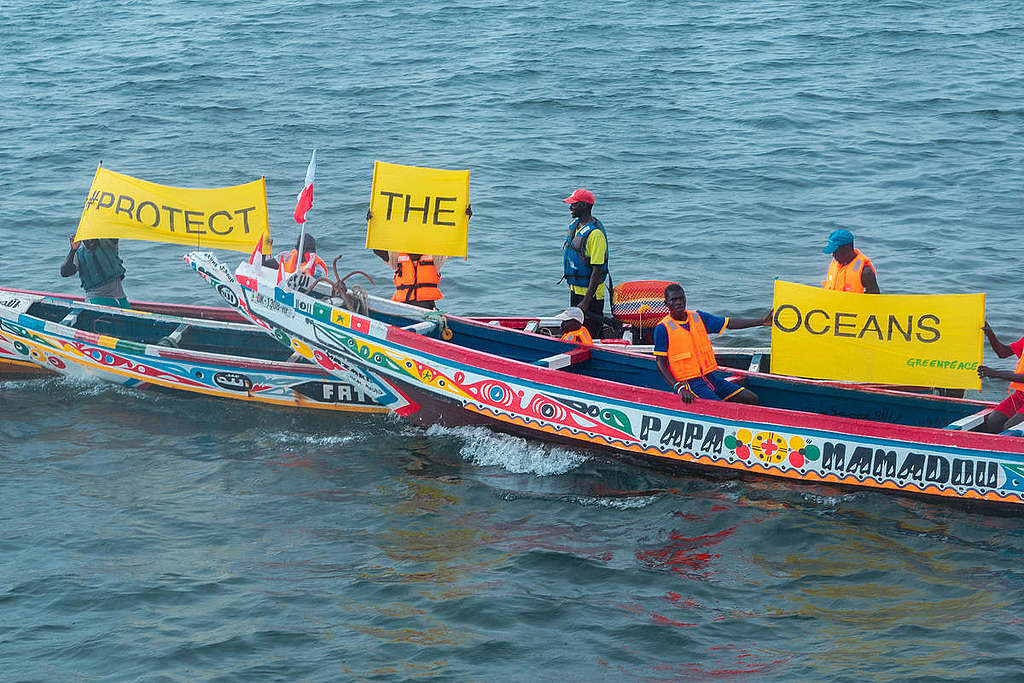 What is Convention on Biological Diversity (CBD)?
The CBD is a global convention for biodiversity protection. The upcoming 15th meeting of the CBD Conference of the Parties (also called CBD COP15 for short), is an important chance to increase worldwide protection for wildlife and biodiversity.
This multilateral body gets together to establish a new framework for biodiversity protection every 10 years. So, CBD COP15 will set the tone for 2020-2030. That's why this COP15 is so important: the outcome will have wide-reaching implications for our planet's biodiversity, including people.
A little more background: The CBD is a convention ratified by 196 governments around the world. Its objective is to maintain the world's ecology. The CBD originated at the same time as the UN climate convention at the 1992 Rio Earth Summit. The CBD and UN Climate convention were set up together, and even if the CBD receives less attention, it is equally important.
Why is CBD important?
Our world is in the midst of a crisis of biodiversity loss. Only 15% of the world's forests are intact. Only 3% of the world's oceans are free from the pressures of human extraction.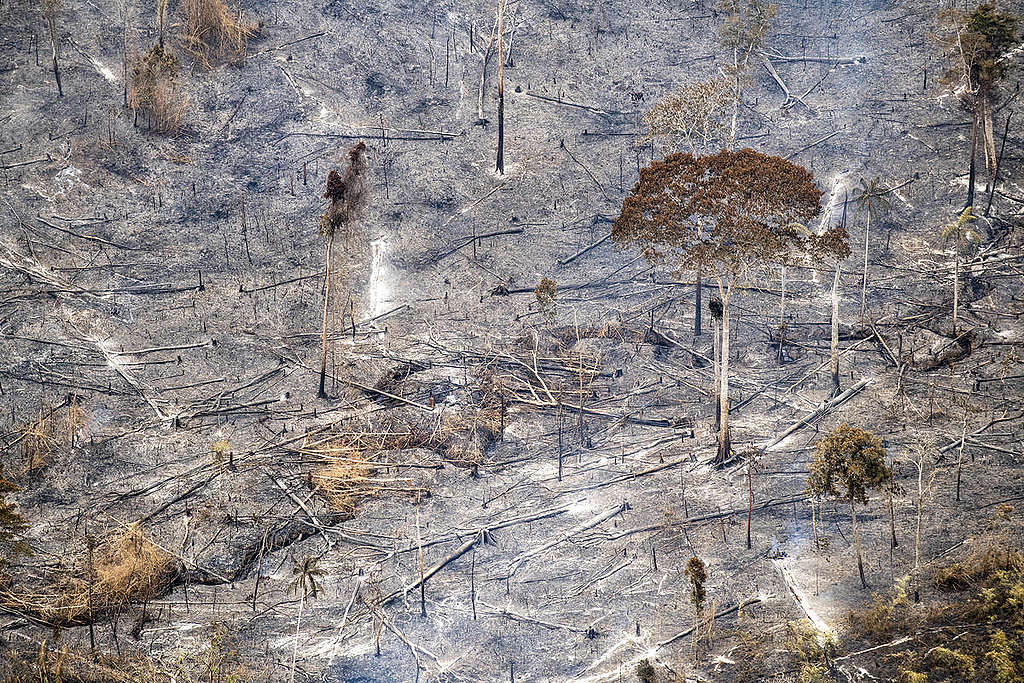 Scientists have compared the rate of biodiversity loss happening right now to historical global mass extinction events, like the Cretaceous-Paleogene extinction that wiped out dinosaurs. But this time, it is humans that are largely driving mass extinction.
Currently, around one million animal and plant species are threatened with extinction – more than ever before in human history. As the life-sustaining structure of biodiversity collapses, there is a serious risk that mass extinctions will accelerate and increasingly put all life at risk. Biodiversity loss is deeply connected to our health and survival.
The impacts of biodiversity loss are widespread and life-threatening. Biodiversity loss is closely linked to climate change. As deforestation and extinction break down the ecosystems and barriers that keep zoonotic disease away from people, epidemics like COVID-19 also will become more prevalent, which is bad news for everyone.
The 15th meeting on the CBD COP, which will be held in Kunming, China in Fall 2022, is our best chance to stop biodiversity loss on the global scale before it further deteriorates beyond our control.
What do governments need to do at the CBD?
CBD COP15 is a chance for governments to forge a new relationship with nature. Key policy targets include a commitment to protect at least 30% of lands and oceans by 2030 (often written as 30×30 and called "30 by 30"), recognising Indigenous Peoples' and local communities' rights and enabling them to be decision makers, key leaders and partners in biodiversity and ecosystems protection, and establishing clear plans to finance and implement decisions made at the negotiations.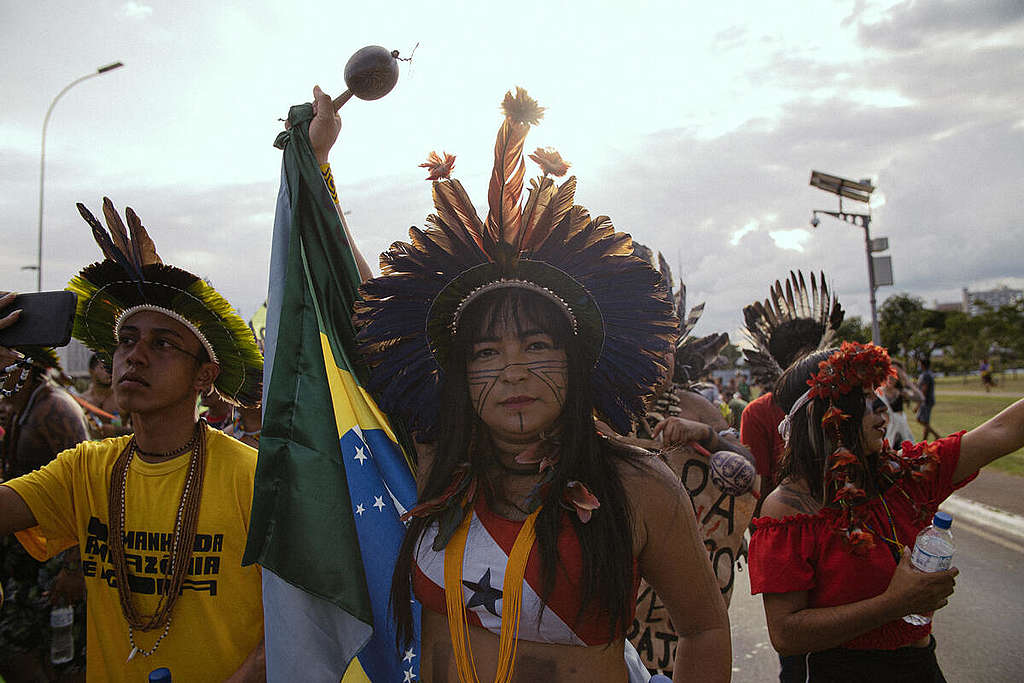 30×30, respect for the rights of Indigenous Peoples and local communities, finance, and implementation are the roadmap the world needs to turn back the wave of mass extinction and biodiversity loss that the world is suffering today. When the CBD COP15 ends in September, governments need to walk away with a clear global target of where we need to be and a solid plan for how to get there.
What is Greenpeace doing?
Greenpeace International is closely following the negotiation process as an NGO participant and pressuring for an ambitious framework including respect for the rights of Indigenous Peoples and local communities – including land rights – 30×30 protected areas, and clear plans for finance and implementation of these plans. Greenpeace International will attend the CBD COP15 and its pre-meetings. We are jumping on these moments as opportunities to protect and restore nature in collaboration with our allies.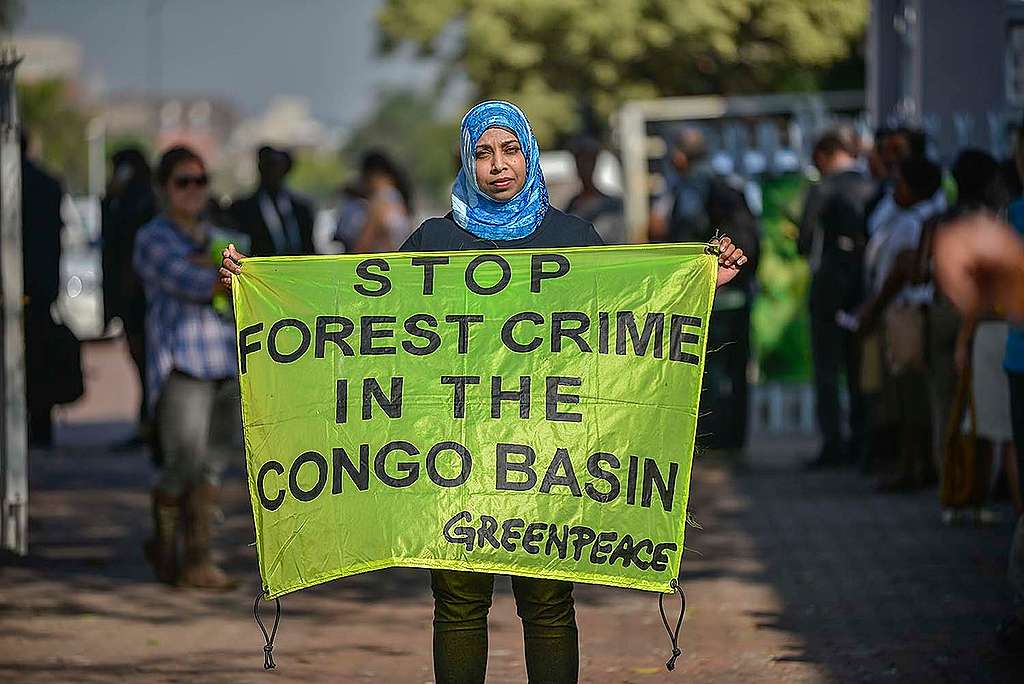 So, where are we now?
So far, the CBD COP15 process has lagged, due to a lack of leadership, ineffective negotiations, and difficult circumstances surrounding the negotiations including the impact of the Covid 19 pandemic. Two weeks of negotiations held in Geneva, Switzerland in March 2022 left more questions than answers. Stepping away, negotiators were only able to agree they needed to schedule emergency sessions in June to be held in Nairobi, Kenya. Our hope is that Geneva has restored the trust between negotiators sufficiently so that we can see tangible progress in Nairobi.
August Rick is International Communications Officer for Greenpeace East Asia.