"Today was the worst day this year. I could have fainted today for sure," a roadside vendor had said to me in Delhi. Things have been building up in the last few years but the heat in India this summer has been absolutely unbearable. The people most impacted are the poorest of them all – daily wagers, delivery boys, roadside vendors and anyone who can't afford swanky air conditioners.
Climate change is bad for everyone but it is worse for the poor.
This is not only in India; many parts of the world are facing extreme weather events, as can be seen through these photos bearing witness to climate change in different parts of the world in the last few months. What is scary is to see, how governments are accepting this as the new normal. Until world leaders come together and commit to ambitious actions for climate and social equity, no one is safe.
Heat wave in North India
A serious heatwave gripped India this week, forecasting deadly temperatures across the region with the hottest March in 122 years and the average rainfall of the season is at its third-lowest.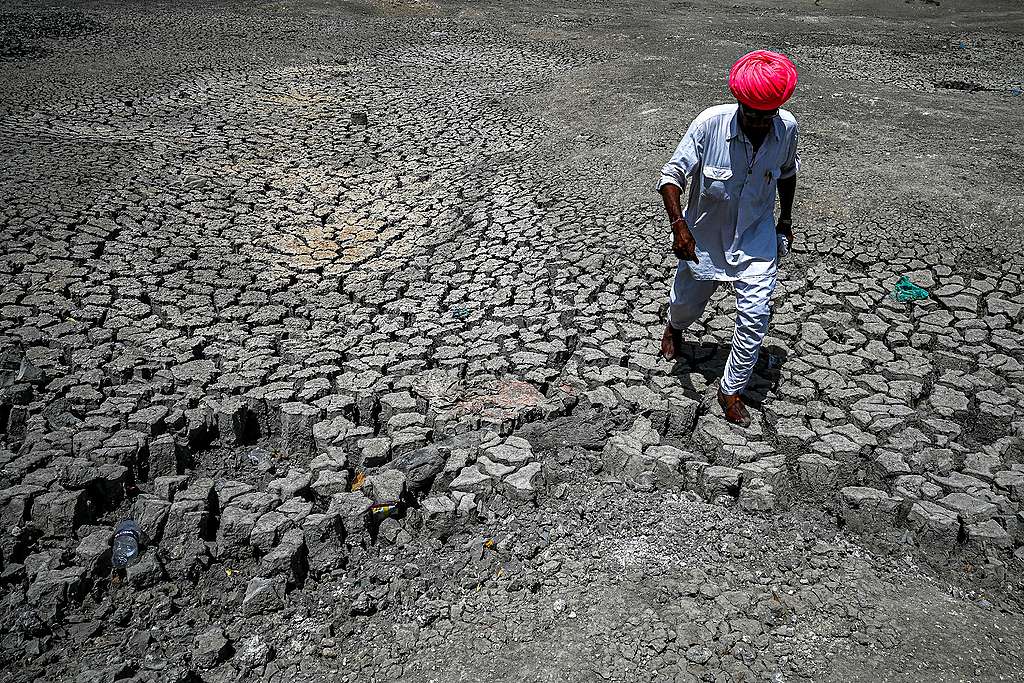 Flooding and Landsliding in Brazil
Flooding and landslides triggered by torrential rain have killed at least 106 people in northeastern Brazil.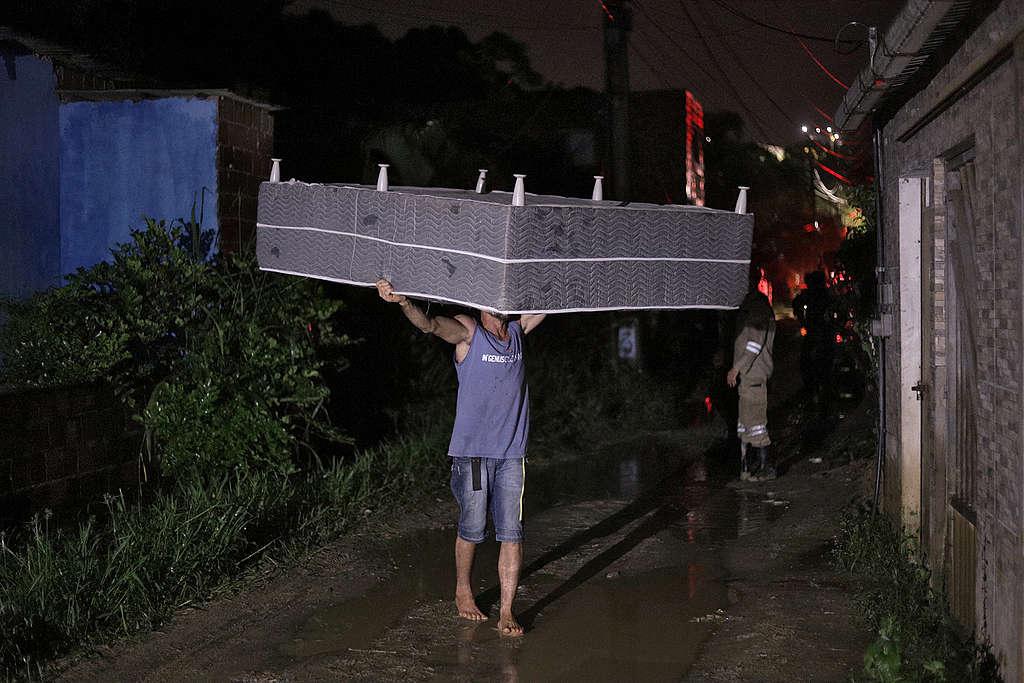 Floods in Assam, India
Villagers wade through a flooded road after heavy rains in the Hojai district of India's Assam state. About 700000 people are impacted due to flooding across 22 districts in Assam.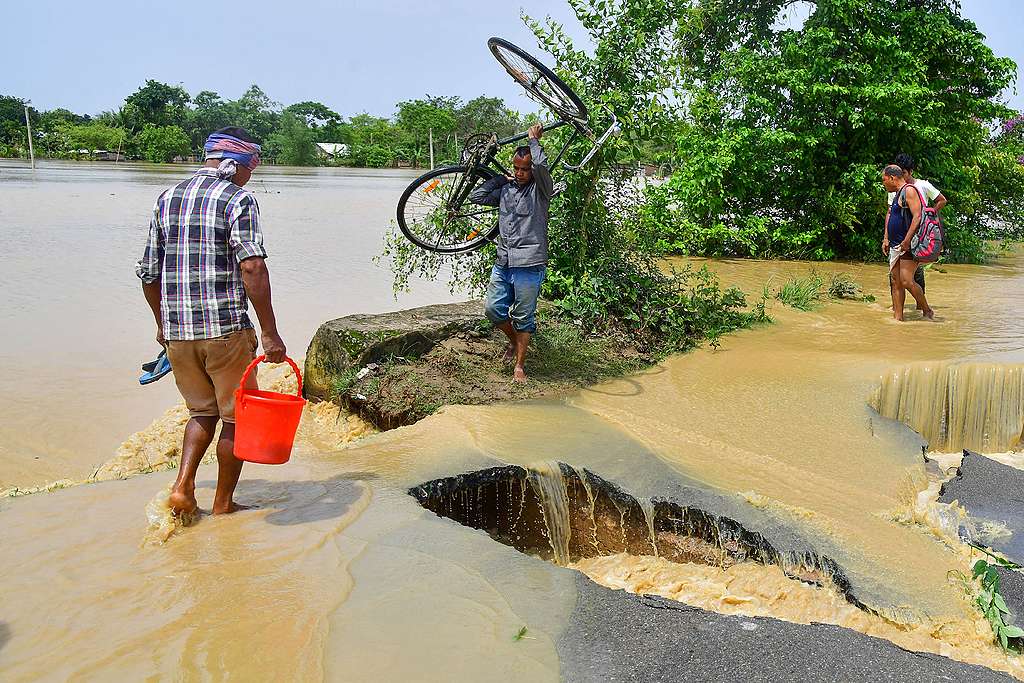 Mudslides and flooding in South Africa
Torrential rains continue to cause widespread destruction in KwaZulu-Natal, South Africa. Hundreds of people have lost their lives, and countless homes have been destroyed. Our thoughts are with all those affected by the floods.