Transport systems are typically designed for men, and service the journeys they want to make. This is especially true for middle-aged, white, cis-male, able bodied, wealthy men. If you don't fit this description, transport might not serve your daily needs.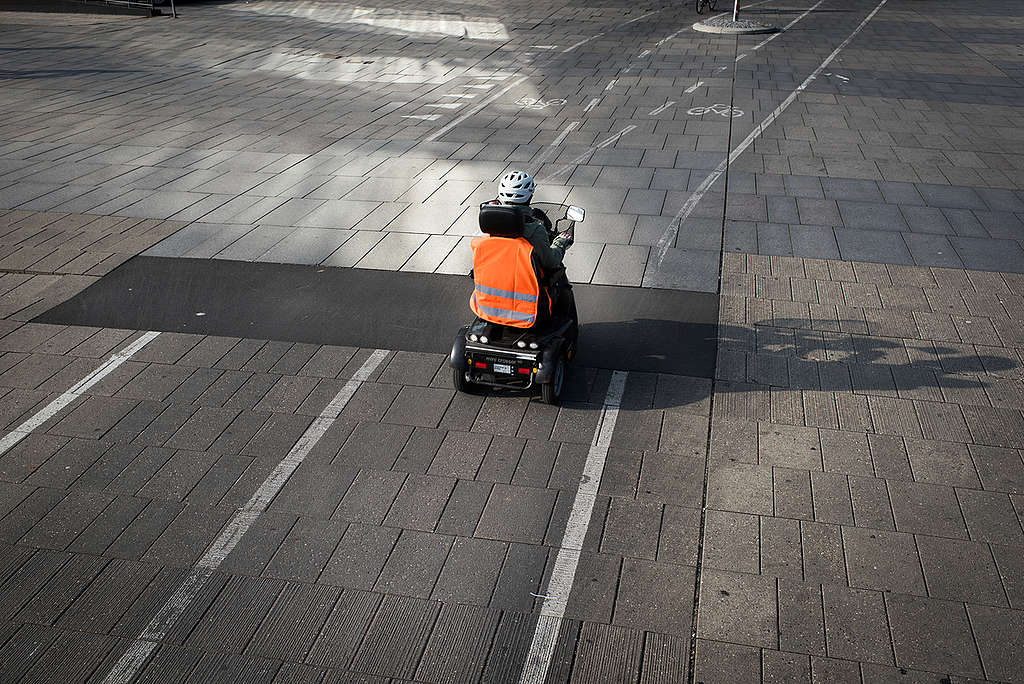 Left behind: Marginalised communities and public transport
Many studies back this up and show how issues of race, gender, income, and disability play a central role in people's ability to move.
In urban areas within the US, for example, workers of colour are overrepresented among public transit commuters with "long commutes", meaning commutes of 60 minutes or longer.
In a survey conducted in Sao Paulo, Brazil, 34% of respondents said they "always" or "sometimes" missed medical appointments because of the cost of transportation, 26% stopped attending school or university, and 51% stopped going to leisure activities. The survey also found a very clear profile among the commuters who said they "always" or "sometimes" missed such appointments: black and brown women, with low income and only basic education.
Commuting challenges for women are also significantly related to safety. In focus group interviews, women from different geographies expressed concerns and fears around waiting at bus stops and train stations, particularly in the evenings. In Barcelona, over 50% of women surveyed in 2020 experienced some form of sexual harassment on public transport, whilst a study of metro users in Los Angeles, showed that only 20% of female riders felt safe riding at night.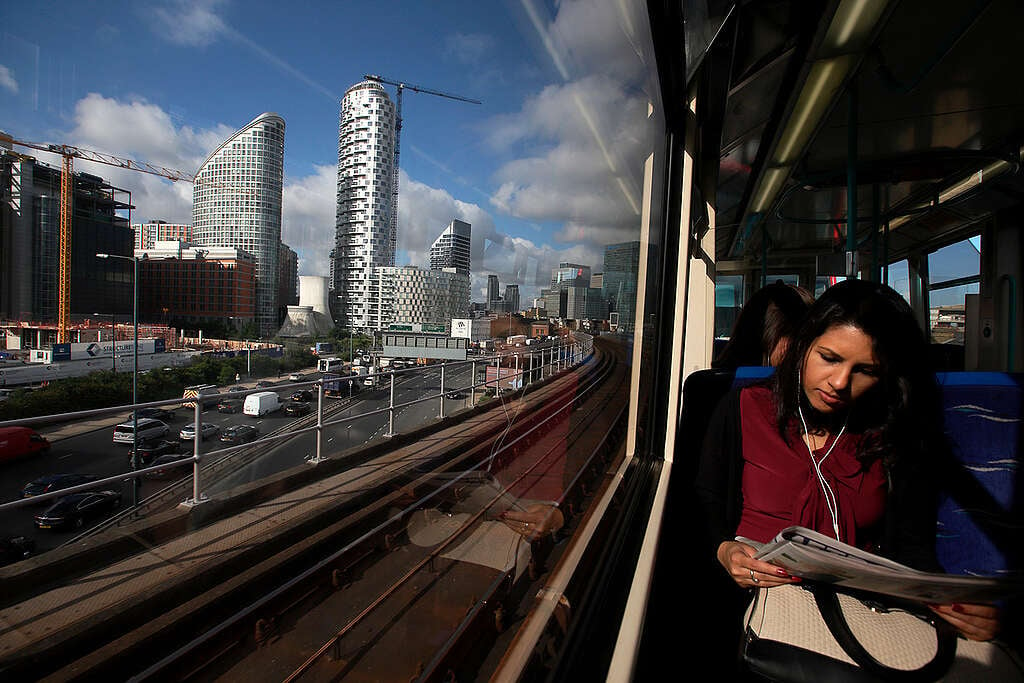 Surveys in the United States, the United Kingdom, and Israel suggest LGBTQIA+ communities share similar fears about safety on public transport. Feeling unsafe is not only a serious issue at that moment; it can also lead to social, professional, economic, and health challenges for those affected and may mean they turn down shift work at certain times of day or avoid social or work events that require travelling certain routes.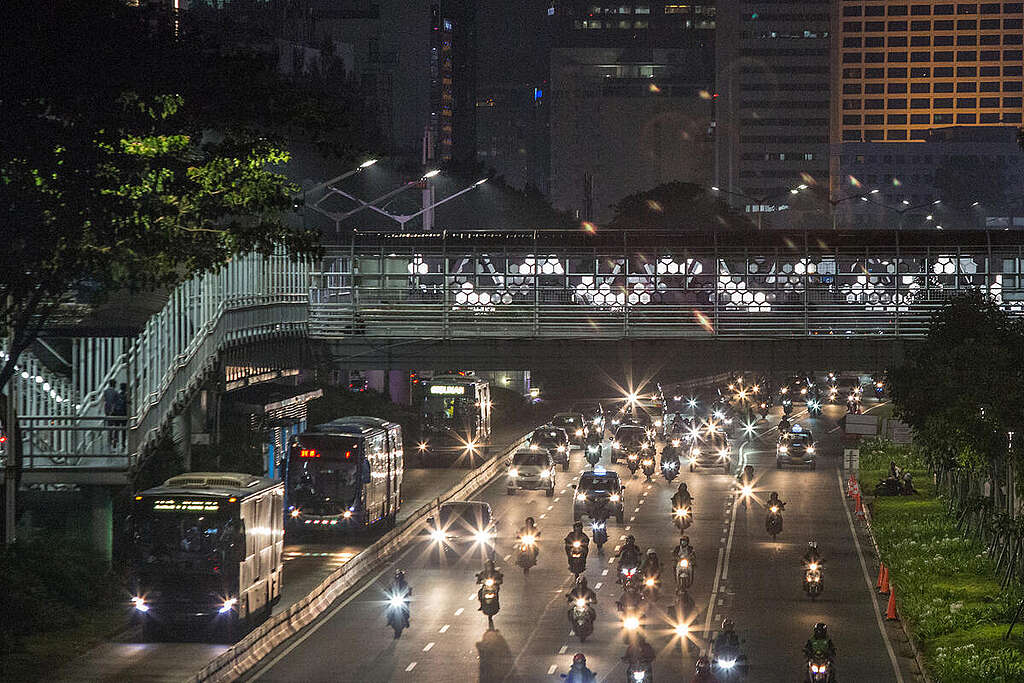 Whilst safety is a key factor in terms of ensuring or restricting access to mobility and opportunities, other aspects which are often overlooked in transport provision, including within urban areas, can have a huge impact on people's daily lives.
In England, for example, adults with a disability made 26% fewer trips in 2019 than those without a disability. Another study of 29 African countries found that people with disabilities "live less integrated, more isolated lives due to the lack of acknowledgement in the transport policy framework".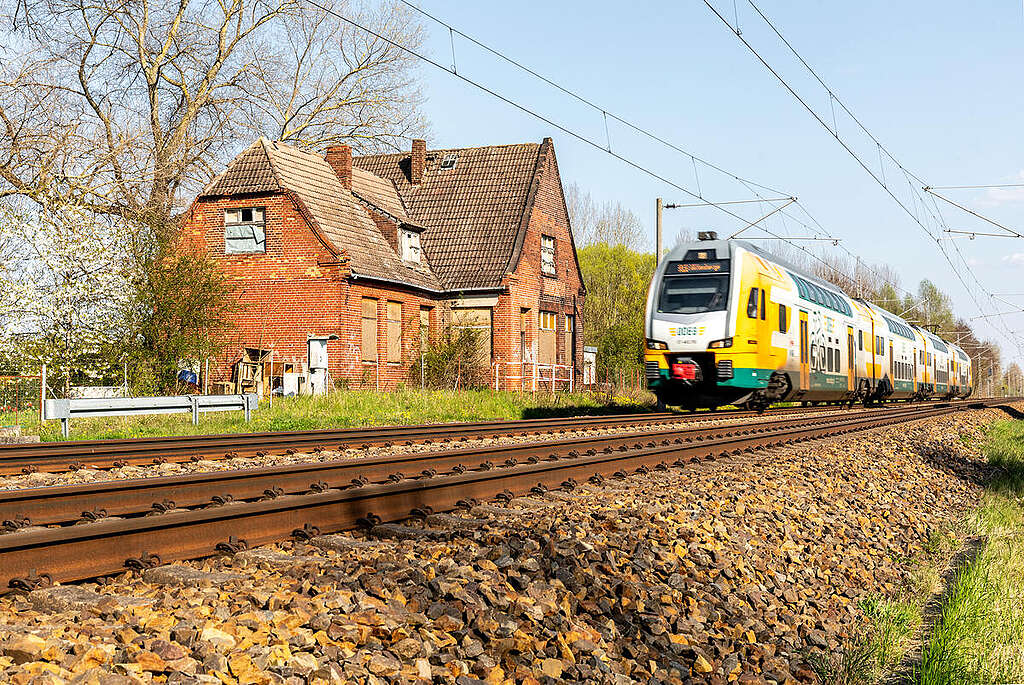 Accessible mobility, thriving communities: investing in public transport pays off
These are just a few examples, but there are many more. The data shows that, in most cases, how we move is not only an individual choice but is also determined by structural factors, like poverty, systemic racism, and transport planning that doesn't prioritise women's safety.
People can be restricted by inaccessible transport, affecting their household income, or their healthcare, or social networks. The research suggests that mobility patterns continue to underpin gender roles and other inequalities.
An affordable and accessible transport system that meets everyone's needs would be transformational, allowing individuals more freedom to socialise and access job opportunities, education and health services.
Making transport, and transport decision-making, more inclusive and accessible would benefit us all:
Affordable and accessible public infrastructure would guarantee we meet the needs of the entire population, especially the most vulnerable.
It should improve safety, preventing racism and violence against women and the LGBTQIA+ community.
It would make sure decision making on transport takes account of the different perspectives of all those who need and want to use it.
Public space should prioritise people and not cars, providing spaces where individuals can meet, talk, play and create a sense of community.
Nerea Ramírez Piris is Ecofeminism Coordinator at Greenpeace Spain.