With everyone focused on the pandemic for the most part of 2020, there were several times that the country was harshly reminded of the current climate crisis. At the tail-end of 2020, several places in the country had to deal with devastating typhoons and flooding. And while these events have been occasions that  have shown the resiliency of Filipinos anew, the youth have also made their mark in demanding accountability and sustainable change. Among the millions of voices speaking out for climate and environmental justice this year, five young Filipinos have stood out.  
Bill Bontigao
Bicol University Science Alliance Club president Bill Bontigao was among the thousands whose lives were affected by the recent Typhoon Rolly. In the wake of the calamity, Bontigao, along with his fellow young Bicolanos, demanded that the government show strong political will and declare a national climate emergency. Through Bontigao, the Bicol University released a position paper expressing support for scientists, environmental organizations, and climate activists who are urging for swift action on climate change.
Jefferson Estela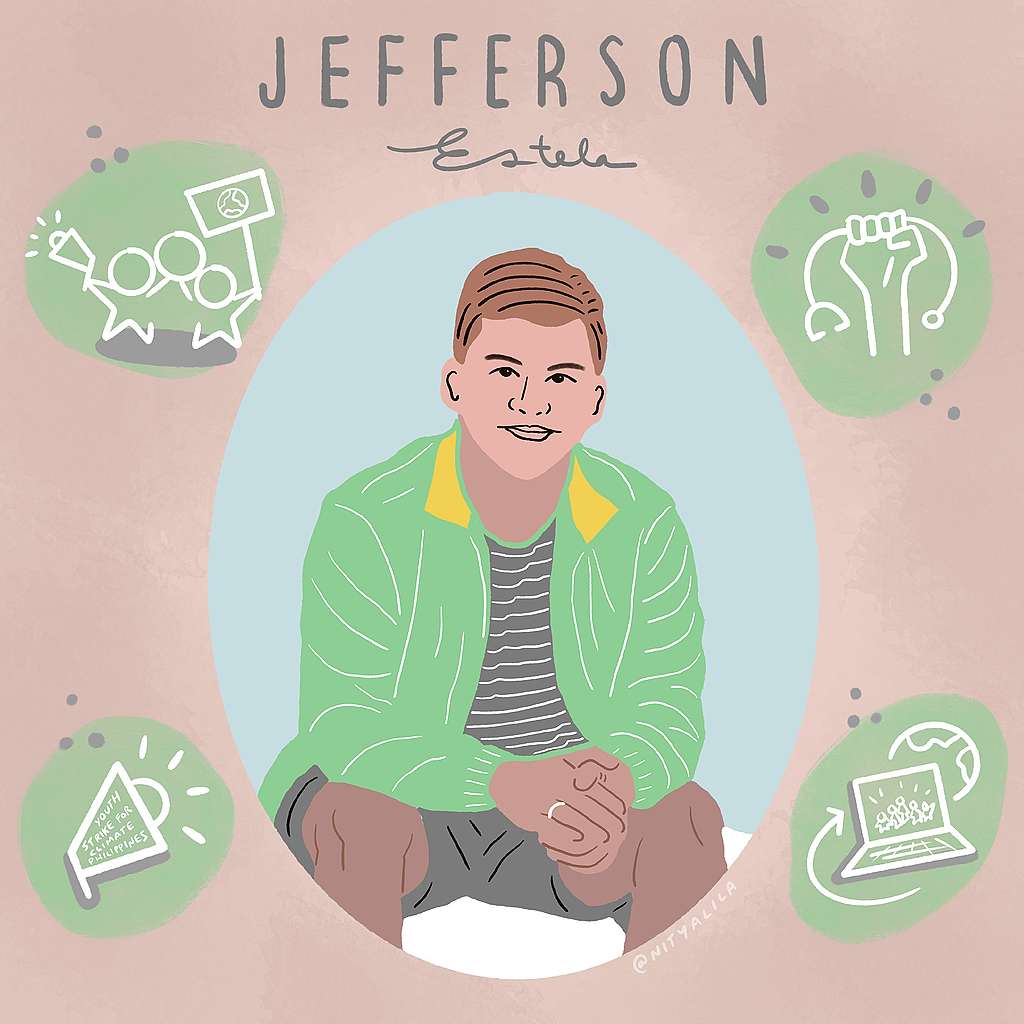 Appearing in an episode of Usapang Human Development last June, Jefferson Estela of Youth Strike for Climate made it clear where the youth stands when it comes to climate action. He stated that not only does the youth deserve an active role in contributing to climate action, but that they should also be involved in decision-making. 
Sophia Caralde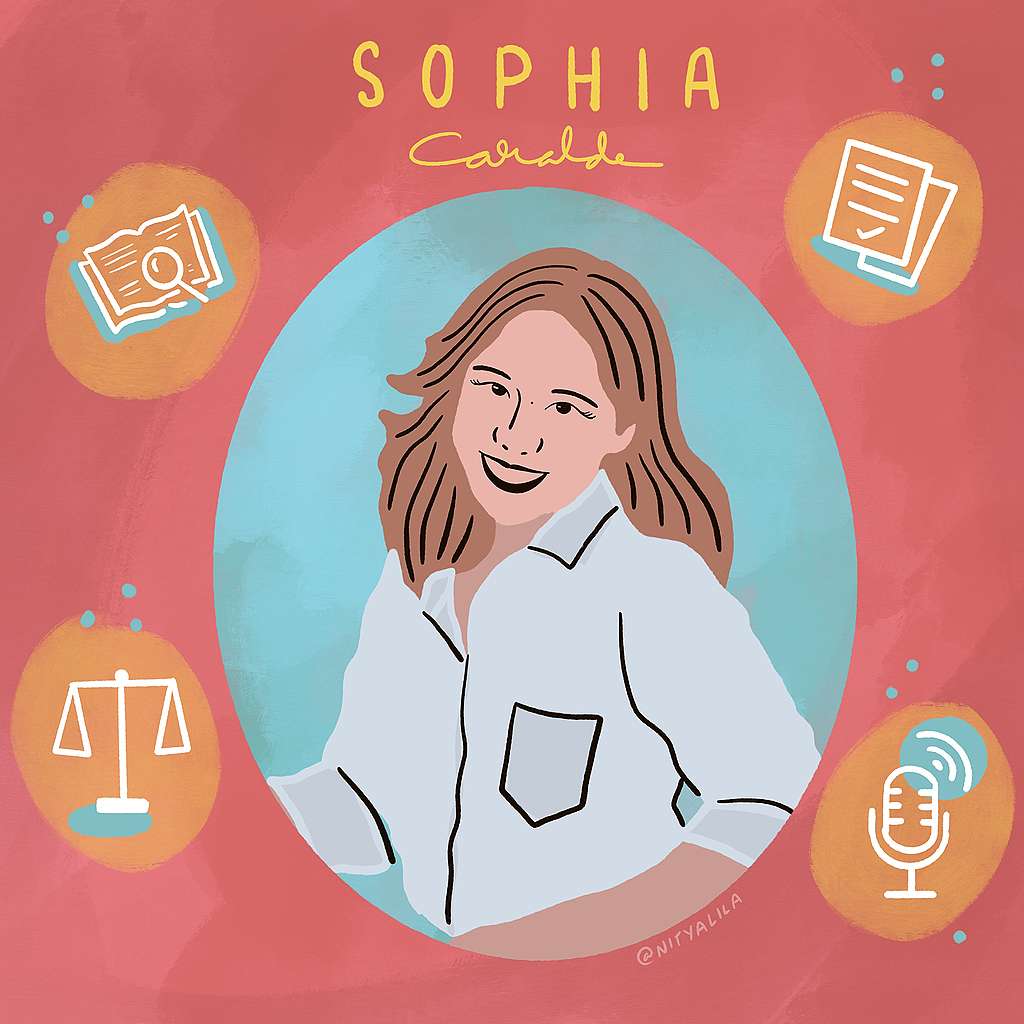 Youth Strike 4 Climate Philippines Education and Research Committee Head Sophia Caralde invited government officials to react to the Youth Declaration held last September 23. In the group's statement, Caralde expressed the need for the government to recognize the role of the youth in addressing the current climate crisis. According to Caralde, the youth is more than willing to work with the government to address climate crisis and achieve climate justice.
Keisha Mayuga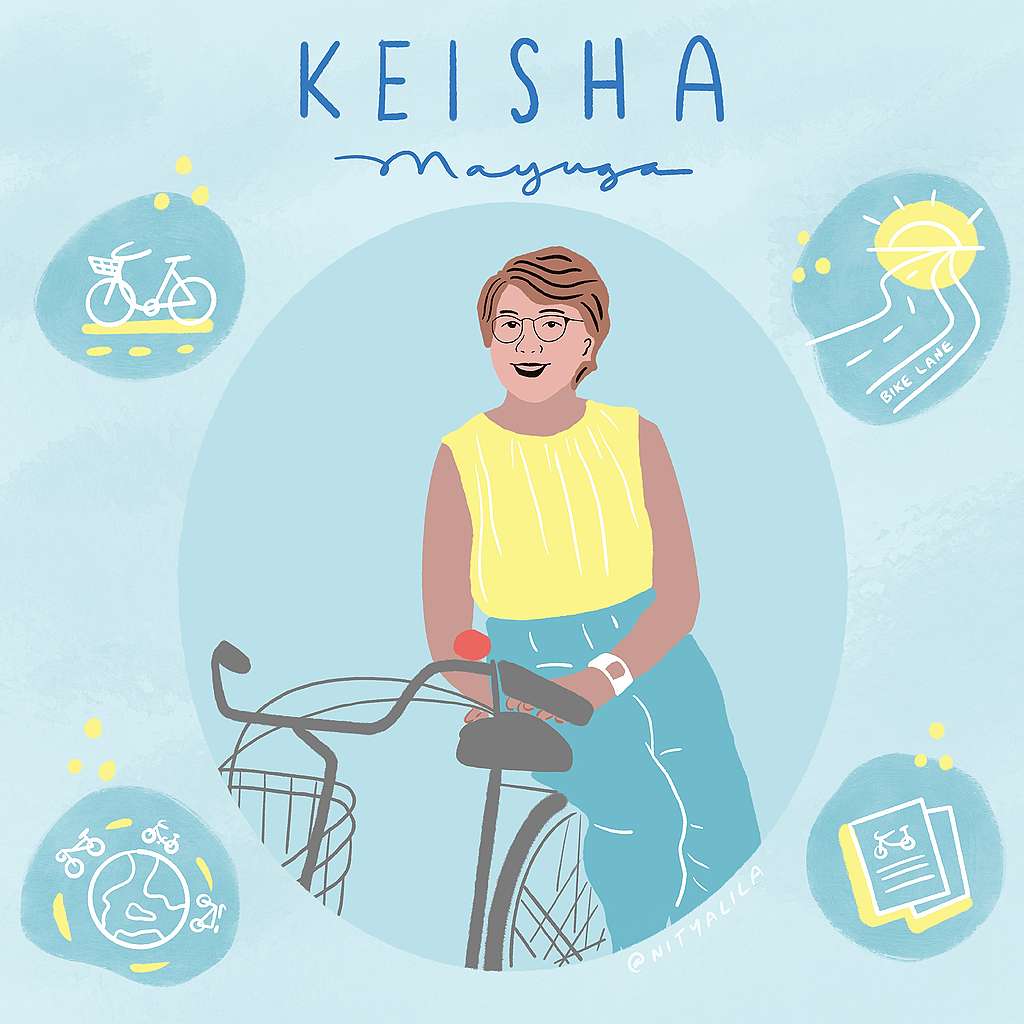 Founder of Life Cycles PH and licensed environmental planner Keisha Mayuga aided 2020's better normal by lending bikes and advocating for protected bike lanes. The lack of mass transport due to the pandemic had made it extremely difficult for people to go to work and go home. This prompted the group to lend out over 1,400 bicycles to private individuals and frontliners. This then led to their EDSA Evolution movement, which advocated for permanent and protected bike lanes to ensure the safety of all riders.
Dana Marie Perez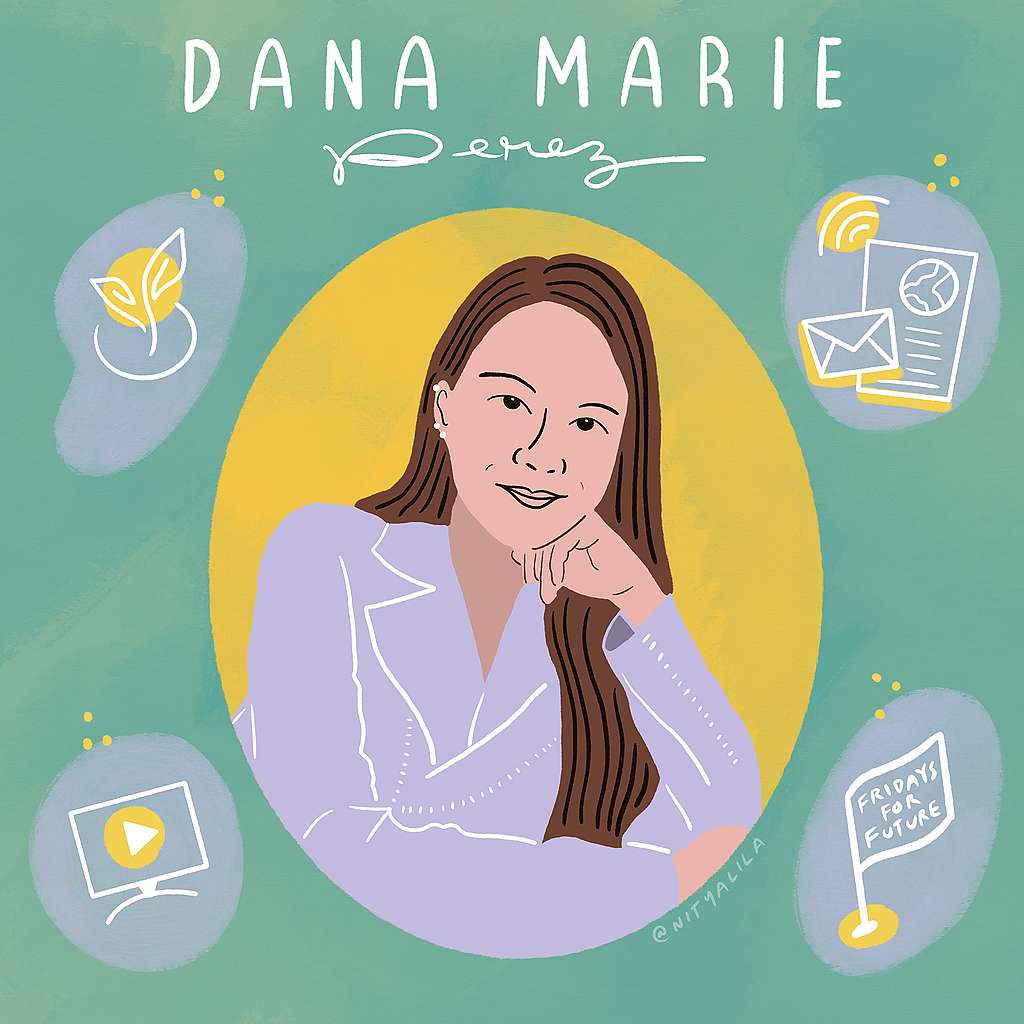 In 2019, Dana Marie Perez took on the biggest fast-food chain in the world with her campaign titled "McDonalds: Prioritize Sustainability Now!" The campaign pushed for the company to prioritize sustainability; to let its leaders know that the public is not okay with compromising our future for profit's sake; and to inform everyone that it is possible to stand strong against all forms of environmental abuses. Gathering over 700 signatures, Perez was able to file the petition in 16 McDonald's branches in 3 countries. This has led to the fast-food chain pushing for sustainable changes, such as switching to reusable cutlery, shifting to paper straws, and minimizing the use of plastic bags.