Since last month, we've been featuring couples whom we know have been choosing to live green. We asked them about their story, their lifestyle practices, the pandemic, and how being eco-conscious has affected their relationship. For the third part of our Environ-meant to be series, we talked to Greenpeace donor Racquel Candelaria, an environment-loving wife and mom.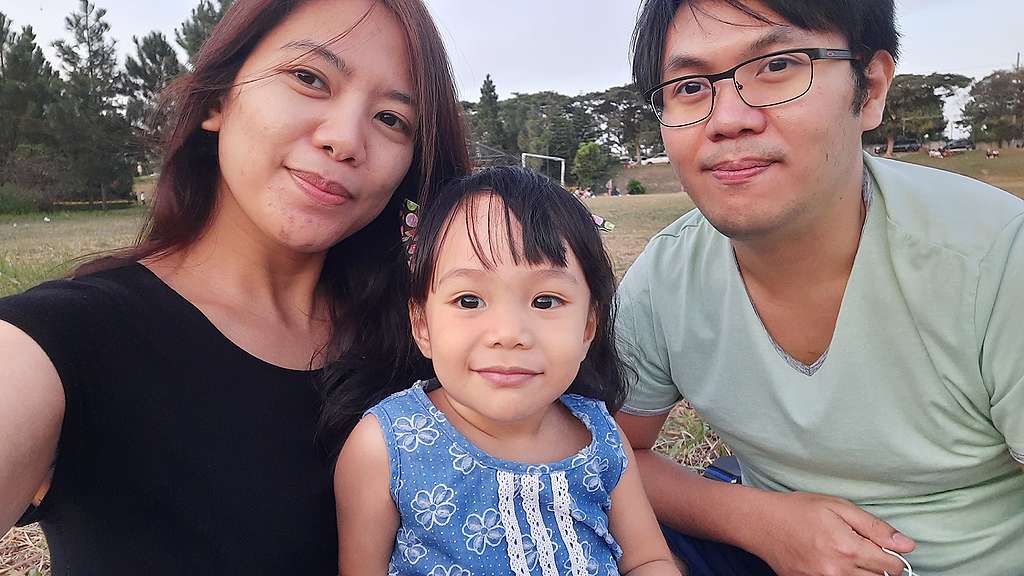 What's your story?
Our love story started way back in 2006, when we were still in college. We were from different schools but we stayed in a common dormitory in Sta. Mesa and that is where we first met. We'd been together 11 years when we decided to settle down. Now, we are happily married for more than three years and blessed with a baby girl.
What are some of your eco-conscious practices and advocacies?
Before, we had a rather unhealthy lifestyle. We were fond of eating at fast food restaurants and liked to have take-home meals. We used to eat processed food a lot.
This began to change when I got pregnant. We decided to lessen our consumption of unhealthy food (processed and instant). We also became more conscious of what we ate, especially for me because we wanted our baby inside my tummy to be healthy. Now, we prepare our food and eat at home most of the time.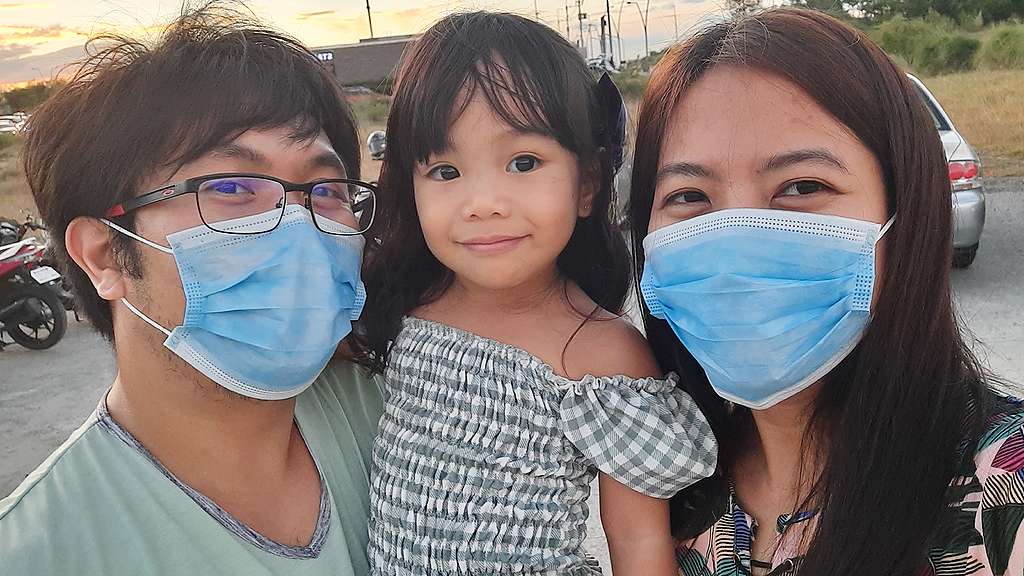 Aside from health reasons, we know that this simple act can also help our environment because we have less waste–frequent take-home meals that come with a lot of packaging.
Since having a family is a bit challenging especially when it comes to budgeting, we prepare a meal plan weekly so that during market day we only buy what is on the list, thus creating less trash and making best value for money.
How and why did you decide to go green?
Lifestyle changes are always difficult at the start. It all started because of our baby girl– she became our motivation. We want her to eat healthy meals, kaya dapat mag uumpisa sa amin bilang magulang niya. As much as possible, everything I offer to our baby is home-cooked, to make sure that it is healthy.
Aside from being a role model to our child, we also want her to experience living in a good environment by simply practising our own simple ways on how to take care of our environment.
How has COVID affected your relationship and lifestyle? Have there been any challenges since the pandemic broke out?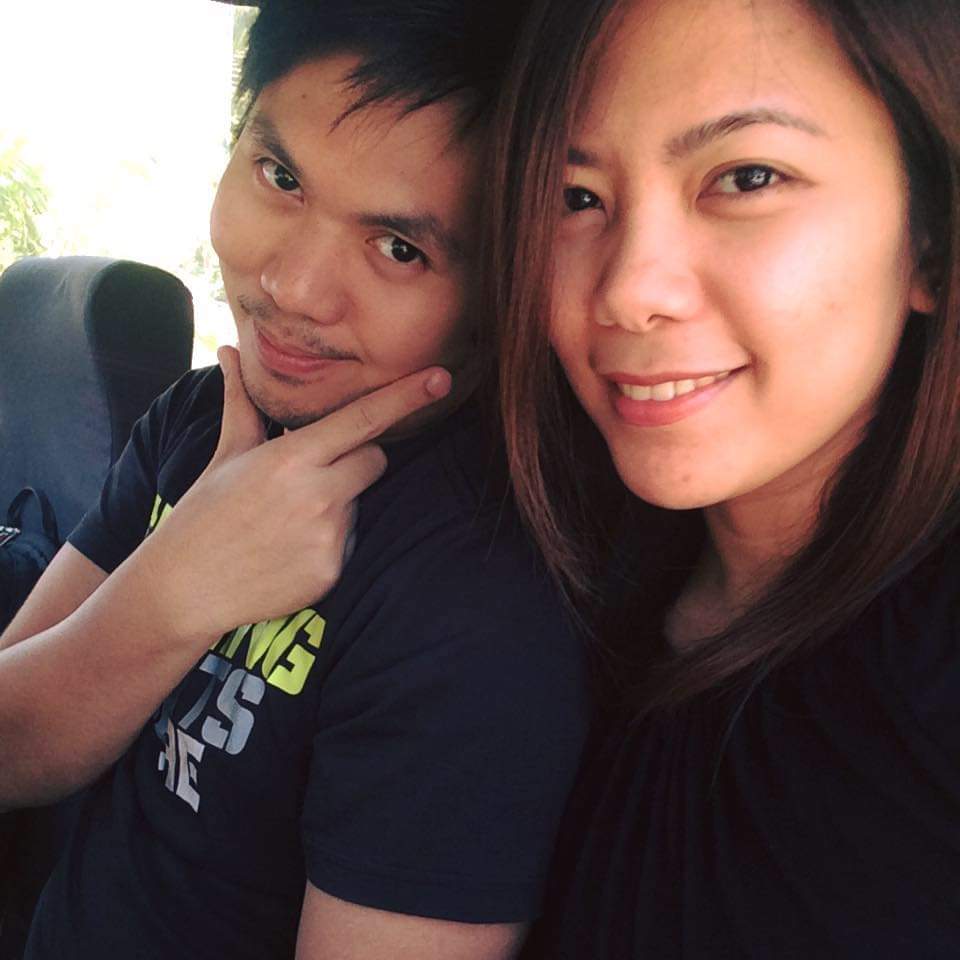 A lot of us are struggling when it comes to budgeting during this pandemic. We make sure to value everything that we have. We don't waste food, and we save water and electricity by consuming it properly. 
What's your advice to couples who want to be more eco-conscious?
Be money-conscious: that's the secret to being eco-conscious. 😄 There are so many ways to become more eco-conscious especially during the pandemic, like planting your own vegetables, as what many others are doing right now. 
If you have kids, use materials available at home by making recycled DIY toys, like what I did for my little one. Also, instead of buying too many disposable diapers, start switching to reusable cloth diapers. This simple act helps you save money and helps the environment as well. If you want to make a difference, start with the small things.
---
Individual lifestyle choices make a difference in stopping many environmental problems like climate change. But we must also demand action from companies and our government.
Ask the government to declare a #ClimateEmergency: act.gp/climateemergencyph
Help protect the planet we love for current and future generations by becoming a Greenpeace donor.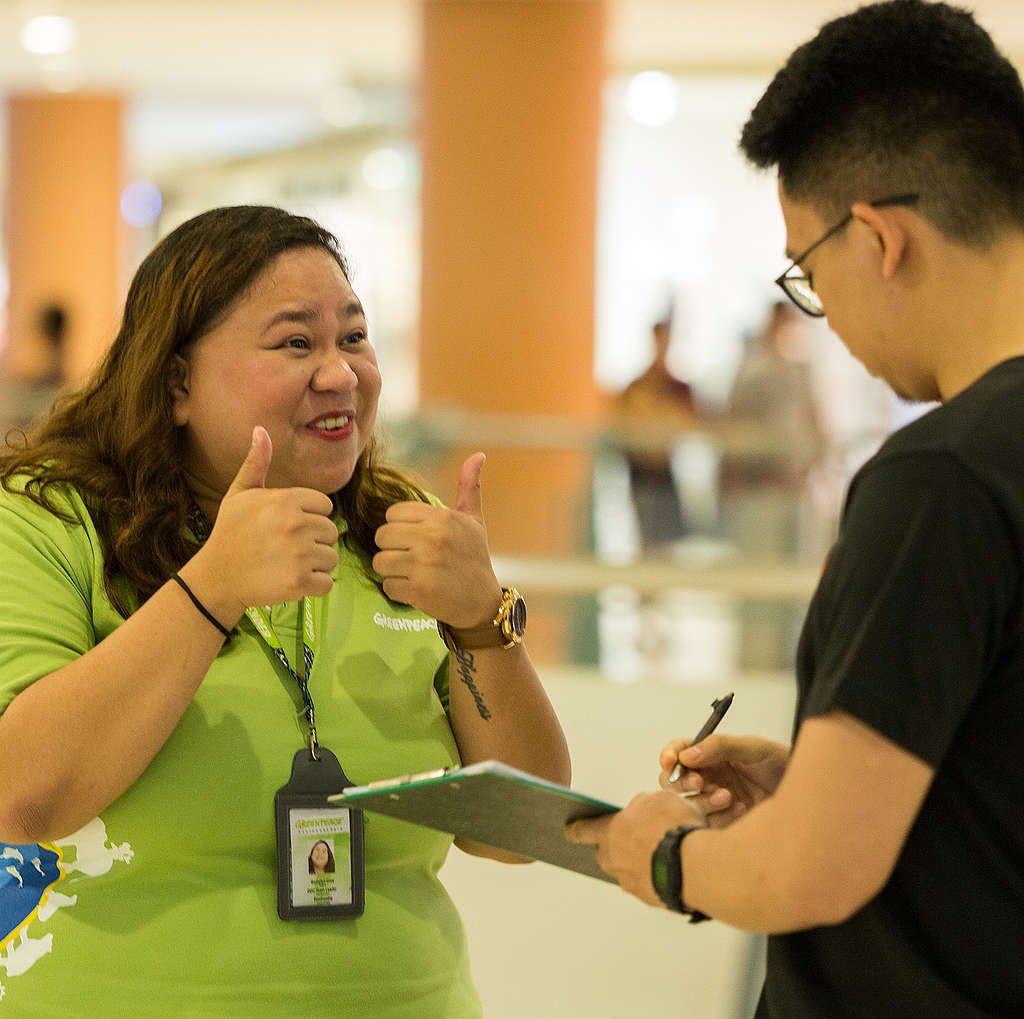 Donate
Any kind of continued support, no matter how much, is a big help in protecting the planet we love.
TAKE ACTION