Being physically present at the UNFCCC, and so close to where leaders decide the fate of our planet, was at once rousing and unnerving. The strong presence of fossil fuel lobbyists at this year's COP was absurd, not to mention the slow, painstaking process within the system, and the compromises we had to make for the most positive outcomes which are minute at best.
We on the side of civil society could only wish developments in the talks were commensurate with the urgency demanded by the climate crisis. Lived experiences of the worsening climate impacts everywhere—typhoons, floods, droughts, fires—should be more than enough to prompt decisive action from nations for fossil fuel phaseout, adaptation & finance, and civil society's main battle cry at this COP: loss and damage compensation.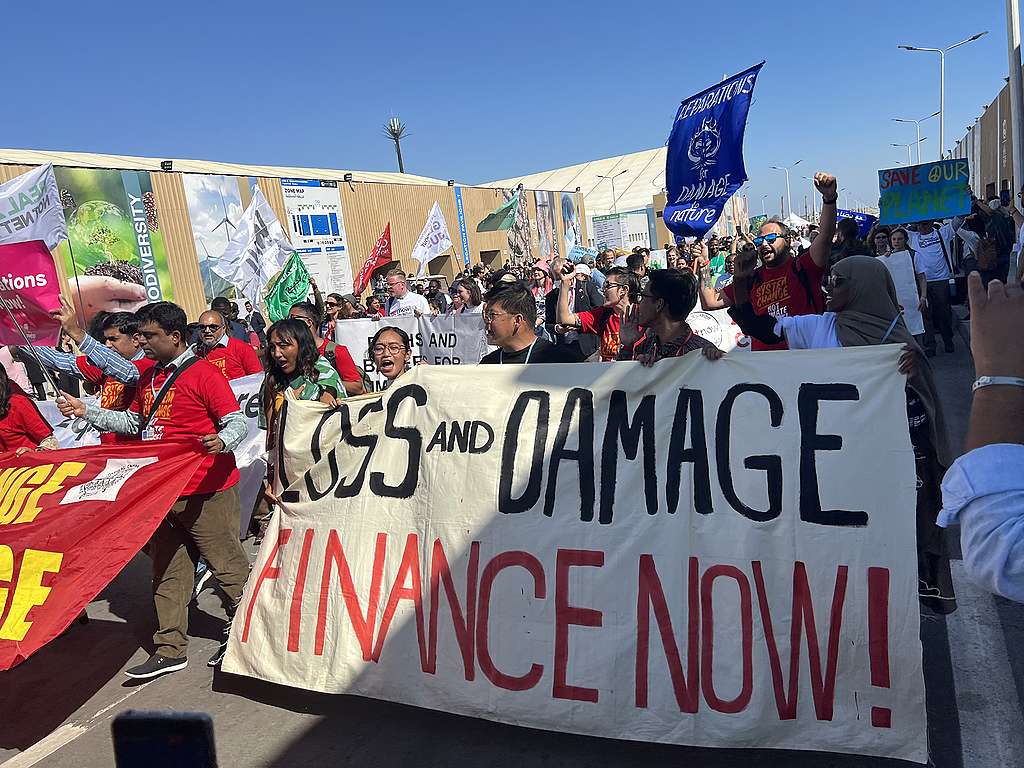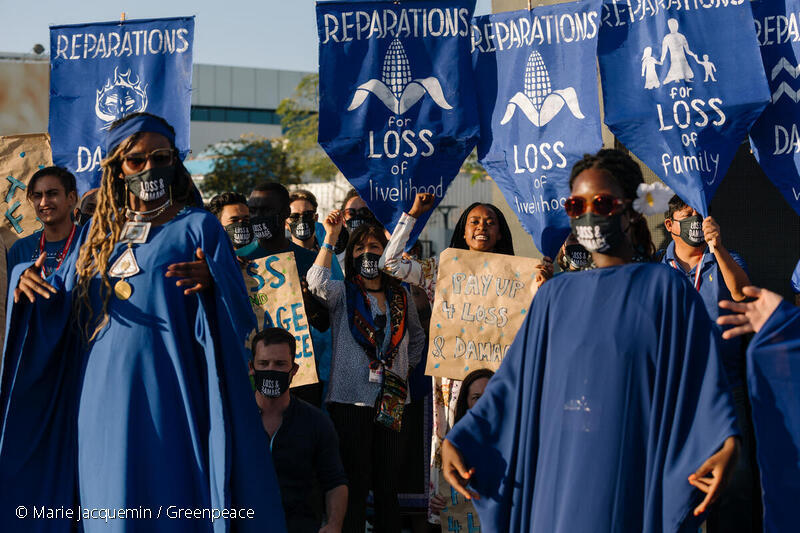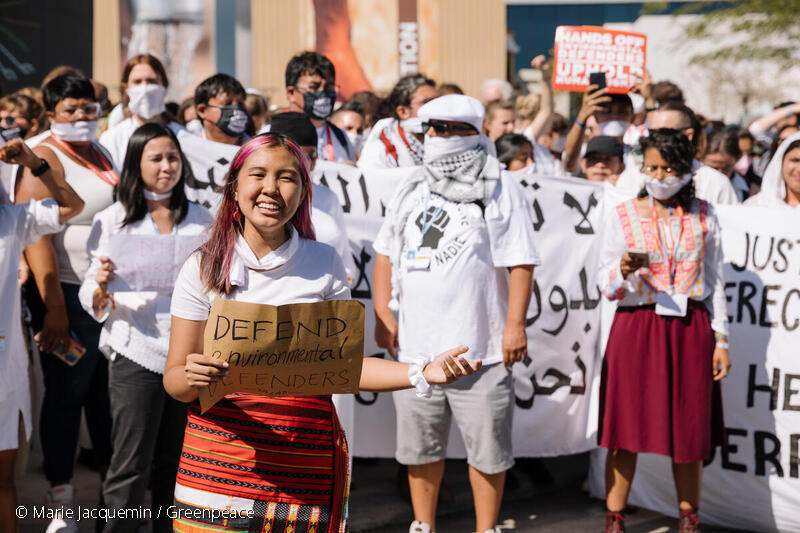 And how invigorating it was to find our tribe there, in Sharm El-Sheikh of all places, and to have recognized the common struggles in the impassioned chants of activists who, like me, had come from their home countries to deliver a message. Activism was alive and well at #COP27— from the Flood the COP creative protest and Global Day of Action march, to the People's Plenary and the Filipino youth-led #Party4thePlanet flash mob in the Blue Zone, where community leaders from the Pacific Islands, Africa, Asia, and other regions took centerstage. These were just a few of the dozens of creative demonstrations that happened every day since the start of COP27, in Sharm El-Sheikh and other corners of the globe. And through it all, the question in my mind was, who is listening?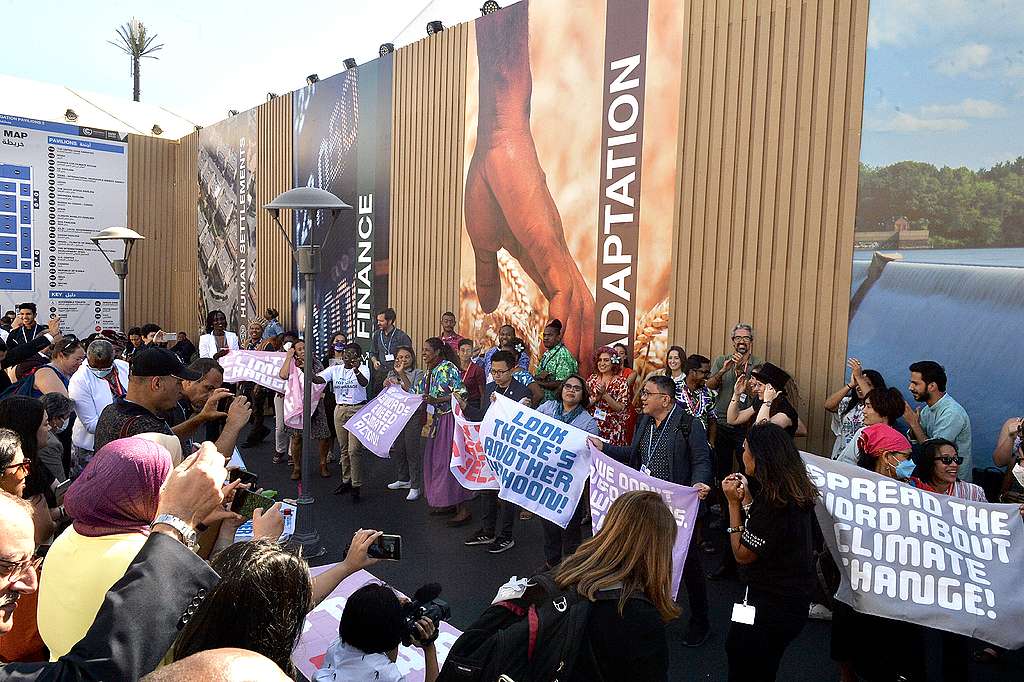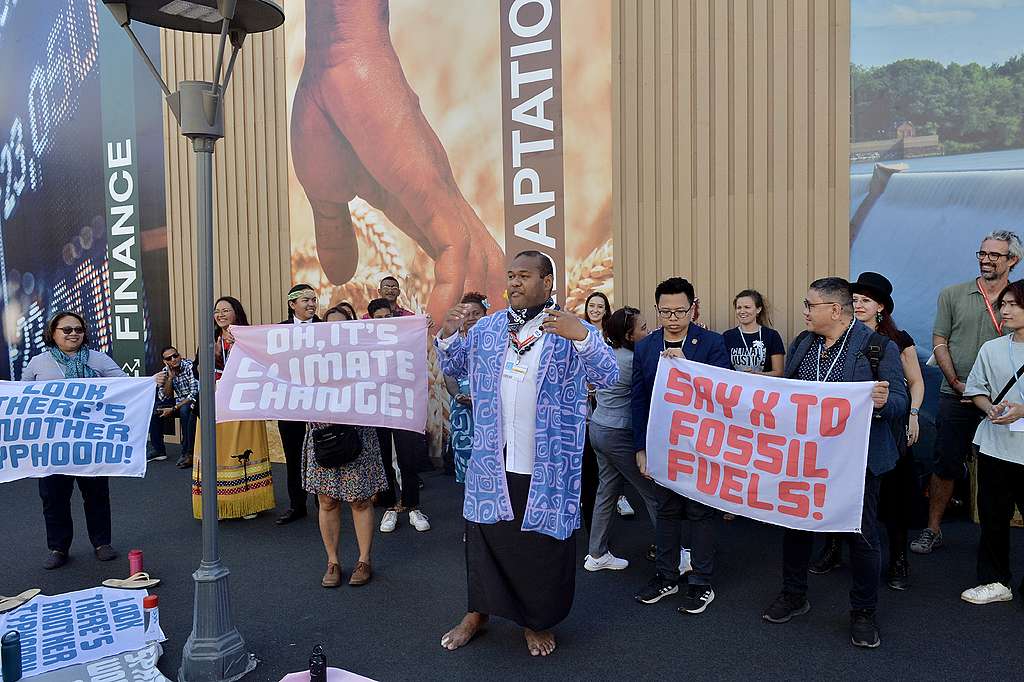 It took just mere hours for me to picture the climate talks as a microcosm of injustice in different contexts, where the oppressors blatantly try to control the outcome of negotiations for their own selfish interests. This part is not new to me; we already know this, all of us in the Global South. So is the knowledge that climate justice and social justice are elusive because there are people who would rather keep raking in profits even if this means taking away people's lives and rights.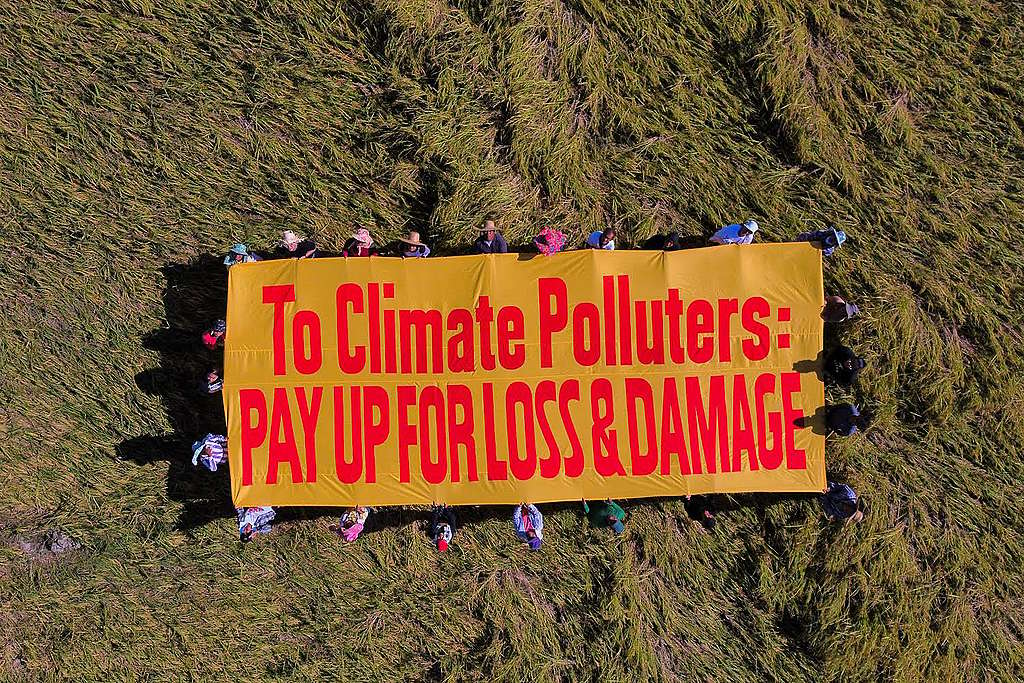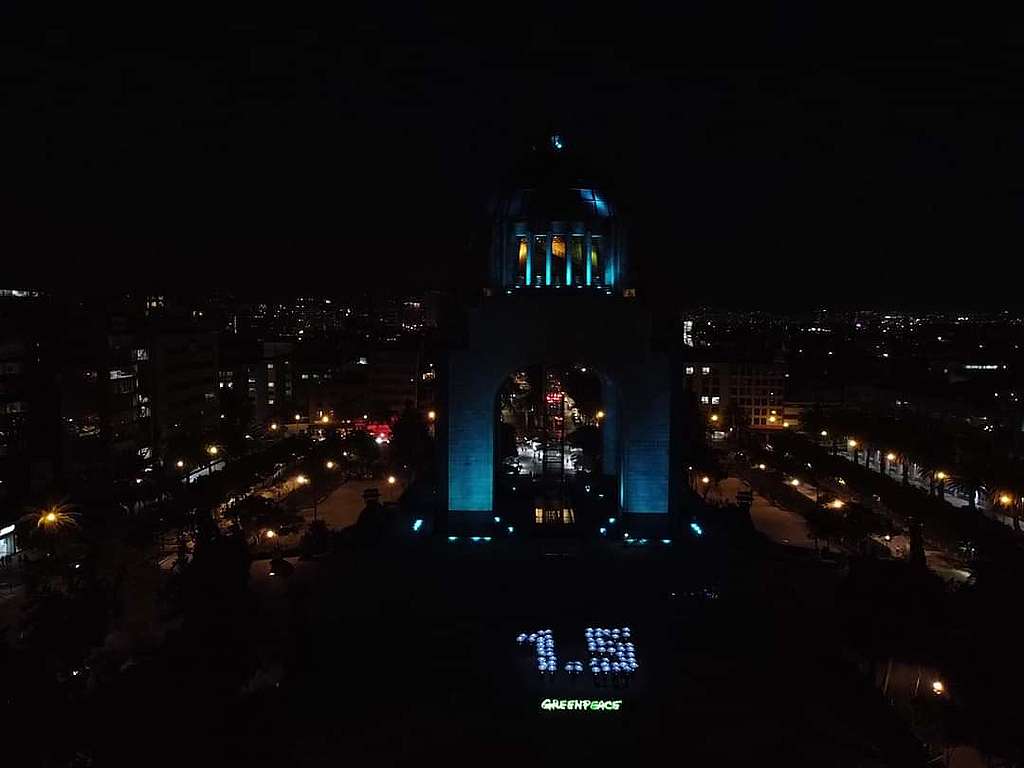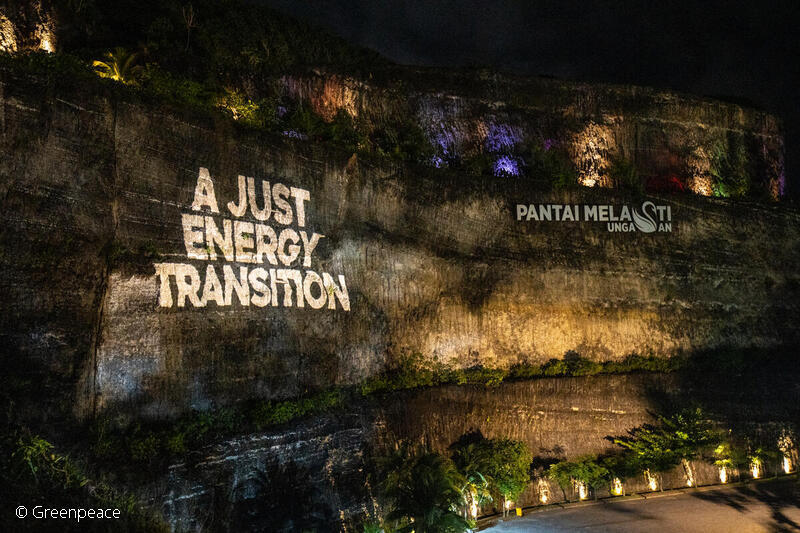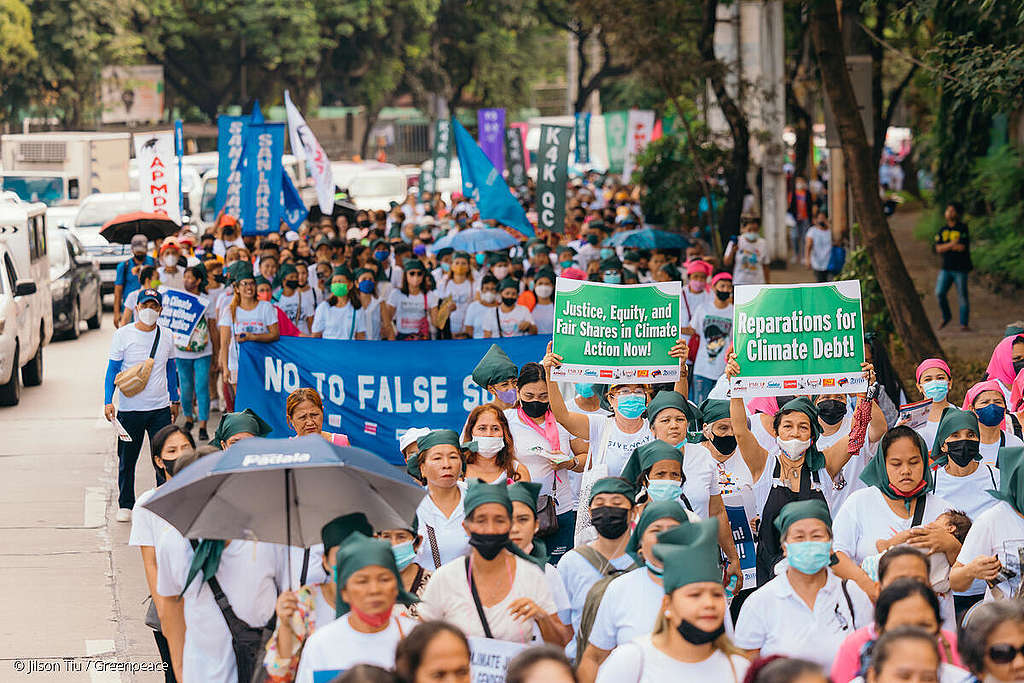 But there are more and more of us seeing that we're on the receiving end of these injustices, and this gives me much hope. Our task as communicators and campaigners is to make people realize their power: and that, together, we are stronger.
The COP27 agreement to establish a Loss and Damage Finance Fund marks a turning point for the climate negotiations which have been rendered futile for so long. But this key development notwithstanding, we won't rest until climate justice is served on all fronts. We know what we are owed, and we will make those who are culpable pay.
---
It's not too late to join the call for climate justice! Visit act.gp/party4theplanet to learn how.