The recently concluded COP27 held in Sharm el-Sheikh, Egypt reminded us of key truths that have shaped the world into what it is now, as well as ideas that can mold it toward climate resiliency. As a country located within the largest carbon-emitting region and one of the most affected by climate change, the Philippines is at a heart of the push and pull between escalating weather patterns and green policies that could help mitigate and curb climate change.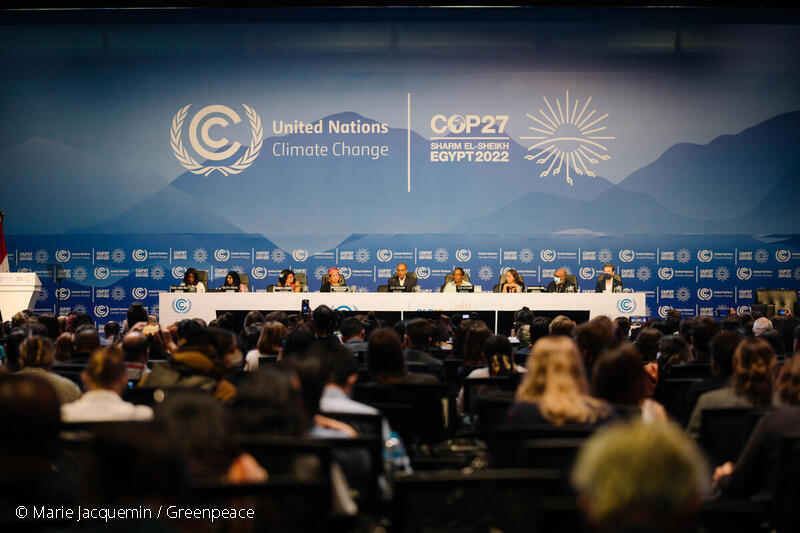 One key outcome of COP27 that directly affects the Philippines is the establishment of the Loss and Damage Finance Fund, which aims to aid countries that are most vulnerable to climate disasters. This development is likewise seen as a key win in the effort to hold the most extensive global polluters (both countries and companies) accountable. While it is partially geared for humanitarian aid during climate crises, its accompanying US $100bn annual fund is also envisioned to help low-income countries deliver carbon-cutting policies and increase resilience to climate disasters.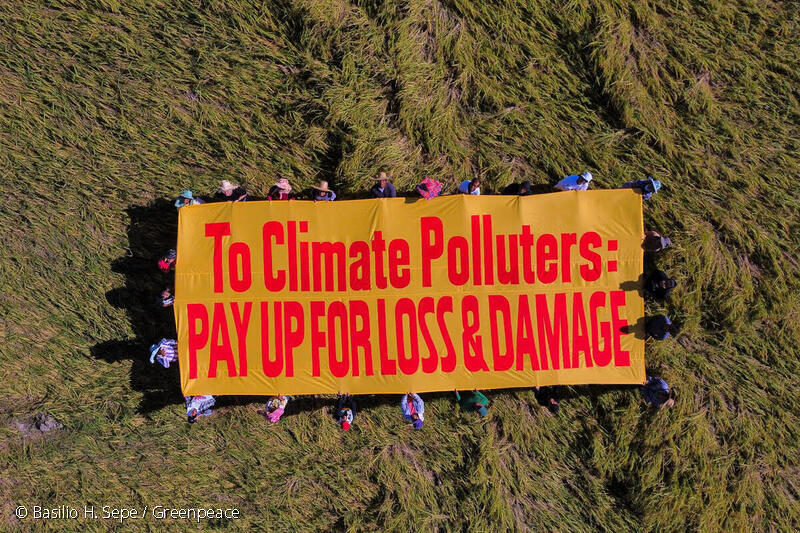 However, while the Loss and Damage Finance Fund is a crucial win for several nations, its effects will be short-lived should other countries continue choosing fossil fuel over renewable energy. Community leaders and government officials need to pursue clear cut carbon-cutting policies, move forward with climate research and other studies, and put in the work aligned with the release of the said funding.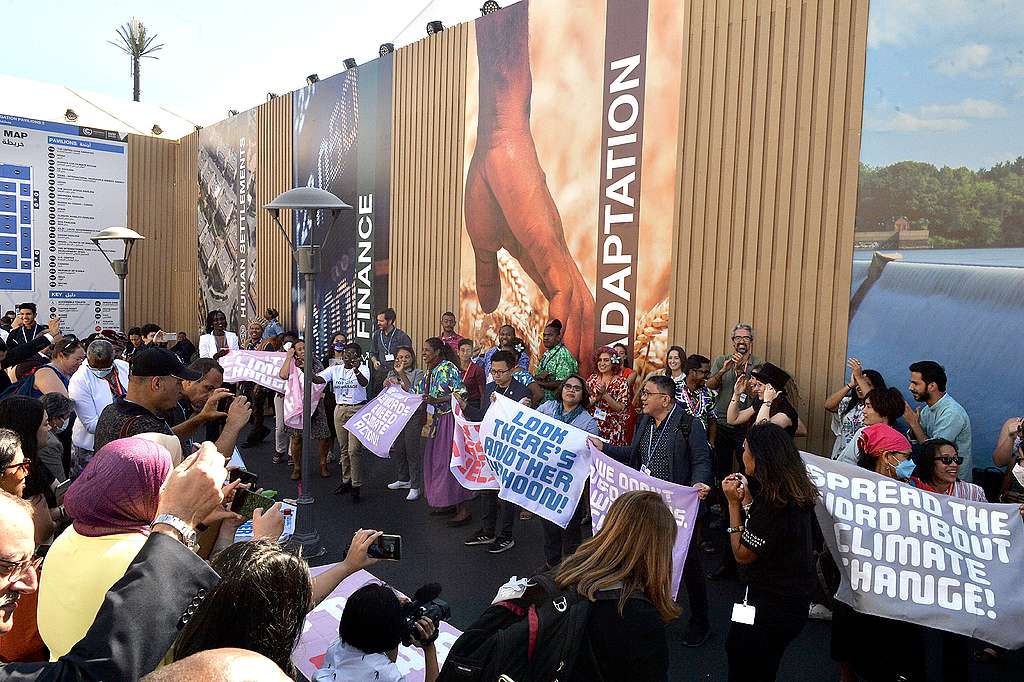 In a canopy sense, COP27 brought attention to a problem that has long plagued many conferences and events held to curb the effects of climate change. This is the continuing presence in the talks of entities that promote pollution over solution and the seemingly deaf ears lent by many global leaders to the voices of smaller communities pushing for climate justice.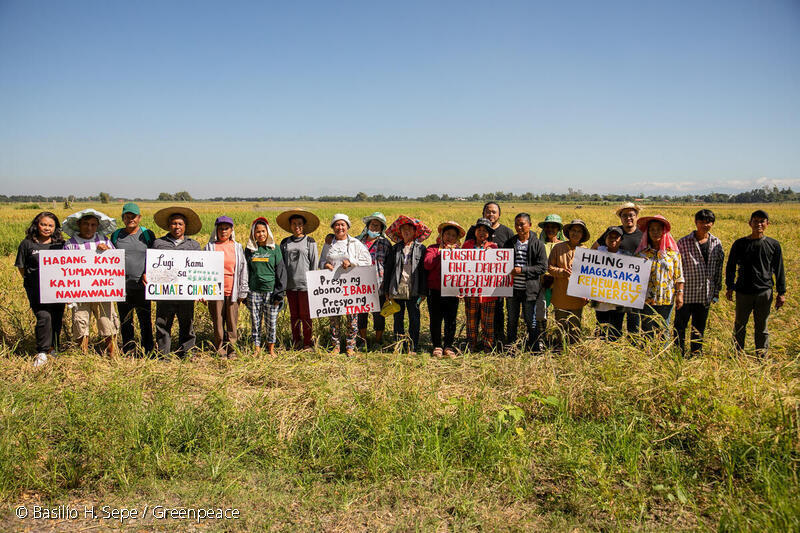 Filipino climate advocate John Erwin Larosa spoke at the event, joined by fellow youth from other countries severely affected by climate change. Their demands went beyond calls for reparation from big polluter countries, stressing the need for equivalent actionable solutions to curb the effects of our worsening climate.
Also present were leaders from communities that are victims not just of climate change but also of the machinations of big companies and their so-called green capitalism. In an interview, members of Futuros Indigenas (Indigenous Futures) Andrea Ixchíu and Rosa Marina Flores-Cruz from Guatemala and Mexico respectively, shared how their lands and people are being exploited by big carbon polluters.
"We are here because we also want to talk about what the energy transition means in our territories. In the name of a green transition toward renewable energies, Guatemalan territories are suffering a lot from the exploitation of our lands… A lot of these so-called green capitalist are affecting our communities by displacing people, creating violence, corruption, and perpetuating the genocide and ecocide in Guatemala and other territories in Central America," says Ixchíu.
In the Philippines, many indigenous groups experience much harsher impacts of climate change. In a paper published by Grace Balawag, Helen Biangalen-Magata, Maribeth Bugtong-Biano, and Raymond De Chavez called Climate Justice and Indigenous People, the authors cited several examples by which different indigenous people in the country cope with climate disasters. The paper states that indigenous peoples continue to lose lives and properties from drought, typhoons, continuous rains, and unpredictable weather systems. Floods and erosions claim the lives of peoples and animals and cause unaccountable damage to crops, farms and paddies, road systems, food sources, irrigation, water sources, and many others which are essential to indigenous peoples' survival.
Apart from the examples mentioned above, local indigenous groups are also gravely affected by the climate crisis in terms of political and economic marginalization, loss of land and resources, human rights violations, discrimination and unemployment.
If the incoming aid from the Loss and Damage Finance Fund were to truly help communities most affected by climate change, it is imperative that all groups—especially marginalized indigenous communities—be heard and receive just compensations and reparations. Everyone needs to be included in the conversation, in the pursuit of timely and much-needed environmental policies that will best make use of this fund.