Being in the Covid-19 lockdown means we're spending more time indoors and less time in nature. Many of us are finding that quite difficult, and it's not surprising that we're feeling a yearning for nature. These are stressful times and spending time in nature has been scientifically proven to reduce stress levels, help you find peace, and rejuvenate your mind and body.
One small way you can connect with nature is through some of the many incredible nature web cams around New Zealand and the rest of the world. Here's a few to get you started!
DOC's Royal Albatross live stream webcam
Royal Cam is a 24-hour live stream of an albatross nest during the breeding season. This season's chick, a female, hatched on 31 January 2020.
Castlepoint live stream webcam
Picton foreshore
Tropical reef webcam
Decorah Eagles live stream webcam
Merlin the Owl webcam
Relaxing jellyfish webcam
Polar bears and ice
International space station webcam
For a bit of perspective check out this one from NASA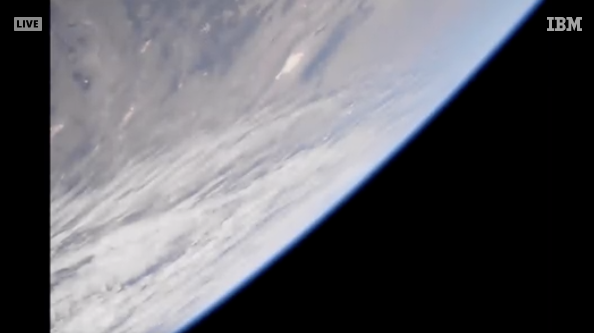 Panda webcam