The 'Arctic 30' – the twenty-eight Greenpeace activists and two freelance journalists who spent two months in Russian jail in 2013 – are finally having their day in court: on 12 July 2018, they lodged their arguments in the European Court of Human Rights, which is considering their case, Bryan and Others v. Russia, lodged in March 2014.
The Arctic 30 travelled to the Russian Arctic on board the Greenpeace ship Arctic Sunrise in September 2013 to stage a peaceful protest against Gazprom's plans to start oil production at Prirazlomnaya – the first offshore rig built in ice-covered Arctic waters.
The authorities responded to the protests by dispatching commandos to seize the Greenpeace ship in international waters and towing it to Murmansk, where the Arctic 30 were remanded in custody for two months. They were eventually released on bail and later granted amnesty.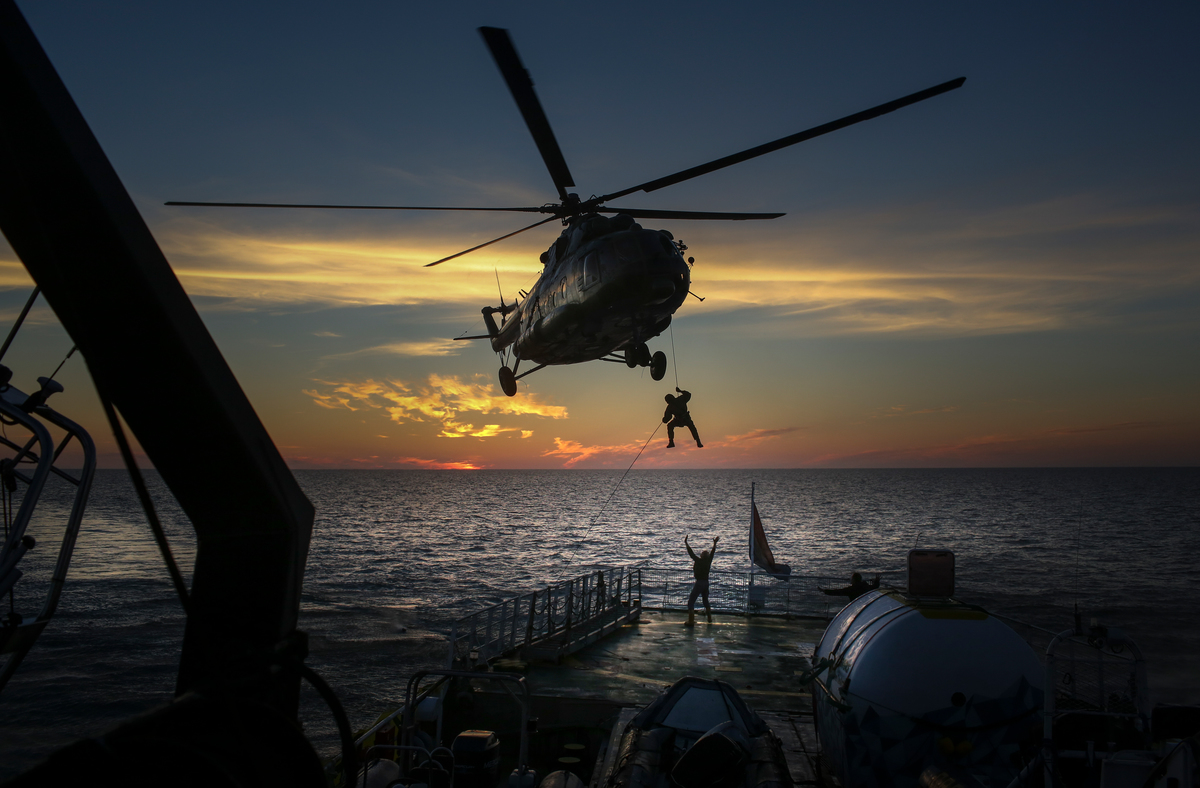 After regaining their freedom, the Arctic 30 filed their complaints with the European Court in Strasbourg, arguing they had been detained unlawfully and their right to freedom of expression had been breached. The Government of the Netherlands also filed a case of its own before another international tribunal, asserting that the seizure of the Arctic Sunrise – which flies the Dutch flag – and those on board had breached the rights of the Netherlands under the international law of the sea.
The Dutch Government won its case in July of 2017, providing a measure of symbolic justice to the Arctic 30. However, the question whether their own individual rights were violated remains unanswered, and they have not received any compensation. In December of 2017, the European Court (which has a very heavy case-load) finally took up their case, setting deadlines for both sides to present their arguments. The Arctic 30 have now submitted their response to the Russian Government's defence, and have asked for a hearing to be scheduled. They have also received some welcome third-party backing from ARTICLE 19 and the Media Legal Defence Initiative, two NGOs that defend the right to freedom of expression and submitted compelling arguments to the Court.
No date has been set for a decision in the case.
Daniel Simons is a Legal Counsel (Communications) at Greenpeace International