The pen (and a photo) is mightier than the sword.
From a bird's-eye view and the darkest, deepest oceans to forest fires and flooded towns, photography has come a long way in driving environmental activism and bearing witness to the changing world. 
How can we ever forget about the millions of school students marching on the streets across the world, demanding their governments to get more serious about changing the climate? Those images, just as their courage, were contagious, and school strikes spread globally across 123 countries.
For this year's World Photography Day, let's take a moment to appreciate some of the most inspiring Greenpeace images from 2019 so far. 
#Fridayforfuture Student Strikes
In towns and cities all over the world, millions of students are continuing their march for their future and demanding immediate action to address the global climate crisis.
Arctic Ship Tour
In April, Greenpeace ships, Arctic Sunrise and Esperanza, traveled to Svalbard for the first leg of one of Greenpeace's biggest ever expeditions: an almost year-long pole-to-pole voyage from the Arctic to the Antarctic to highlight the many threats facing the oceans and to campaign for a Global Ocean Treaty covering all seas outside of national waters. This Protect the Oceans expedition has scientists and campaigners team up to research the threats of climate change, overfishing, plastic pollution, deep sea mining, and oil drilling.
Norway
In April, peaceful activists from Norway, Sweden, Denmark and Germany climbed the oil rig West Hercules, located near Rypefjord village in the north of Norway. While a growing movement calling for real action on climate change is happening all over the world, Equinor's rig was preparing for a season of oil drilling in the Arctic waters of the Barents Sea.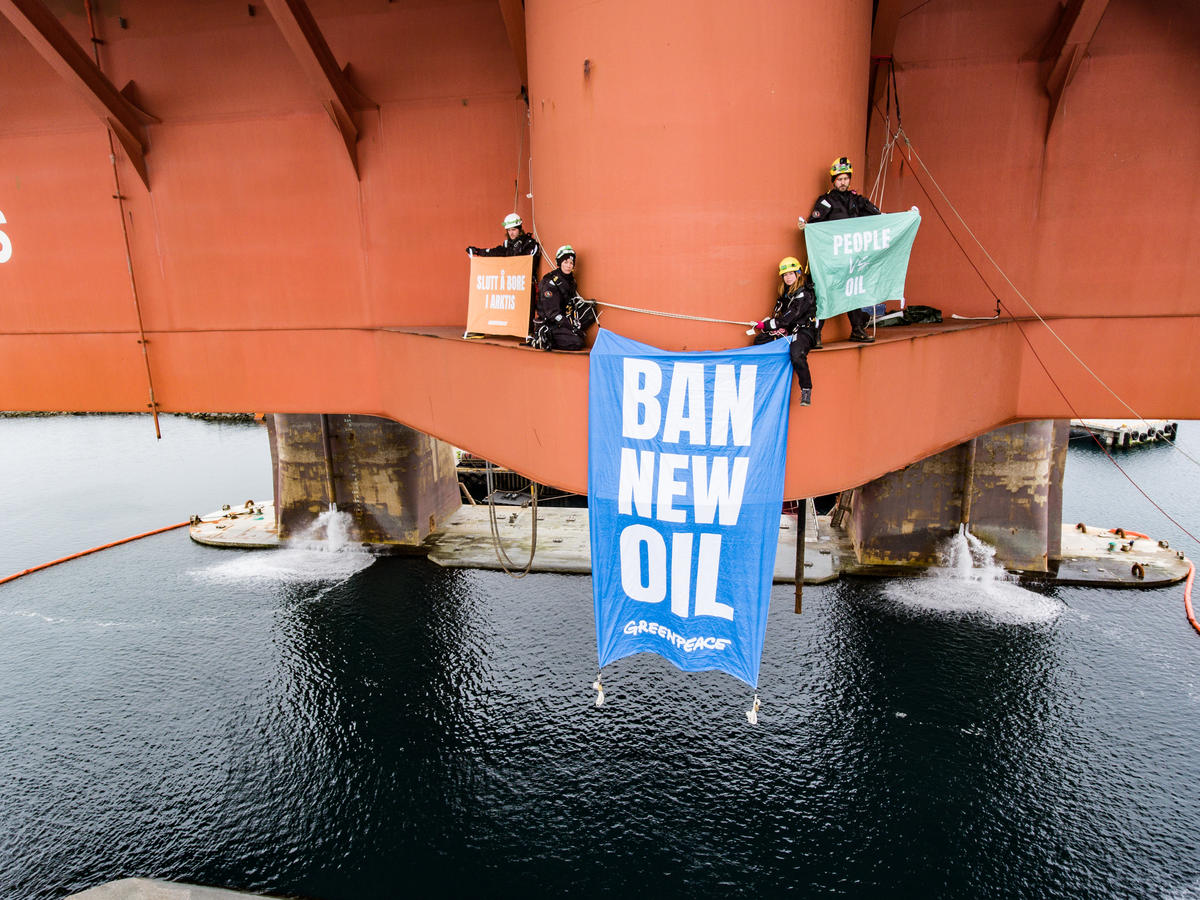 Brazil
The Acampamento Terra Livre (Free Land Camp), the largest annual assembly of indigenous leaders from the five regions of Brazil, took place on 24-26 April. Over 4,000 indigenous people gathered in the capital, Brasília, seeking to exchange cultural experiences and unify their resistance and fight for their rights, such as the demarcation of their territories, access to health, education, and social participation for the many Indigenous Peoples living in Brazil. The ATL has taken place for 15 years, aiming to give visibility to the indigenous fight for their constitutional rights.
United States of America
Flooding in Terribonne Parish,Louisiana days after Hurricane Barry hit the southern coast of the state prompted renewed calls for climate action from Gulf Coast communities.
South Korea
A series of fires blazed the eastern cities in Gangwon Province from 4-6 April, forcing more than 4,000 people to flee their homes and killing one resident. To contain the fire and help with evacuations, 50 firefighting and military helicopters, 870 fire trucks, and 13,000 firefighters from all over the country were deployed to Gangwon Province.
Philippines
A crab was trapped inside a discarded Zagu milk teacup in Verde Island Passage, an epicenter of global marine biodiversity in the Philippines.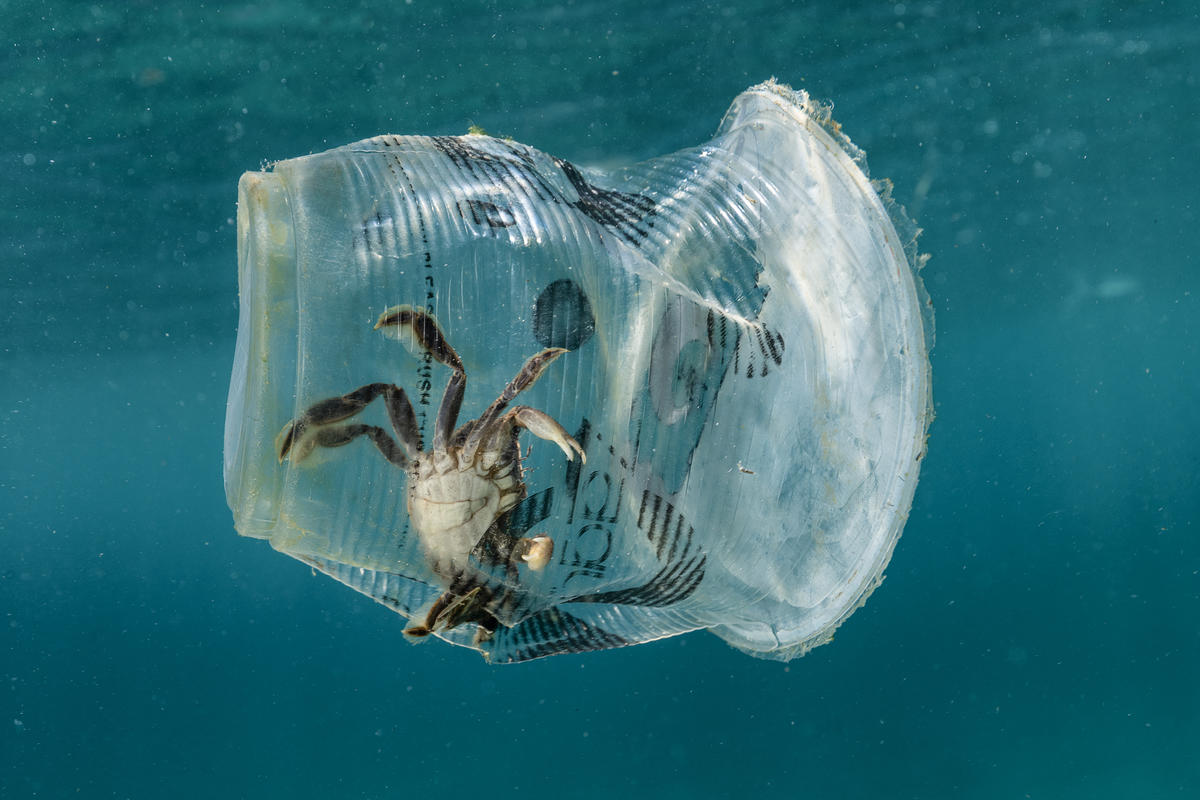 Brazil
On 25 January, a tailing dam from an iron ore mine owned by Vale -a Brazilian mining company -collapsed and flooded the district in Minas Gerais with almost 13 million m³ of toxic mud. Authorities searched for survivors amongst the havoc. This environmental crime took place a little over three years after the dam collapse in the city of Mariana, also in Minas Gerais, which was also controlled by Vale and British-Australian company, BHP.
Indonesia
The port city of Cilegon, Indonesia has numerous heavy industry corporations, factories, and coal-fired power plants to supply enough electricity, and the local residents are already suffering from these existing power plants, including Suralaya. Unfortunately, Korean conglomerate Doosan Heavy plans to build two additional coal power plants with the possible financial support of Korean public financial institutes.