The busiest oil shipping channel in the United States has been shut down by 22 Greenpeace USA activists in a peaceful protest on the Fred Hartman Bridge in Baytown, Texas, United States. Each day, over 700,000 barrels of oil pass through the channel, and should the fossil fuel industry have its way, this number will increase to at least 2 million. Climbers suspended from the bridge plan to stay in place for 24 hours to challenge business as usual for the fossil fuel industry.
Dramatic video and images from the peaceful protest capture the urgency needed to combat our global climate crisis.
"I'm here because we are in the middle of a climate emergency. We need our leadership to take bold action. I want to show people that we have power to pressure our politicians and change our system. We know there's a better world out there, but we have to demand it. It's a privilege to be able to do this action. In a time when people feel hopeless and they don't know what else to do, I am putting my body on the line. It's scary but I fear the climate crisis more than anything. I see so many communities hurting because of the fossil fuel industry," said Greenpeace USA Activist Irene Kim, one of the 22 activists blocking the Houston Ship Channel.
"We are running out of time to prevent the worst impacts of the climate crisis. We can either take the bold measures required to stave off climate catastrophe today, or face the radical impacts of climate change tomorrow."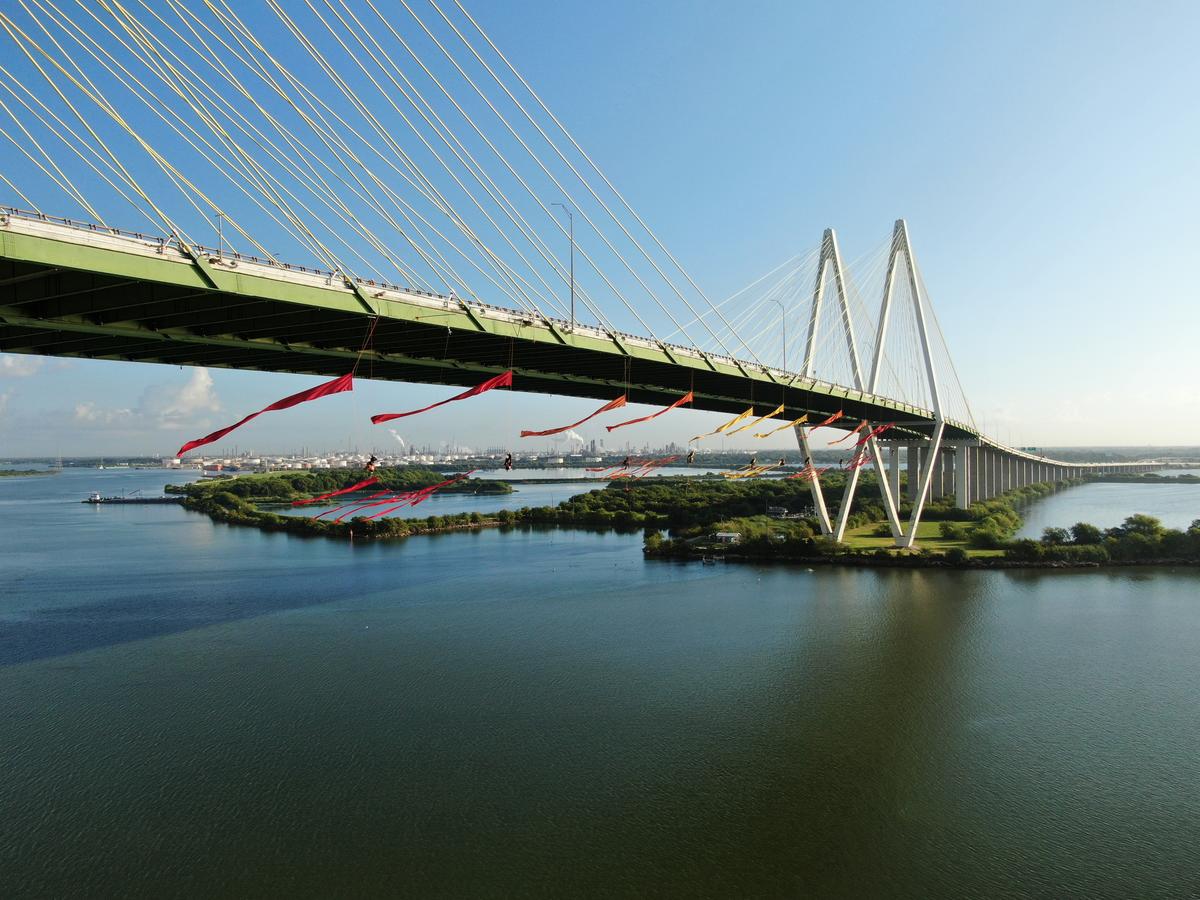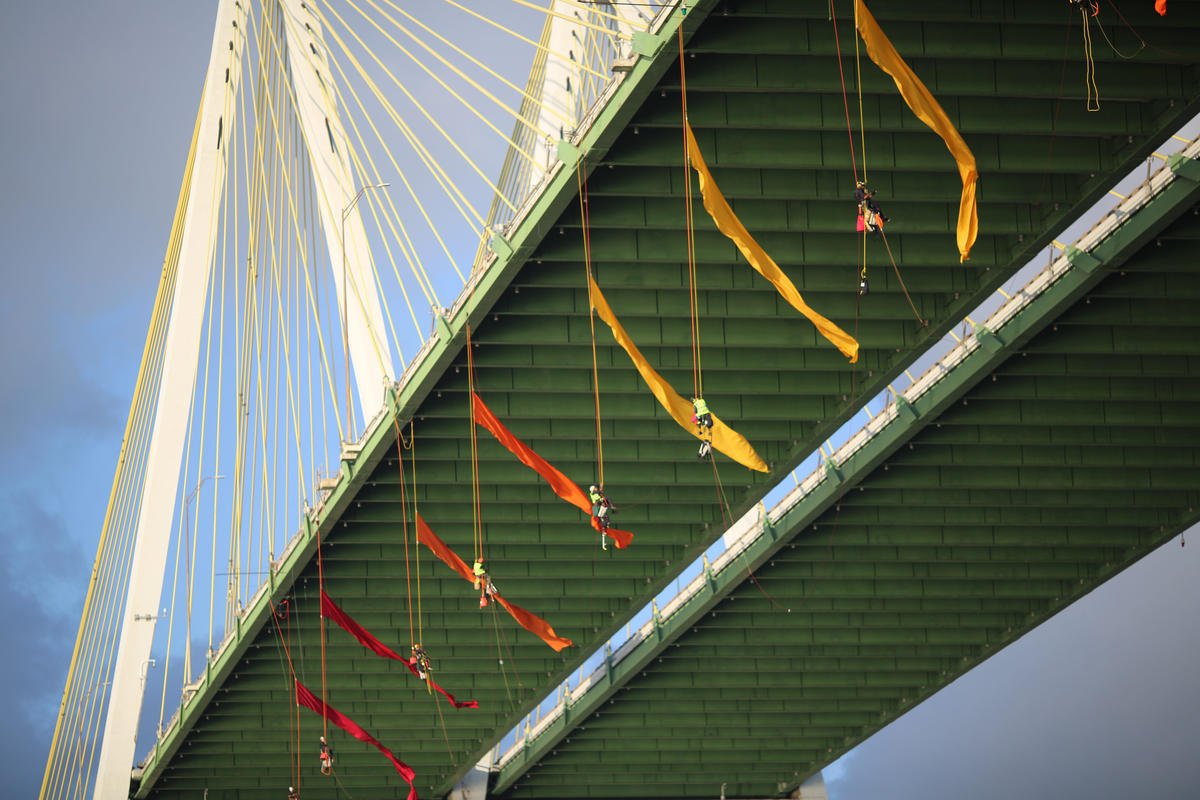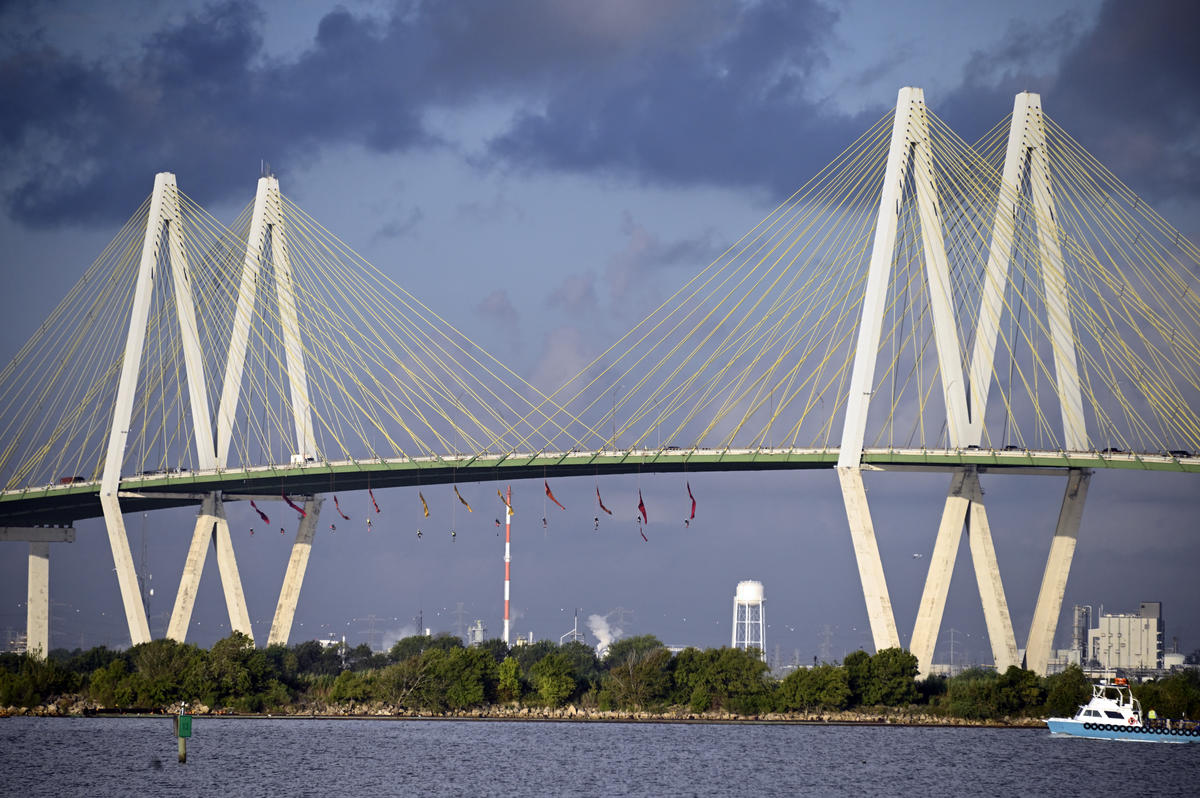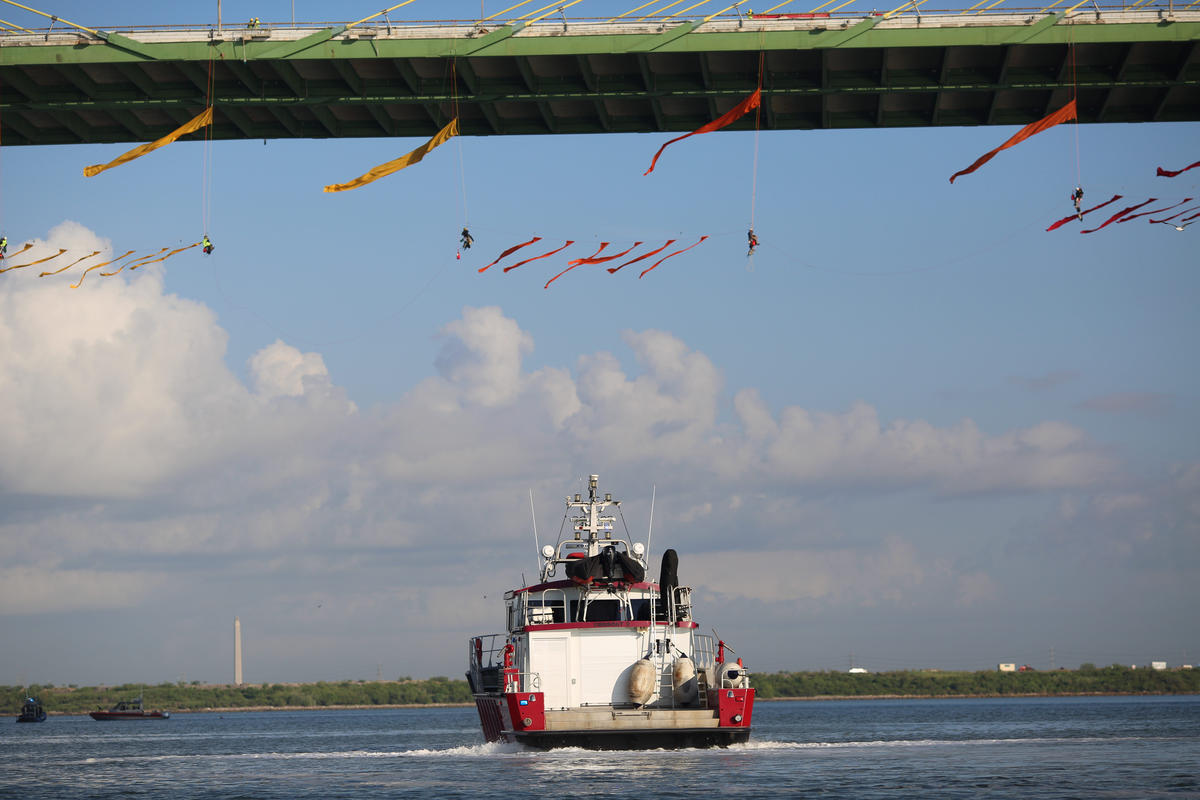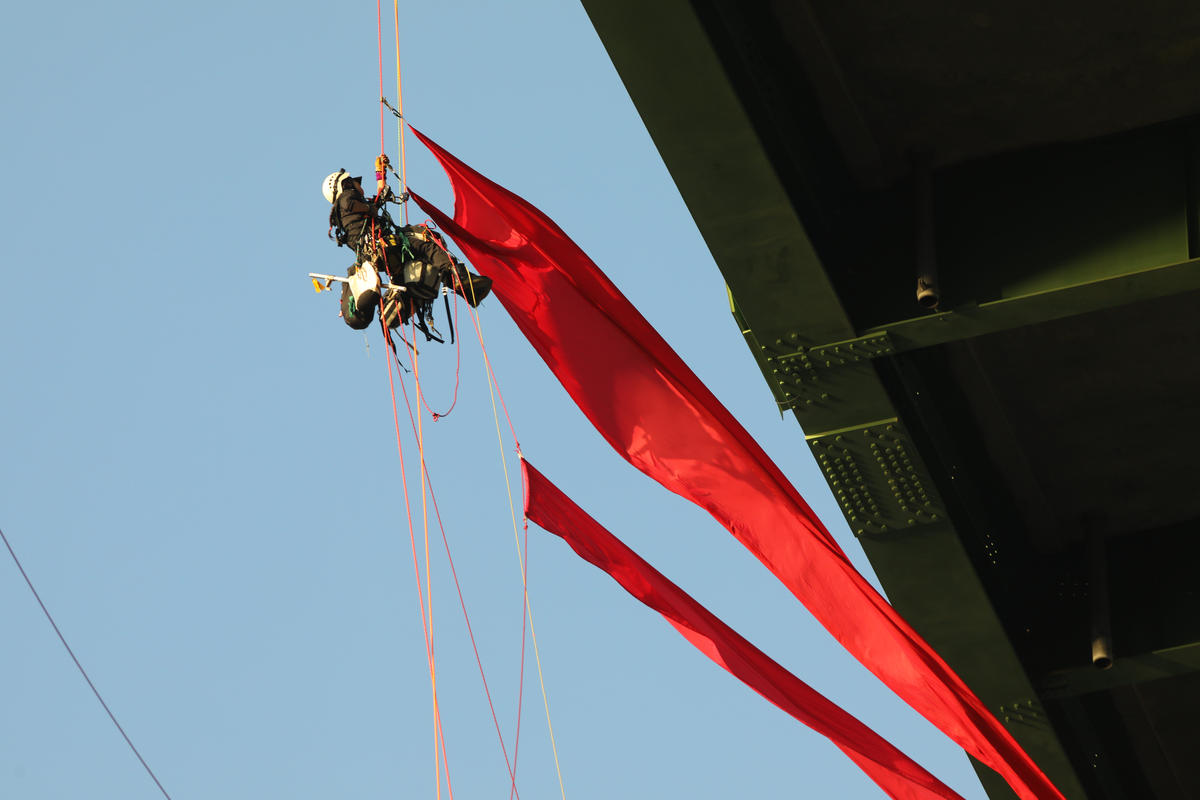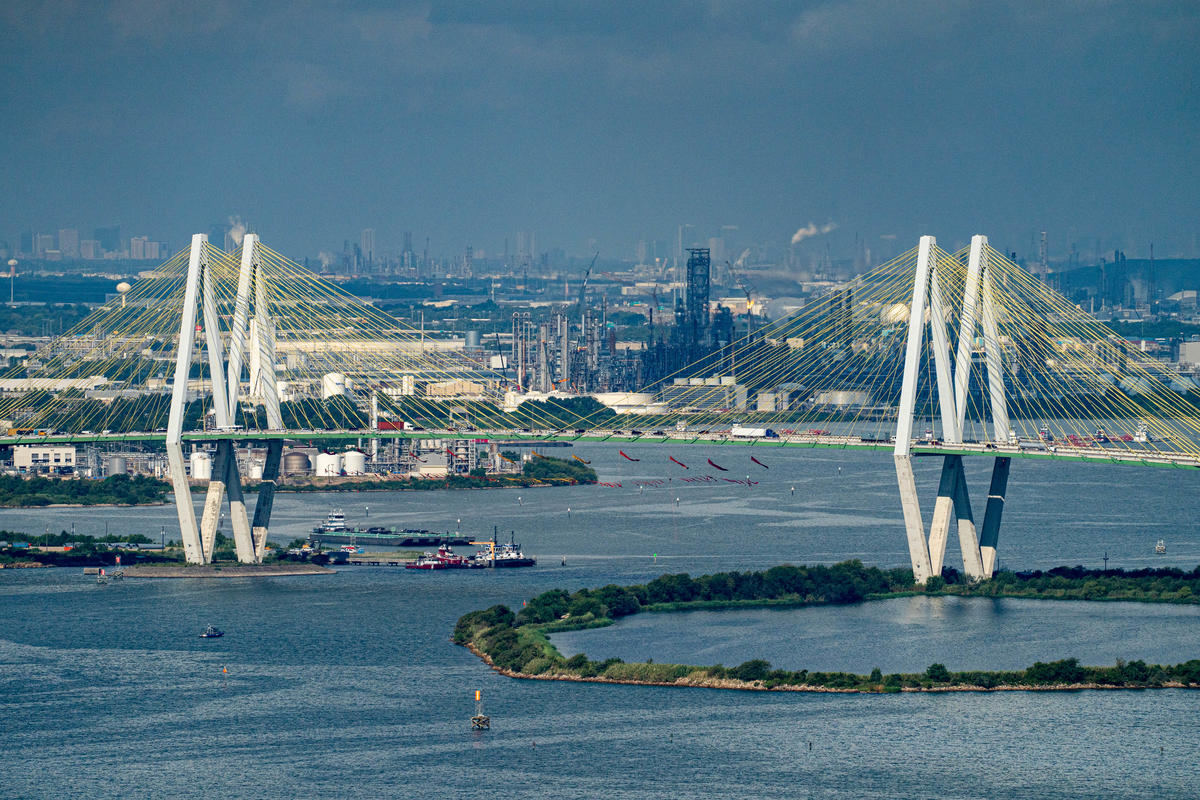 Greenpeace USA is calling on the 10 Democratic candidates gathered for a debate tonight in nearby Houston to support a Green New Deal and say no to fossil fuels.