In 2013 super typhoon Haiyan (Yolanda), one of the most powerful tropical cyclones ever recorded, tore through the Philippines severely impacting people in the Visayas region including Tacloban, in the east. Joanna Sustento lost most members of her family due to the storm, an event exacerbated by the effects of climate change.
This is her letter to Shell and the oil industry to urge them to mitigate the impacts of the climate crisis before it is too late.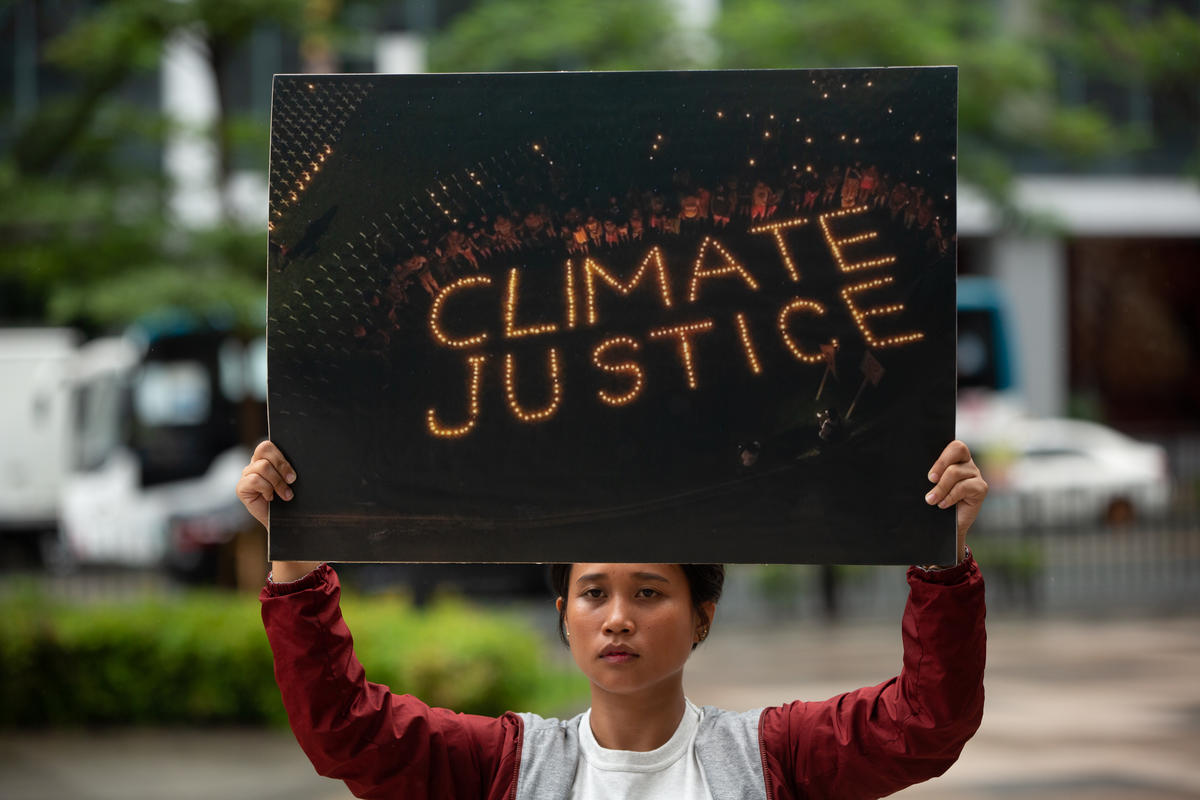 Dear Shell,
Have you seen this boy?
Tarin would have been nine years old by now if not for the storm that snatched him away from the arms of his mother.
I remember the grueling feeling of going through the thousands of photos of dead bodies just to check if one of them was his. Six years have passed. He was never found. We are no longer looking for him.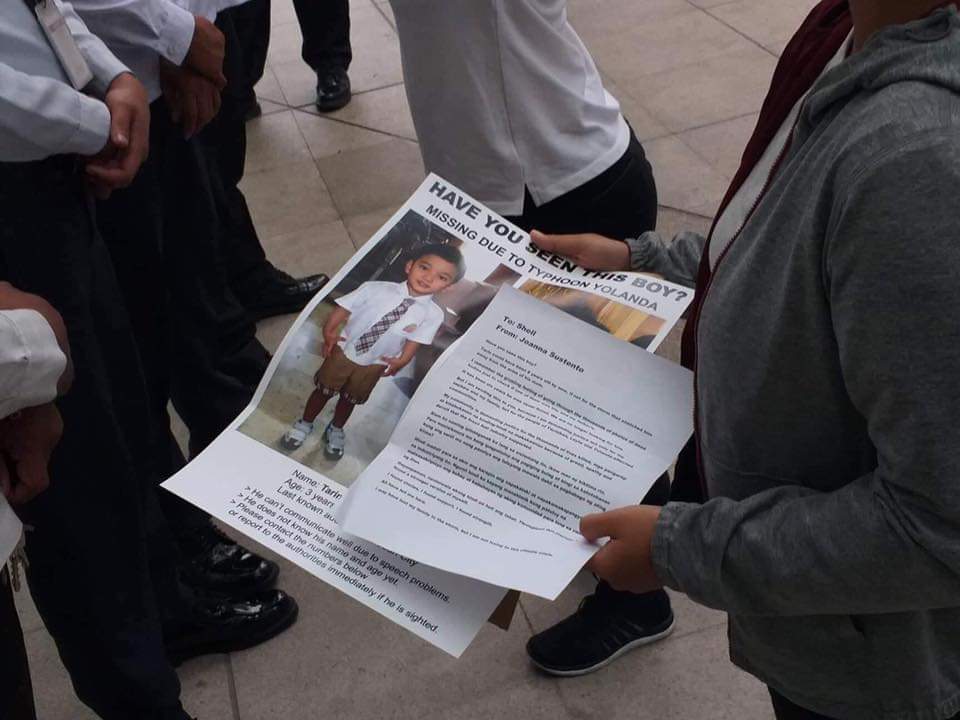 But I am sending this to you because I am demanding justice not only for my nephew and my family, but for the people of Tacloban, Leyte and Yolanda-affected communities.
My community is demanding justice for the thousands of lives killed, for the hopes and dreams of a better future lost to greed, apathy, and deceit that the fossil fuel industry supported.
I know you were all also just born into this system. You are also victims. But can you remain blind and deaf to the truth, when it is already your own families' future disappearing due to this climate crisis?
It's not easy facing up against such a giant industry. But I can no longer remain silent if it is already the lives and livelihood of people in my community being sacrificed for corporate profits.
Still, I believe that it's not too late.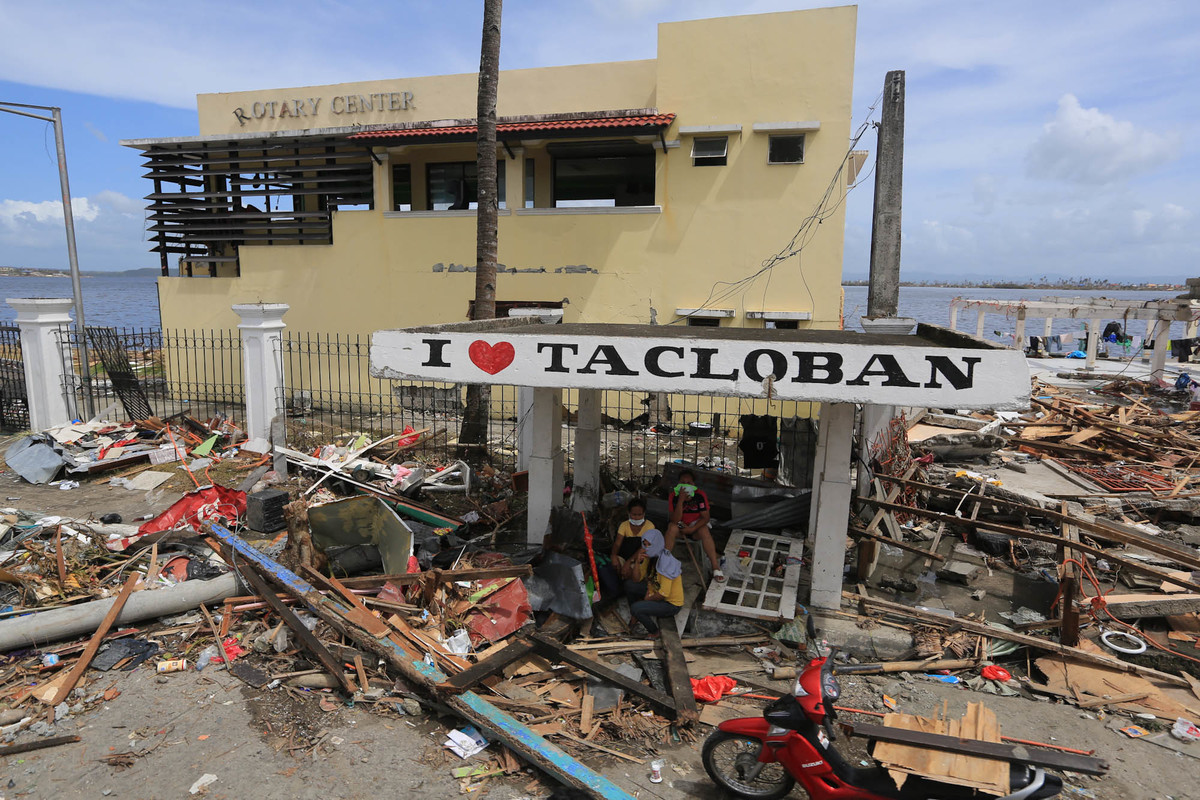 Throughout this journey, I found a stronger version of myself.
I found stories, I found support, I found strength.
All have led me here.
I may have lost my family to the storm, but I am not losing to this climate crisis.
Joanna Sustento is a climate activist based in Tacloban, Philippines