We hate to say this, but with every passing year, climate emergencies are becoming more intense, breaking records and wreaking havoc to millions, impacting ecosystems and biodiversity in almost every part of the globe.

It is our current climate reality- one we wish we never have to face. But no amount of wishful thinking will make climate change go away.  Not without collective, decisive, and ambitious action from the ground up.  
This year, a global pandemic was thrown into the mix. For a few short months, the world's skies cleared up as factories were closed and air and land transportation were halted. Nevertheless, 2020 remains on track to be the 2nd hottest year on record according to a climate report. We have seen heatwaves, wildfires, and even repetitive cyclones and typhoons impacting people and economies worldwide.
Here are some unforgettable images of climate emergencies that will forever mark 2020.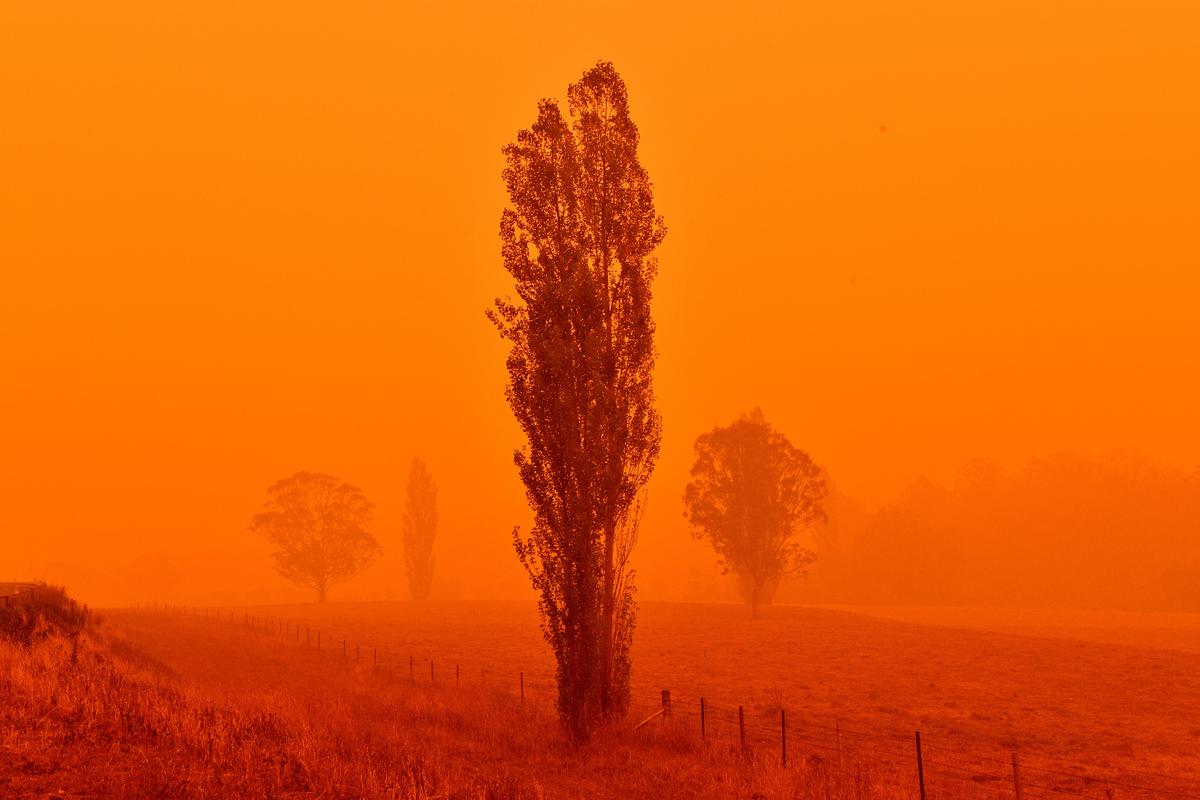 Bush fires in Australia saw the unprecedented scale, destroying nearly 11 million hectares with at least 29 people losing their lives. It is estimated that more than 1 billion birds, mammals and reptiles, many unique to Australia, will have been affected or killed.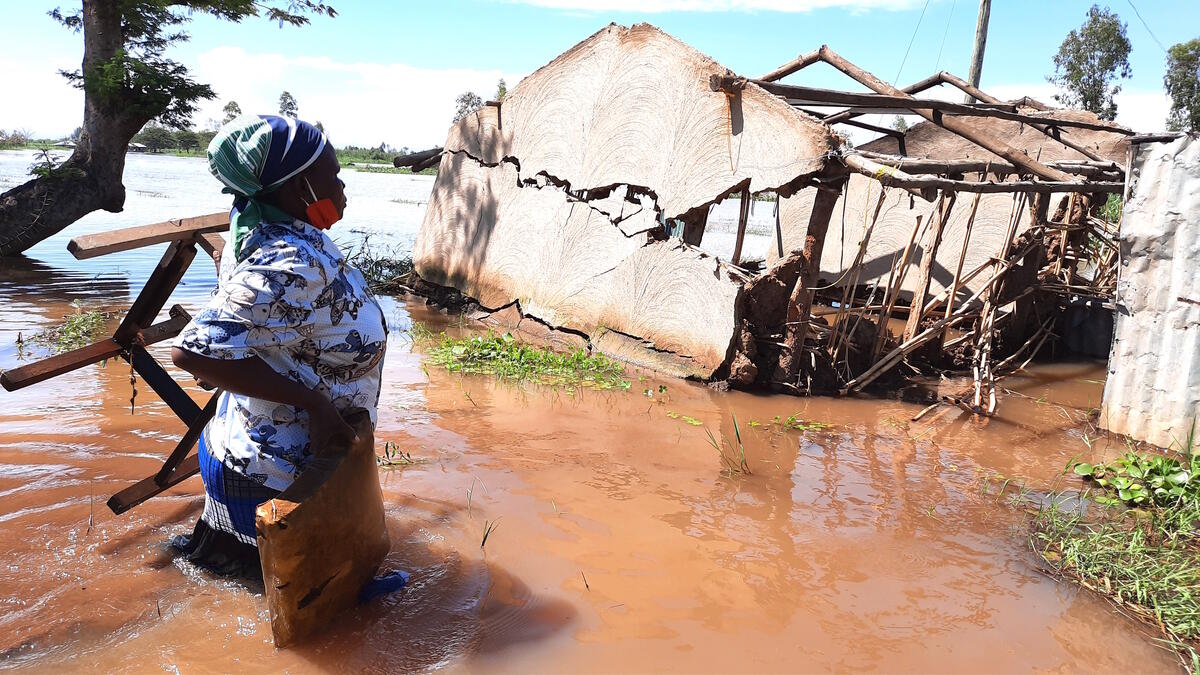 During May and June, Kenya witnessed floods that left thousands displaced, hundreds of lives lost, crops destroyed, and livestock dead. Overall weather patterns in East Africa have been significantly affected by the changing global climate.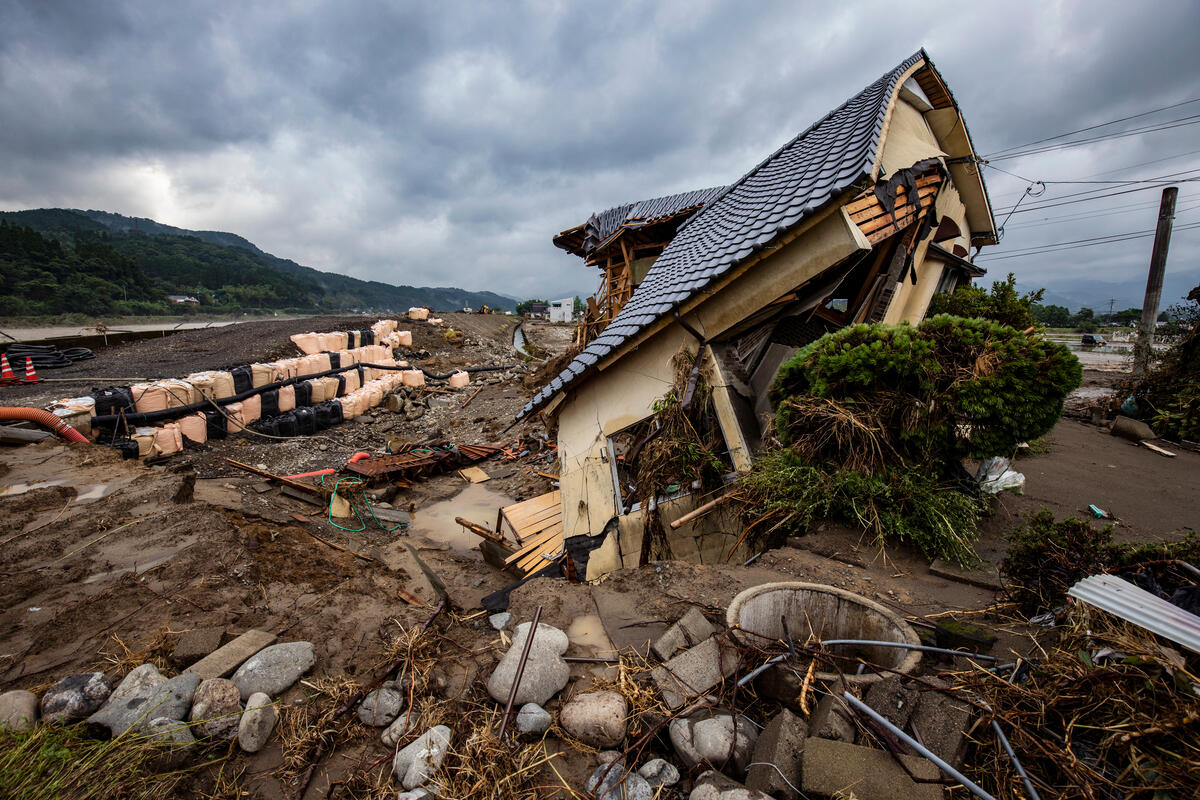 Torrential rain devastated large areas of Kyushu, Japan. Flooding and landslides caused extensive damage, particularly in Kumamoto Prefecture. Dozens of people have been killed, and more than one million people have been ordered to evacuate.
Kyushu region was hit hard by the rainy season last year as well, which caused extensive damage.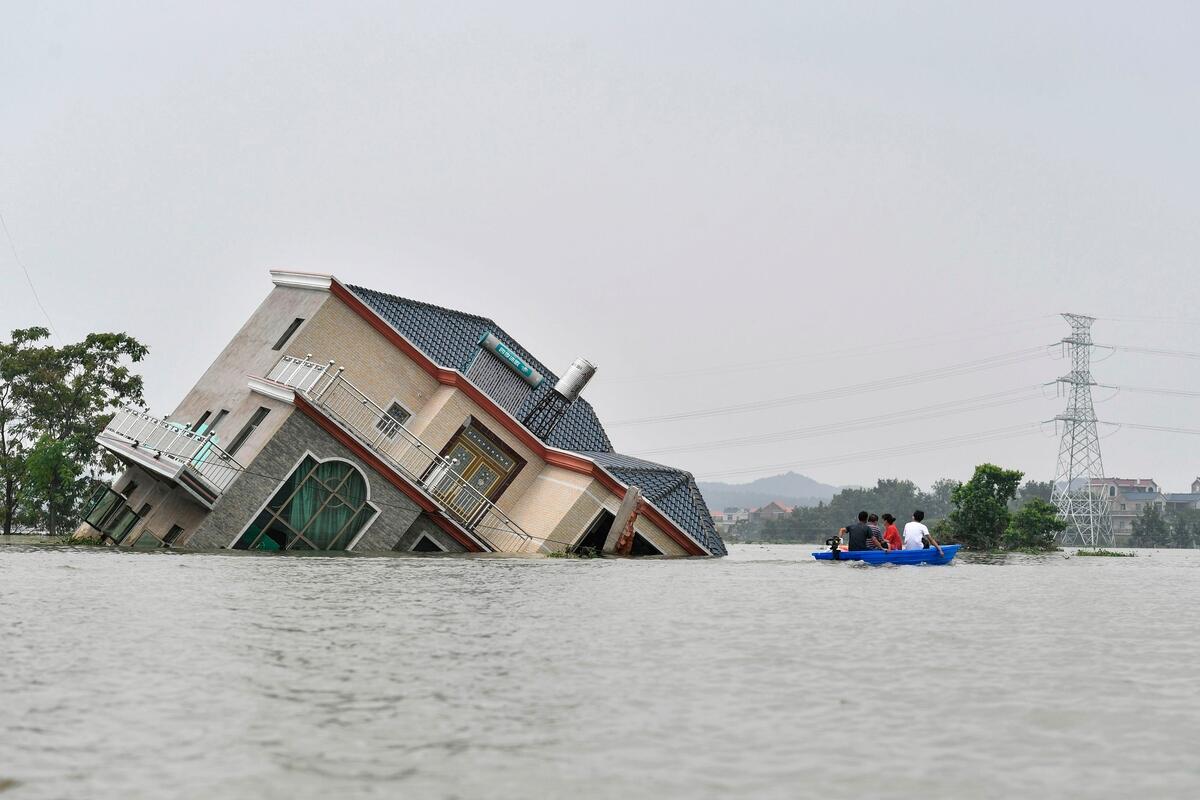 About 36 million people have been affected, with 140 deaths, due to one of the heaviest rainfalls in decades that resulted in massive flooding in central China.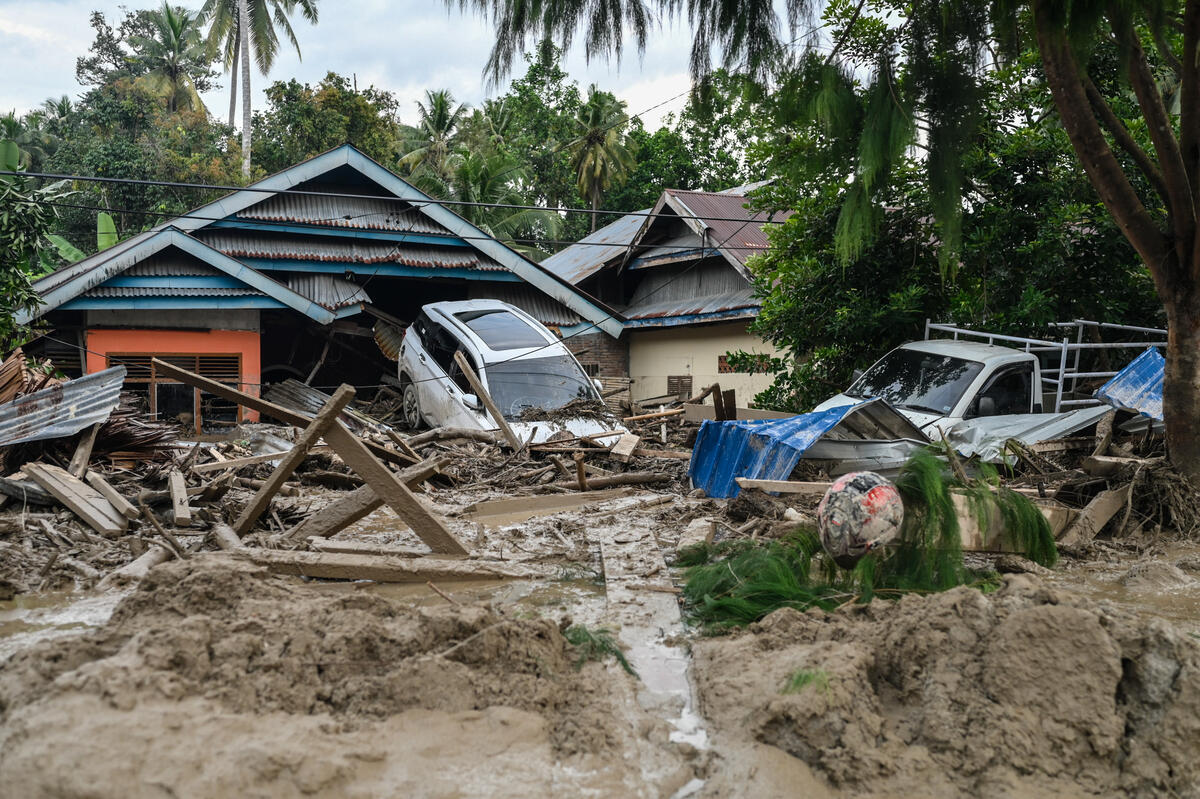 Flash floods and landslides in North Luwu of South Sulawesi, Indonesia claimed 32 lives, and many more are still missing. Around 1,590 residents have been affected by the flooding.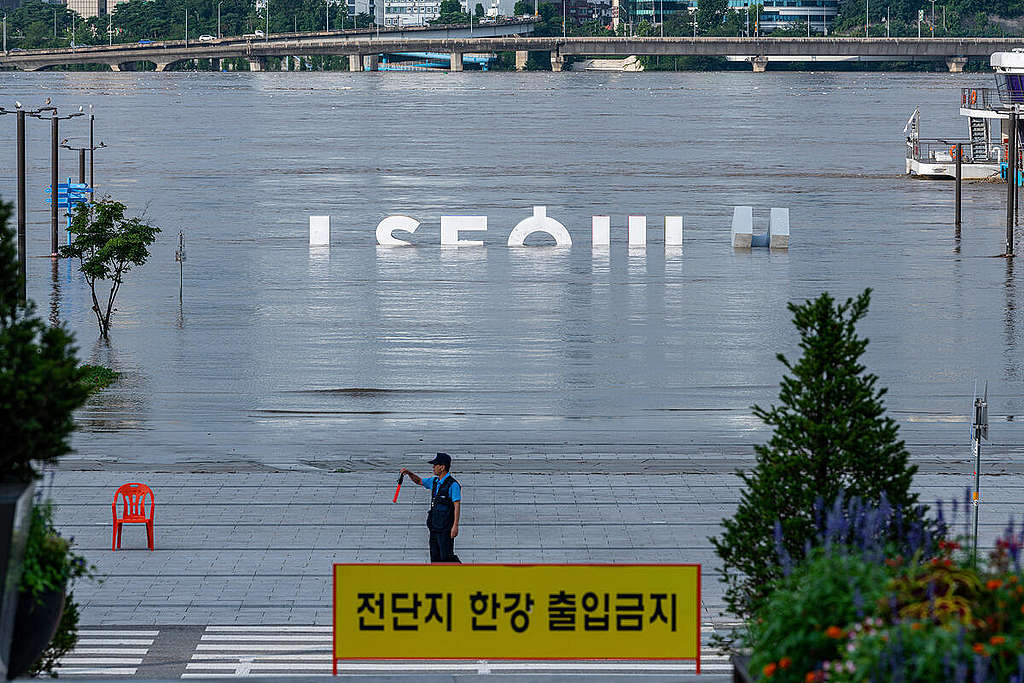 South Korea's longest monsoon in seven years has been causing serious damage from heavy rains. As torrential rain fell heavily, most cities and provinces suffered massive property damage, including floodings in urban and agricultural areas, power outages, landslides, and loss of facilities such as roads and collapsed reservoirs. At least 31 people died and 11 went missing after 54 days of rain.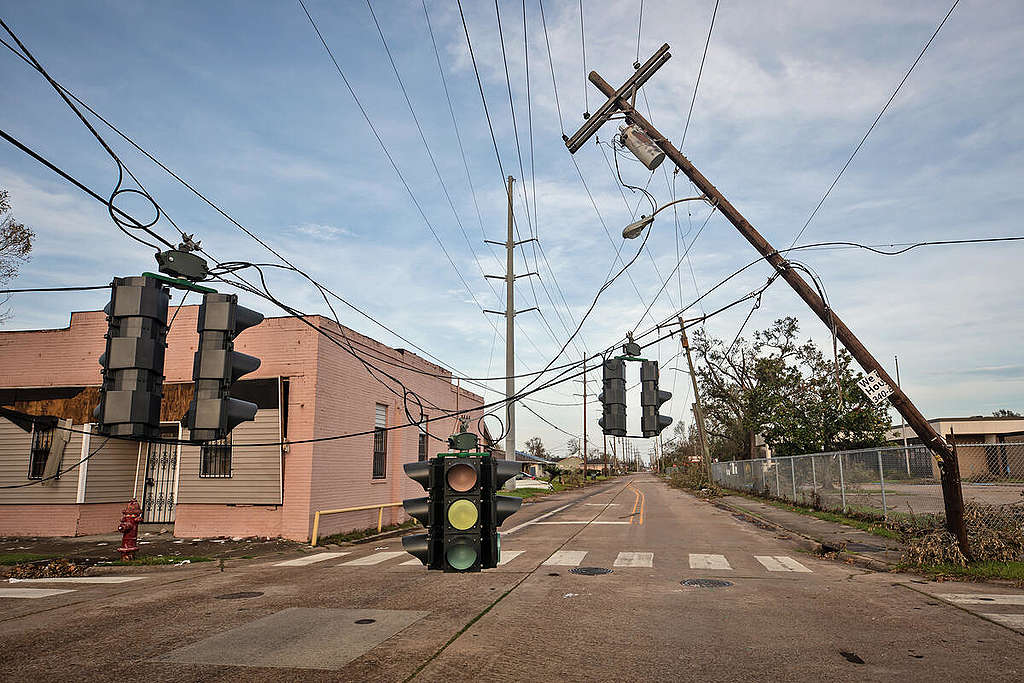 Hurricane Laura killed at least 14 people, displaced thousands, and left hundreds of thousands without power. One of the strongest hurricanes ever to strike the U.S., Laura barreled across Louisiana shearing off roofs and killing at least six people while carving a destructive path hundreds of miles inland. Laura's top wind speed of 150 mph (241 kph) put it among the strongest systems on record in the U.S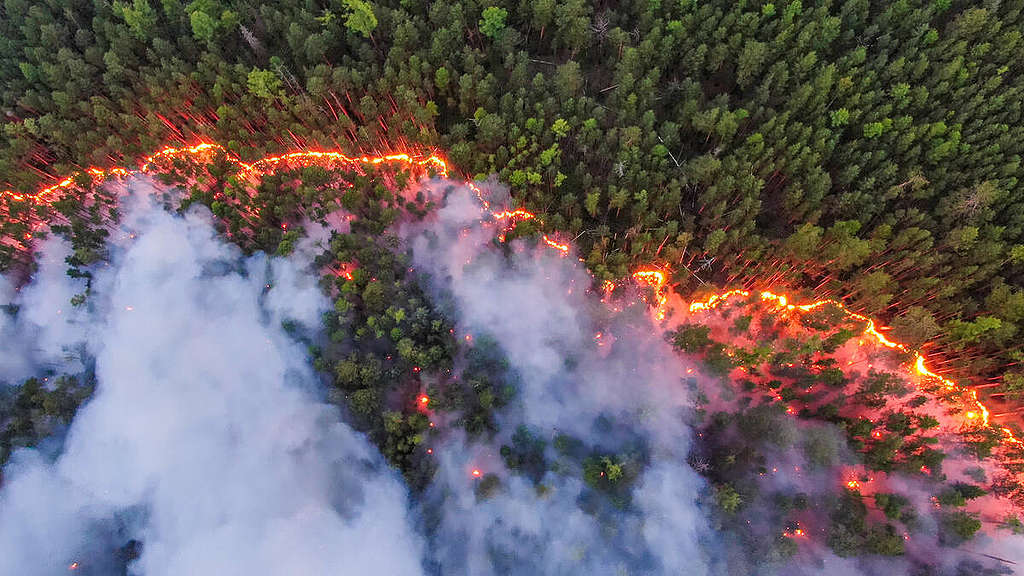 The summer in Siberia saw various consequences of climate change: heat waves, oil spills caused by permafrost thawing and raging forest fires. A Greenpeace Russia team has documented forest fires in the Krasnoyarsk region. It is clear evidence of a climate emergency. The northern landscape is being transformed by heat and fire. While Russian authorities are failing to stop these fires, valuable for the planet taiga continues burning with the consequences to local people and a big contribution to climate change.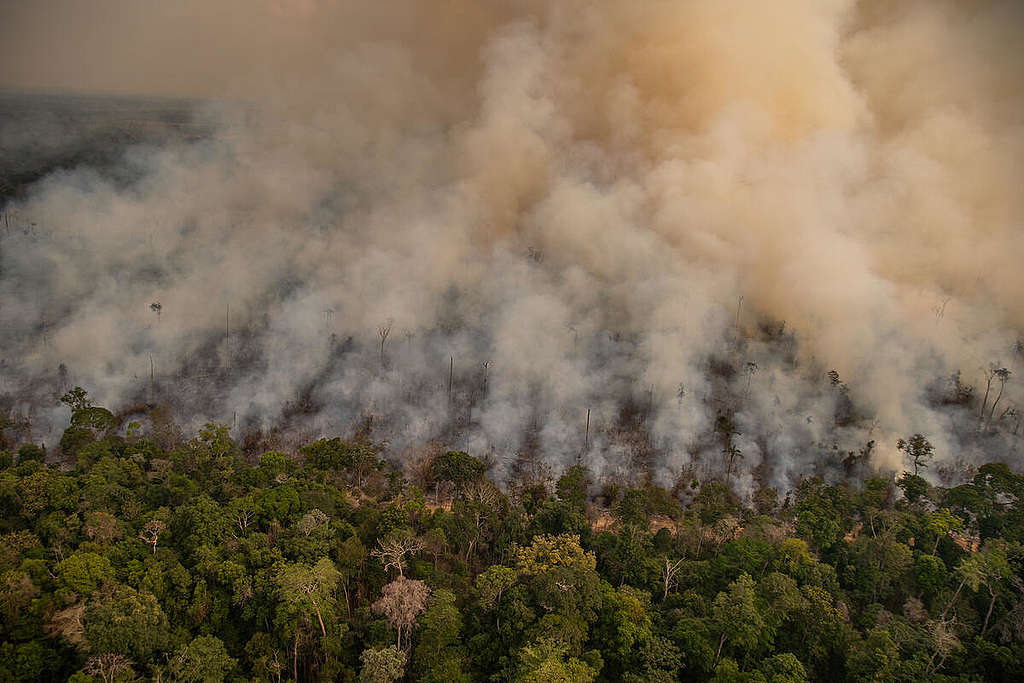 The Amazon was burning – again. A heartbreaking reality of climate change and greed going hand in gloves, leaving us aghast. With more than 38 thousand hotspots, the fire was not only a threat to the world's largest rainforest but also directly affecting global temperatures adversely.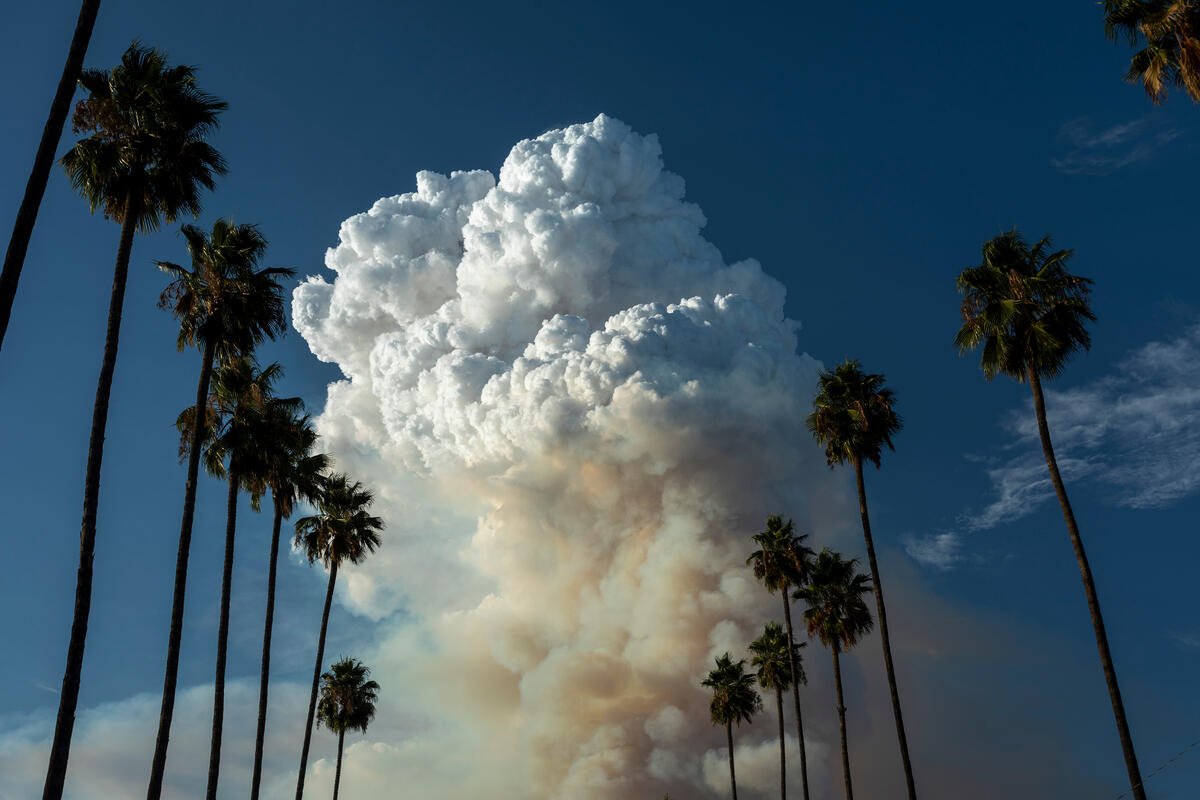 Fire seasons are getting longer in California every year, with more intense fires resulting from rising temperatures, costing people their lives, their homes, and their livelihoods. Wildlife and the forests that we all depend on are being wiped out.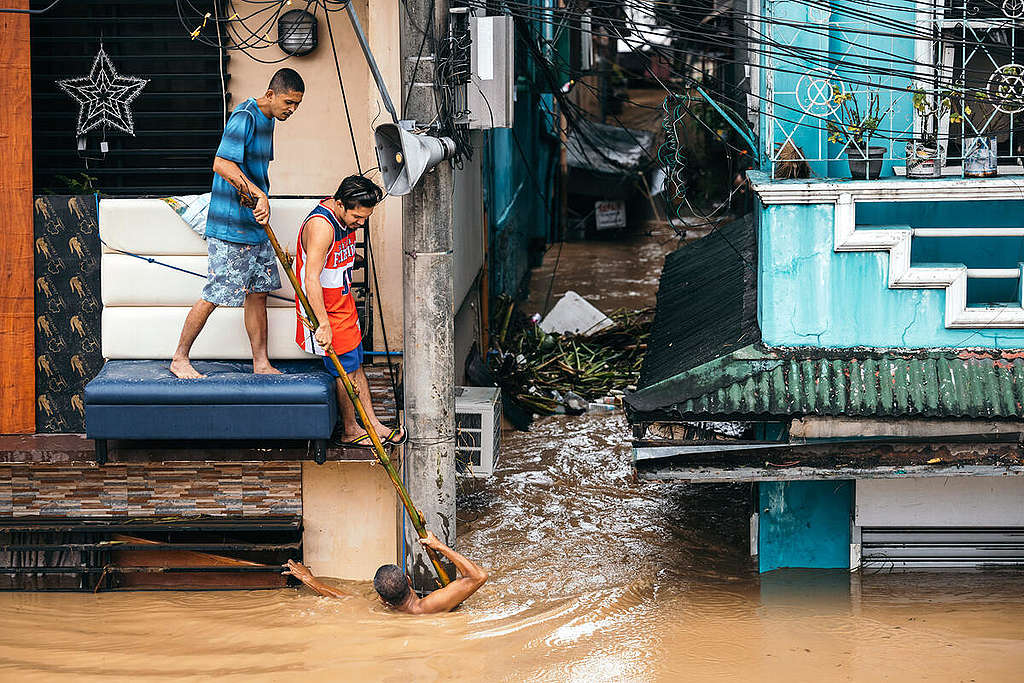 Back-to-back typhoons in the Philippines, including 2020's strongest storm to make landfall, caused worse floods and left more than 3 million displaced. As of 17 November, damage to agriculture from the typhoon sequence amounted to $256M while damage to infrastructure is at $165M. Presently, there are growing calls for the Philippines to declare a climate emergency in the wake of this year's intense climate disasters.