Devastating floods in Europe. Temperatures soaring to 45ºC in Canada. Mudslides in Japan. Cloud bursts in India. Floods in New York subways, central China and Uganda, and a sweltering heatwave in Morocco.

No, I'm not describing scenes from a science fiction film or an intro to an abstract report on climate change. This is real life in 2021. Chances are, you have recently seen these either in newspaper headlines, social media feeds, or even from your own home.
We have gone past climate projections, policy papers and arguments. As climate change accelerates and becomes deadlier, cities become more and more vulnerable. We need to move forward with early warning systems, coordinated response work, and of course, bold action to stop the climate emergency from getting worse.
Let's be be perfectly clear: extractive industry, from fossil fuels to industrial agriculture, is the source of this misery. These industries may try to put the blame on the consumer, but it is their colonial business model which is to blame. Even faced with record floods, droughts, heatwaves and cold snaps, they appeal court orders to drastically reduce their emissions and greenwash with 'net zero' offsetting and other false solutions.
We must hold them to account. With 100 days till COP26, we need to tell world leaders to step up and fight to cap global temperatures at 1.5ºC above pre-industrial levels. This is what the climate crisis looks like:
Japan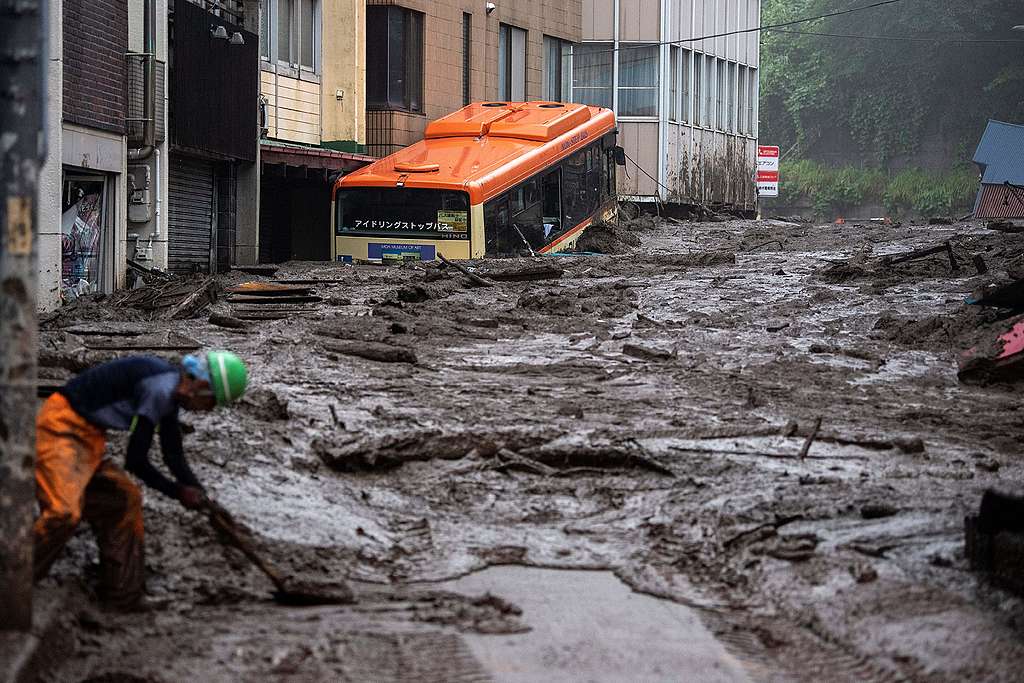 Bangladesh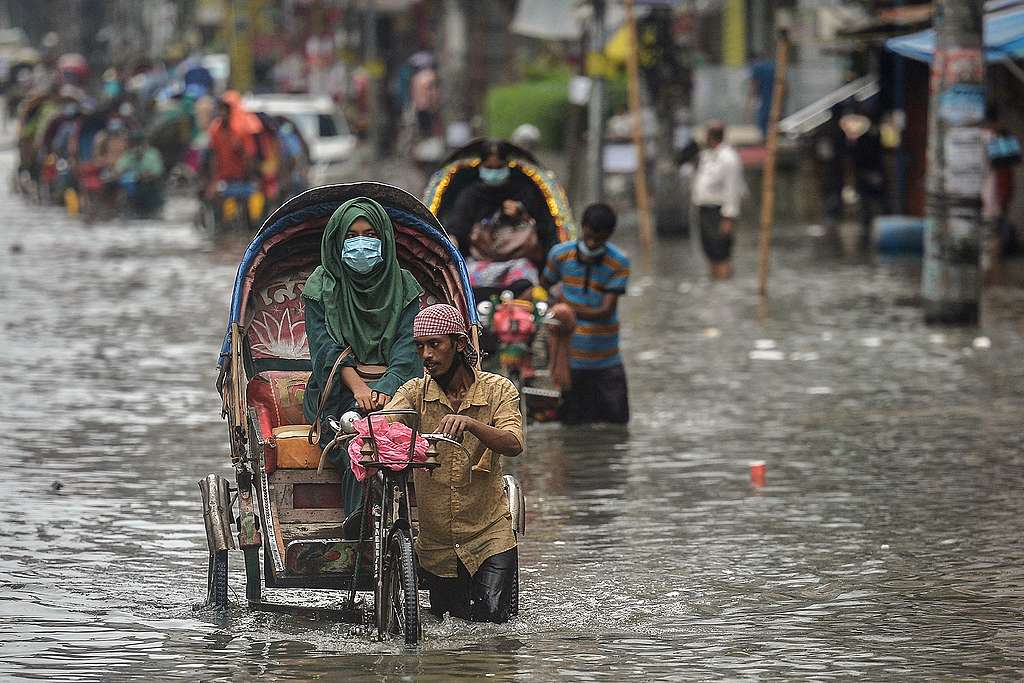 Austria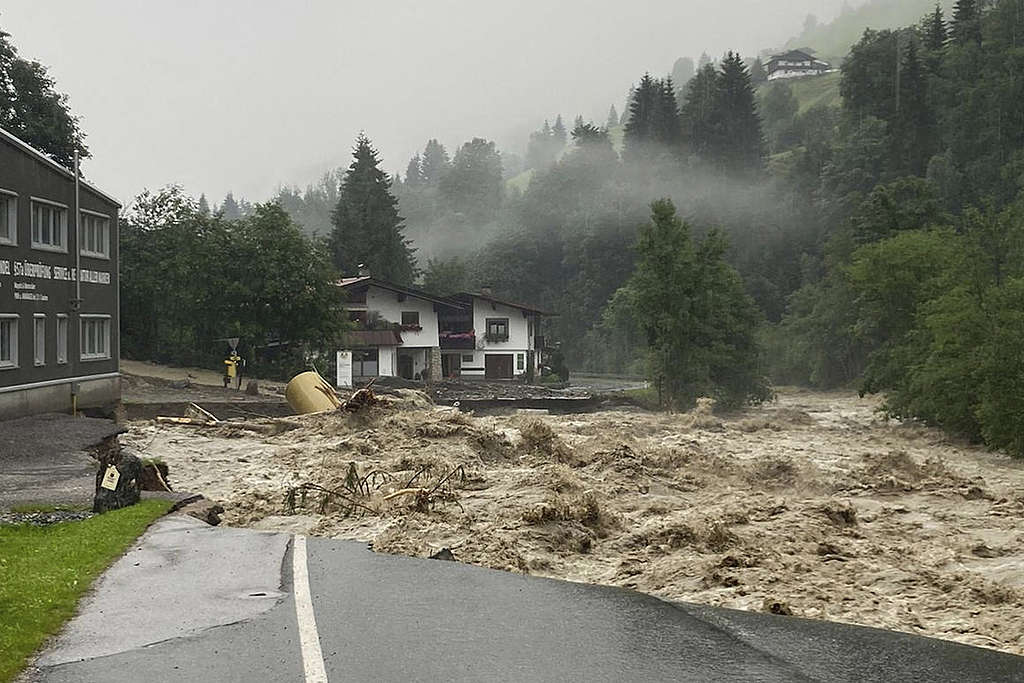 USA