We are in the middle of a climate crisis, this is not breaking news, and it's no revelation to say that the fossil fuels industry is responsible. But, while scientists keep warning of the need to rapidly cut greenhouse gas emissions, fossil fuel companies and colluding politicians are still trying to cheat us with empty promises, dangerous lies and false solutions.
Big Tobacco lied to keep selling cancer sticks. Big Oil lied to keep profiting from climate-wrecking fossil fuels. Both use mega marketing budgets to mess with our minds and push their lies into public spaces – from art exhibitions to sporting events and even schools.
The strategy of fossil fuel companies is clear: deny, deceive and delay
Oil and gas companies like Shell, BP, Exxon and TotalEnergies have known for decades the damage their business causes. But they're using every dirty trick in the book to derail climate action:
Deny climate change and their major responsibility over this, as they have been doing for years.
Deceive public opinion promoting false solutions and presenting themselves as "green" companies with shameless greenwashing.
And, ultimately, delay climate action and the urgent fossil fuels phase-out needed to fight the climate emergency.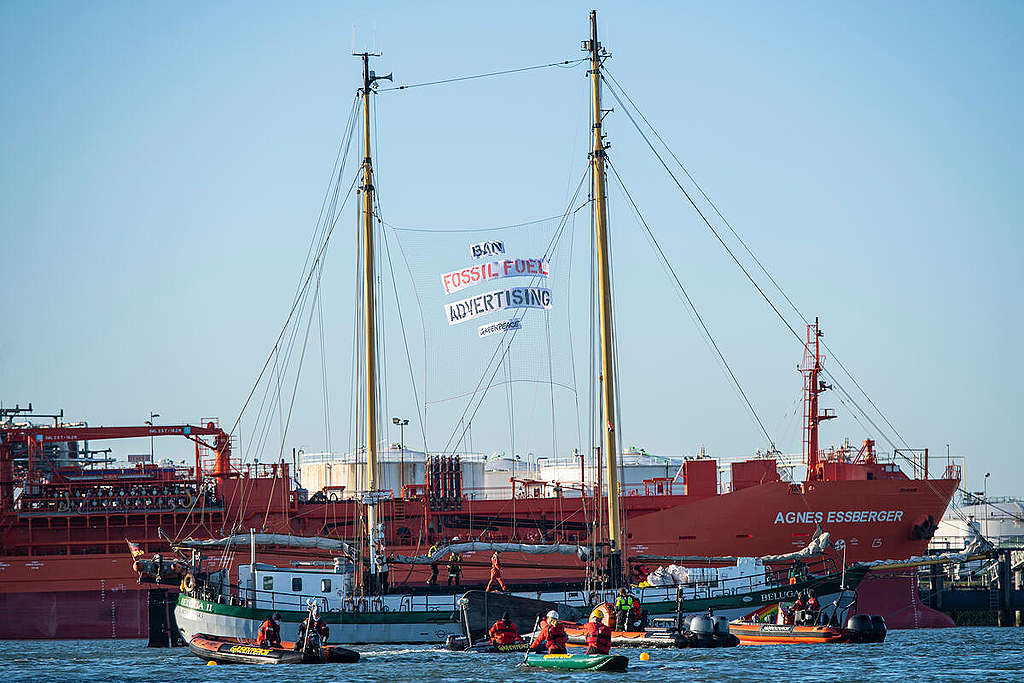 Time to shut down fossil fuel propaganda
To succeed with their dastardly strategy, they desperately need platforms to continue spreading their lies and coarse propaganda.
As tobacco companies did, fossil fuel companies are pumping money into advertising and sponsorship in a last-ditch attempt to stay afloat, deliberately ignoring all the scientific evidence showing that they are a threat to our health and the health of the planet.
The consequences are too serious to be ignored. Every year, air pollution caused by burning fossil fuels kills more people than tobacco and malaria combined; the beauty of the planet is disappearing with a massive extinction of species; and our present and future living conditions are seriously threatened by increasing wildfires, droughts, flooding and other extreme weather events that have already displaced more than 55 million people from their homes.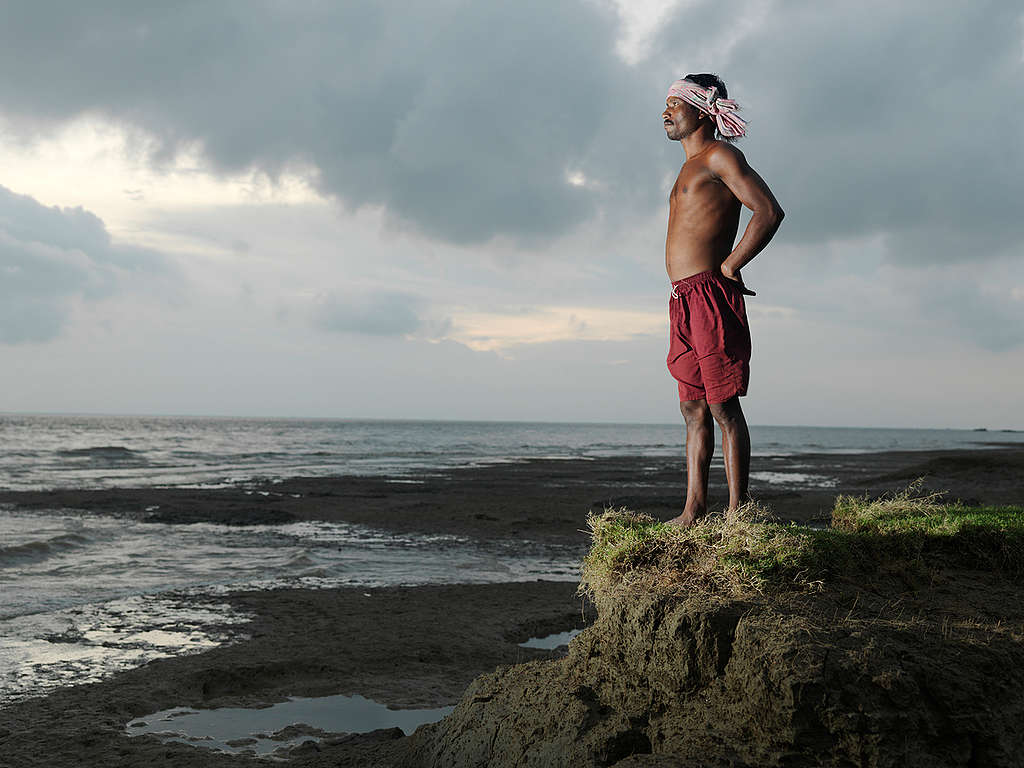 What needs to happen
This must stop.
It's urgent to change the rules of this dangerous game where fossil fuel companies can manipulate and get away with total impunity to continue sabotaging the fight against climate breakdown. As always, at the cost of the most vulnerable and oppressed.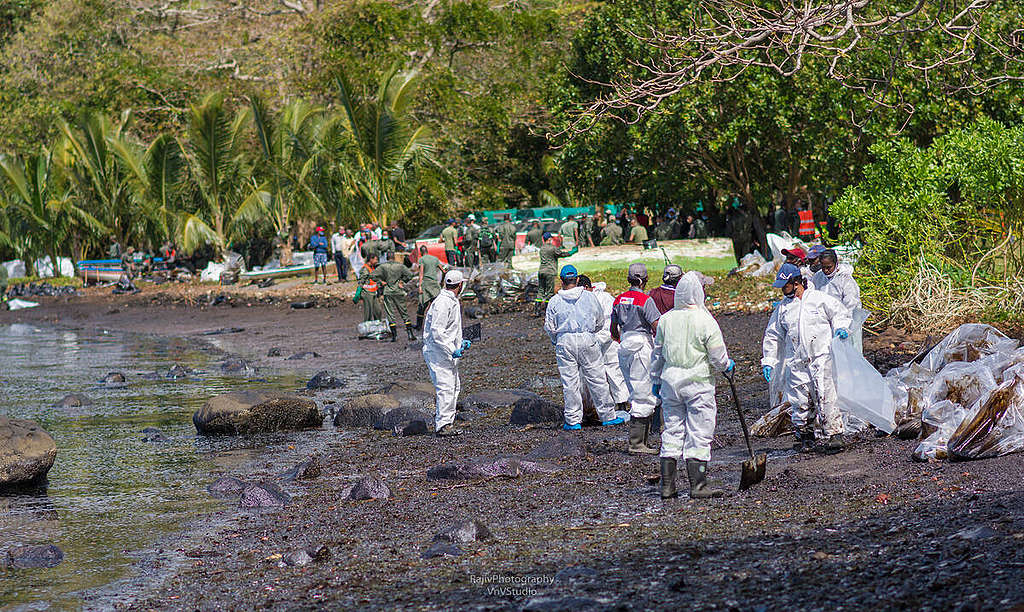 We say enough.
It's time to ban the deadly fossil fuel propaganda that's driving us deeper into the climate emergency.
Right now in Europe, people have a possibility to influence politics and take power away from the fossil fuel companies. With the European Citizens Initiative we can change the law to achieve a historic ban on fossil fuel advertising and sponsorships, opening the door for similar cases around the world.
That would mean no more advertisements for fossil fuels, as well as private transport (such as yachts, planes and cars) powered by fossil fuels. No more advertisements from any company extracting, refining, supplying, distributing or selling fossil fuels. No more fossil fuel sponsorships or trademarks or commercial names used for fossil fuels. It's about time, right?
We just have to be 1 million to shut climate killers' propaganda down.
One million signatures can power a #FossilFreeRevolution.
Silvia Diaz is a Communications and Engagement Lead with the Fossil Free Revolution team at Greenpeace International