In this series, we present a collection of stories that spotlights individuals and small organisations that are helping to build better food systems, create food sovereignty and sustainable farming cultures, support smallholding farmers and Indigenous people, and fight climate change.
Langit Collective, Malaysia
A social enterprise that promotes and sells heirloom rice produced by the Lun Bawang community in Sarawak, Malaysia. Creating new markets for this unique food helps to improve the livelihoods of farmers through fair prices and encourage sustainable farming, which also helping to preserve seeds that have been passed down through generations.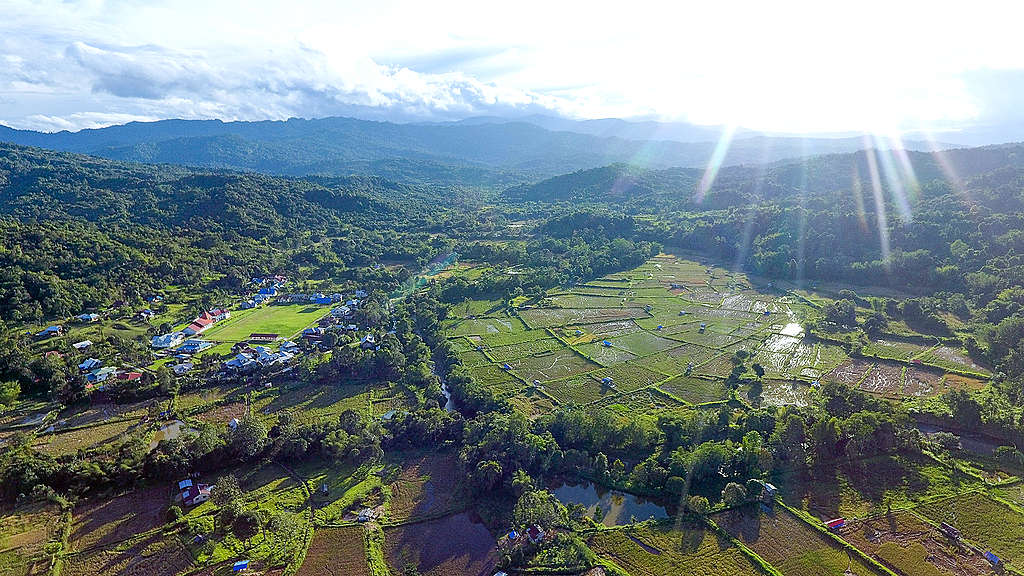 Six years ago, Melisa Lim and her friends were on a field trip with an NGO to a village in the Lawas district of Sarawak, Malaysia, where they were invited into homes for meals. What stood out for them was the warmth of the hospitality and the quality of the rice, which had exceptional flavour and aroma. "We were eating really good rice five times a day. It felt like a privilege, having all this amazing rice," said Melisa.
Because of the high cost of transporting the rice from their remote location to the local markets (a 4-hour off-road drive away), the farmers often chose to feed the excess rice to their livestock. When Lim and her friends, Chen Le Leng, Chang Zi Xiang and Chia Yong Ling, discovered this practice, they were dismayed at the waste of this beautiful food.
This spurred them on to found Langit Collective, a social enterprise that collects, packages, sells and promotes heirloom rice produced by the Lun Bawang community. Their mission is to improve the livelihoods of the farmers through fair prices while encouraging sustainable farming. The farmers are paid more than twice what they would get in the local markets and purchasing is done right at their doorstep.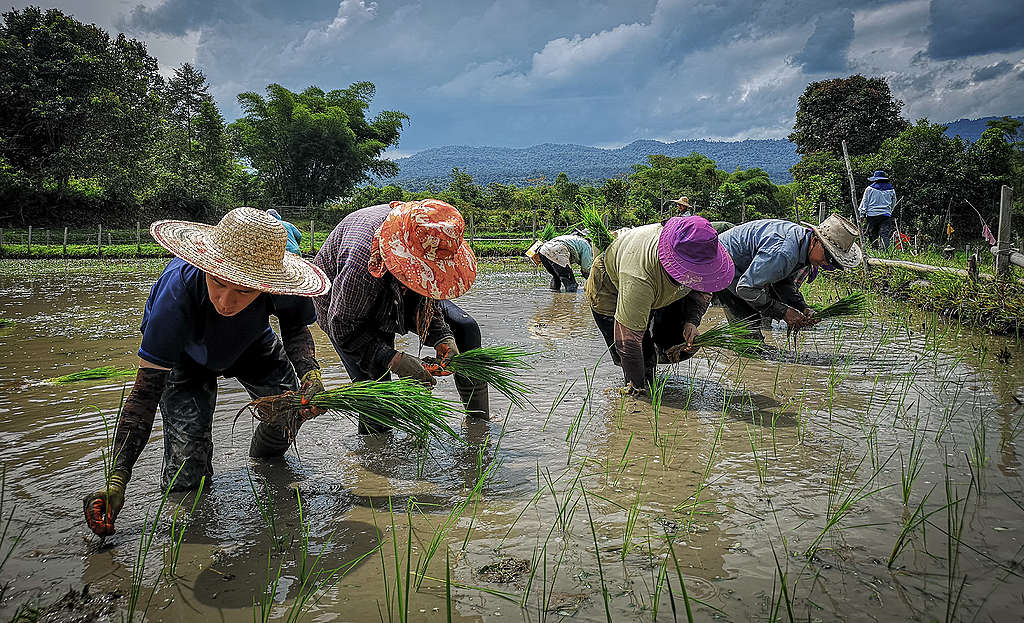 Sarawak has over 300 varieties of heirloom rice, most of which are grown for own consumption or sold at the local markets. The rice has unique qualities and distinctive characteristics according to its terroir. Passed down through the generations, the seeds face extinction if they are not planted. By opening up new markets and making it economically viable for the farmers to continue farming, it helps to preserve this heritage food.
The traditional farming practices help to sustain the ecological systems and local biodiversity of the area. The farmers plant and harvest by hand, as they have been for generations. Water buffaloes are used to fertilise the fields and clear the land in between seasons. Through workshops, Langit encourages their participating farmers to further use sustainable practices and restrict or totally remove the use of pesticides on their land.
Like the rest of the world, the pandemic and its impact had presented many challenges for the collective. They had to move their operations entirely online and their supply chain was disrupted for months.
The pandemic had also revealed severe cracks in the local food system, disconnecting supply chains and cutting off access to food, especially to the vulnerable. "People were going hungry and they were not generating enough income to feed themselves," said Melisa.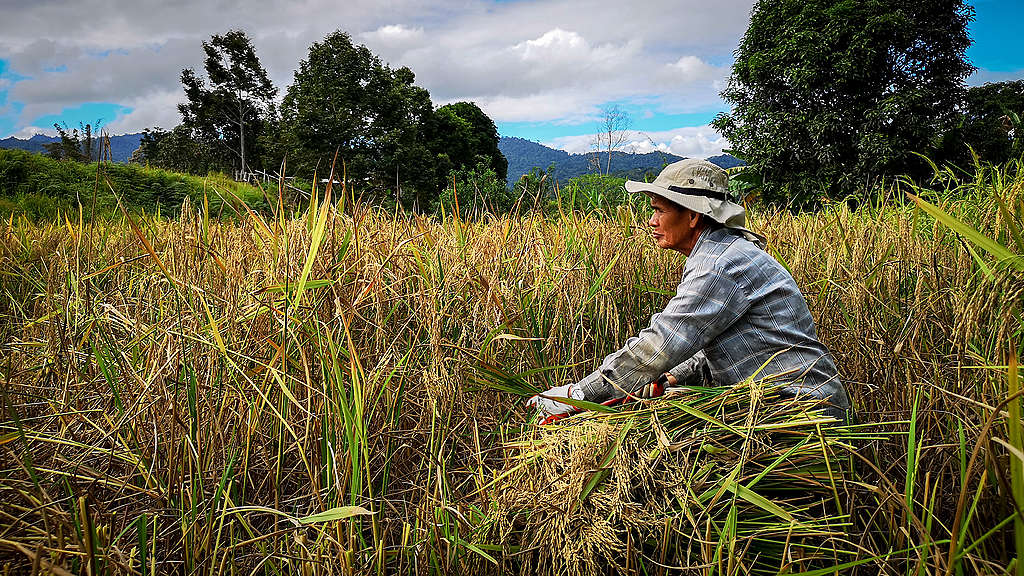 The collective worked to create a food module with another Malaysian-based NGO to address food insecurity amongst the resettled indigenous community in West Malaysia. By the end of the 6-month project called Food Forest, they had 40 participating families growing around 24 vegetable varieties in their own backyard. The module, which they hope to collaborate and implement with other communities, was a low-cost and low-maintenance way to sustainably farm in a manner suited to the environment.
"It breaks a lot of assumptions that food has to be grown in a certain way. We've gone so far into trying to undo nature's work and using too much tech when maybe the answer is really in looking back to the past at what we had and at nature itself," said Melisa. "It is about observing what grows naturally, learning from that process and adapting it to our own situation."
In contrast, the collective's participating farmers in East Malaysia had fared better during the pandemic, she said as they continue to grow their food and live off the surrounding natural environment sustainably.
"The farmers we work with are still practising traditional, natural farming in an environment that is still biodiverse. When the pandemic hit and people lost jobs in the cities and towns, they had returned to their villages where they took up farming again. It resulted in a bumper harvest this year, which is a good problem to have."