In this series about food, we present a series of stories that spotlights individuals and small organisations helping to build food sovereignty and sustainable farming practices, support the voices of smallholding farmers and Indigenous people, and fight climate change.
Good Food Community, Philippines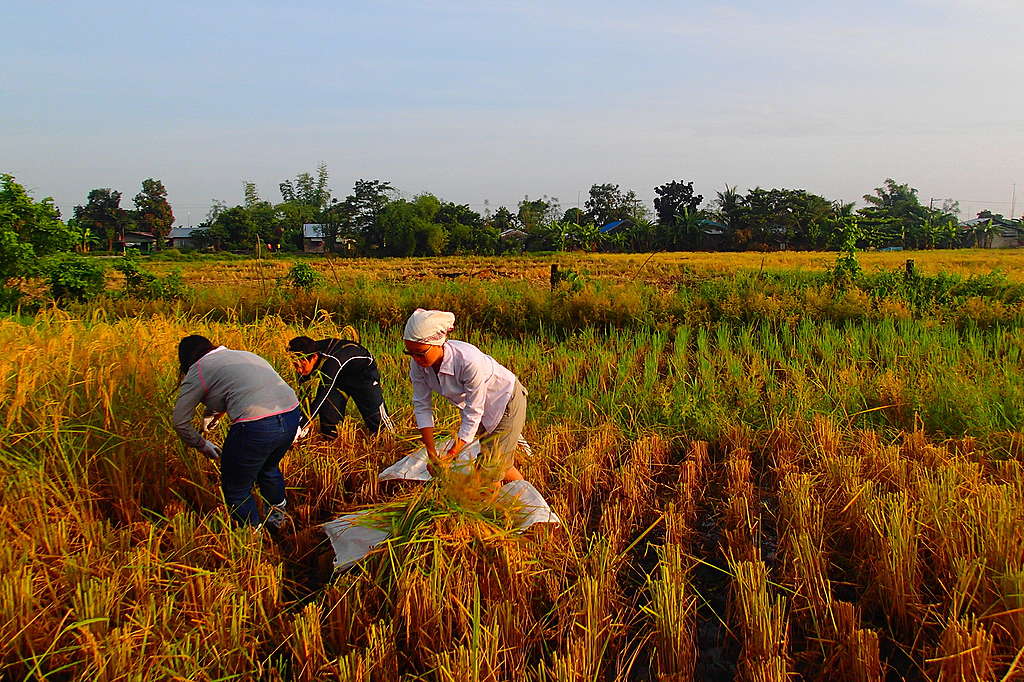 Started in 2011, the Good Food Community was born out of the social and environmental conscience of a young person. Once out of college, Charlene Tan knew that she wanted to work in development, specifically in the agricultural sector. Despite being core food producers, agricultural workers in the Philippines are among the poorest and most disadvantaged groups in the country.
Her stint with a local NGO that was teaching sustainable agriculture allowed her to observe that what the farmers really needed was a market for their goods, an on-going means of livelihood that was sustainable.
"I was interested in alternative economics to traditional development models," she said in a Zoom call.
This led to her co-founding Good Food Community, a social enterprise set up to provide a secure livelihood to smallholder organic farmers by bridging the gap between small farming communities in provinces to the bigger and more profitable markets in Metro Manila.
Good Food uses the Community Shared Agriculture (CSA) model, which means that customers in Metro Manila buy a prepaid subscription to receive a weekly delivery of fresh and in-season produce. This frees up the farmer from having to grow only what the market wants, and to concentrate on producing fresh and organic produce while tuning in to nature's rhythms.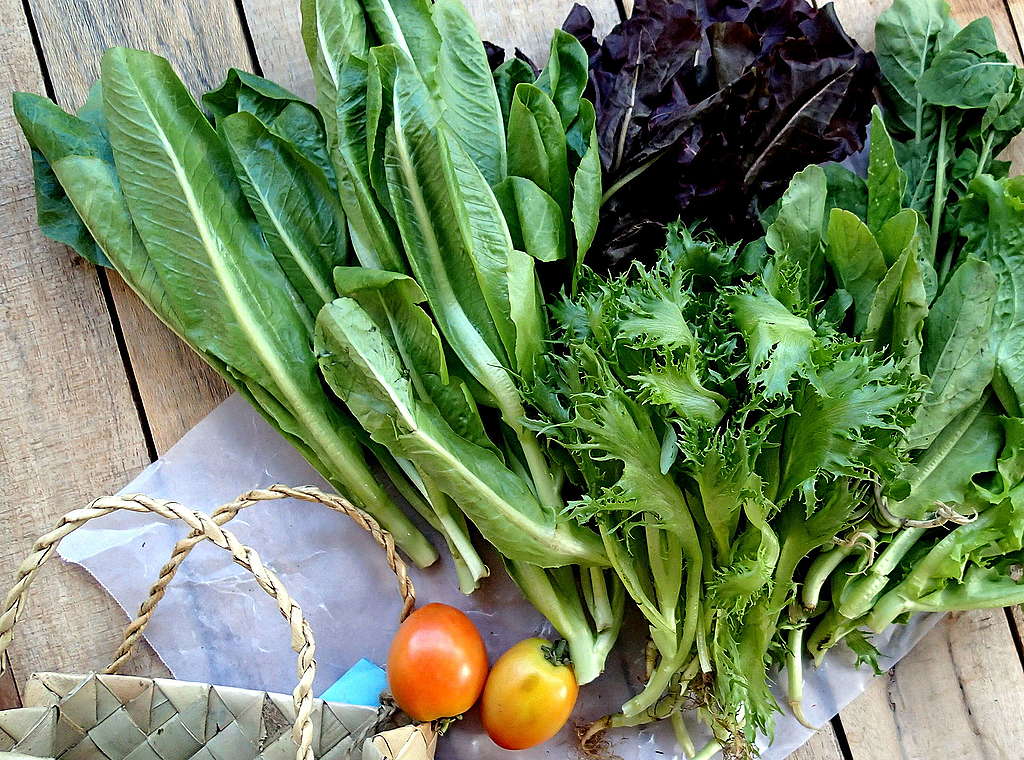 "CSA is an alternative way of relating to the players in the food system, our farmers and working with the land. Here we make a distinction between merely being a consumer at the end of the chain, choosing and buying things, to actually having a stake, to be a co-producer," said Charlene. "Good Food serves as the physical delivery system. We make the way for you to have this relationship."
The Good Food Community team works closely with a few smallholder farmer groups, meeting up with them several times a year when they could. They would create a supply plan together that agrees on prices and minimum purchases throughout the year, ensuring a fair and stable income for the farmers. The team is also on hand to help the farmers navigate urban market demands and handle administrative work such as registering with the government or writing proposals.
"There is a sort of vetting process in choosing which farmers we work with but it is also about building trust and our ability to grow together," said Charlene.
The basic requirement to be a Good Food partner is that the farmers believe in the ecological premise and at the very least, not use toxic chemicals on their land besides taking care of the soil and emphasising crop diversity.
"We are all doing this for the environment, for a more sustainable food system."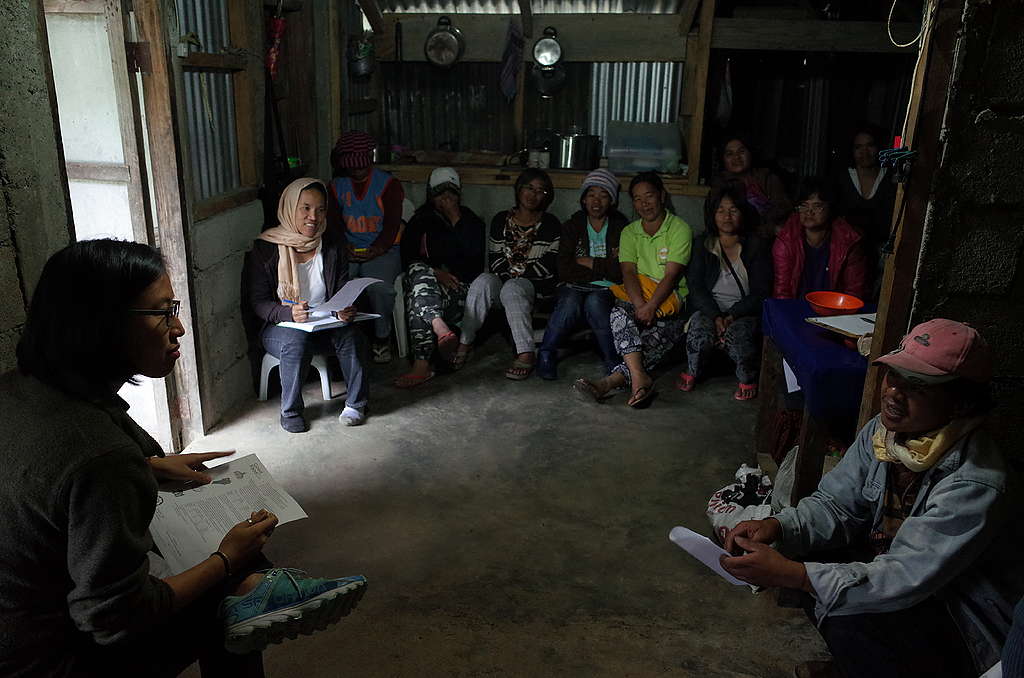 In its ten years of existence, Good Food has gone through a series of experiments in order to find the best way to meet people where they are while honouring the farmers and remaining sustainable. Just when they were achieving a sort of balance, the pandemic hit. Their commercial clients were hard hit. Households currently make up the bulk of online orders.
"It was week by week of fire-fighting, of trying to find a way," said Charlene.
It also disrupted their supply chain. The farmers used to send their produce to Manila on passenger buses. When restrictions were imposed and buses were not running, the Good Food team had to scramble to find vehicles and get permits to access their network of farmers and transport the vegetables. It took months to sort out their transportation issues and to rework their operations but Good Food stayed on track to continue to support their farmers and supply fresh vegetables to their customers.
The farmers shared that during the pandemic, their fields were open to anyone who was hungry and needed food. When they heard that Good Food was sending produce to communities in need, they chipped in with excess produce as donations.
"It is about growing a community. It is really what we hope for," said Charlene.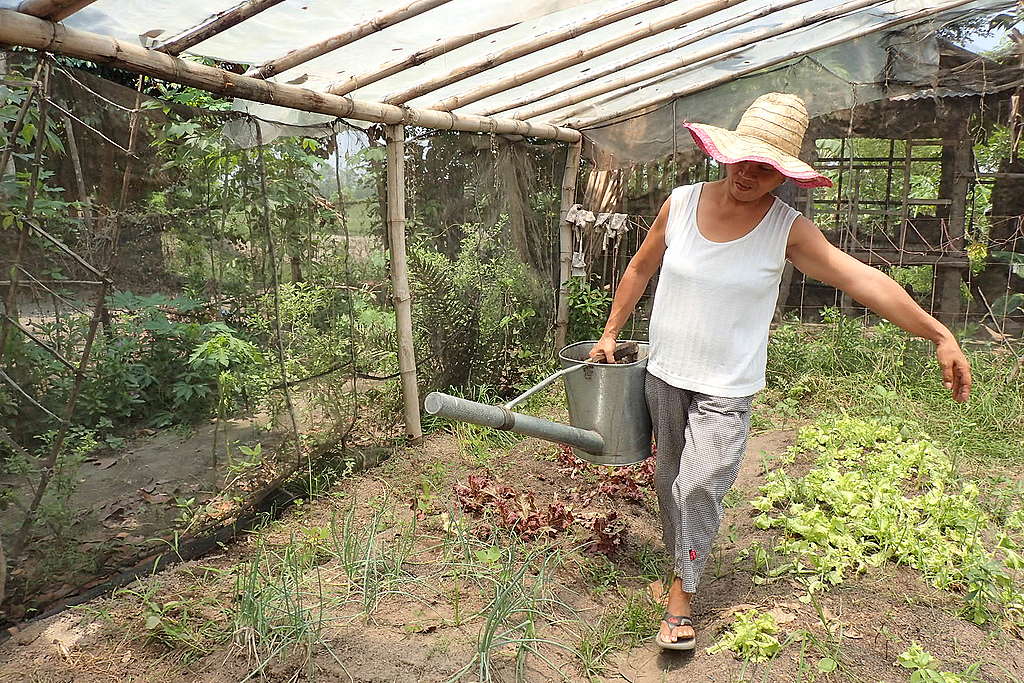 Before the pandemic, the team would organise a plant-based local community market called Good Food Sundays, as well as events such as familiarisation farm trips, community kitchens and talks highlighting the importance of food sovereignty. All these in-person events have been put on hold.
"We have to wake people up to the politics behind the food and that's sort of become more important in the work now. We can't afford to hide behind the happy sustainable solutions," said Charlene.
When asked what she found wrong with the current system, she chuckled.
"Big question," she said before pointing out the limits of the planet's natural resources and how the industrial nature of production is a major generator of greenhouse gases.
"Beyond health and social justice, it is also about renewing our resources, promoting ecological ways of farming and bringing nutrients back into the soil. It's a regenerative mode of farming that we want to support. We can't afford to be wasting or polluting," she said. 
"Socially, there's the fact that people are still left hungry with the concentration of resources and power in the hands of a few, especially in our seeds. We need to find new and decentralised ways so that everyone can eat."