A global movement for clean air is growing.
Air pollution is the root cause of many serious health problems. During the week of World Health Day, from April 7 – April 10, citizens around the world took to the streets to highlight the impact of air pollution on their health and on the planet.
Though they were unified in their call for #CleanAirNOW, citizens demanded localised solutions to the air pollution crisis, such as creating dedicated public bus lanes, upgrading national PM2.5 standards, and strengthening transboundary haze regulation.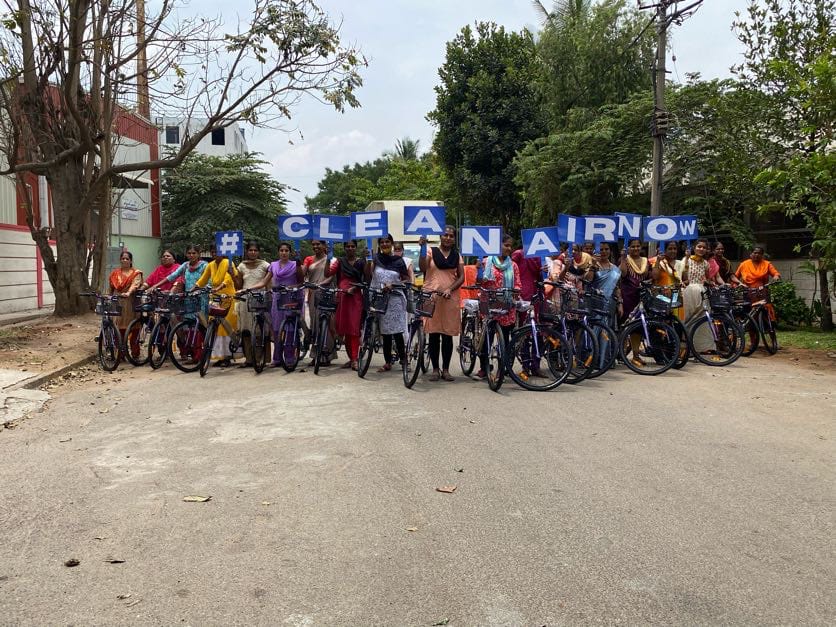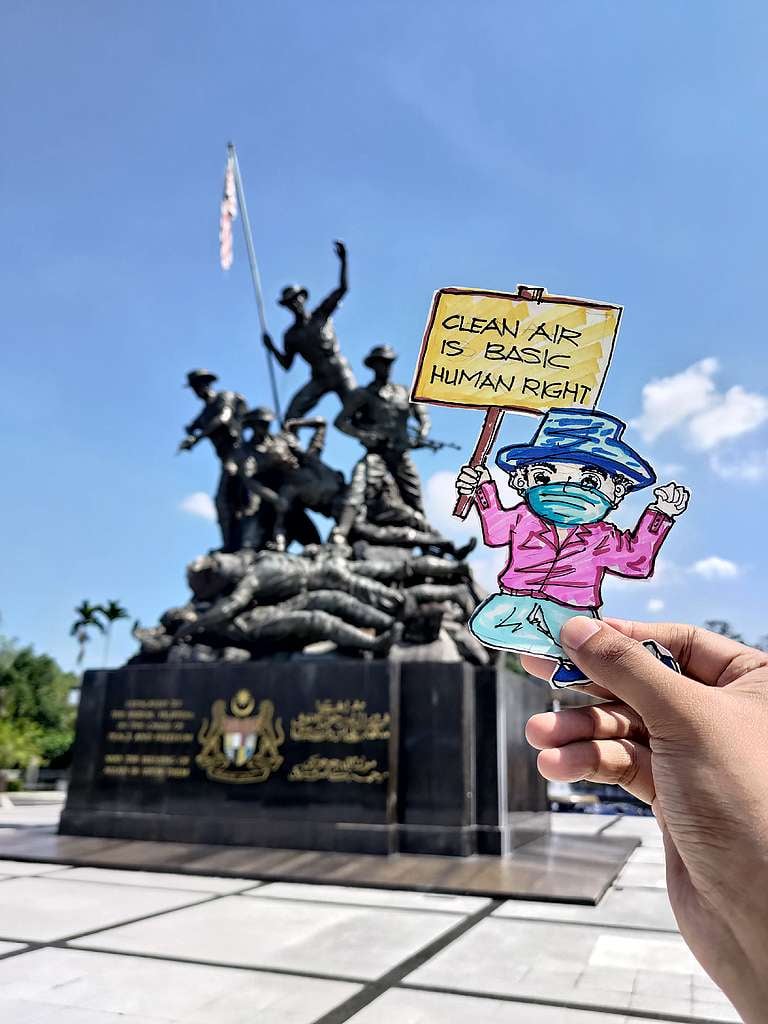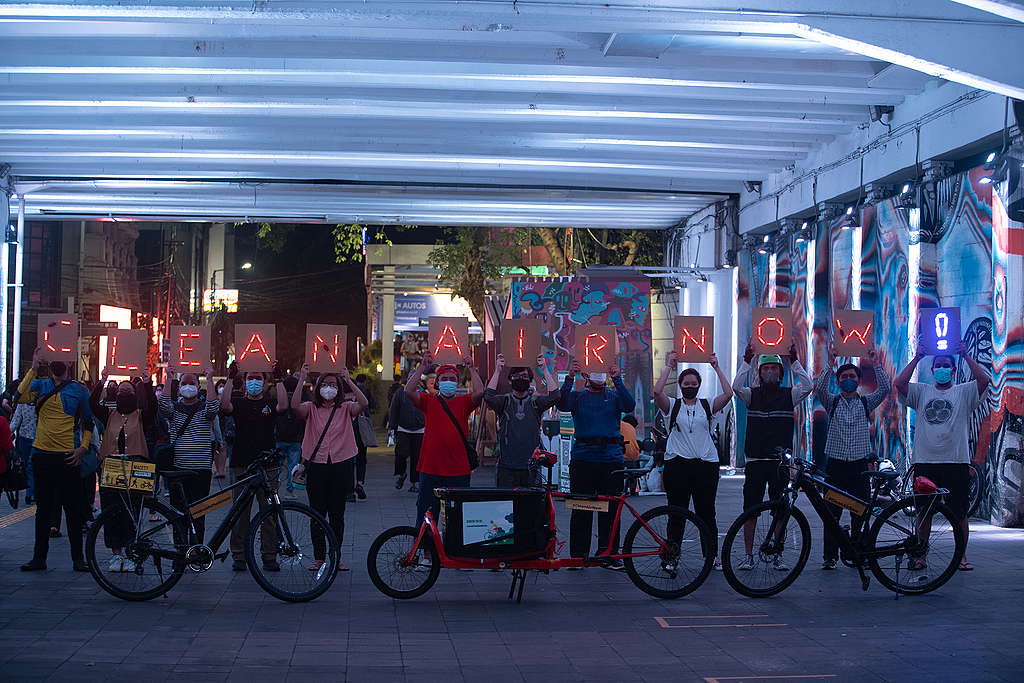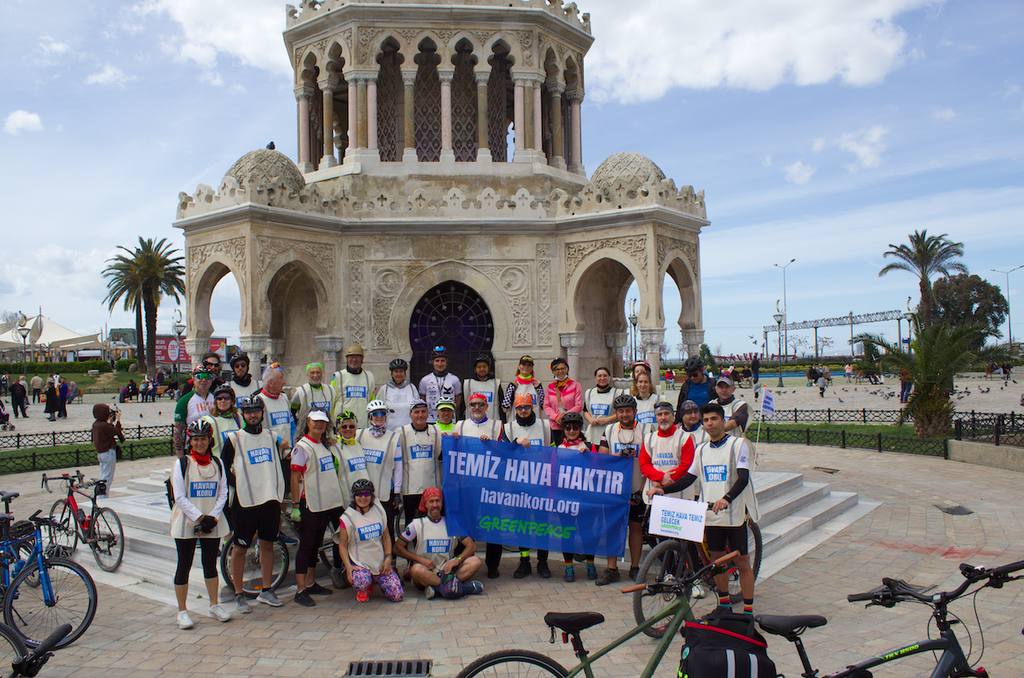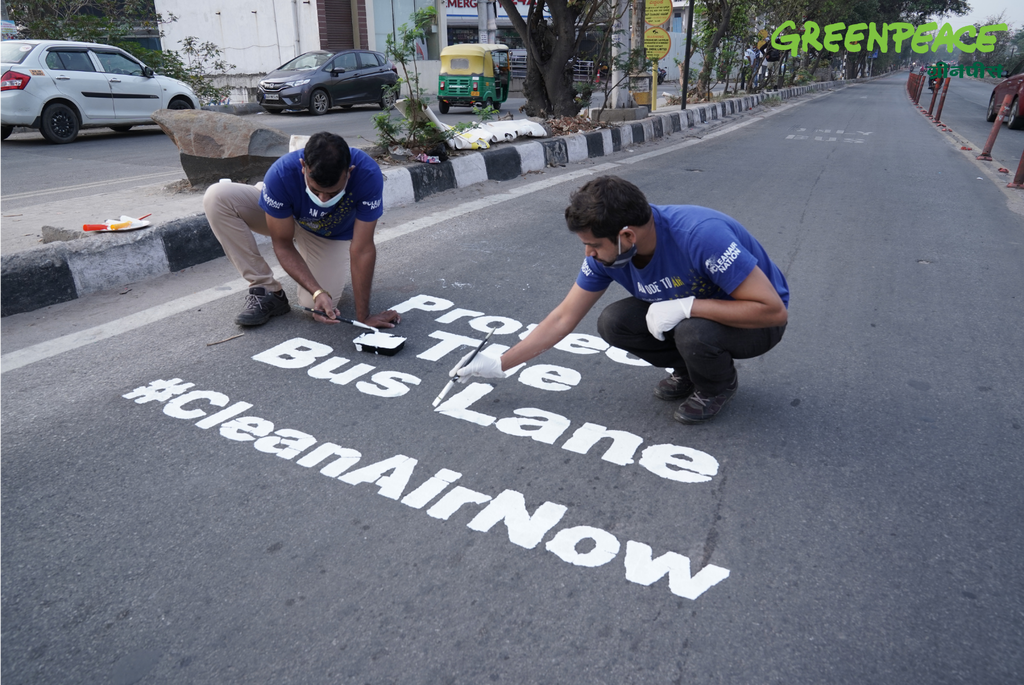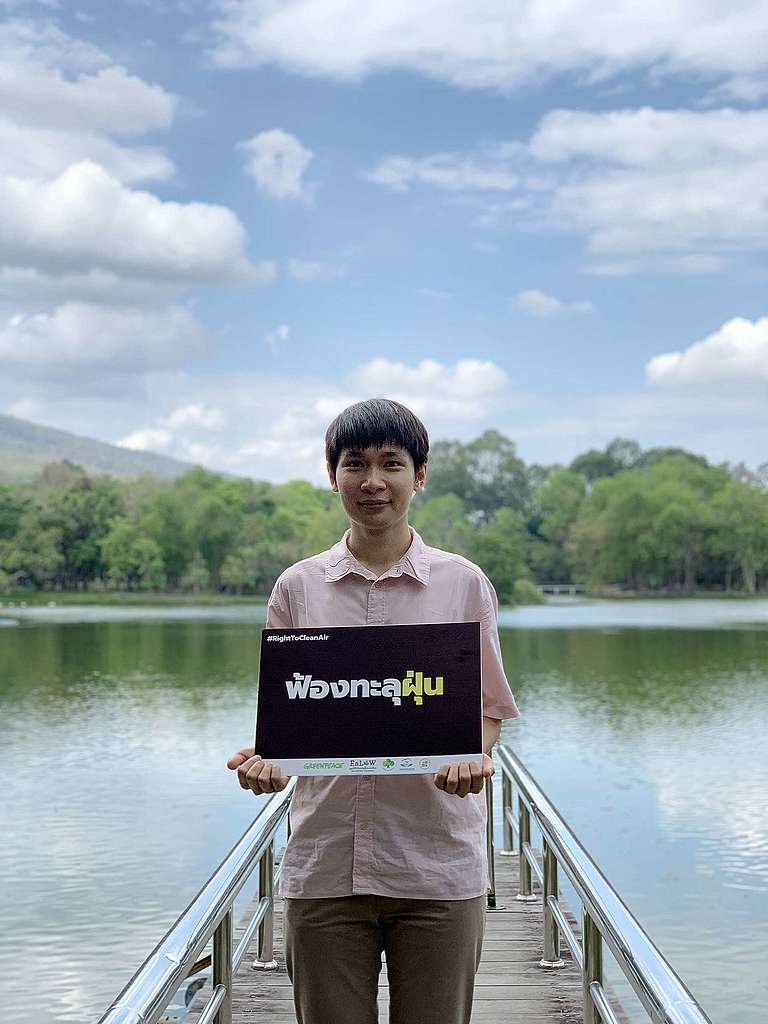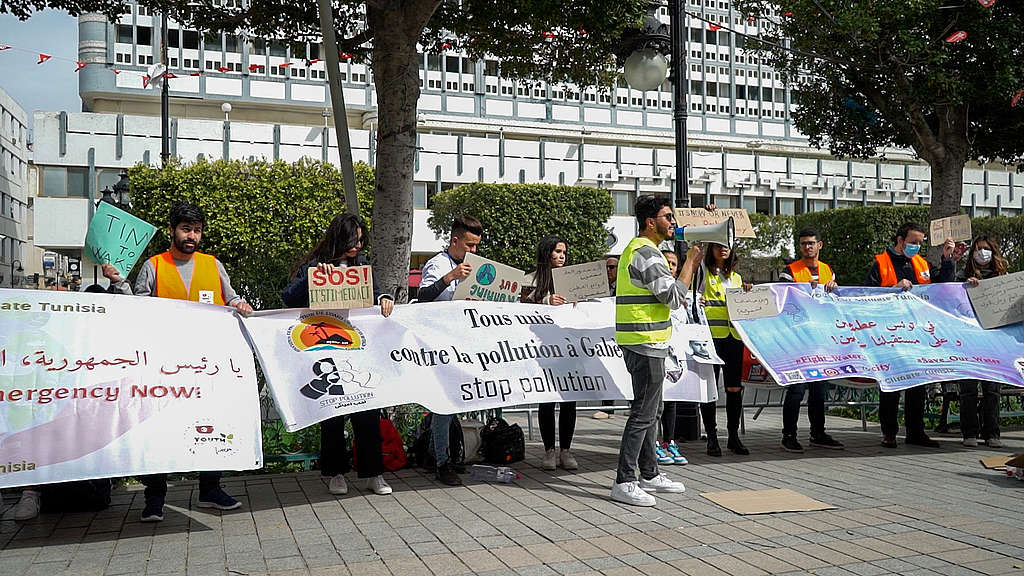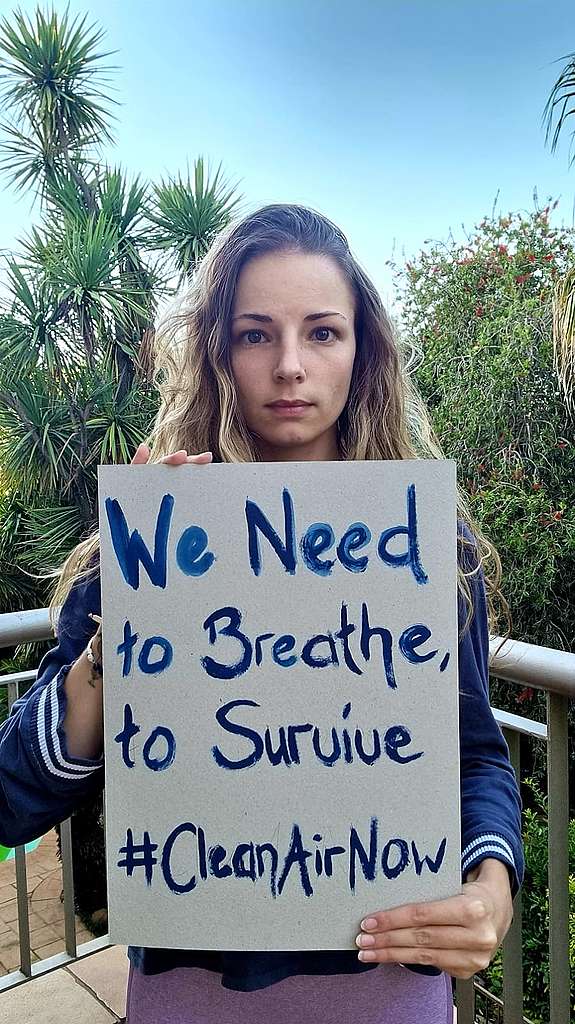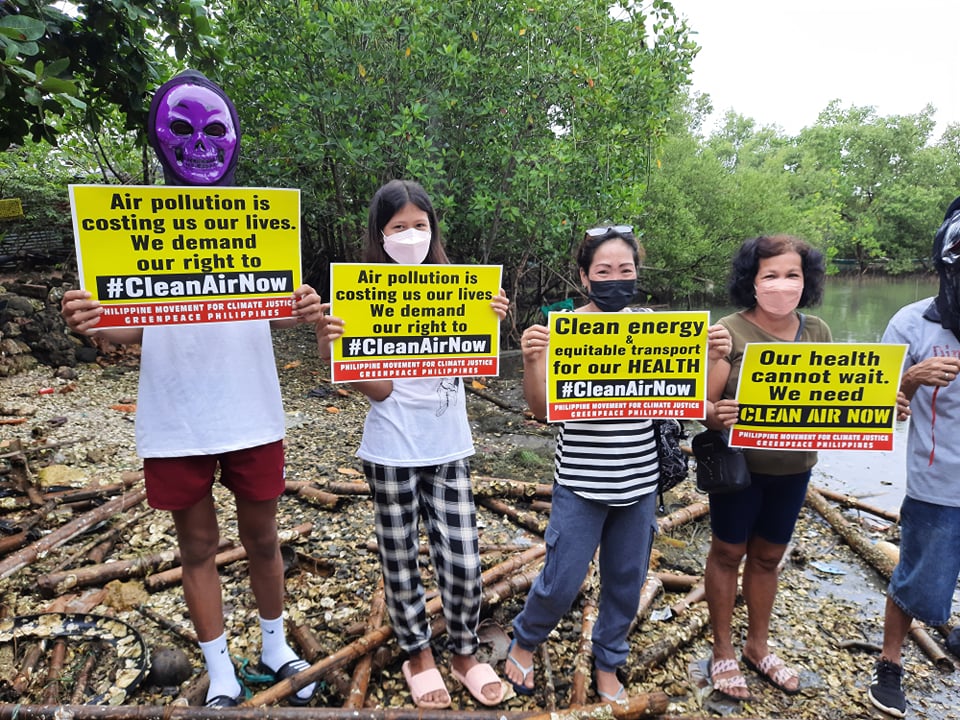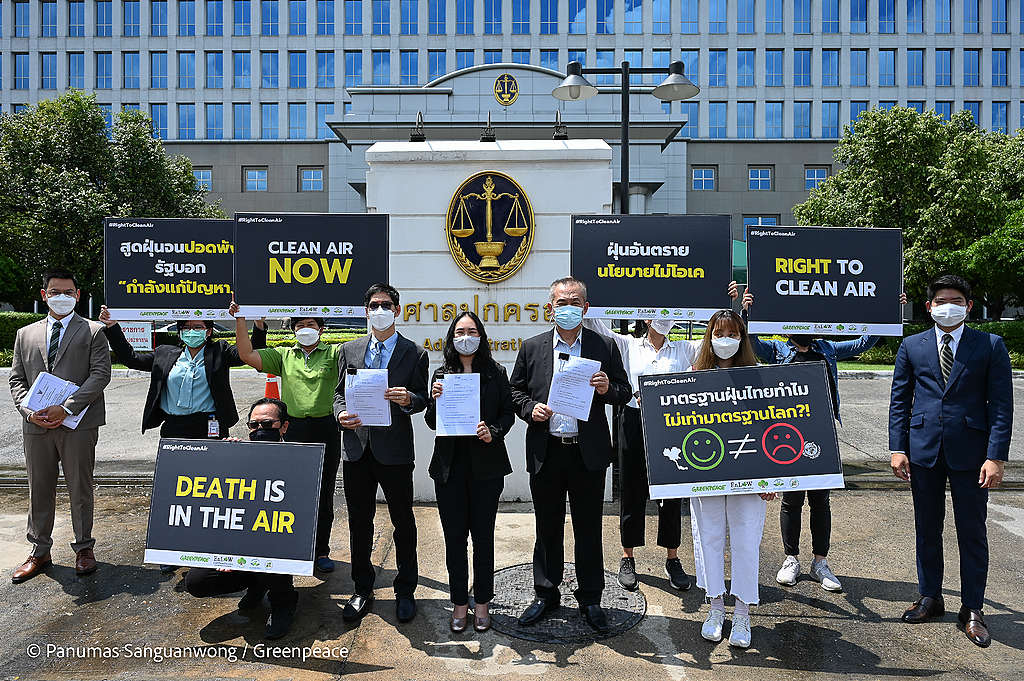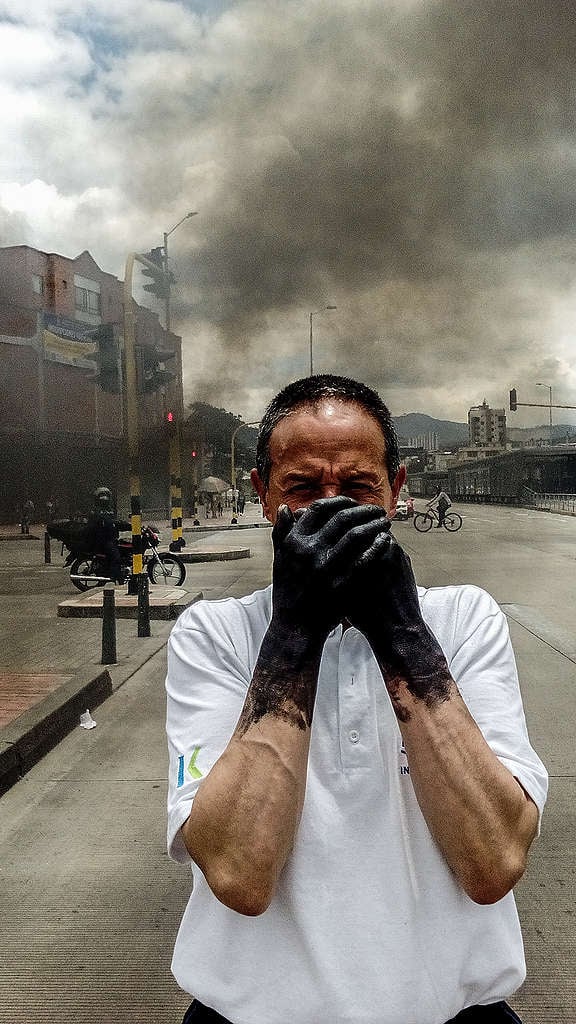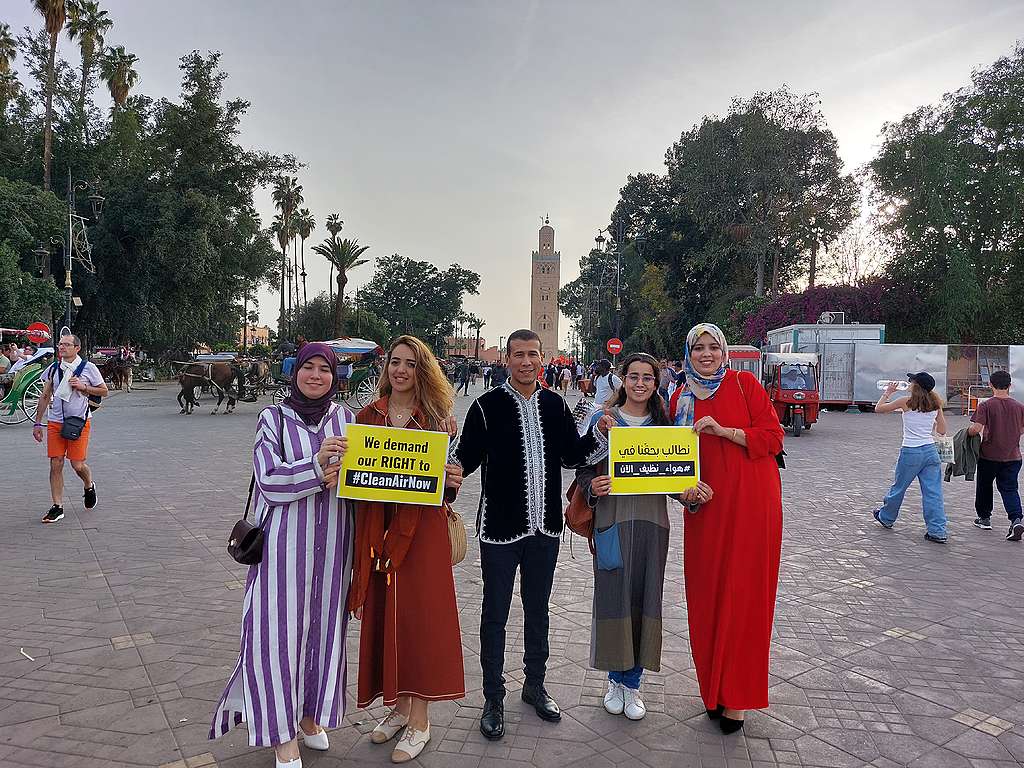 Last year the World Health Organisation (WHO) strengthened its air quality guidelines for the first time in 15 years.
Unfortunately, the reality is that 97% of global cities failed to meet the guidelines last year, according to IQAir's 2021 World Air Quality report. Moreover, many cities around the world suffer from a lack of available air quality data.
Science tells us that there is no safe level of air pollution exposure. Air pollution is responsible for many chronic diseases, including asthma, heart disease and stroke.
Our health cannot wait. It is time for governments around the world to take action. Clean energy and equitable mobility solutions, including public transport, walking and cycling infrastructure, are necessary to tackle both air pollution and the climate crisis.
Sign the petition: We must phase out climate-wrecking fossil fuels. Together, let's demand innovative, sustainable solutions. Join the clean air movement, for our health, our future and for our planet.
Erin Newport is International Communications Officer for Greenpeace East Asia.