World Cities Day is commemorated annually on 31 October. Today, more than half of humanity lives in urban areas and the number is only growing [1]. With the urban population expected to rise by about 75% in 2050 in Latin America and the Caribbean, Africa, and Asia [1] cities in these regions have a key role to play when it comes to facing the climate and social crises.
Urban Justice is about those cities and its people, especially those who are most affected, and least responsible for the social and climate crises but also who have been using their collective work and lived experience to transform their cities, by actively inhabiting, organizing and building their communities.
People, communities and urban movements can influence local agendas towards a radical transformation of spaces, mindsets, and policies in cities, leading to new urbanisation models that take climate justice into account. This is #UrbanJustice.
Get to know 5 people that are transforming their cities: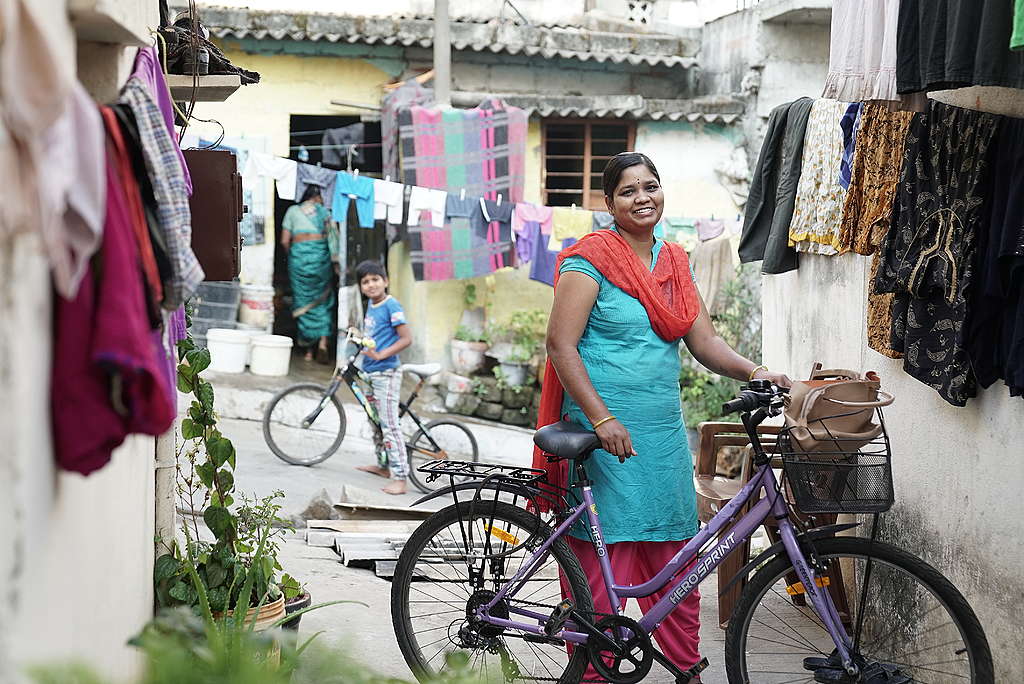 Bangalore, India – Mangala Gowri – Mobility and air pollution
Mangala is an active part of a wider community of low wage workers who reclaim public spaces that rightfully belong to them, such as streets, workplace, schools and every other that needs to be accessed to have a livelihood in a city. Taking up cycling for her daily commute has changed her life and is reshaping her city, while she empowers her community, and fights the rising threat of air pollution and climate change.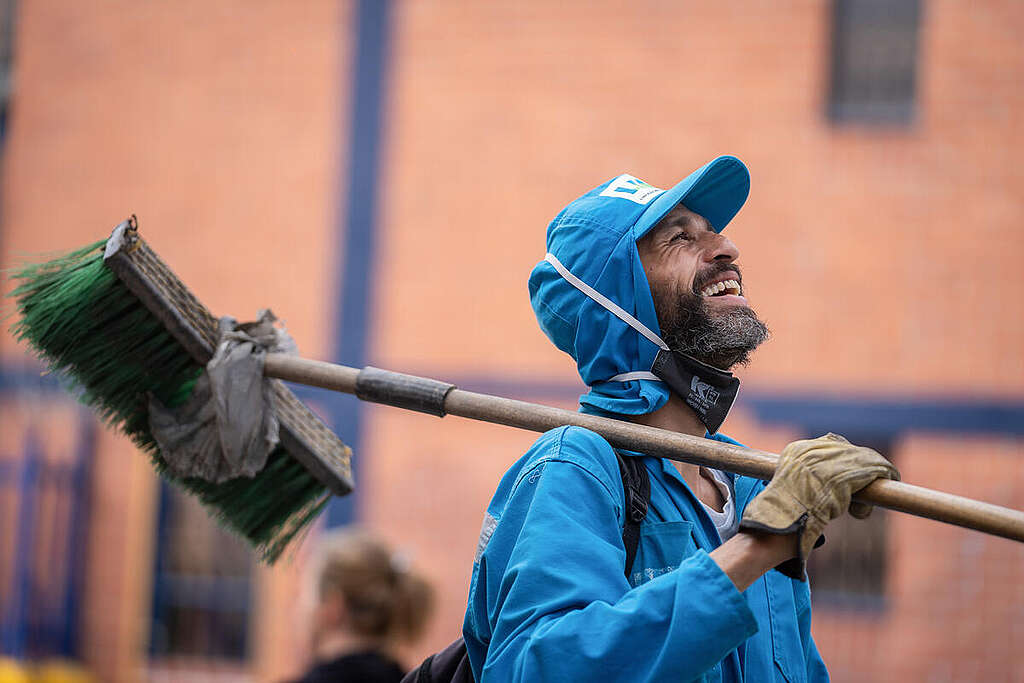 Bogotá, Colombia – José Loaiza Molina – Waste management
José is a street sweeper who has been working for more than five years to decontaminate the streets of the Colombian capital. With his daily work both on the streets and on social media, he transforms Bogota into a more inclusive, resilient, and greener city, while inspiring others to recover the sense of belonging of Bogota towards a better city for all.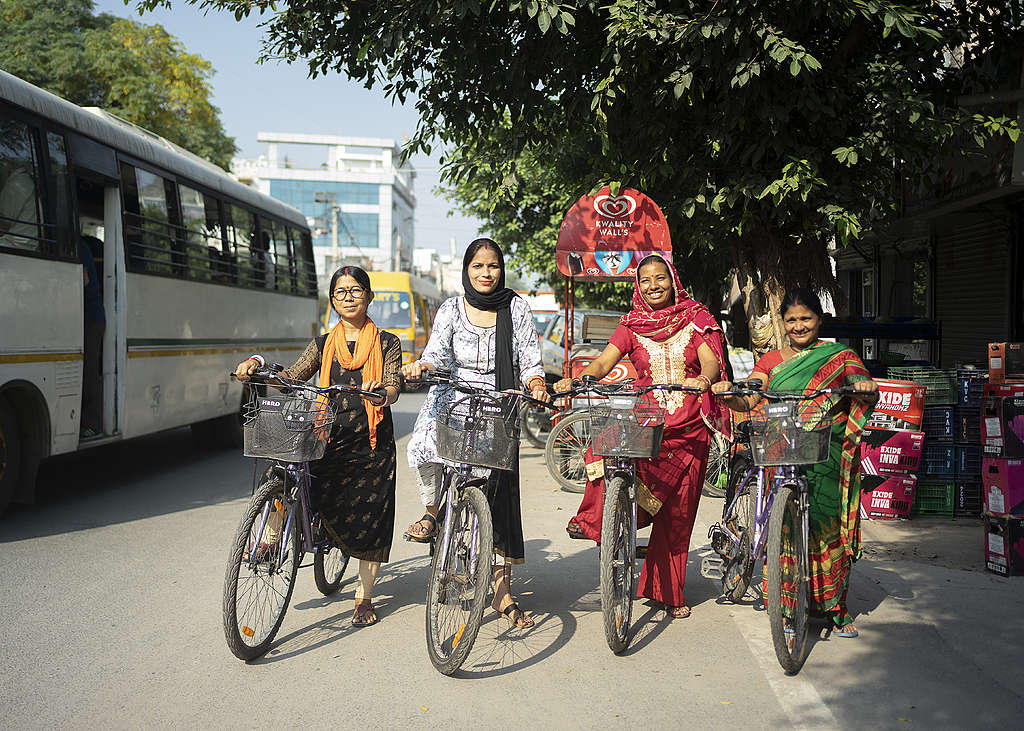 Delhi, India – Kusum Lata – Mobility and air pollution
Kusum is a low-wage laborer in India's capital city. She is among nearly 450 women from the #PowerThePedal community who are reclaiming their rightful space in the city, where the needs of car users has been prioritised – despite most people not owning cars. Kusum and her #PowerThePedal movement work to make cities more accessible to all, allowing communities to move more sustainably, and reducing air pollution and fighting climate change.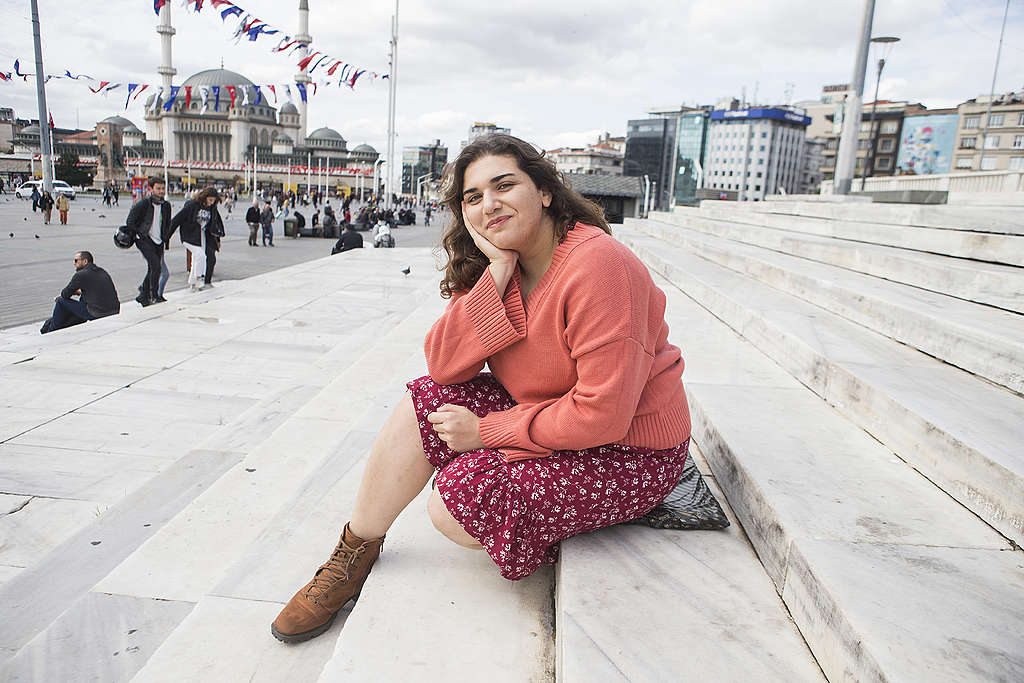 Istanbul, Turkey – Zeynep Dilruba Tasdemir – Women's safety and participation
Dilruba is part of a civil society movement for a just future in her city. Her experience says a lot about being a woman in Istanbul, where a gender-focused urban movement is rising, while resisting historical, growing social injustices and speaking out against ecological problems. Through this collective action with her sisters, Dilruba is working to make the city a more equal place.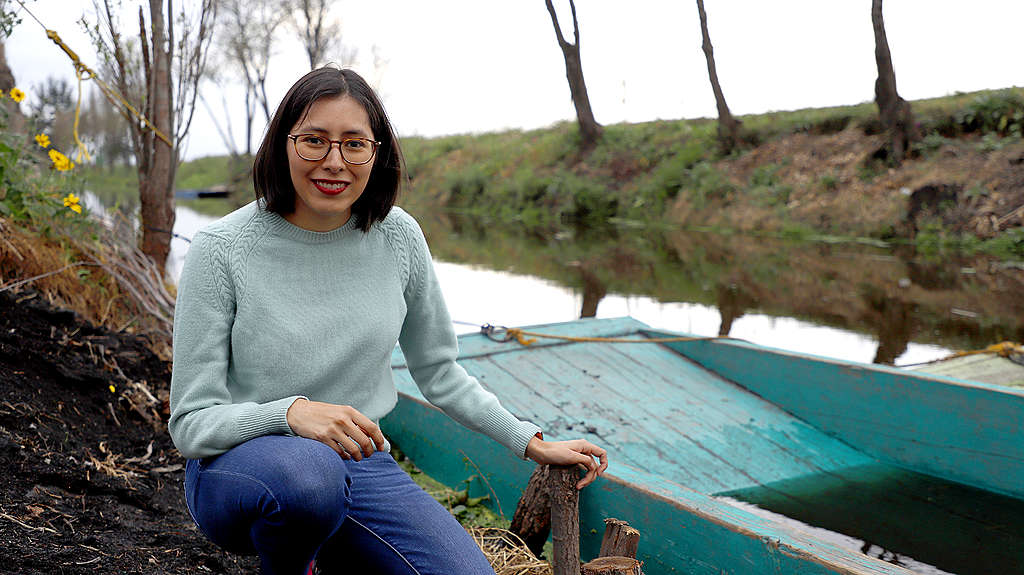 Mexico City, Mexico – Jimena Silva – Access to water
To tackle the unequal access to water in Mexico City, local communities and movements like YMP Mexico and Global Shapers, are working together and using their ancestral tools and experience. One example is the "chinampas", artificial islands cultivated by entire communities who also take care of the wetlands for food production, while facing the impact of climate change. "Without this space Mexico City would be more flooded", Jimena says.
#UrbanJustice is social and climate justice!
Let's Act Local to Go Global, by transforming cities into places of climate action, resilience and justice for all.
Camilo Sanchez is the Urban Justice Communications Strategist at Greenpeace International.
1. All countries in Africa, Asia (excluding Japan), Latin America and the Caribbean, plus Melanesia, Micronesia, and Polynesia. United Nations Department of Economic and Social Affairs, World Highlights Population Prospects, 2019