Still thinking where to go and what to do on Valentine's Day? Looking for someplace unique and not a usual date spot for couples? Here are some places and activities to love in Metro Manila that you can enjoy with your date.
For those who love culture, arts, and history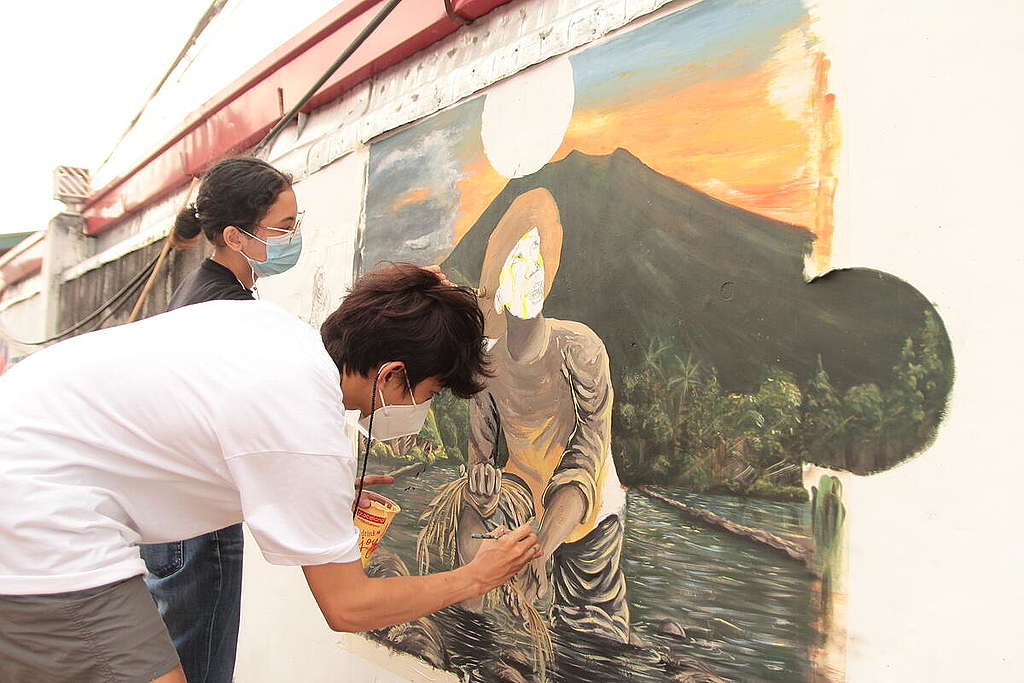 Museum dates don't go out of style, especially if you both like arts and culture. And there are a lot of museums around Metro Manila that you can visit. Top of the list is the National Museum complex where they showcase galleries for fine arts, natural history, and anthropology. Just a short walk from the complex, you can get inside Intramuros and learn more about Old Manila in Museo de Intramuros, San Agustin Museum, Bahay Tsinoy, and Casa Manila. Schools like Ateneo de Manila University, University of Santo Tomas, and University of the Philippines have their own museums inside their campuses (Ateneo Art Museum, UST Museum, and Vargas Museum). But if you are feeling more adventurous, you can also go the long way and visit the Pintô Art Museum.
For those who love to eat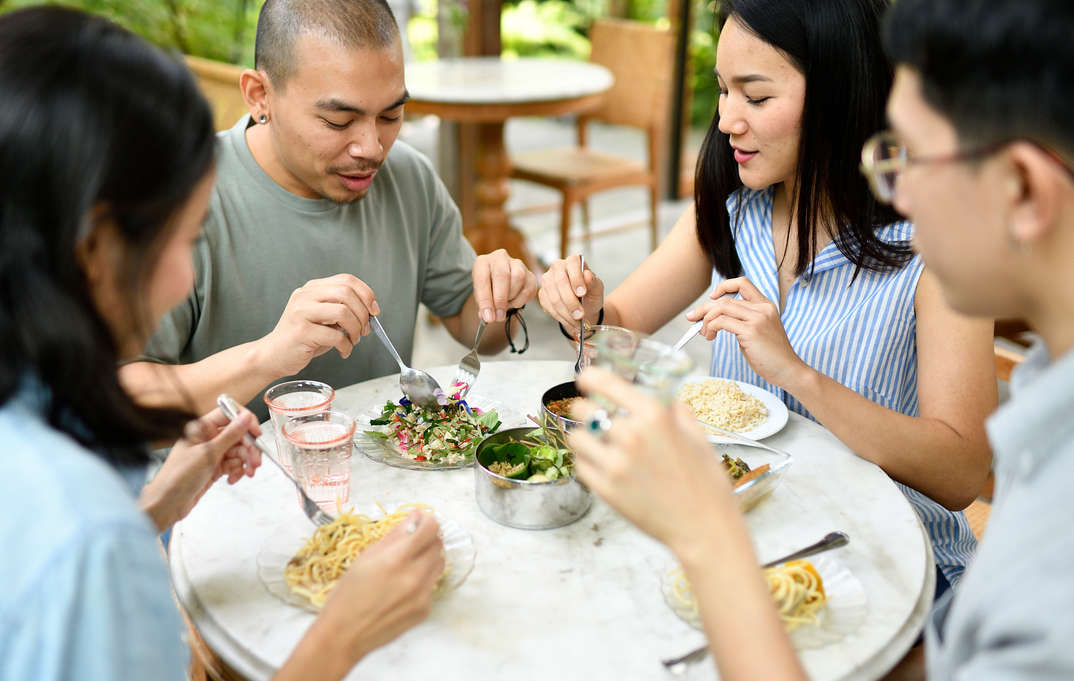 The closest way to anyone's heart is through good food, and Binondo easily takes the top spot for a unique and authentic Filipino-Chinese food crawl experience. Binondo is the world's oldest Chinatown and walking through its streets feels like walking into a Wong Kar Wai film. Almost every street and in every turn, there is an old family-owned eatery serving authentic Filipino-Chinese cuisine. Have your tummies ready to get stuffed with a lot of dumplings, noodles, and other delicacies. Have some tea after and walk your way to another restaurant to bring the food down, ready for another round. But if you are more into what's new and trendy, Poblacion in Makati has the trendiest spots to dine, while Teacher's Village and UP Village in Quezon City has a lot of food parks to choose from.
Also check: Plant-based restaurants around the Metro serving healthy and planet-friendly dishes
For those who love to break a sweat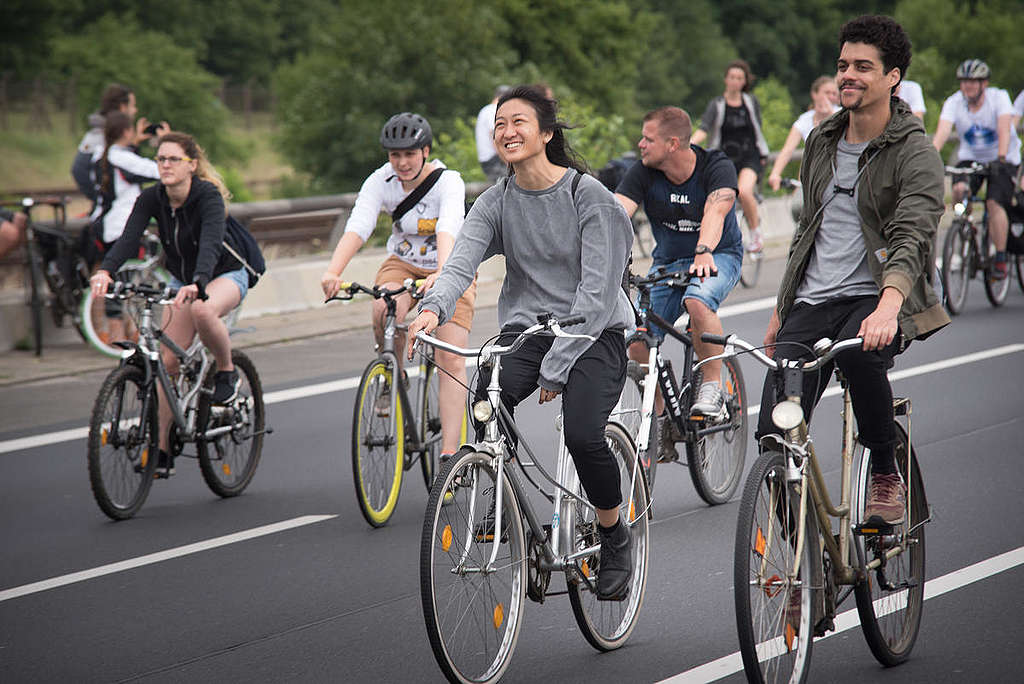 While most couples would opt for a chill and relaxing date for Valentine's Day, there are some who are into getting physical with their date. Test your strength and reach the top while wall climbing or bouldering at Climb Central or Power Up. They have several gyms across Metro Manila and in every branch, you'll meet a lot of great people who are not just into the sport, but also have personal advocacies, especially advocacies for the environment. You'll meet mountain climbers, runners, bikers, and outdoor enthusiasts who would like to keep their natural playground safe from destruction. This can be an opportunity for you and your partner to work on something worth fighting for, together.
Show your love for our planet and safe commuting by supporting the campaign for Protected Bikelanes in Metro Manila
For those who want to keep it simple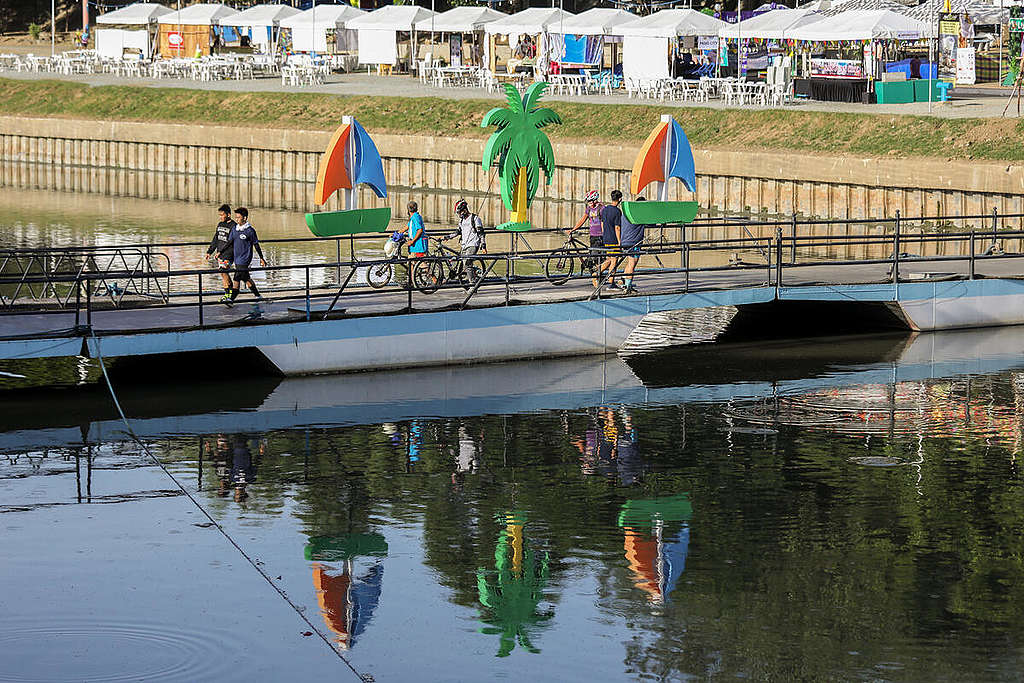 Some cities in Metro Manila have little green spaces where the public can hangout and enjoy some downtime. If you and your partner just want to chill and take a break from the daily grind, find these green spaces in your city. It could be a park where you can watch the sky turn into night, a wharf where you can watch sunsets, or even a bench under a shade where hours of talking don't matter to both of you. What matters the most is you are sharing quality time with your partner, in a place in the city that is both special to you.
---
Did we miss anything? Are there any places in the city that you wish were more lovable and great for dates? Let us know and comment down below of these places that should have been for the public to enjoy, or must be converted into a green public space. #BetterCities #UrbanJustice