To celebrate World Oceans Day this year, we asked people across the world to show their support for ocean protection by painting themselves blue and performing human waves!
From Russia to Senegal, New Zealand to Chile, and Bulgaria to Thailand, people took action in fun and creative ways in 25 countries across all seven continents (yep, even Antarctica!), to show world leaders we care about our oceans.
Have a flick through our gallery of photos from around the world, and why not join in for our next activity?!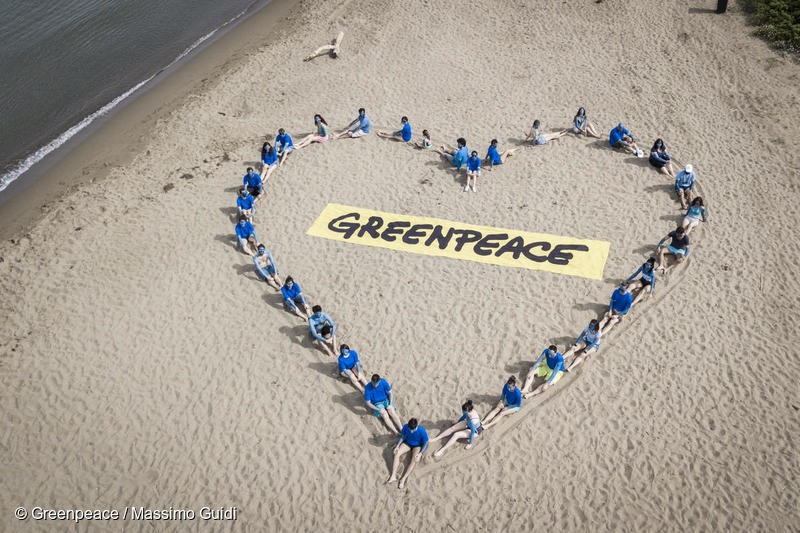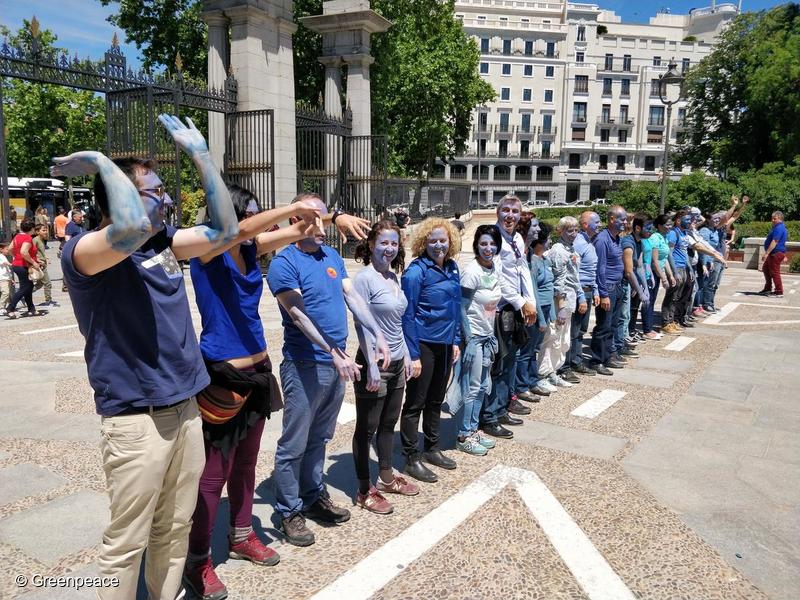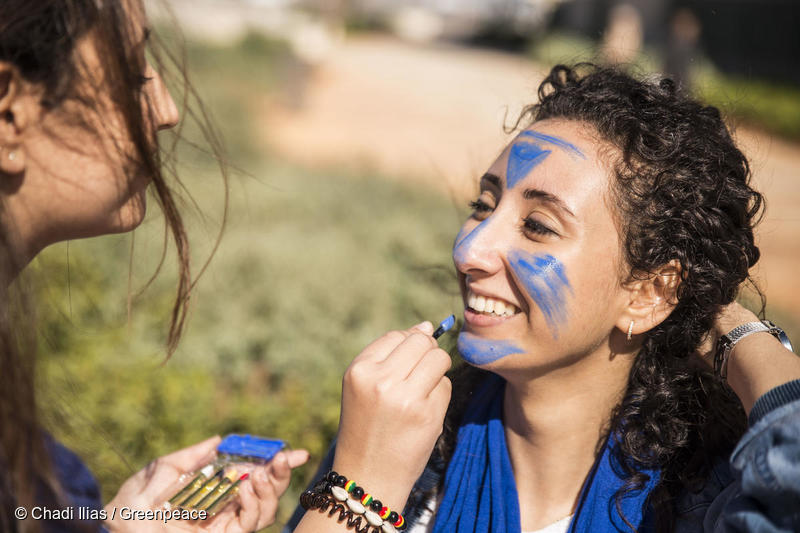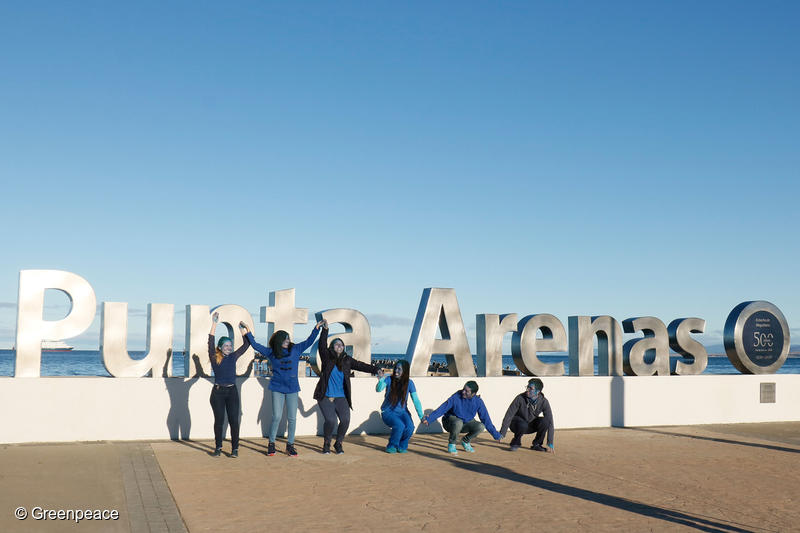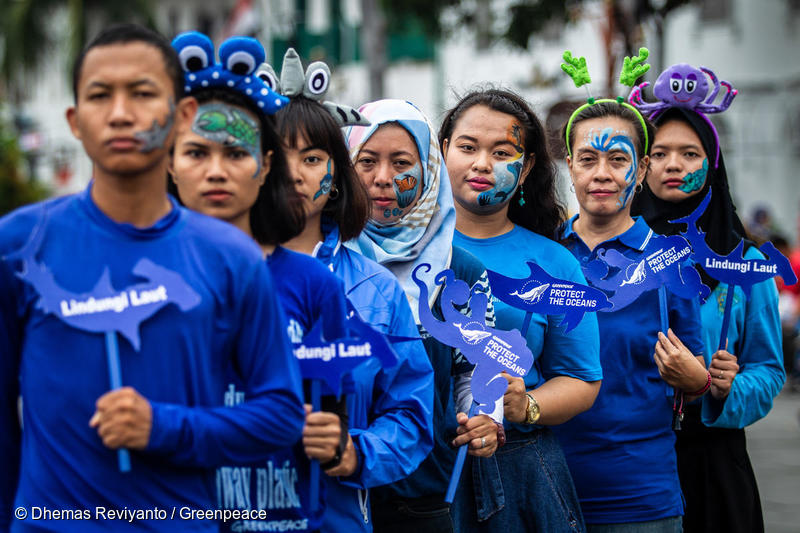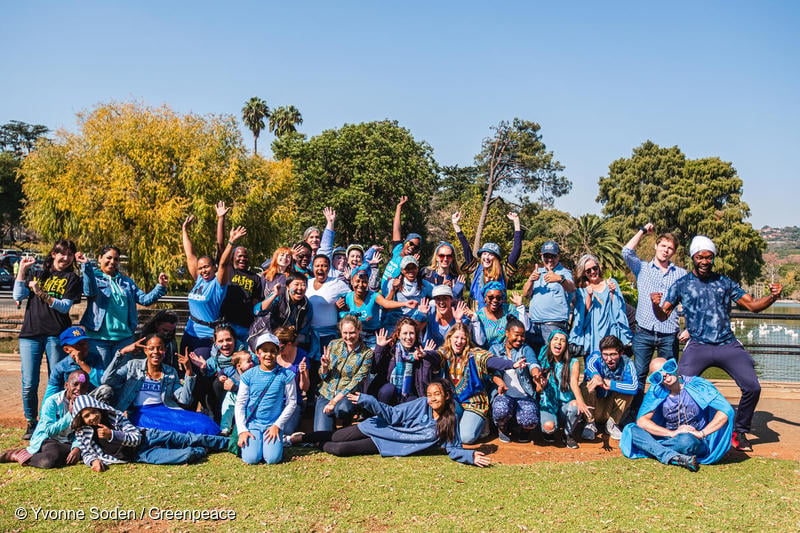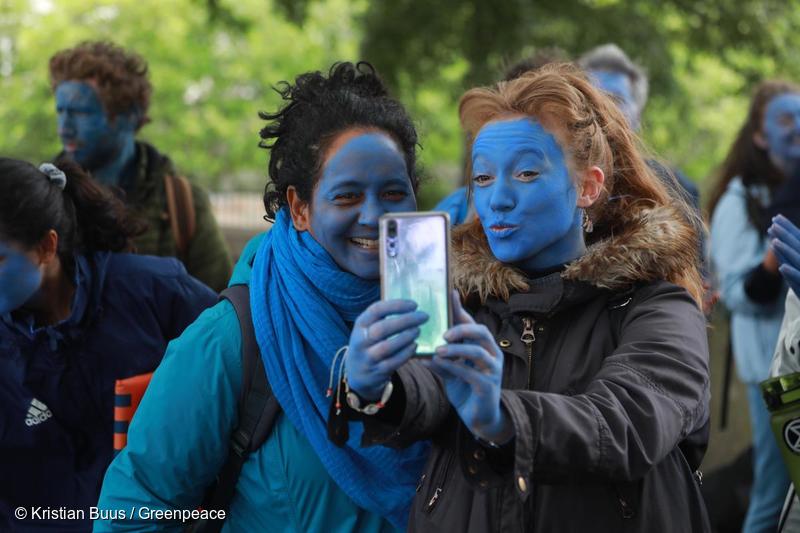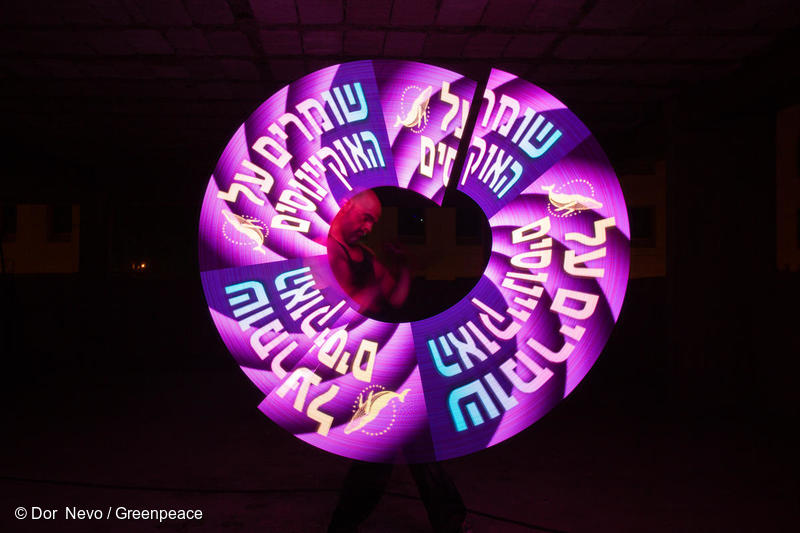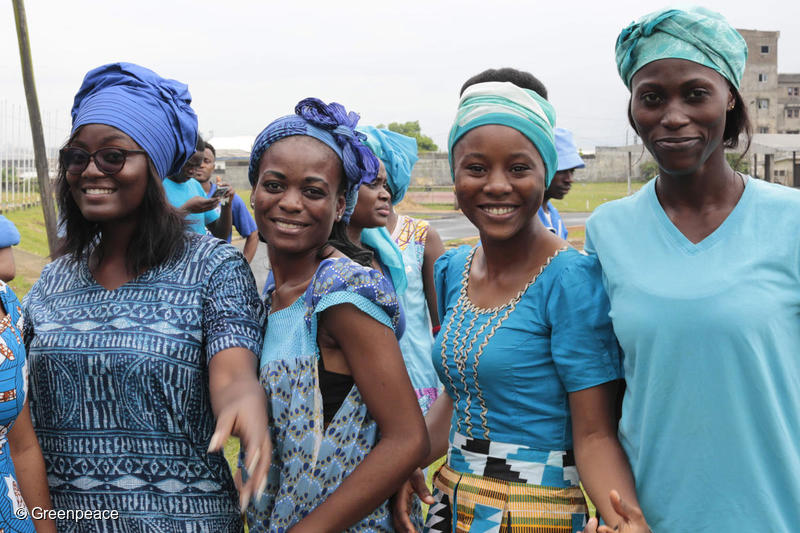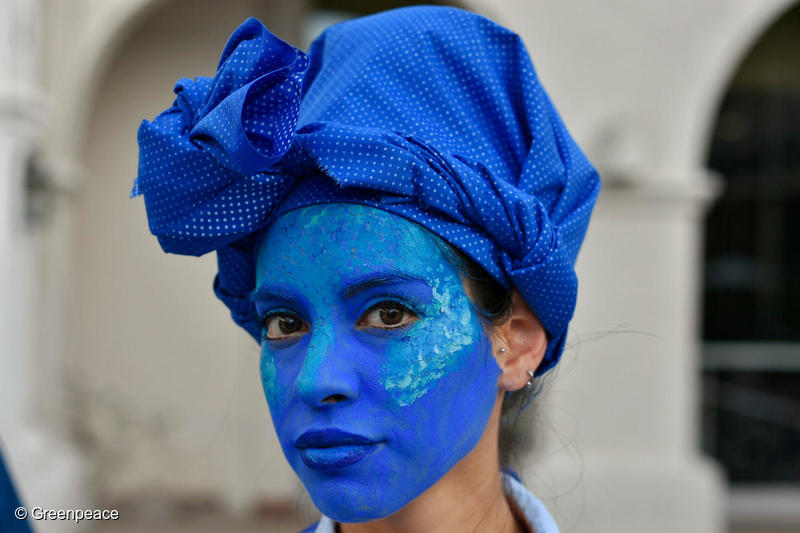 Even better check out our video of some of the best waves from the day!