Everyday, the air that most of us breathe is increasing our risk of strokes, heart disease, lung cancer, asthma, and so much more. This is because of air pollution that comes largely from burning fossil fuels, which also drives the climate emergency.
Alongside the release of a new study which highlighted the global cost of air pollution from burning fossil fuels and an estimated 4.5 million deaths each year worldwide due to the same fossil fuels, people have been taking to the streets across the world to demand #CleanAirNow. Together, we are powerful.
See for yourself! Below are some images from the incredible #CleanAirNow moments that have taken place so far in 2020.
Thailand: 23 January & 28 January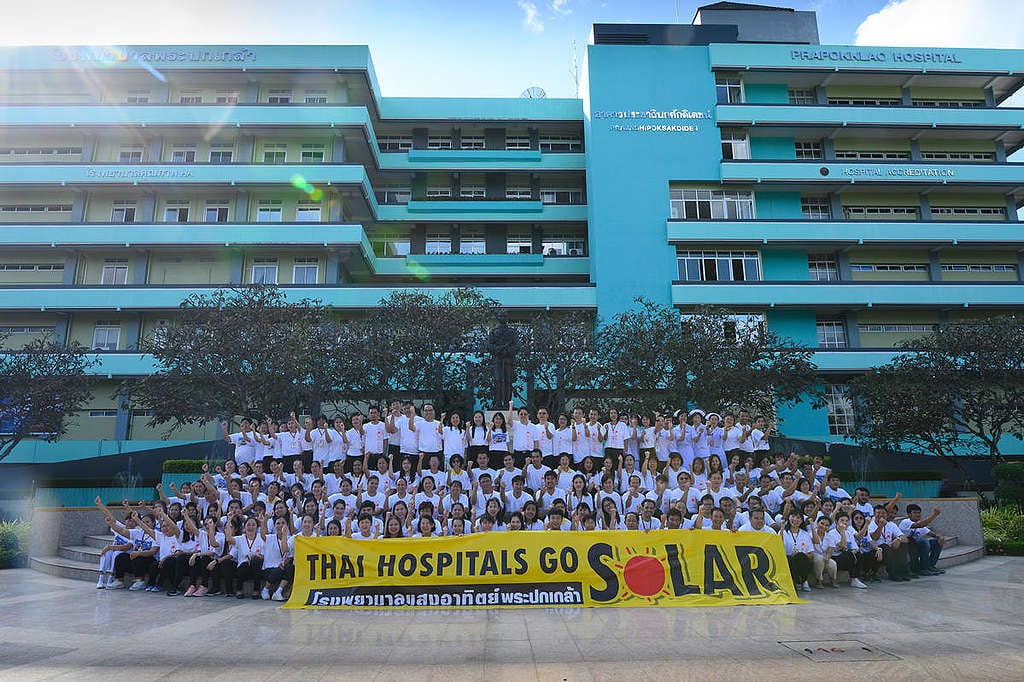 Romania: 31 January
Bulgaria: 7 February
Senegal : 11 February
Russia: 12-16 February
South Africa: 16 February & 22 February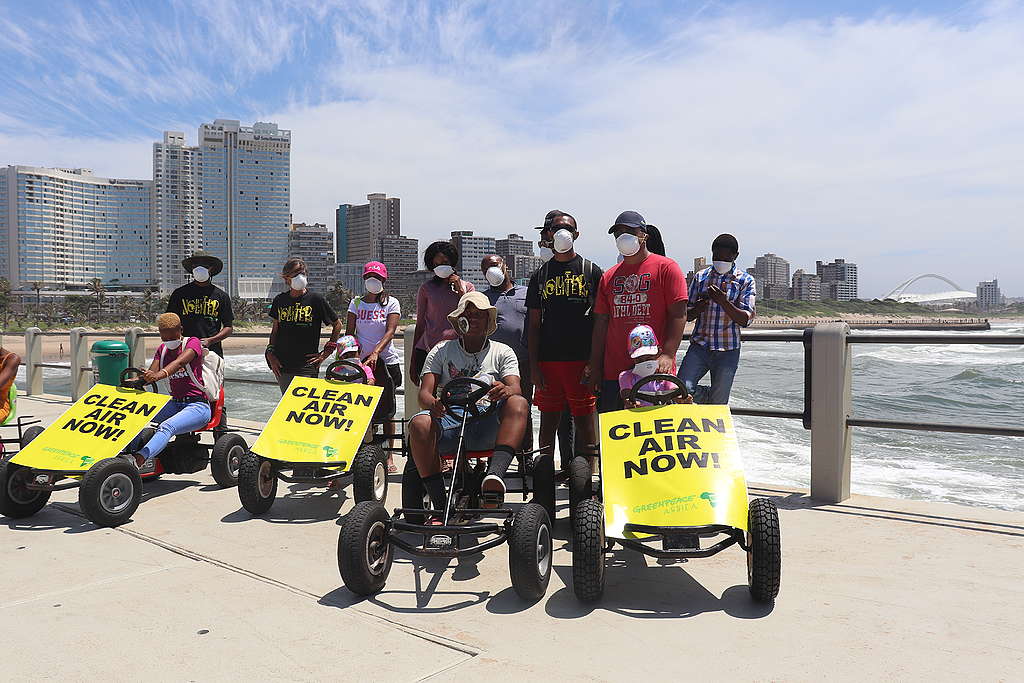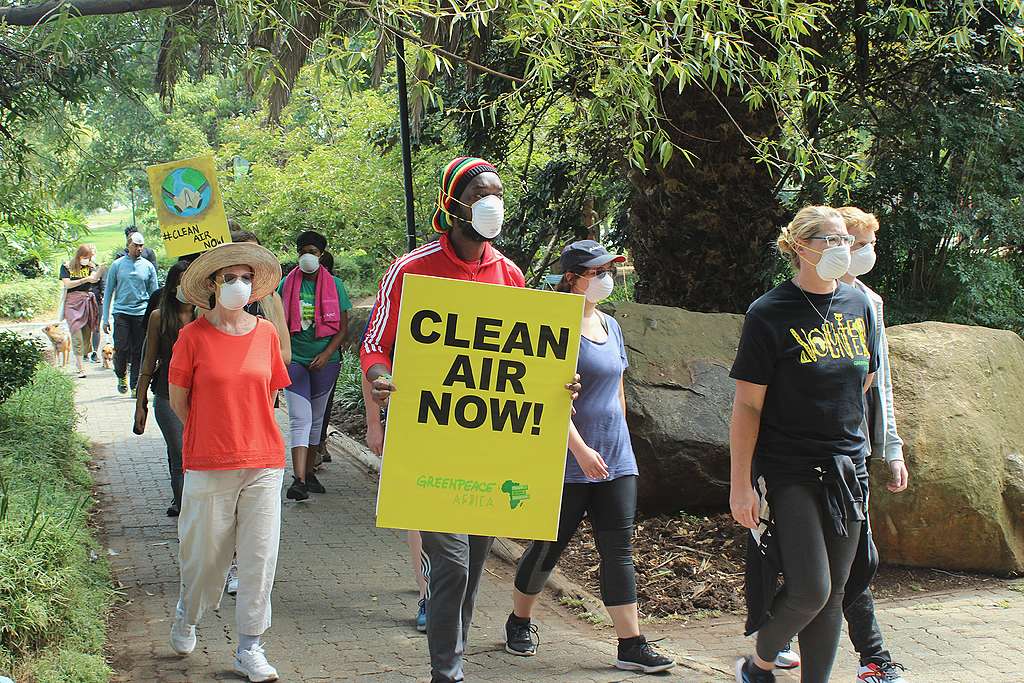 India: 12 January & 16 February
Turkey: 16 February & 23 February
Cameroon: 24 February
Indonesia: 23 February
Kenya: 24-25 February
We're calling on those responsible for the air pollution crisis to act. To stop the sale of new petrol and diesel cars and to phase out coal power stations.
Together, we're going to end the air pollution crisis once and for all.
Sign the petition – Air pollution is a public health emergency with too many of us breathing toxic air. We can fix this by coming together, demanding action and holding polluters accountable.
Kate Ford is a part of Communications at Greenpeace International.