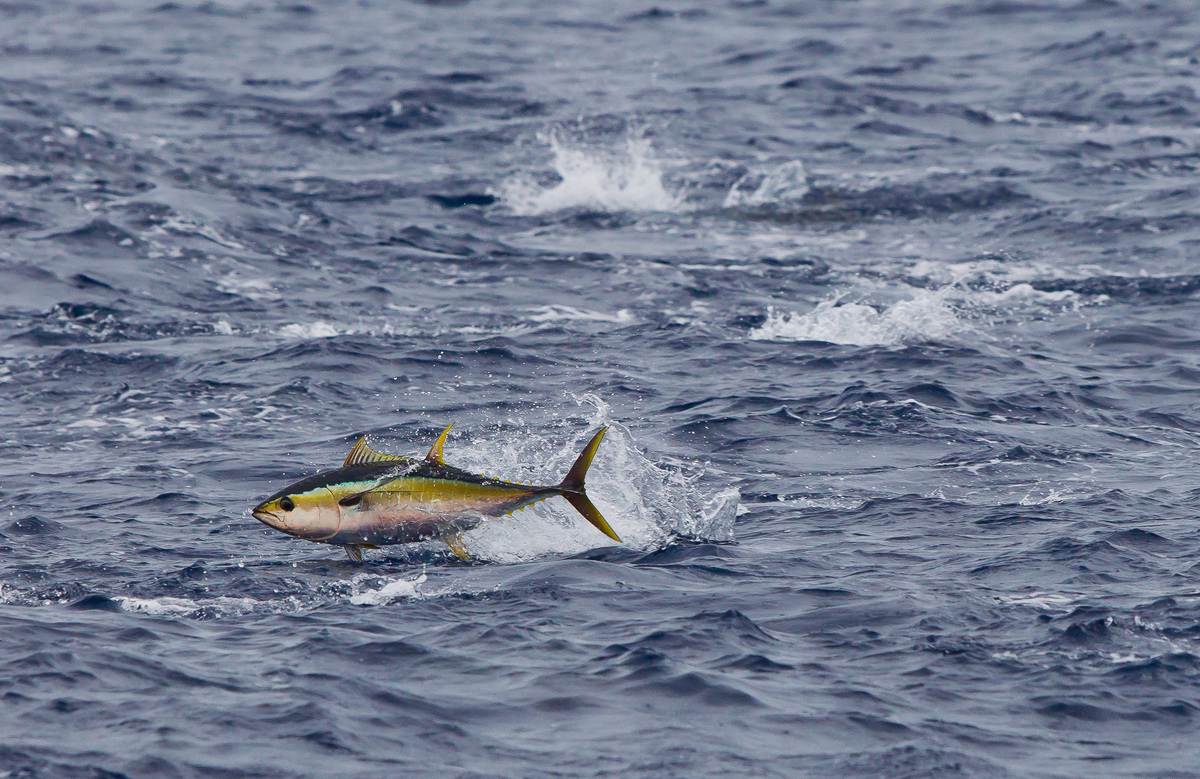 Today is not just about the fish, although a tuna fish is reason enough to celebrate. Have you seen one? They're really quite beautiful. And some species are huge! The tiny 200g cans on the supermarket shelf allude nothing to the 240kg behemoths that are caught to fill sandwiches and cat's bowls around the world. You can read more about these marvellous sea animals here.
World Tuna Day is here to remind us of the importance of how we, as a species, work within the boundaries of our environment: something we're becoming acutely aware of now on a global scale. The reported lack of resilience in our global food supply chains currently poses a threat to food security worldwide. But there's good news – many solutions exist, right in front of us.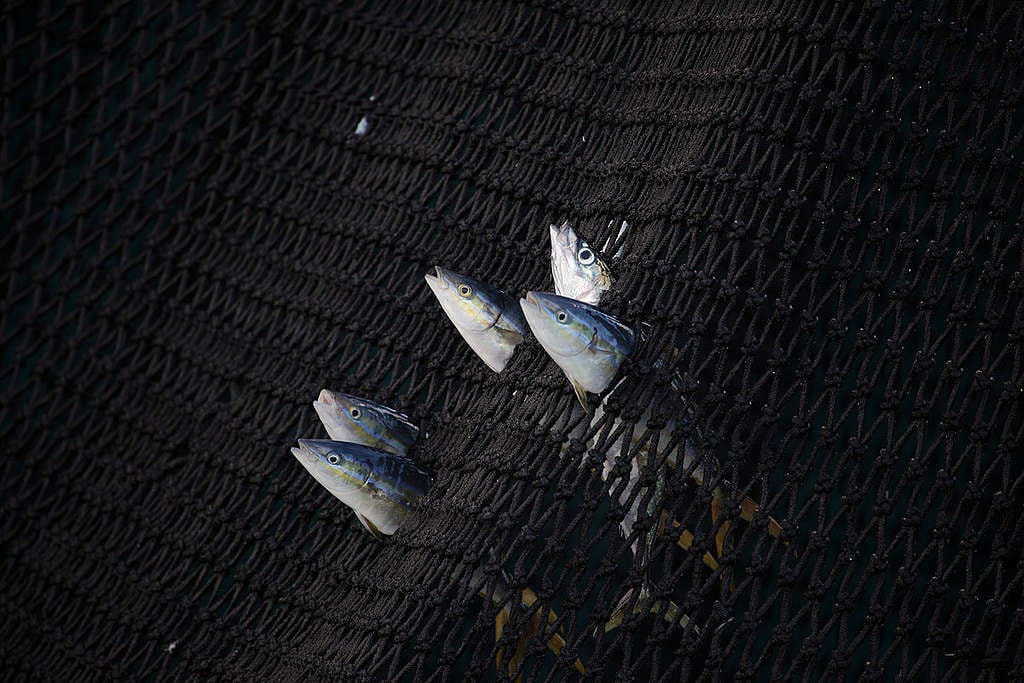 Sustainable and ethical fisheries are instrumental in supporting people, communities and trade, in both developing and developed countries. Yet they remain subject to the monopoly imposed on fishing waters by huge, multi-billion dollar companies with whom they simply do not have the resources to compete with. Size and wealth can be, wildly contrasting, but let's talk about how tuna (and all seafood for that matter) is caught.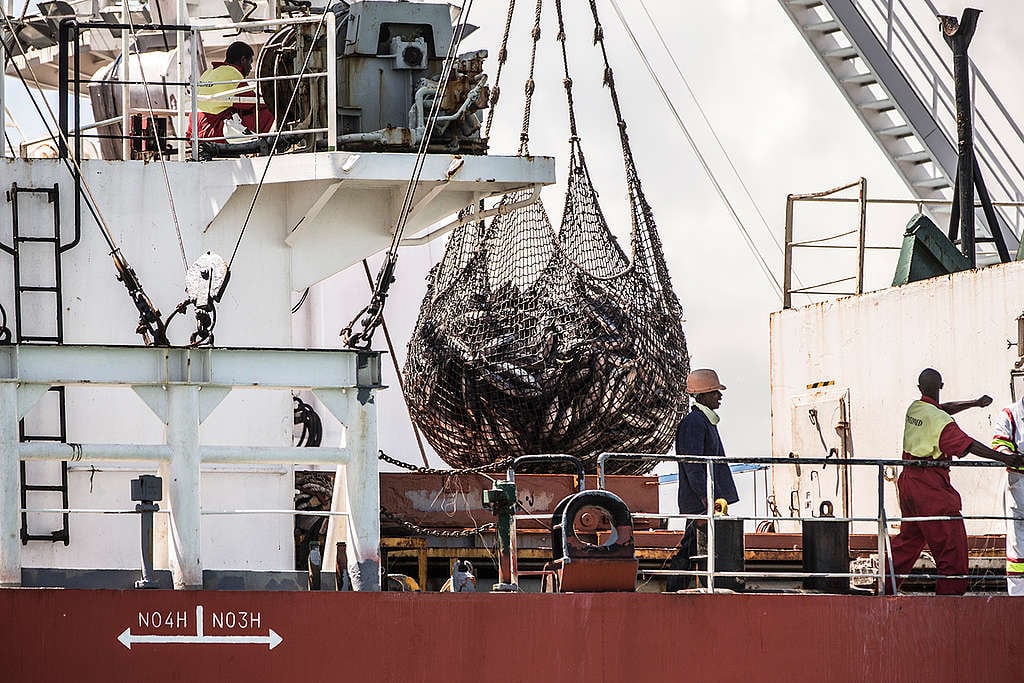 Since the outbreak of the COVID-19 pandemic, sales of canned tuna, a shelf stable product, have seen a spike. But what are we actually stocking up on when we buy canned tuna at the supermarket?
Some commercial operations pay little or no heed to restrictions, conservation measures and even laws, so illegal, unreported and unregulated (IUU) fishing is rife across the global oceans. This often incurs the bycatch and deaths of other vulnerable species such as turtles and sharks, along with the degradation of their ocean home.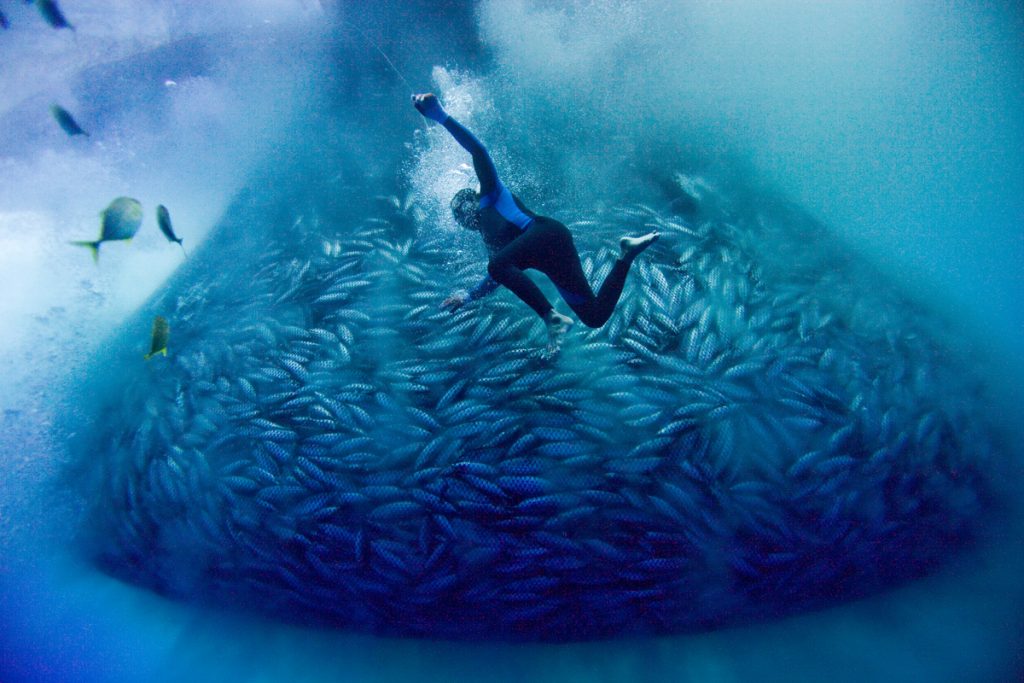 Overfishing also threatens the future security of the global seafood supply. At a time when food crisis is a very present and real danger, it's ludicrous that this goes on unmonitored.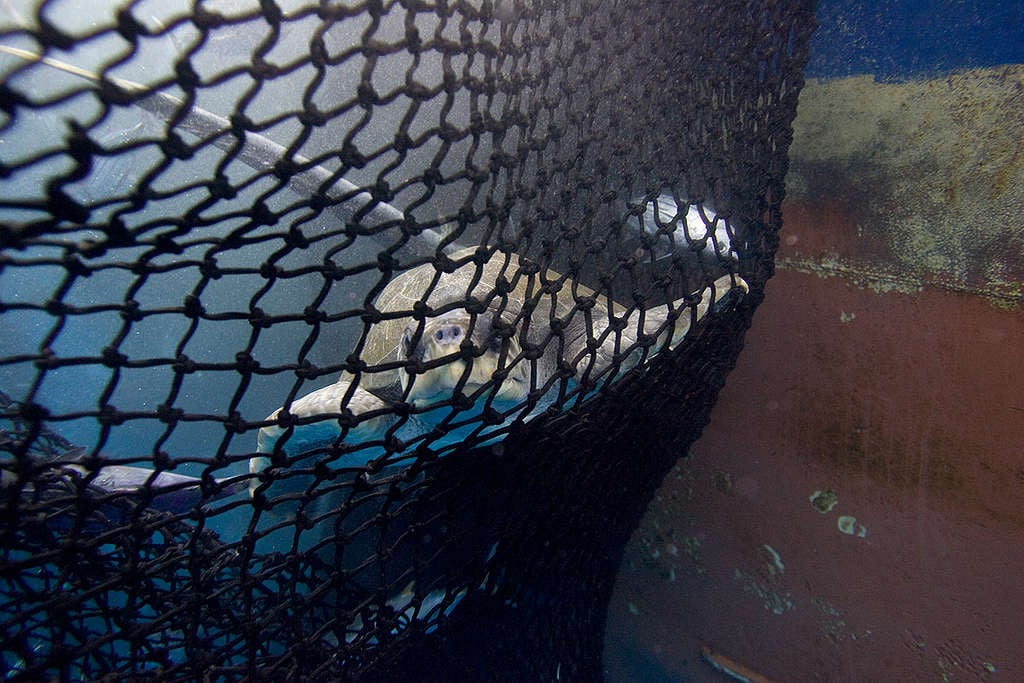 Of equal concern are the vulnerable people who actually catch the fish – frontline workers in the global seafood supply chain who are the backbone of a billion dollar industry. A large percentage of fishers are migrant workers, and like so many still working during the pandemic, they face increased risks to their rights, health, and well being. They are often lured to work on distant water fishing (DWF) vessels with promises of travel and attractive salaries which, more often than not, never transpire. Complaints of poor and unsanitary conditions, unsafe working environments, undisclosed processing fees, withholding of wages among other grievances are, unfortunately, common.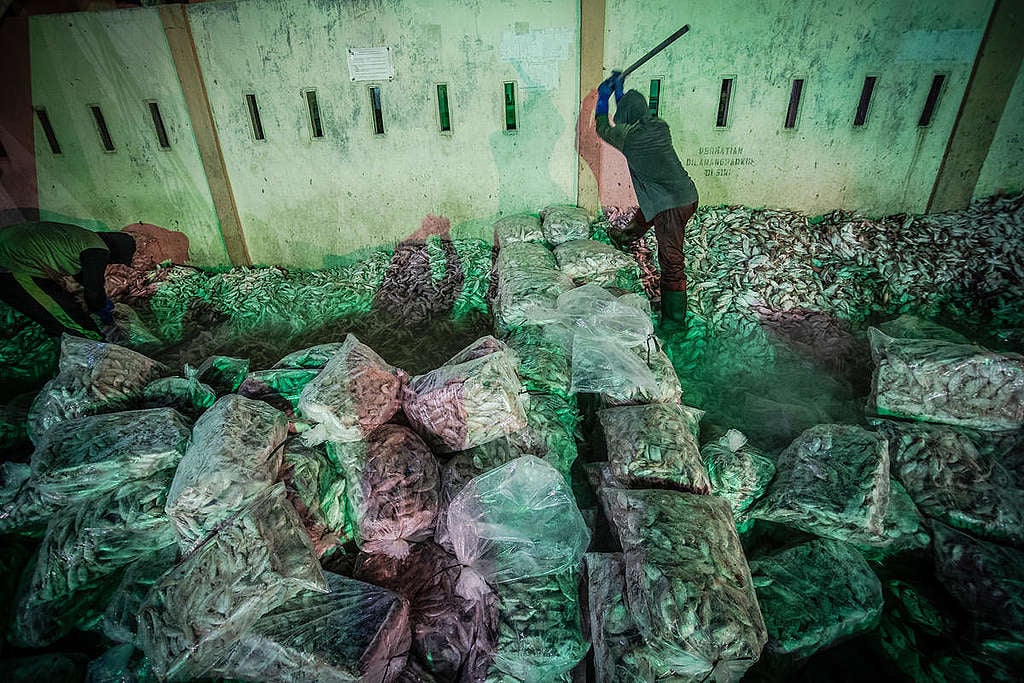 What then needs to change? A just transition to sustainable and ethical fisheries is one way to support the oceans and help fish populations to recover, whilst still supplying seafood to those who need it the most. Those with the resources can hurry this transition along by only buying local and/or sustainably caught seafood.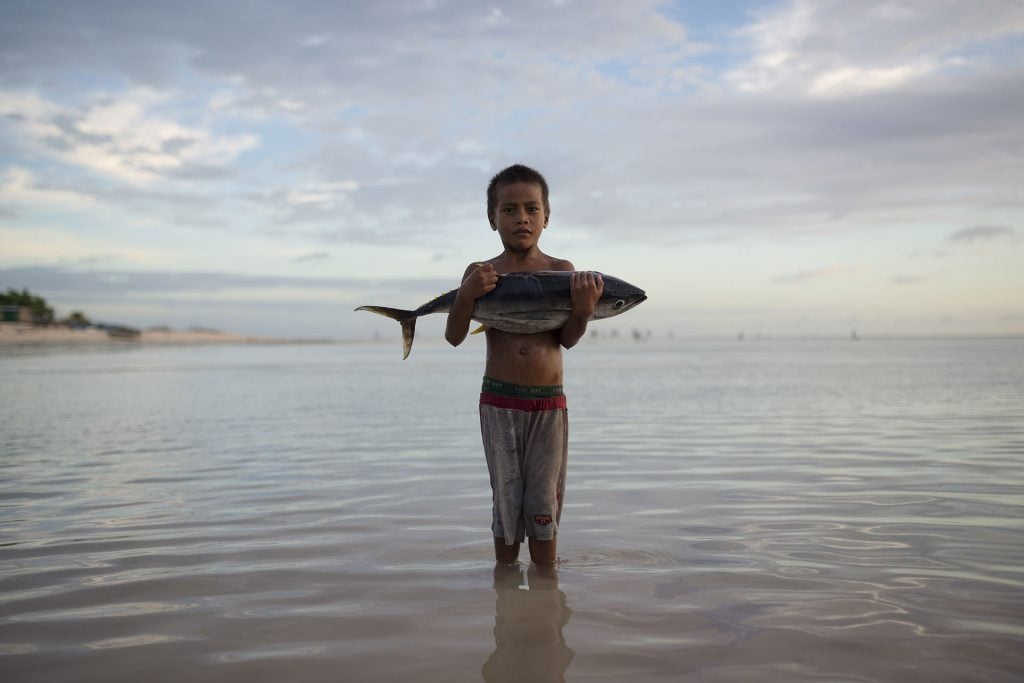 Small scale and independent fisheries and fisherpeople, which are already functioning, readily provide the opportunity to do so.
Methods such as pole and line or hand thrown nets, are carefully honed skills and craftsmanship of artisanal fishing that are passed down from generation to generation. These are people that have great respect for the ocean, the fish, and their limitations. They can teach us a great deal about how to find harmony with our beautiful oceans, and also offer us a way to feed populations whilst prioritizing ocean health and workers rights.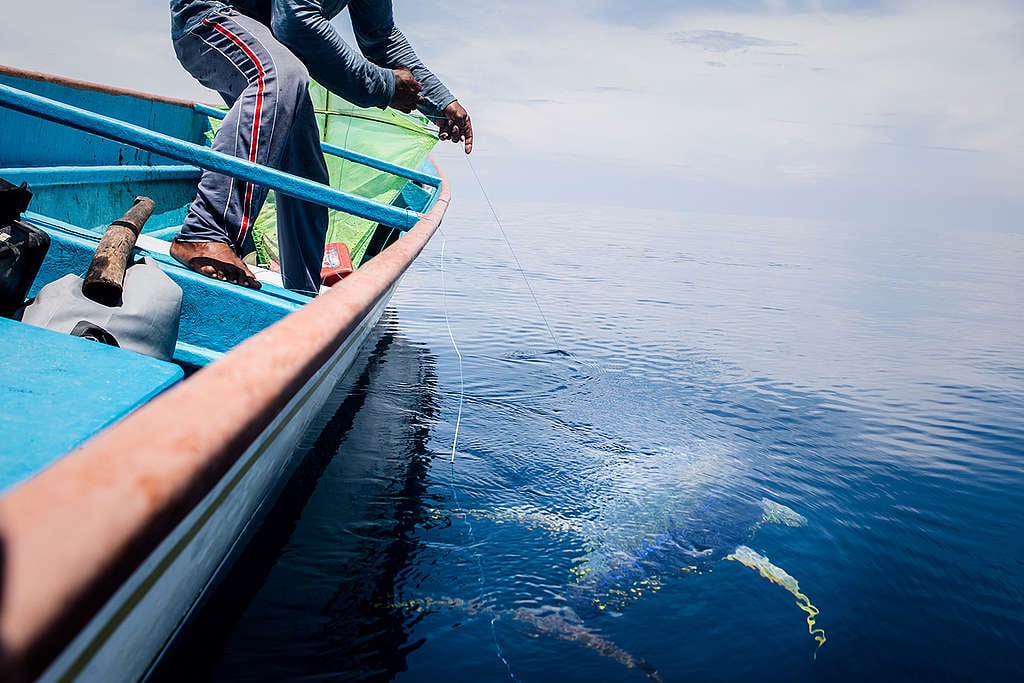 As countries begin recalibrating for the immediate future, governments should direct support funds to small and ethical fisheries instead of bailing out multi-billion dollar, destructive industries. Investments in this sector will stimulate local economies, increase resilience to food crises, improve transparency in the supply chain, reduce emissions and tackle human rights issues. It would also create badly needed jobs with fair salaries and safer working conditions.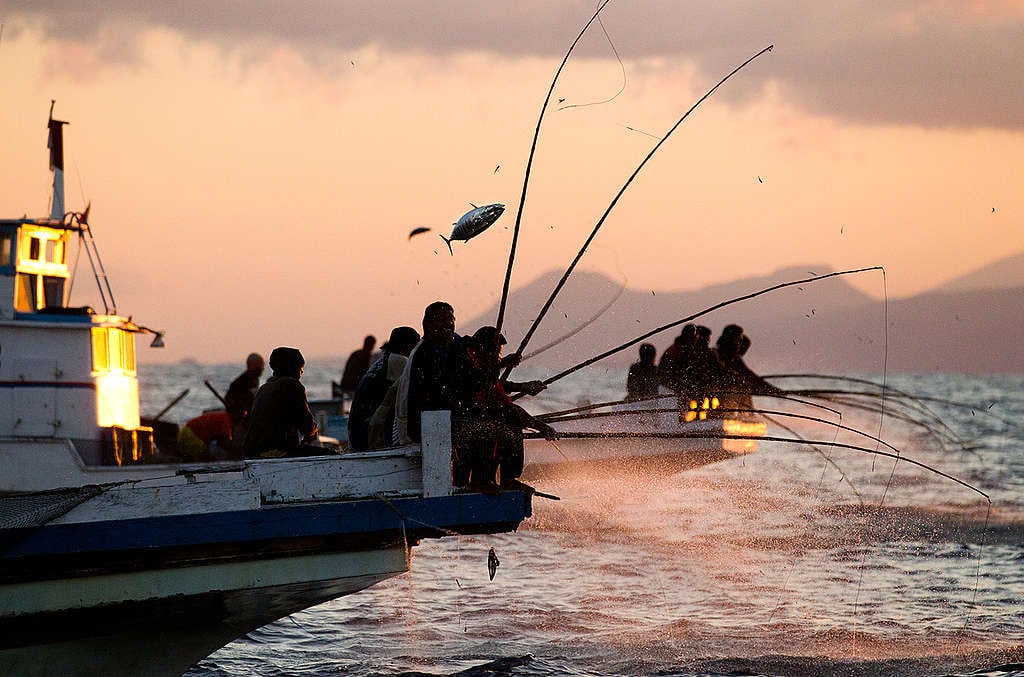 Investing in sustainable fisheries is an investment in people and our future – the type of fisheries that could provide essential food to local communities, as global supply chains rebuild.
The type of fisheries that will ensure fish populations can recover, perhaps even flourish, in a future not very far from now.
The type of fisheries that work within our beautiful planet's boundaries, understanding that her gifts are finite, but if we give more than we take and learn to work together, the ocean could once again be a place of thriving, vibrant abundance.
Elizabeth Monaghan is a digital campaigner for the fisheries campaign with Greenpeace Southeast Asia.