Wichotsak Ronarongpairee has worked with traditional fishing communities in Thailand for decades. As chairman of the Thai Sea Watch Association (TSWA), a non-government organisation focused on conserving and restoring marine and coastal resources in southern Thailand, he saw the impact COVID-19 was having on small-scale fisherfolk and the community.
"During the lockdown, the fish markets were temporarily closed. Few people visited so local fishers lost their regular clientele, and fresh seafood prices significantly dropped by more than a half due to higher transportation costs," said Ronarongpairee. "Local fishers have their seafood, but lack income to pay bills or debts."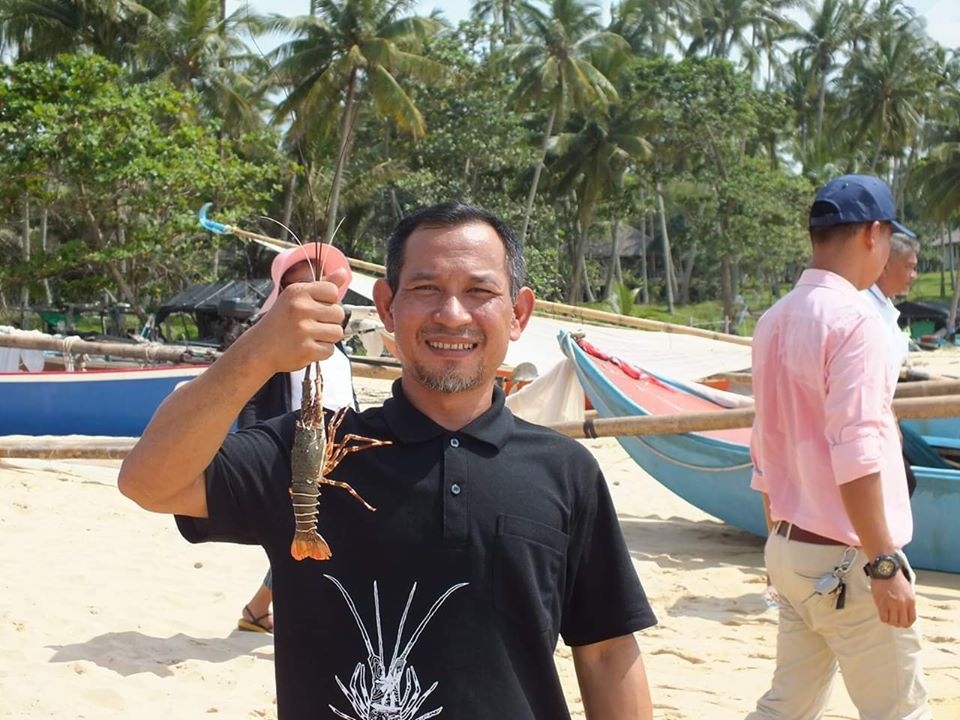 Recognising how other groups of people were also struggling, Ronarongpairee set up a fund to bring the community together and ease the hardship many were facing. For a 150 THB ($5 USD) donation, people could help purchase seafood from local fisherfolk, which would then be provided to the community, such as the blind and front-line medical staff. In just a month almost 60,000 THB ($1870 USD) was raised and a ton of local fish caught by several fisherfolk communities in Southern Thailand was delivered to over 500 care workers.
"Many care workers posted photos of the fish they received to thank us. These products are not expensive, but the care workers appreciated the kind support at this time," Ronarongpairee said.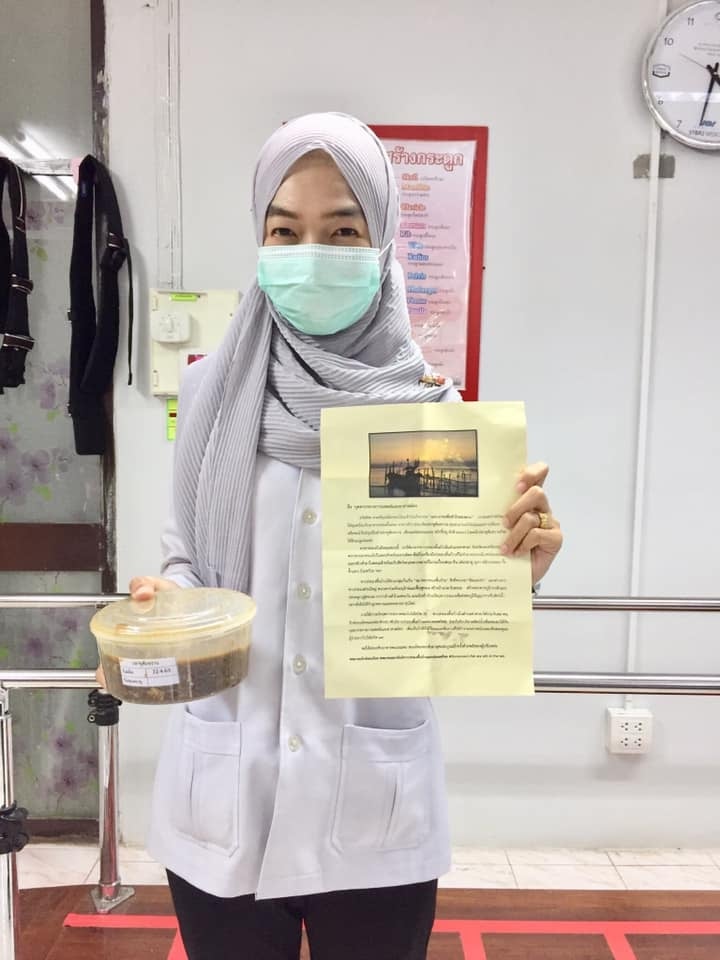 As COVID-19 has changed the way in which many people conduct business, Ronarongpairee thinks that selling seafood directly from local fishers to consumers would continue growing, especially as online ordering has increased. Furthermore, due to the shorter supply chain, consumers can knowingly purchase fresh and clean seafood that is free from non-destructive, traditional fishing methods.
"The uncertainty of the coronavirus situation leaves sellers and buyers in a difficult situation. I believe that more fishers will try to sell seafood directly to customers. As communication becomes easier, they have the potential to produce and sell products online by themselves," he said.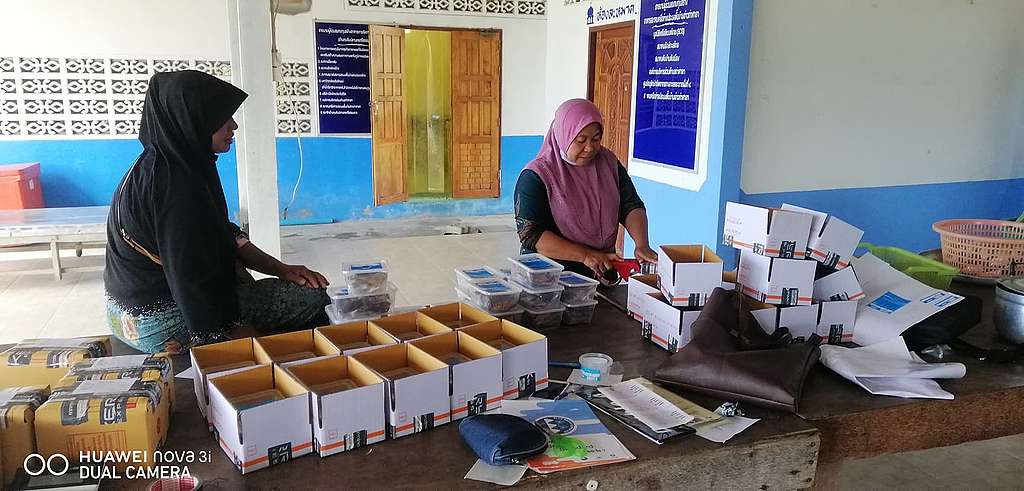 After the success of this donation drive, Ronarongpairee said the mission will continue. Later this month, TSWA will create another program to deliver local fish to poor, homeless and disabled people in collaboration with other foundations.
Sirichai Leelertyuth (Max) is the Oceans Communication Officer at Greenpeace Thailand.