Covid-19 and plastic pollution: one crisis on top of another
While the COVID-19 pandemic continues to devastate countries like the United States and Brazil, scientists around the world are reinforcing the importance of wearing face masks to prevent the transmission of the virus.
The increasing use of personal protective equipment (PPE) such as face masks means that we are also witnessing a massive increase of disposable waste—much of it made from plastic.
Every challenge is a moment to learn. I've realized there are two important lessons for us here: (1) wear a mask to protect people; and (2) choose a reusable mask whenever possible to protect people and the planet.
Wearing a face mask is not just about protecting yourself: it is also about protecting others. As with many other cultures, caring for other people is a huge part of our values in my country Japan.
Where I live, wearing a face mask is not a new thing—we actually have a long history of wearing face masks which dates back to the 1918 Flu Pandemic.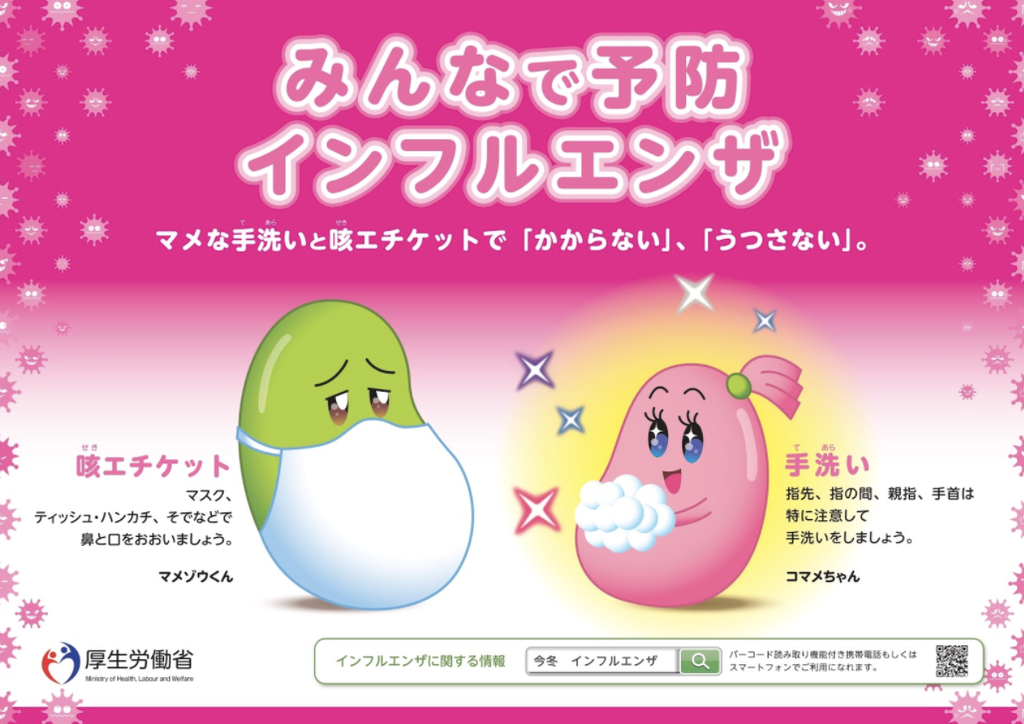 Every year when influenza or hay fever season arrives, many people in the country start wearing face masks. If you go to a crowded place, such as a morning train in Tokyo during commuting times, you will see lots of people wearing face masks. Now, because of COVID-19, even more people are wearing masks; so much so that it would feel weird for me to walk outside the streets without wearing one.
If the pandemic is sending a message to all of us, it may be that we should redevelop our culture based on our common humanity. For me, using a reusable face mask is an act of altruism which leads to protecting our society and environment. Reusable masks may not be the only solution to prevent infection but as health experts say, it helps not to spread infection if you wear one.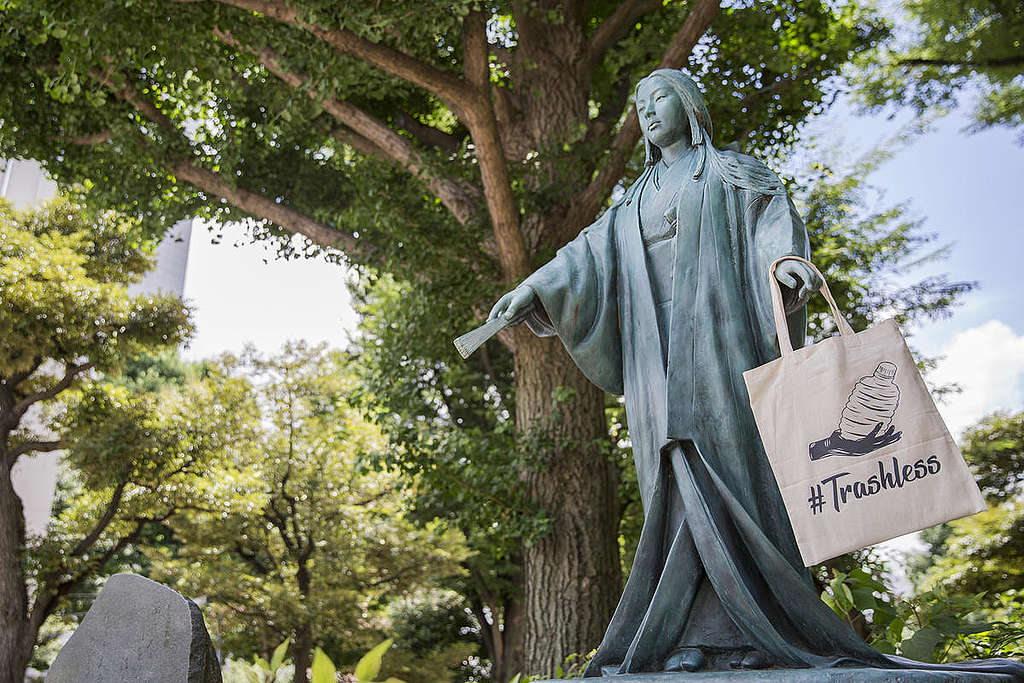 Listen to science, not industry lobbyists
We are currently being tested by one of the most important moments in history. We really need to reach beyond borders and work together to make decisions that protect both our health and our environment.
The increase of PPE is adding another level to an already severe global waste issue and we must listen to health experts and act accordingly. Unless you are in the front lines; such as a health or essential worker, experts state that you can avoid a disposable mask and use a reusable one instead. Wearing a reusable mask, which can be made at home, may sound like a small thing compared to the big picture, but it is actually a very critical and positive action you can take for yourself, for others, and for the environment.
If billions of people around the world choose disposable masks day after day to deal with this crisis, we're going to find ourselves in another one. Look around, we're already in way over our heads with disposable plastic.
Let's protect people and the planet during this global pandemic by choosing a reusable mask whenever possible. We will get through this together.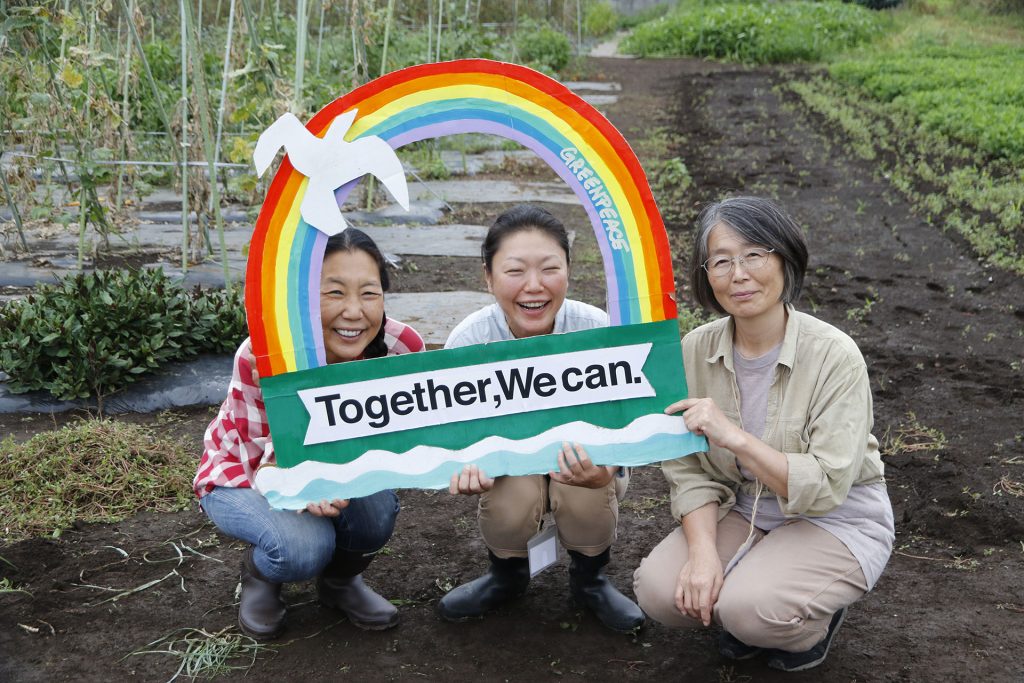 Hiroaki Odachi is the Plastic Campaign Project Leader at Greenpeace Japan