The depths of our oceans hide a unique living world that we have only just started to understand. Filled with ancient coral reefs, underwater mountains and sea creatures that have lived for hundreds of years, the deep ocean is a place of mystery – it even gives us clues to where life began!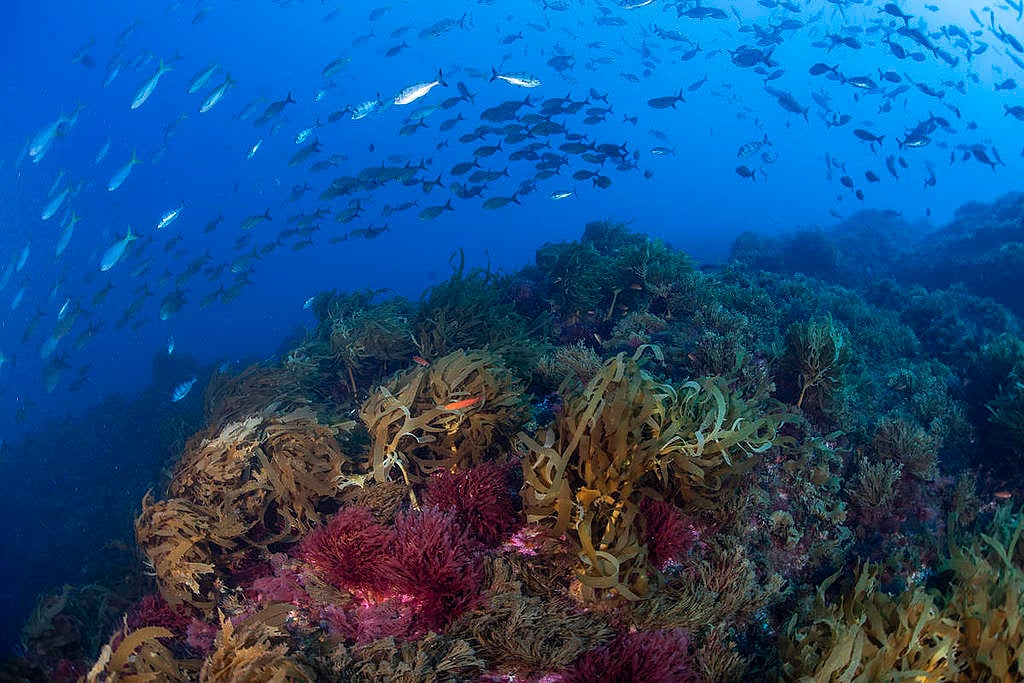 Yet a new industry is seeking to start mining the seabed, carving up this global commons for corporate profit. Scientists warn that deep sea mining would cause severe and potentially irreversible damage to the deep ocean and to the marine life that calls it home. It could damage the natural processes that store carbon and make the climate emergency even worse.
Right now, as governments are negotiating a Global Ocean Treaty that could protect the oceans, they're also being lobbied hard by this risky new industry to open up the international seabed to commercial mining.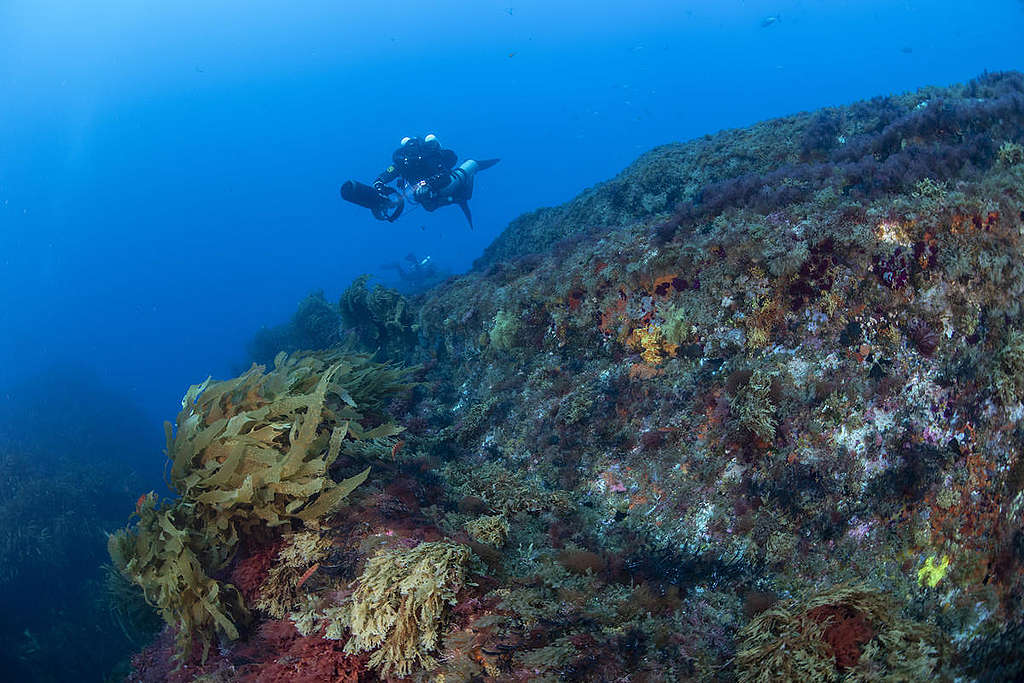 That's why Greenpeace International decided to shine a light on this industry and its murky political lobbying – which have remained as mysterious as the deep sea itself. An area roughly the size of France and Germany combined has already been opened up to exploration for deep sea mining.
Investigations have uncovered an obscure web of subsidiaries, sub-contractors and shady partnerships whose ultimate decision-makers and those in line to profit are based overwhelmingly in the Global North – while these companies' sponsoring states, including small island states in the Global South, are exposed to liability and financial risk. Activists and civil society groups in these nations are already rejecting this new industry, calling out foreign private companies for threatening ocean health and exposing their nations to financial liability.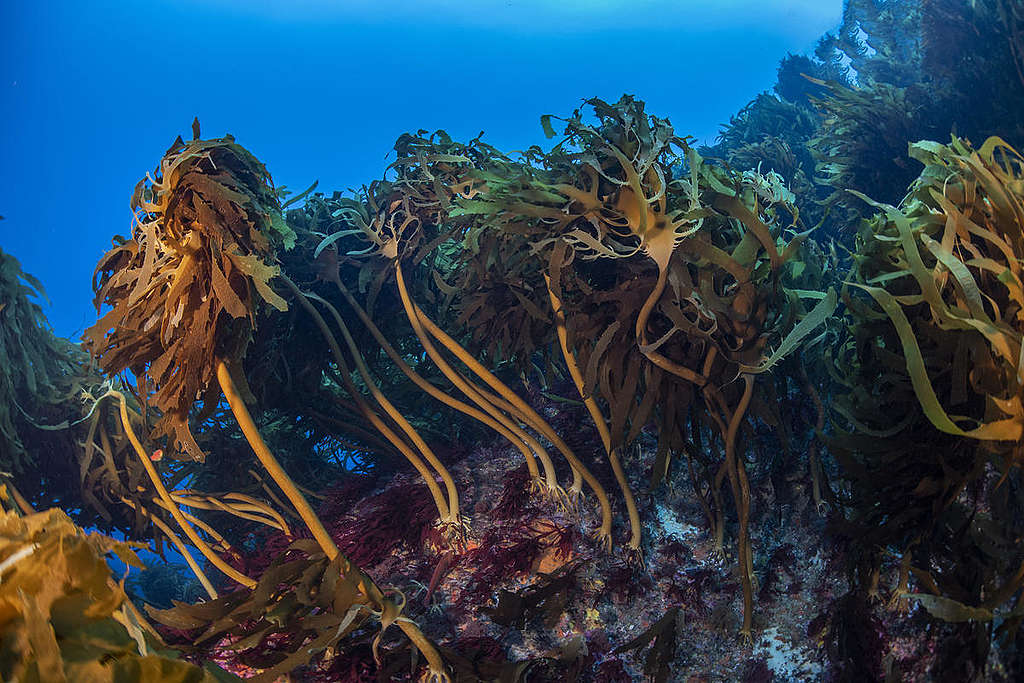 These findings undermine corporate arguments to win political approval for deep sea mining. At a time of a climate and nature crisis, with deepening global inequality, we need to protect places like the deep ocean, not exploit it for narrow corporate profits.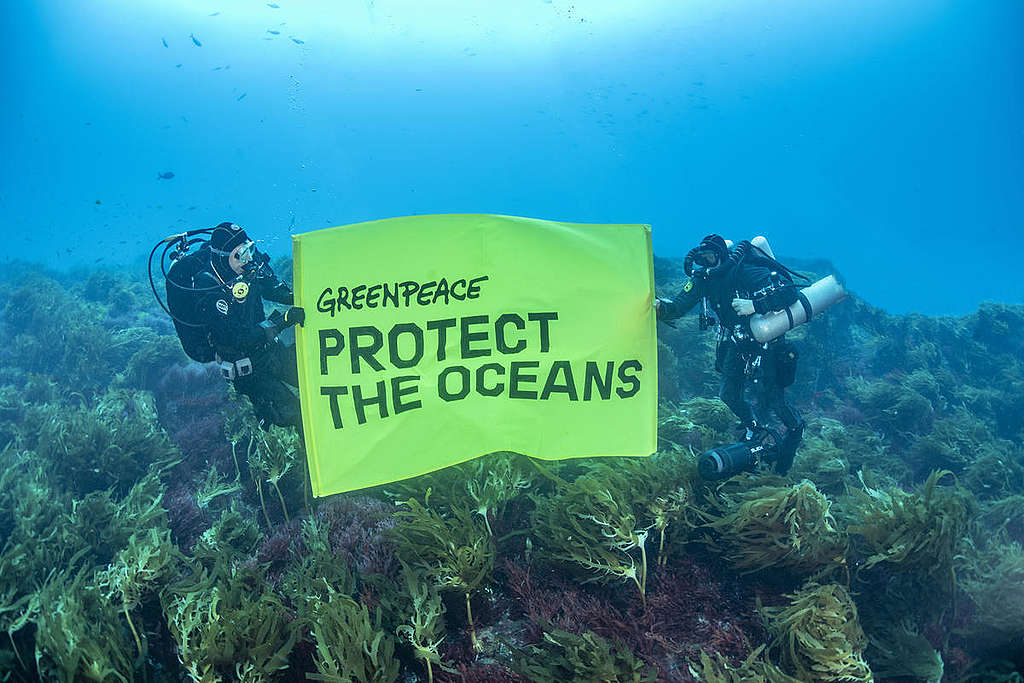 With deep sea mining corporations holding a heavy influence over governments and international negotiations, we need to make sure our movement for ocean protection is louder than ever. Watch Ocean Witness episode 3 and discover more about deep sea mining and its danger. Add your name to call for a Global Ocean Treaty, that can protect people, our climate and wildlife.