Women in the Global South are disproportionately impacted by the current climate crisis – yet, women are traditionally excluded from decision-making in many cultural contexts across the African continent.
However, there are many women who will not be silenced when it comes to conversations around their futures, and what these women have to say is shaping the way we think about the climate crisis all over the world! Here are just 6 of many African women steering conversations around climate change.
Thandile Chinyavanhu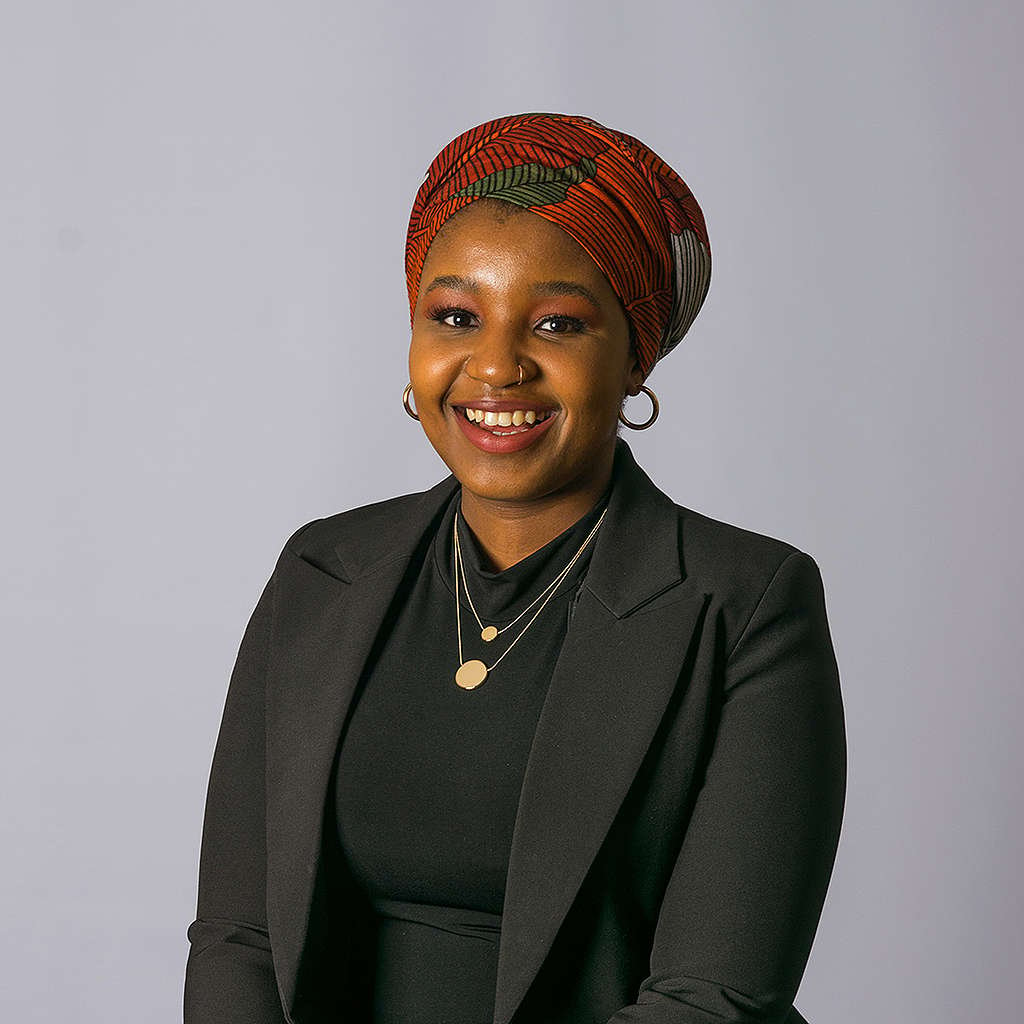 I write about public health, energy access, climate mitigation and the intersectionality of climate change – particularly its impacts on women of colour. Historical discrimination has left women without access to resources such as land, as well as decision-making; yet, women disproportionately experience the impacts of climate change.
Women make up a bulk of South Africa's agricultural workforce through commercial farming and subsistence farming. Climate shocks such as droughts, floods and locust swarms directly impact these women's capability to provide for their families. With every passing year, they recognise their crops yield less than before. Climate change is affecting their food security drastically. In fact, South African women are starving to shield their families from hunger.
Listen to Thandile's Talking Africa interview with several other Greenpeace Africa partners on how climate change and poverty is driving African women into further vulnerability.
Hindou Oumarou Ibrahim
"Women and especially Indigenous women are my heroes. In the Sahel and in many other places, women are the first to get up and the last to sleep. Without going to school, they are teachers, doctors, advisors, cooks, housewives, mothers, daughters," Hindou Oumarou Ibrahim told Greenpeace in 2020. "In short, they are the drivers of our communities. Women's rights must be respected and their place should not be in the shadows, but in the light."
"Traditional knowledge and climate science are both critically important for building resilience of rural communities to cope with climate change, and Indigenous peoples are ready to share their knowledge to help to mitigate and adapt," she explained to the UN.
To learn more about Hindou's work and initiative, visit her website. To stay connected with her activities follow her journey on Twitter and Instagram.
Steve Letsike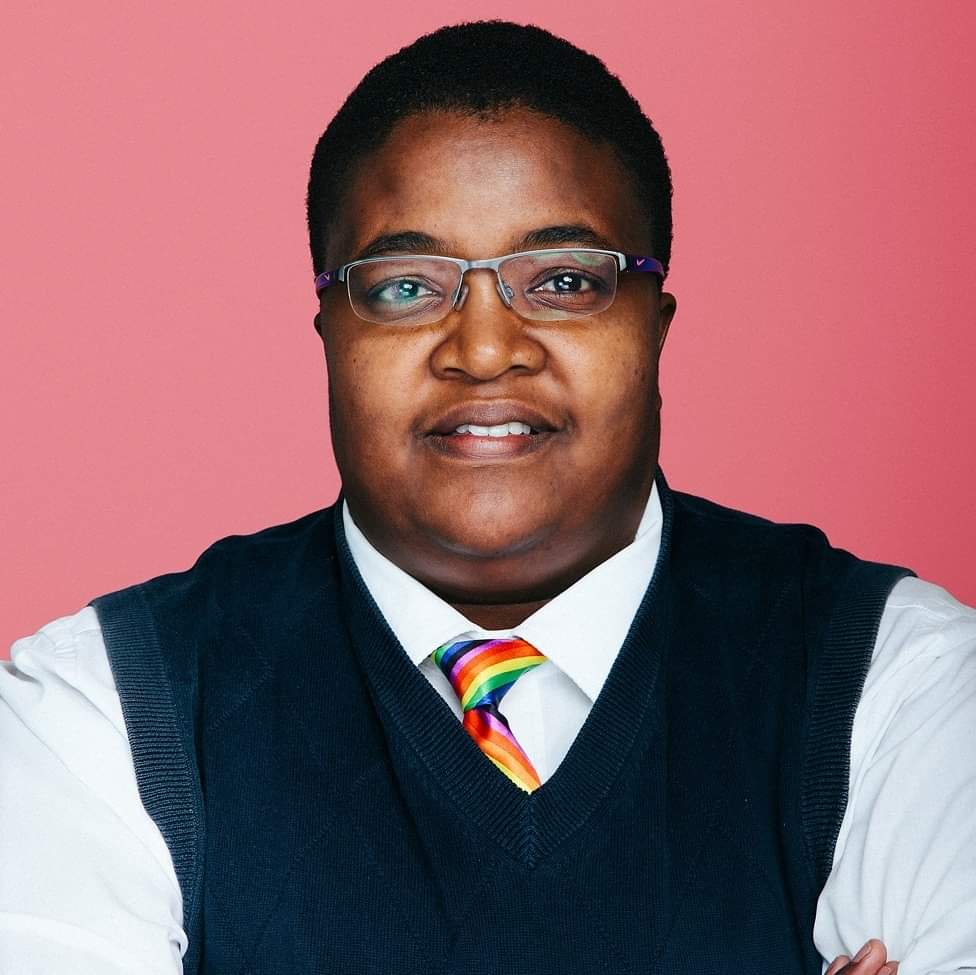 I am a feminist and human rights advocate who has spent over 15 years fighting for the safety and protection of queer women. Climate change continues to pose serious threats to the environment and livelihood of marginalised people, and the impacts of climate-related events are felt right across our economic, social and environmental systems. States must act swiftly and ensure equitable support is provided to all affected, ensuring no one is left behind.
Many countries across the Commonwealth have only one or a small handful of organisations dedicated to upholding the human rights of LGBTIQ people, and their work is vital to the wellbeing and safety of those who face persecution, exclusion and violence because of who they are and who they love. As international aid organisations respond to climate-related disasters, LGBTIQ people must be accounted for and included in relief efforts.
Fatou Samba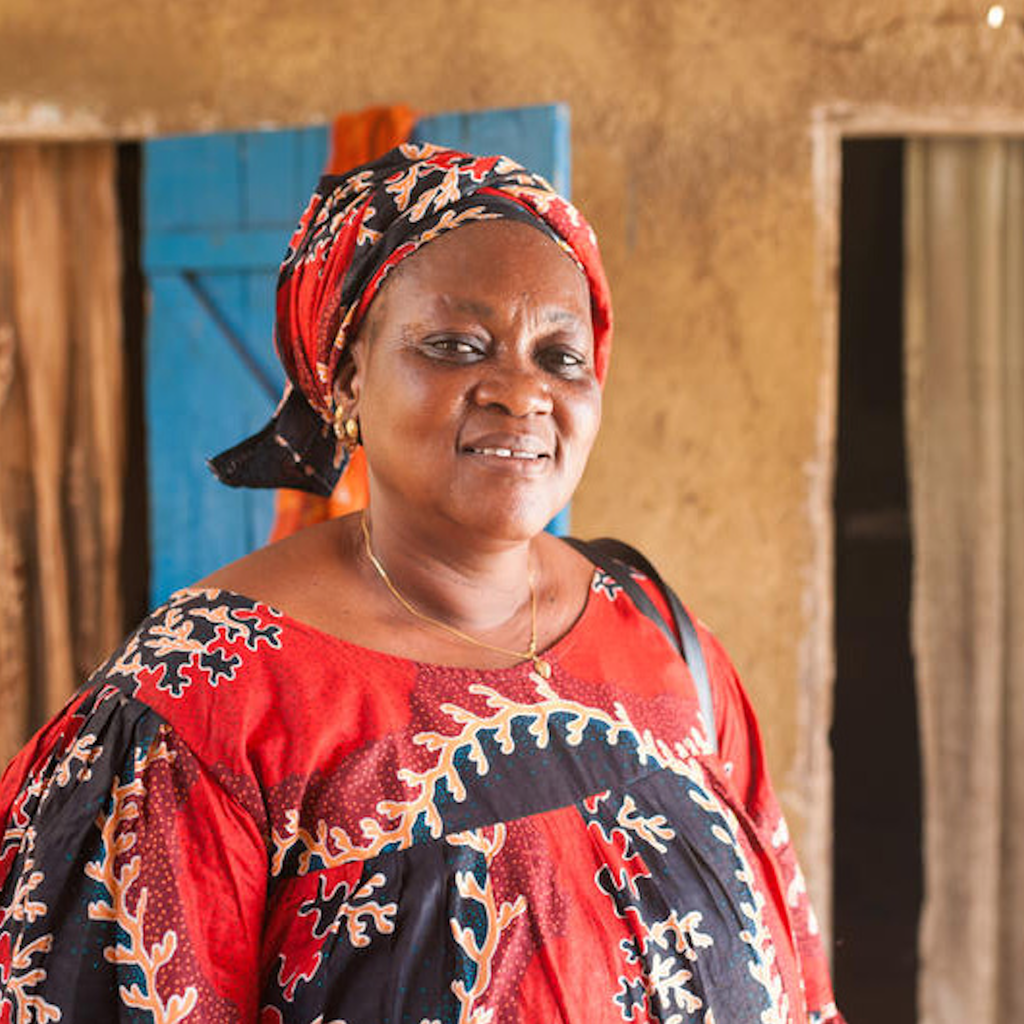 I work on the coast just south of Dakar. Most days, men go out in the pirogues, their beautifully painted fishing boats. They sail far out to sea, and when they bring back their catch, we process the fish. Most of us fish processors are women. In a cabin beside the wide beach, we gut the fish and clean them, before they are laid out in the sun, where they are salted and smoked. Huge areas are sometimes covered in thousands of neatly arranged fish, spread out over the sand or on stalls.
It's tiring work but it's honest. But miles out to sea, industrial trawlers are now competing with the piroques for fish, and on the coast, many factories have appeared to grind the fish that should be ours into fishmeal and oil. The factories will eventually steal the last of our fish.
But we are fighting back. I am President of the women processors of fishery products on my site in Bargny, and there are several associations like ours which will not stand by doing nothing. With the fishermen's trade unions, we have been protesting for years, in order to put pressure on our government. We have to make them act on their promises. Meanwhile, we are also demanding that big businesses stop sourcing fishmeal and oil from our countries. We will not stop our struggle until you stop stealing our fish.
Support Fatou and other women fish processors to protect fishing communities from Big business stealing fish from West Africa.
Katlego Kai Kolanyane-Kesupile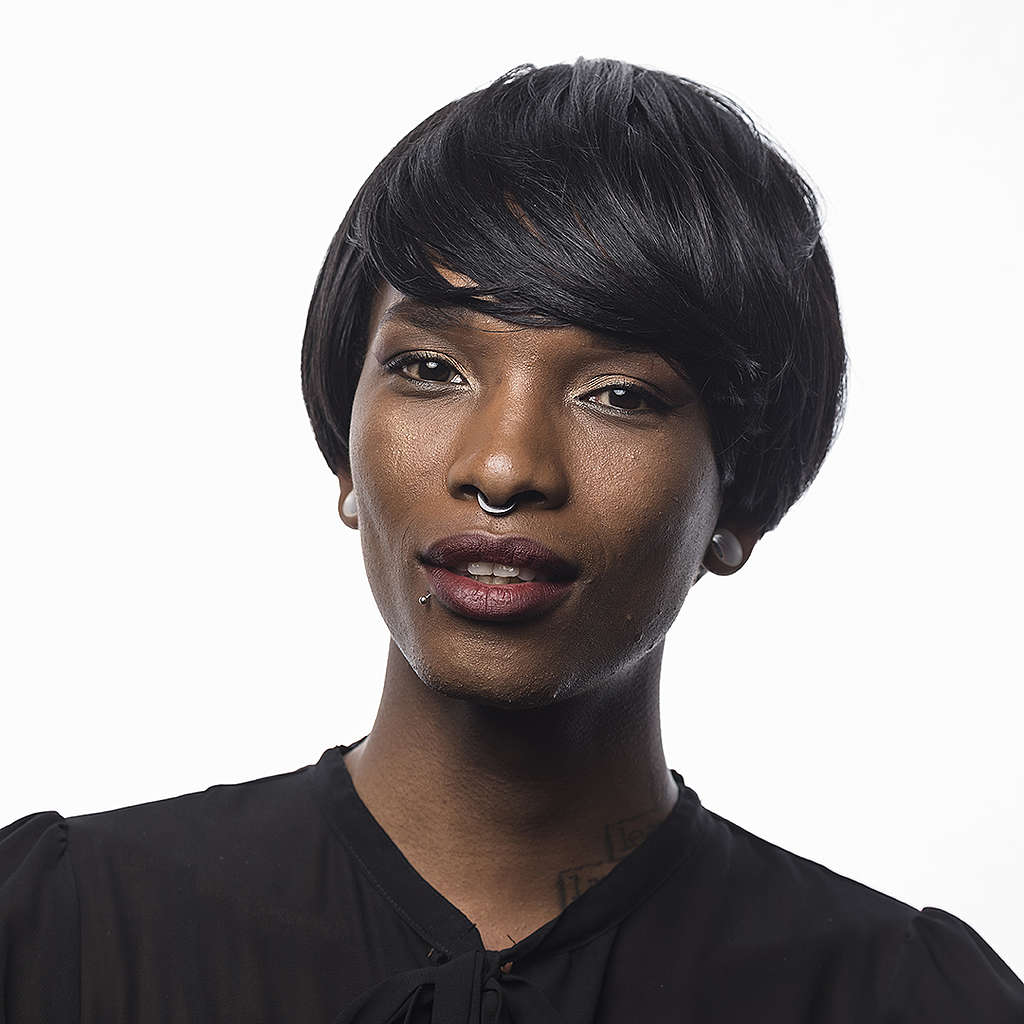 Working as an interdisciplinary artist and human rights advocate has taught me to define my worldview with nuance so as to allow others to journey toward themselves more compassionately. The indubitable interconnectedness that keeps our worlds alive enriches us, and this is what climate justice is truly about recognizing and amplifying.
My feminism is about decoloniality and inclusion, and I believe this is what climate justice advocates need at every turn. We can't deny that there are many feminist movements from which global climate-justice advocates can learn. Our oppression and possessiveness of the earth that helps us sustain ourselves is unhealthy and must be met with active impatience for change. We must claim spaces, push for changes and be relentless in our drive – the world depends on it.
Awa Traoré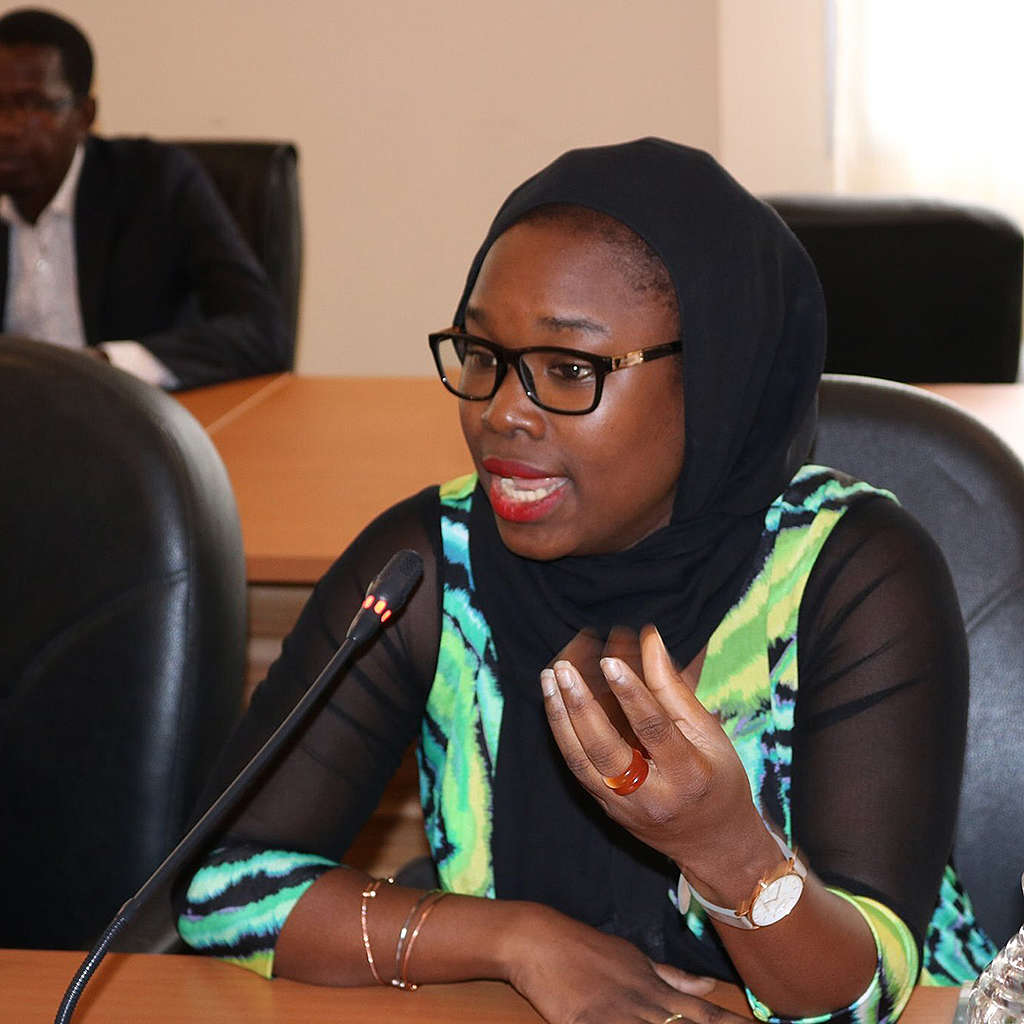 I am very vocal about the struggles for climate, economic, gender and racial justice – and how they all connect and intersect. The climate crisis threatens the livelihoods and food security of frontline Indigenous communities (especially women) in the Global South and more importantly opens the door to undergo new forms of colonialism, through unfair trade agreements and an old-fashion development aid concept that no longer fits. Some decisions policy-makers make are a death sentence to our people. We need a paradigm shift in this fight.
We need to focus on the root causes of the climate crisis and not seek to shift their historic responsibility towards global south countries – they compromise environmental integrity, and perpetuate global inequality by allowing rich companies and governments to pollute, while the most vulnerable communities bear the cost of seeing their ancestral lands gradually destroyed. Wherever we come from, we need to start fighting with a joint agenda that will do good to the environment and keep justice and humanity at the centre of our struggle to overcome the climate emergency.
Listen to Awa's Talking Africa interview on how harmful industrial fishing is impacting West African fishing communities.
---
Angelo Louw and Safina Okumu are content editors at Greenpeace International. Angelo is based in Johannesburg, South Africa, and Safina in Nairobi, Kenya.