This cannot be yet another COP filled with empty statements.
During the first week of COP27, the first COP with a strong emphasis on Food and Agriculture, the subject of biodiversity has been a bit uncertain. Amidst the climate talks, Indigenous Peoples, both on the ground in Egypt and around the world, have been very vocal about the fact that they still do not have a seat at the negotiating table. They have voiced the challenges they face to protect mother earth – their home, the foundation of their culture and way of being – for us all.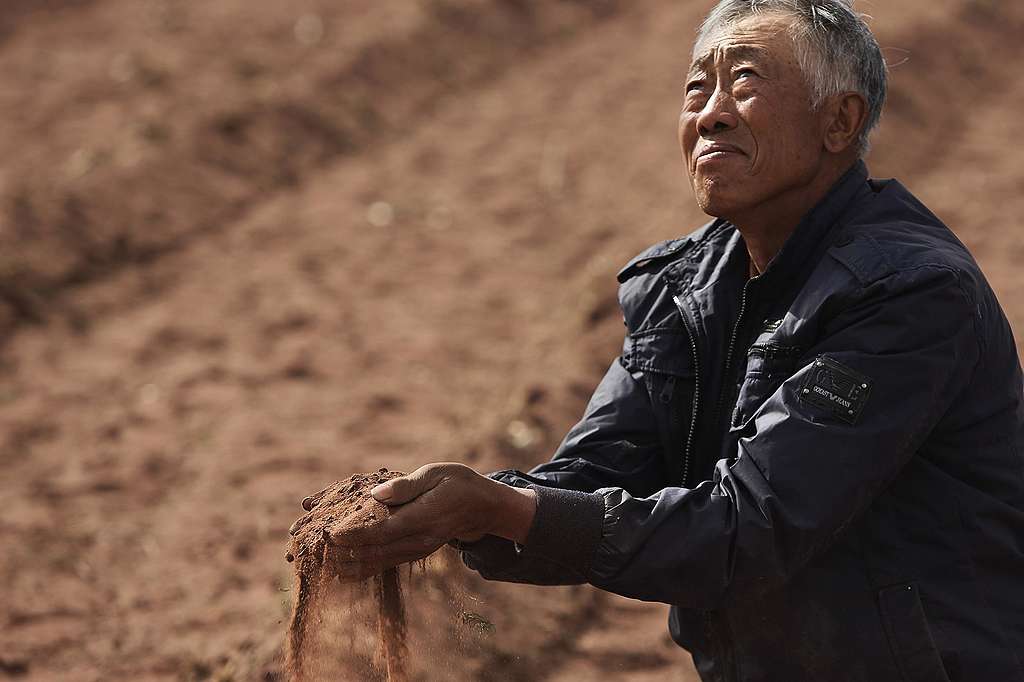 In a region heavily hit by the current food crisis where African countries saw an increase in grain prices like wheat and an aggravation of food insecurity throughout the region as a consequence, talks and negotiations that directly affect these matters were expected. Yet, starting off the second week was a ministerial panel on food and agriculture that only reinstated what we already know: there is a latent need to reshape and rethink our food system. A pivot from monoculture and a move towards higher investments in agroecological solutions that benefit small-scale farmers as well as Indigenous Peoples and Local Communities is needed now.

In practice, the negotiation sessions went very differently. During the sessions about financial mechanisms it became clear that delegations from highly polluting countries are not considering moving forward with the financial mechanisms needed to support initiatives that will benefit farmers. On the contrary. All efforts seem to be slowing down the process to buy time for developed countries. It is clear that their plan is to push back on accepting their responsibility of having to pay for decades of high CO2 emissions through a global fund that could benefit developing countries.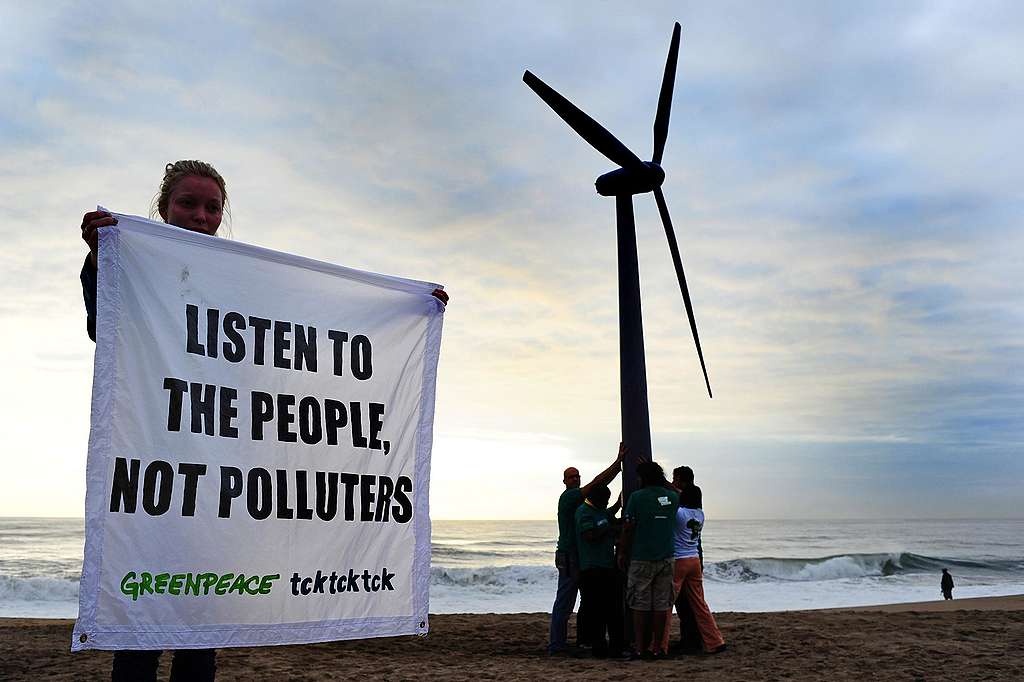 We cannot have another empty COP, we need action! Actions for a common understanding towards finding a solution for a global financial mechanism capable of addressing the much needed money for adaptation, mitigation and loss and damage. At the same time, provide the means for technical exchange between countries. We have the means and the land to put food on humanity's plate while zeroing deforestation, repurpose unproductive lands and putting an end to industrial fishing. As Shauna Aminath, Maldives Minister of the Environment rightly remembered: "Ukraine and Covid are examples that when we need the money to flow we can find trillions… it's a matter of political will and urgency."
We're in a biodiversity crisis and the outcomes that come out of COP27 will influence the discussions and specific targets under the framework at the upcoming Biodiversity COP15 in December.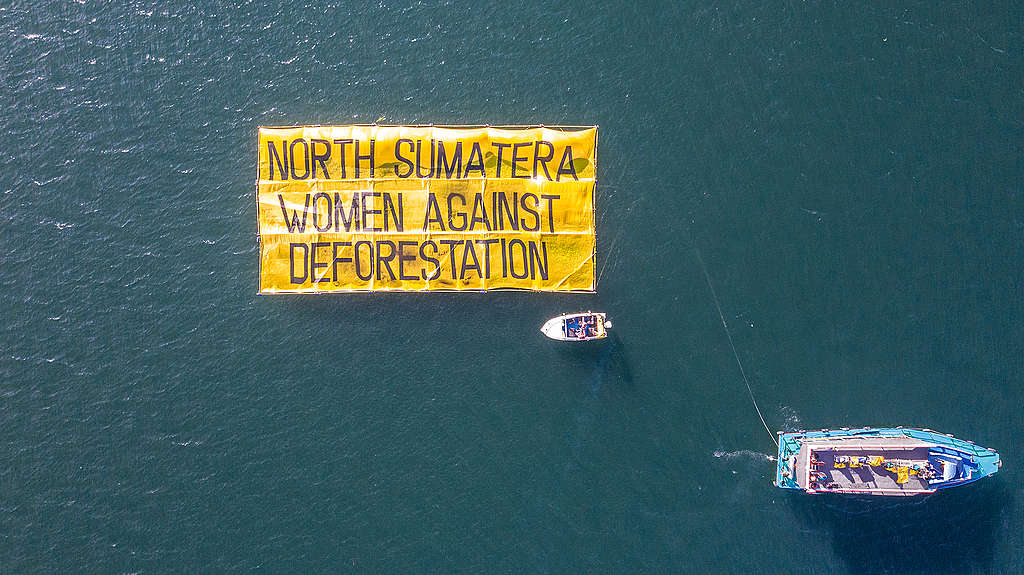 For this to happen, we need important agendas like the Non-Market Approach under Article 6.8 of the Paris Agreement to move forward. At the same time, actions towards the creation of an agricultural development which can ensure both increased food security in the face of climate change and a reduction in emissions should start development under the UNFCCC with the agreement of the text that institutes the Koronivia Joint work on Agriculture. Even then, we have to keep our eyes open with the actual text that defines its work. Mitigation language cannot be pushing on frame to maximize food production under industrial agriculture.
Indigenous Peoples must be included in any discussions that would lead to the institution of a loss and damage finance facility, and general finance for climate action. It is not only about funds being available, it is also about these funds being consistent and accessible.
Developed countries must stop blocking advances and acknowledge their fair share when it comes to Loss & Damage, Mitigation and Adaptation. It is time to think of a near future, a future where emissions peak by 2025, where developed countries drastically reduce meat consumption and a future where small scale farmers along with Indigenous Peoples and Local Communities are at the forefront of technical revolution and investment in agriculture.
For COP27 to succeed we don't need more food and agriculture announcements from countries, we need actions to unblock the necessary means and financial mechanisms that will be implemented by nations which are feeling the worst of climate change so far.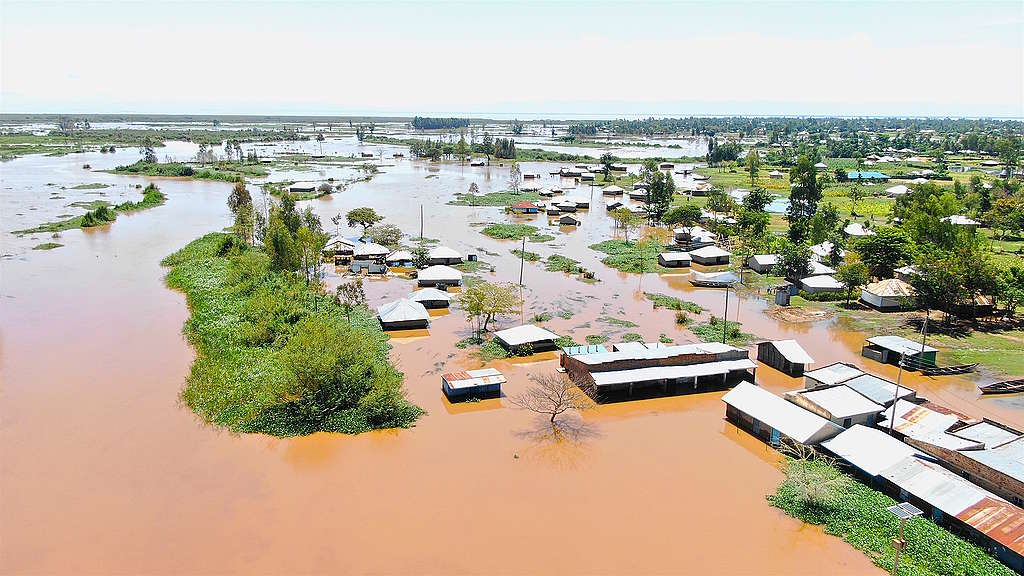 Victorine Che Thöner is a Senior strategist at Greenpeace International and Davi Martins is a Senior Portfolio Manager at Greenpeace International.