Every year, Brazil's National Space and Research Institute (INPE) releases information on deforestation in the Amazon rainforest. According to the data, from July 2021 to August 2022, 11.568 km² was destroyed, the equivalent of 1.6 million soccer fields. This level of destruction is not an accident, it has been a hallmark of Jair Bolsonaro's time as president of Brazil. During his term (2019 to 2022), a total of 45,586 km² was lost, a 53% increase compared to the previous four years (2012 to 2018).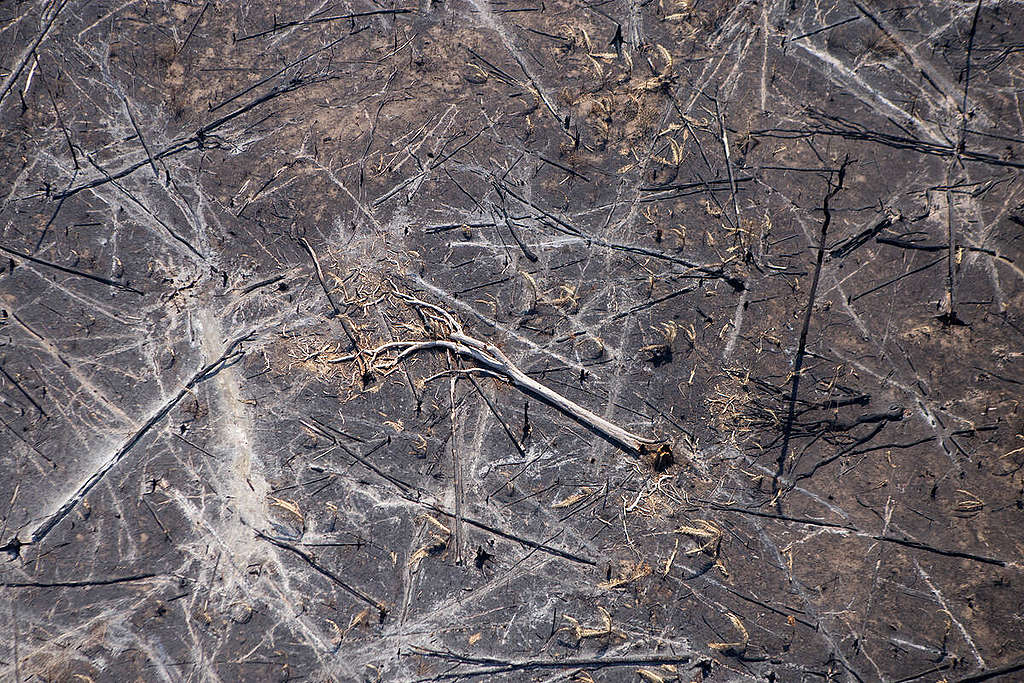 Bolsonaro's government had a clear anti-environment and anti-Indigenous agenda that left irreparable damage to the country. His administration was the first one that didn't recognize any Indigenous Land since 1988, following through on a promise he made during his campaign, and his government enabled land-grabbers, loggers, and miners to expand their illegal activities in the Amazon, threatening the forest, biodiversity, and the global climate.
According to a study by scientists Carlos Nobre and Thomas Lovejoy, the Amazon is close to a tipping point, where it would fail as a rainforest. Because of the high deforestation rate, some parts of the forest are already emitting more carbon than storing. Brazil is one of the highest greenhouse gas emitters on the planet, and deforestation is the country's biggest source: about 40% of Brazil's emissions come from the destruction of the forest, often through intentional fires.
The health impacts of the toxic smoke from the Amazon fires on local populations are another tragic aspect of forest destruction. Not only do those who live closest to the fires have their homes and livelihoods jeopardized by burning and deforestation but they also face grave health impacts due to smoke inhalation, a danger only exacerbated by the global Covid-19 pandemic.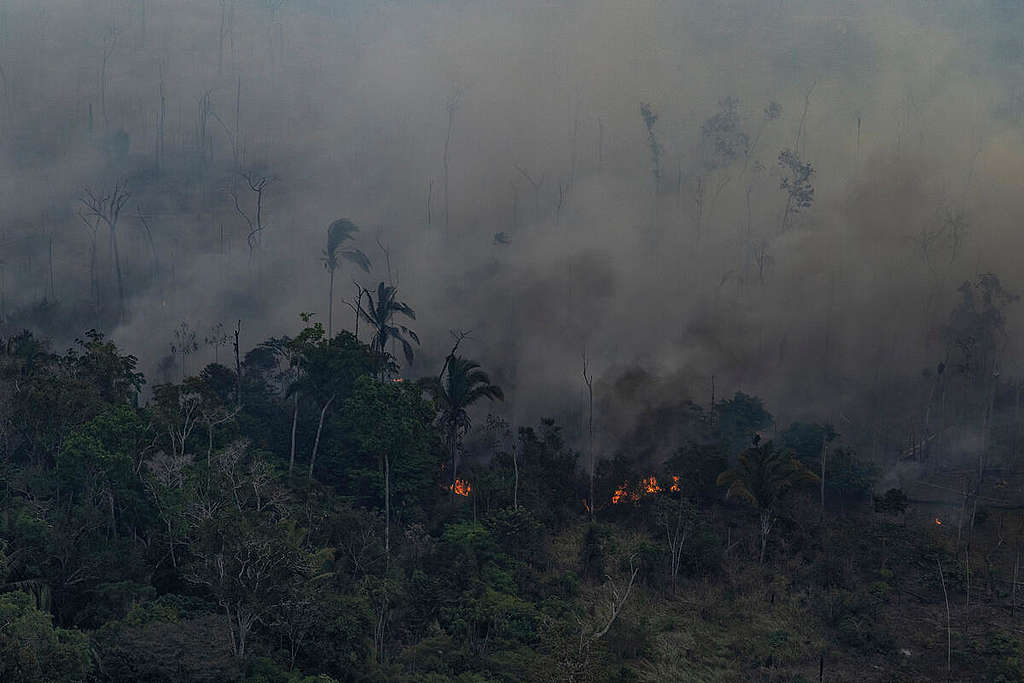 Bolsonaro ran for re-election this year in Brazil and lost to former Brazilian president Luís Inácio Lula da Silva. During Lula's campaign, he vowed to protect the Amazon and to reinsert Brazil in multilateral negotiations to mitigate the climate crisis. Despite not being in office yet, the president-elect traveled to Egypt for COP27 as a show of his commitment to the environment.
However, to revert the destruction caused by the past administration, the new government will have to go beyond promises and take meaningful action to protect the Amazon and the climate. It is fundamental for Lula to have a robust plan to control deforestation and fight mining and land grabbing by resuming the creation of protected areas, respecting the rights of Indigenous Peoples, and holding those responsible for environmental crimes accountable. The climate crisis is here and is already impacting millions of people all over the world. There's no time to waste.