If there was one event that could define the extent of the climate crisis from last year, Pakistan's flood disaster would have to be top of the list. From June until at least October 2022, around 33 million people were affected as intense rainfall turned villages into swamps, bridges and roads became broken and collapsed, and millions needed to leave their homes to seek food and shelter. In August, the government declared the monsoon flooding an emergency, and Pakistan Prime Minister, Shehbaz Sharif called it "the worst in the country's history".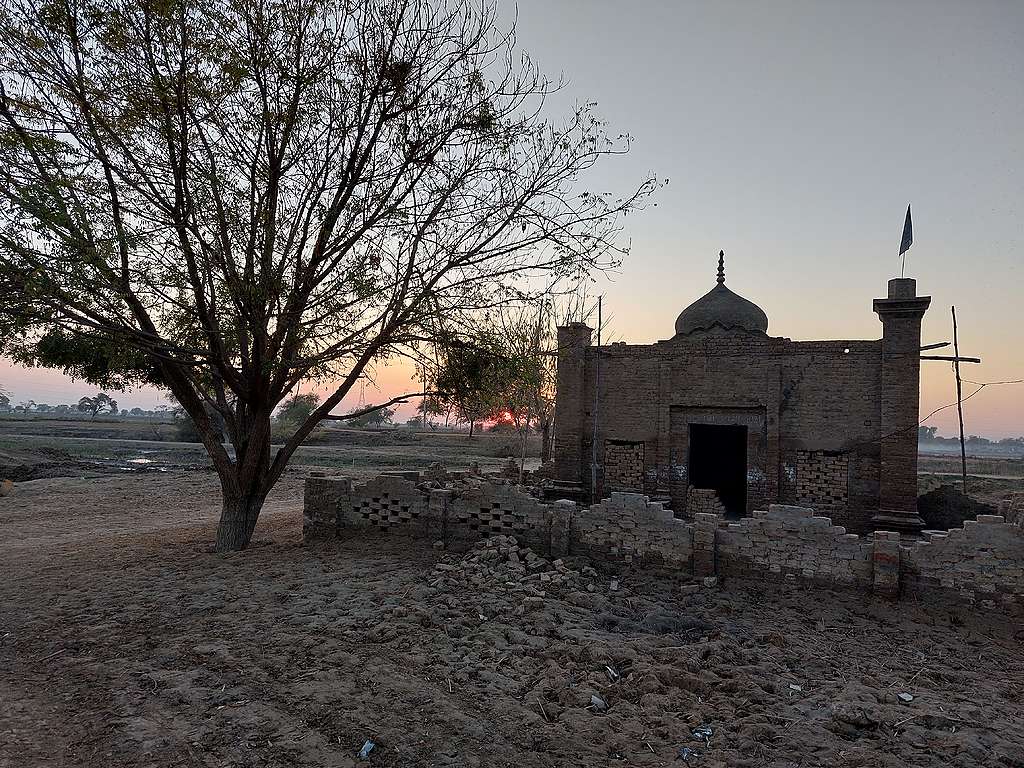 For British-Pakistani filmmaker, Seemab Gul, hearing that one-third of her homeland was underwater was hard to believe. Born and raised in Pakistan, Gul left for the UK when she was a teenager but would travel back often to visit family. Seeing images of people huddled on makeshift boats or carrying sacks of their belongings high on their heads in the news, left her feeling confused and distressed. Gul said the final straw for her was when she queried her friends in Europe about the floods and many were unaware it was even happening.
"A lot of other things were happening in the world in terms of news. There was the Ukraine war, the gas crisis in Europe, and lots of other international problems that meant the Pakistan floods were neglected in the news media," said Gul.
As an award-winning filmmaker she was armed with a desire to learn more about the floods. In November, Gul returned to Pakistan to share the stories of those on the frontlines of the climate crisis, around a month after the floods and monsoonal rains had officially ended but the water in many places had yet to recede.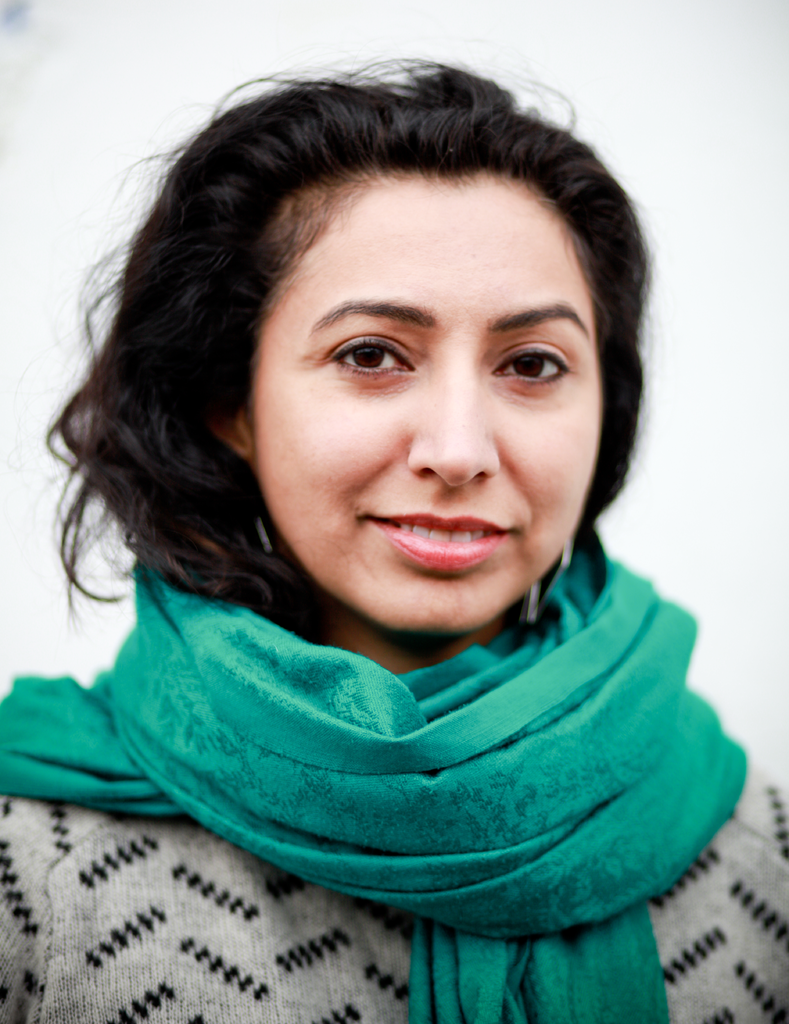 Gul knew this was not the first environmental crisis to visit Pakistan – in 2010 catastrophic floods left almost 2,000 dead – and would not be the last. She knew that the best science available was saying that the flood disaster had been exacerbated by climate change, and things were only going to get worse unless urgent steps were taken to dramatically rein in the burning of fossil fuels. But what did the people who were suffering this crisis first-hand think and feel about this most epic of tragedies?
"In Balochistan [one of the hardest hit areas in the south], we went to a shanty town and started speaking to children who were playing in standing water that had mosquitoes on it, but they were fishing in it. It was shocking," she said. "They invited us to their houses and wanted to show us the water that was still standing in their backyards."
The filmmaker heard tales of homes being swept away and children drowned in riverbanks. But Gul added that much of the tragedy goes unseen.
"The full impact of drowned villages and loss of livelihood can come much later. Like children with malaria or other water-borne diseases. This is not immediately visible but takes a devastating toll on communities, dealing with a health crisis on top of an ecological disaster."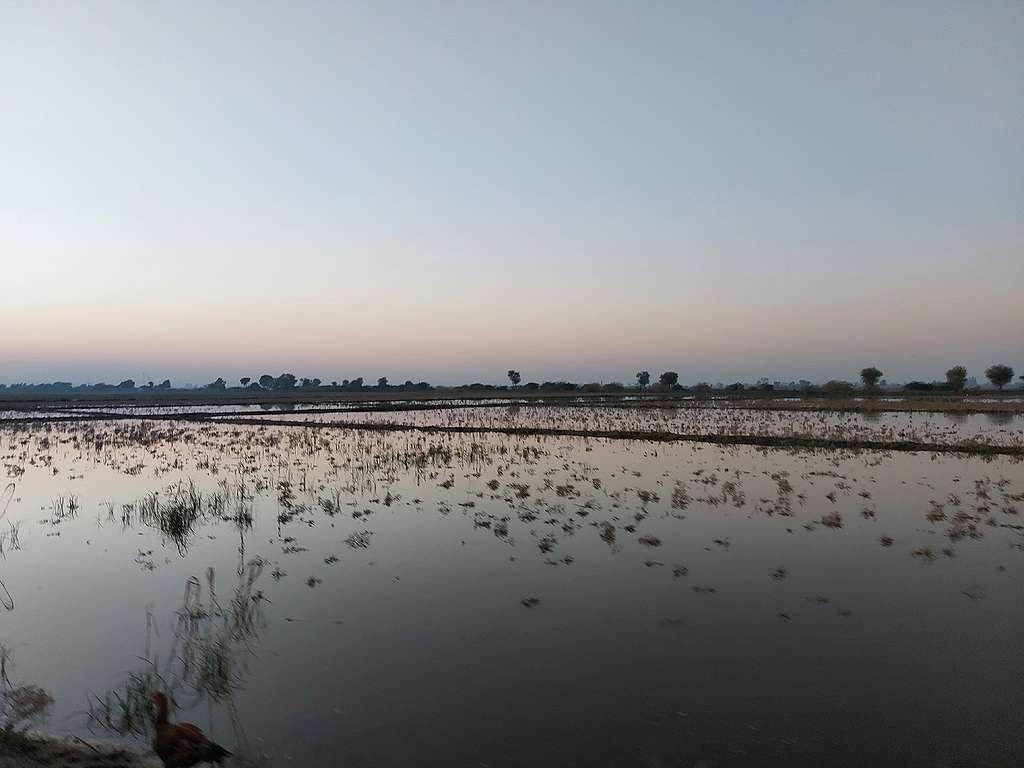 Gul said that some of the people she spoke to were aware of the role of fossil fuels in the climate crisis but for many poor and uneducated Pakistanis, especially in rural areas, the floods were less of a human-made disaster and more a form of divine retribution. However, Gul made a conscious effort to speak to these people, whose stories are so often ignored.
"There's a lot of misinformation but also a lack of education. Illiteracy is a huge problem in Pakistan. Many people attribute the floods to God or bad luck. Some people were aware that climate change is being caused by industrialised nations and high consumption in the West."
Four stories. Four regions.
Throughout her documentation, Gul, who was joined by local fixers and field producers, spoke to many people from various backgrounds. What she witnessed was the unacceptable price indigenous people are paying for the crimes of the fossil fuel industry.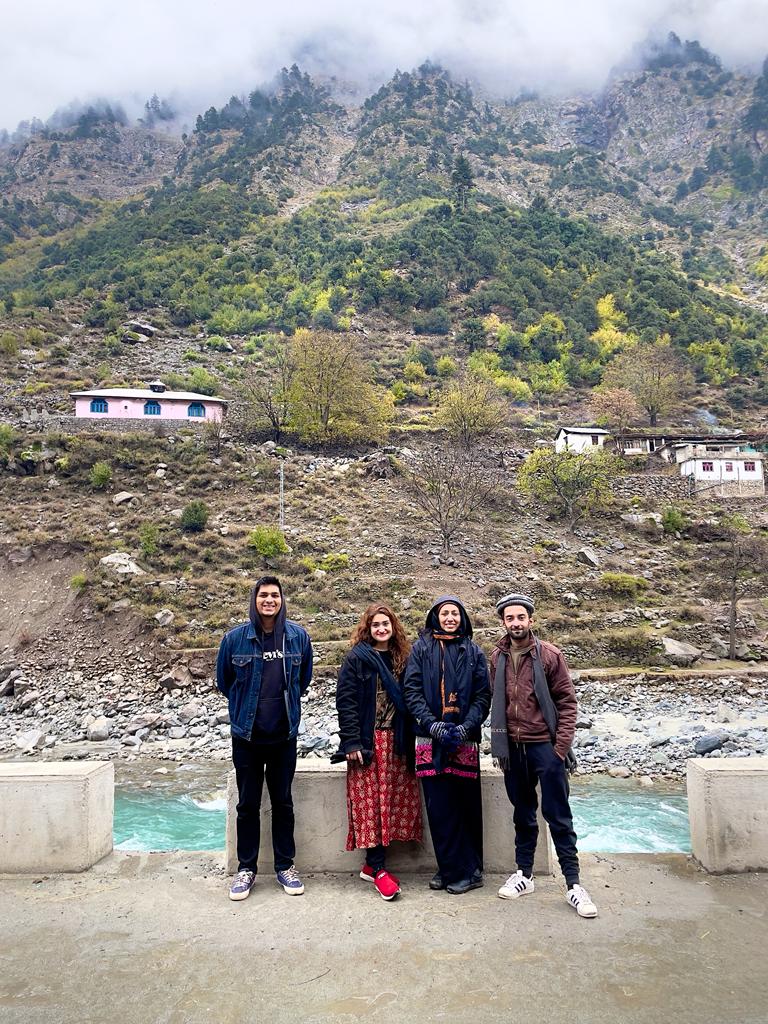 In Balochistan, an activist, Zaheer, takes viewers on a tour of a slum that has been devastated by the floods but still has not been rebuilt months after the peak of the crisis, with water still standing. The activist blames climate change, which he says is caused by industrialised nations with indigenous people paying the price. He calls on these nations to pay for their wrongdoing.
In Punjab, a similar message is conveyed through the lens of climate justice. As one activist describes, the fundamental injustice of climate damage is that nations like Pakistan make a relatively minor contribution to climate change but bear some of the worst impacts.
The film in Khyber Pakhtunkhwa tells the story of a school teacher whose home was swept away when the village it once stood in was completely destroyed in the floods.
Gul's powerful video from Sindh examines the issue of internally displaced people through the story of a local farmer who makes ends meet by ferrying people across a field on a makeshift raft after his crops were destroyed. A landowner who appears in the video says that climate change will make agriculture in the region unviable and lead to mass migration.
All of the films end by contrasting the record profits of the fossil fuel industry with the relatively low estimated reconstruction cost of the Pakistan floods.
In 2022, just five of the major western oil and gas corporations driving the climate crisis made profits of almost US$200 billion. The total reconstruction cost of the Pakistan floods is US$16 billion.
While the scale of the reconstruction task is daunting, Gul said she knows where she would start.
"A good starting point would be climate justice in the shape of compensation to Pakistan," she said. Although there has been some kind of promise from western nations to compensate Pakistan for the floods, it is not enough. Corporations that are directly involved in the fossil fuel industry must also take responsibility for such disasters. We can raise awareness about climate change and how urgent it is to address the issues arising from human-made disasters. But ultimately we need to put pressure on our governments, who have enabled the destructive fossil fuel industry at the expense of their citizens and the environment."
Martin Zavan is the Communications Lead at Greenpeace International's Fossil Fuel Toxification Hub.
Seemab Gul is a London based artist and filmmaker. Her films interweave documentary, fictional, and performative elements to explore social-political stories.