The 3rd of May is World Press Freedom Day. Greenpeace and 20 other environmental and press-freedom organisations wrote to Commissioner Jourová, asking for an EU law to protect journalists and activists from legal harassment for their work.
In our letter we are highlighting a case of legal harassment against a newspaper in Italy. The oil company Eni is suing the newspaper Il Fatto Quotidiano for 29 articles they published, and demanding €350,000 in damages.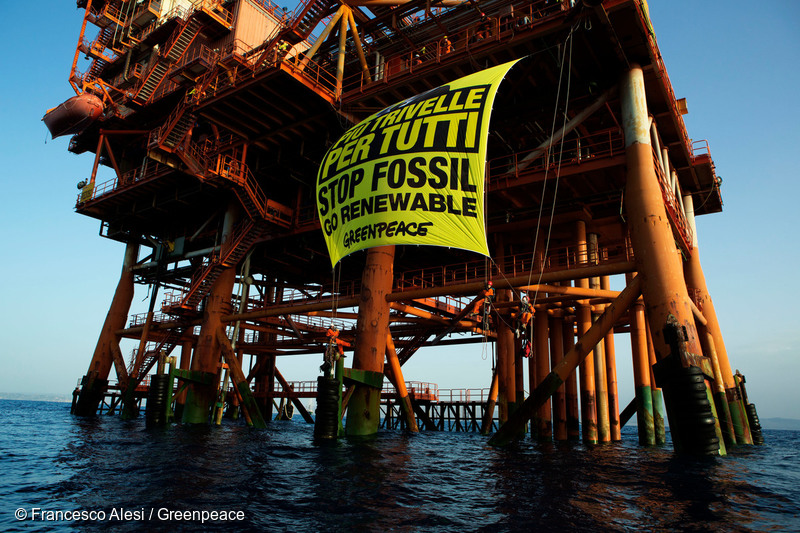 This is a classic case of a Strategic Lawsuit Against Public Participation (SLAPP) – increasingly a problem for journalists and activists in the EU.
Greenpeace EU climate and energy campaigner Silvia Pastorelli said: "Journalists play an essential role in exposing wrongdoing and holding polluting corporations to account. The EU must ensure that the press and activists can continue their work as watchdogs without fear of legal intimidation."