In the Philippines, the impacts of climate change have been manifesting for at least a generation now. Farmers and fishing communities have had to let go of their folk knowledge on weather and seasonal patterns that used to guide them for the best times to carry out the various steps in their trade—planting, harvesting, setting out to sea, preservative drying of goods, etc. With every super typhoon or devastating drought, the climate emergency has been a reality on the ground impacting the nation's food security and economic stability and, ultimately, threatening Filipinos' safety and well-being.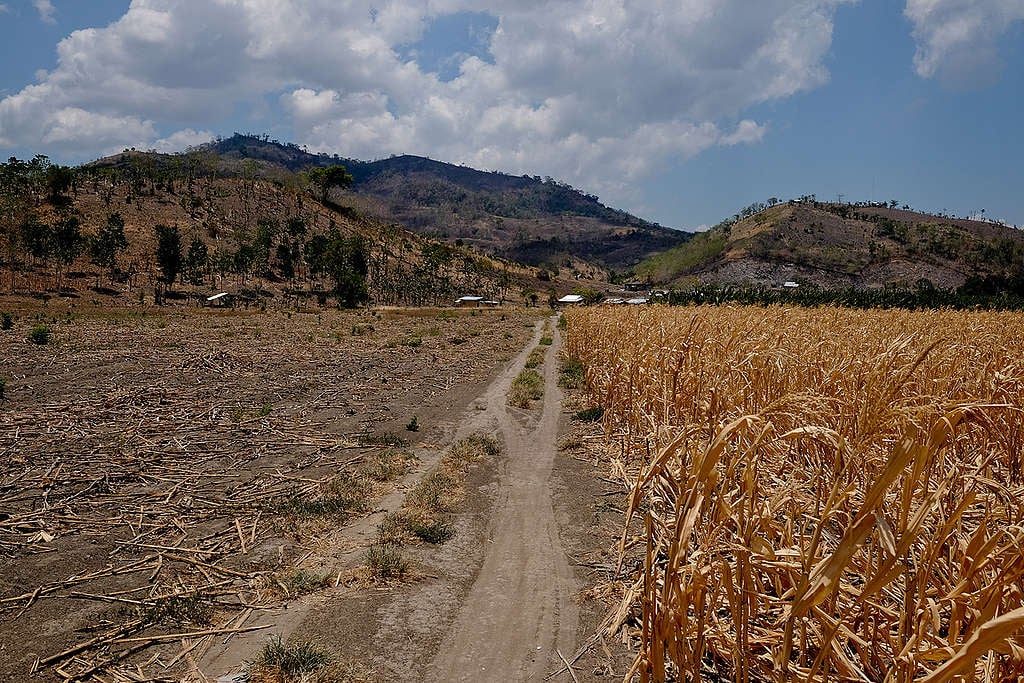 As a highly climate vulnerable nation, the Philippines has had to endure more than its fair share of typhoons, floods, droughts and other extreme weather events that have been made more intense by climate change. This grim reality — coupled with poverty, inadequate health systems and other social service systems, bad governance practices, and other development challenges —has put a spotlight on the seemingly unshakeable positivity, good nature, and resilience of Filipino citizens who always seem to have ready smiles despite any situation, even birthing a dozen jokes for every crisis that happens, no matter how bleak.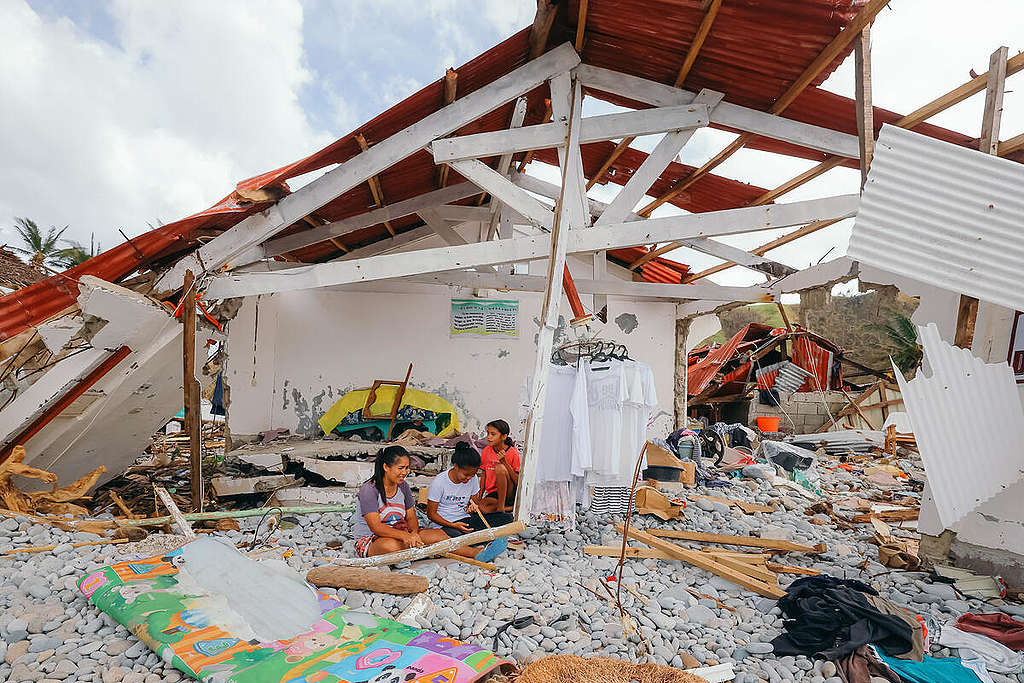 For many individuals and communities who have lost loved ones and livelihoods to disasters, though, the term "resilience" is a double-edged sword that can cut both ways. Much like "toxic positivity" in the online sphere in the age of COVID, Filipino communities at the frontlines of climate impacts have been growing weary and wary of the term. Being "resilient" seems to convey a reliance on citizens' flexibility and ability to just survive when faced with crises, rather than having those most responsible stop doing business-as-usual, take the necessary actions to equip societies with the means to properly face disasters, and change the broken systems that have led to such crises in the first place.
Haiyan. Rai. Ketsana. Bopha. Mangkhut. And dozens more. Some of the deadliest and costliest storms on the planet regularly pass through the Philippines, along with even more intensifying droughts and alternating El Niño and La Niña phenomena every couple of years. The reality of climate impacts and the slowness of measures to stem back the tide of rising global temperatures prompted local communities and individuals in 2015 to file a landmark petition before the nation's Commission on Human Rights. They sought an investigation into the responsibility of the world's biggest fossil fuel and cement companies (the "carbon majors," among the largest contributors of global emissions), for human rights harms stemming from climate impacts that Filipinos suffer and continue to endure. This first of its kind investigation — which saw science-based research and on-the-ground experiential eyewitness accounts by community members corroborate each other — concluded in 2019, and the world is awaiting the final report on the findings of the Commission.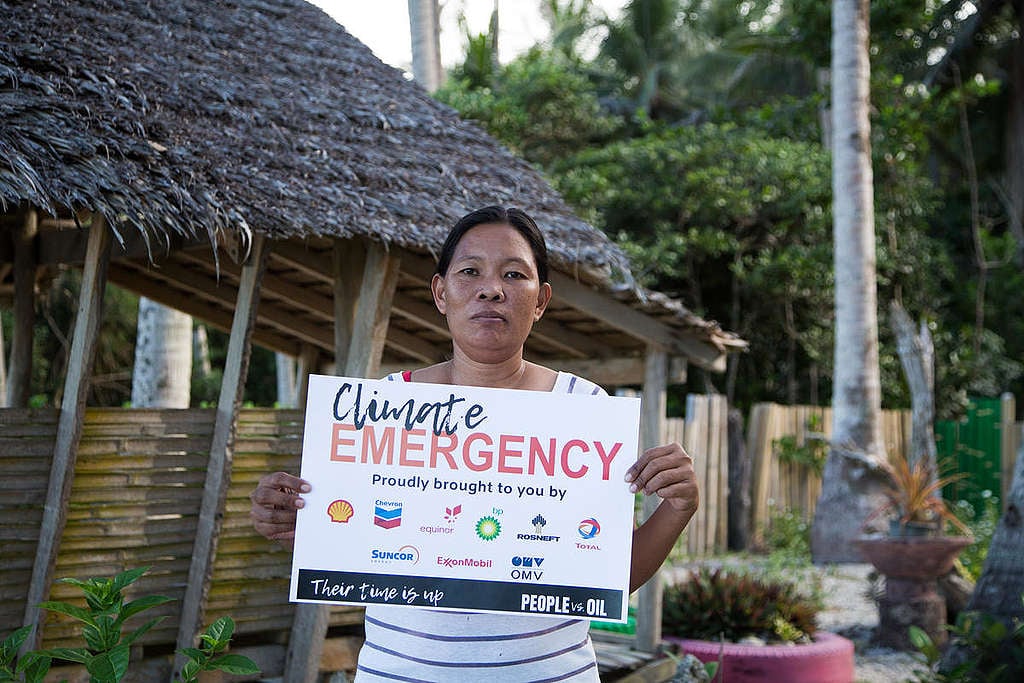 Now the new IPCC Report, released last week further underlines the science and the statistics of how unprepared the world is for the impacts of the climate emergency, how vulnerability and adaptation are very disparate realities right now, and how the widespread losses and damages to people and ecosystems around the world are projected to escalate with every bit of further warming. The latest assessment finds that climate risks are appearing faster and will get more severe sooner. Mortality from floods, drought and storms was a staggering 15 times higher in highly vulnerable regions during the last decade, compared to regions with very low vulnerability. But conservation of 30-50% of the Earth's land, freshwater and ocean areas will give these a better chance to recover and secure biodiversity. By protecting and restoring ecosystems, we build true resilience to climate impacts.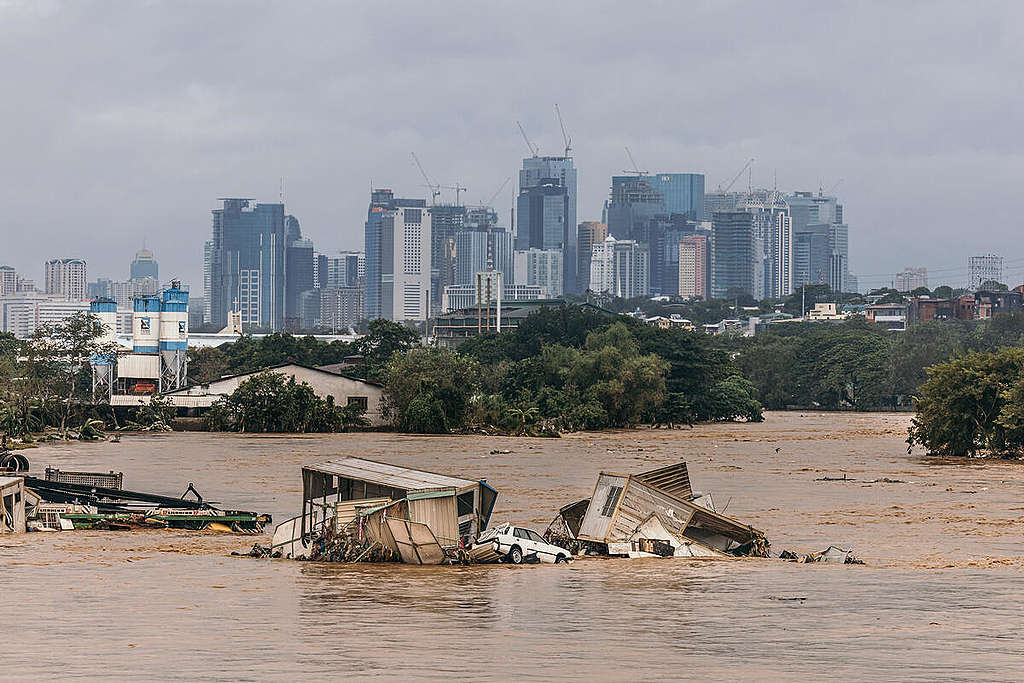 The IPCC report also defines how climate politics need to change to address the gaps on adaptation, on loss and damage, and to seek climate justice. In the next climate summit in Egypt later this year, the world's leaders and policy-makers need to heed the solutions that both the science and the impacted communities have identified, and revisit their national targets to be able to meet the Paris Agreement of limiting warming to below 1.5°C. As warming interacts with other human-induced problems such as biodiversity loss, overexploitation of resources and social injustices, adaptation must build on people's rights and needs.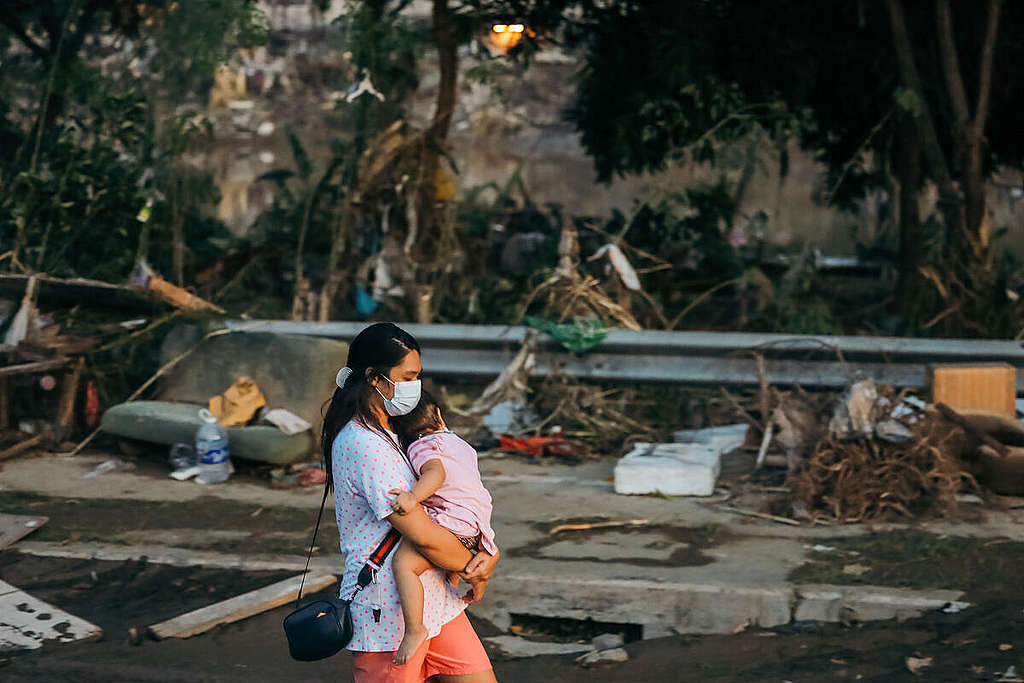 To achieve true resilience, those with the least contributions to climate change should not have to continue bearing the greatest brunt of its impacts while those most responsible continue to get away and profit from such a broken and unjust system. This has been the continuing call of the global justice movement.
Resilience should never be the burden of just individuals and communities to cope, but the responsibility of governments and corporations most accountable for contributions to this climate emergency to act on.