The 15th UN Conference on Biodiversity, known as COP15, has ended. The final deal, known as the Kunming-Montreal Agreement, is being labelled historic but is just the beginning of the work needed to halt mass extinction.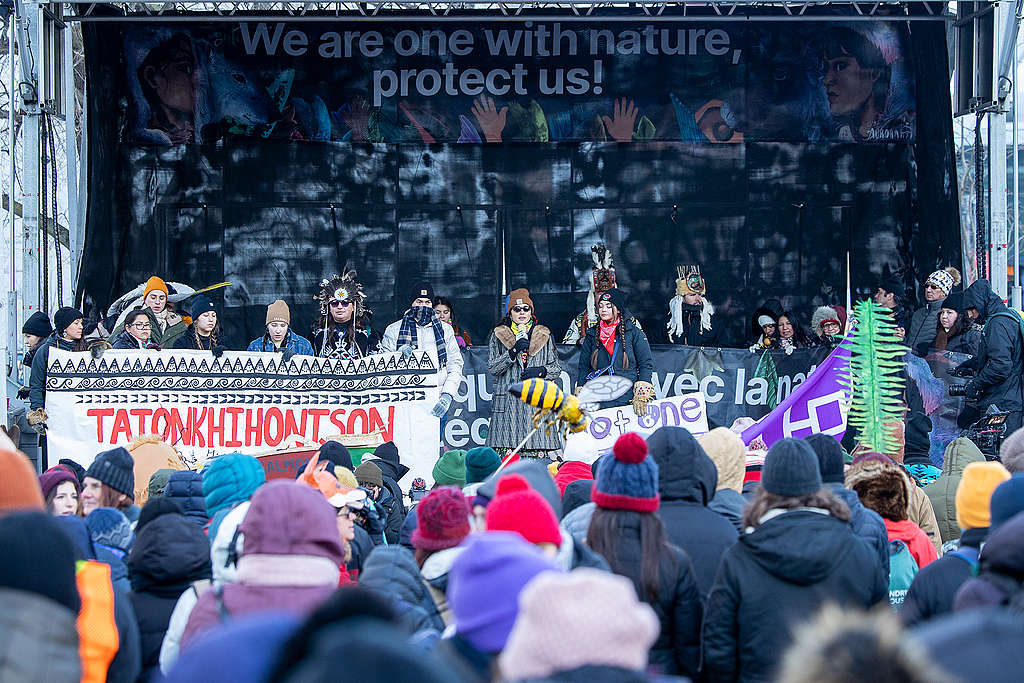 What's good about the agreement?
The final text recognises Indigenous Peoples' work, knowledge and practices as the most effective tool for biodiversity protection. Indigenous Peoples represent 5% of humanity but protect 80% of Earth's biodiversity, and the language in the text is now clear: the implementation of the Kunming-Montreal deal must respect their territories, ensure their rights and their free, prior and informed consent ─ according to the UN Declaration on the rights of Indigenous Peoples ─ and their effective participation in decision making.
In short, Indigenous-led conservation models must become the standard from now on if we are going to take real action on biodiversity.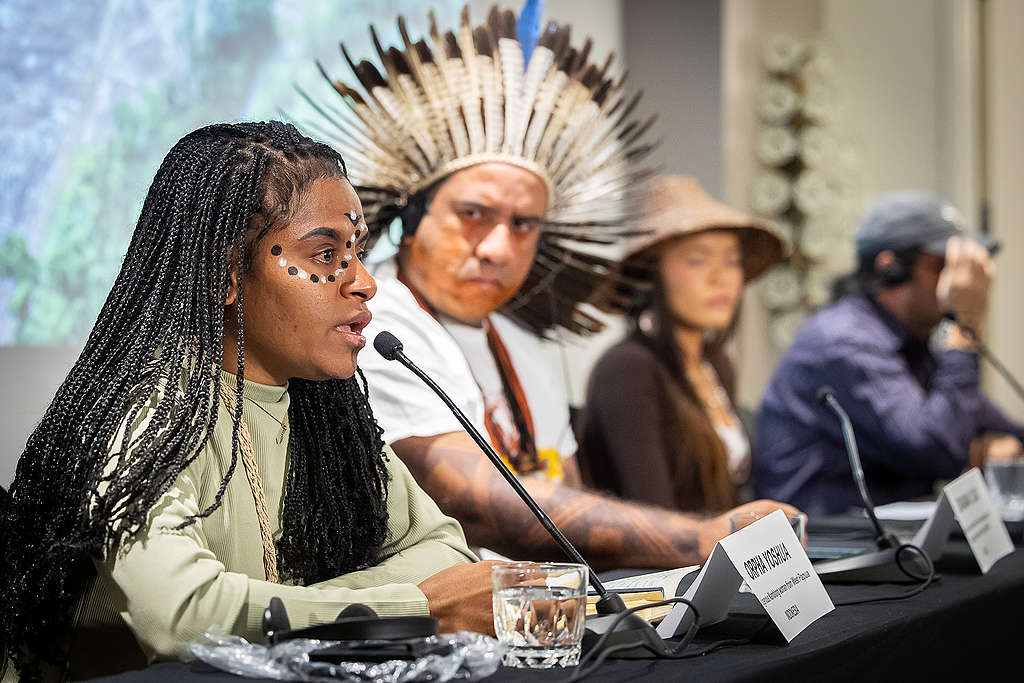 What's not so great?
The target to protect at least 30% of land and of seas by 2030 successfully secured a spot in the agreement but does not explicitly exclude damaging activities from protected areas. Without the crucial qualifiers, the needed goal risks remaining an empty number, with protections on paper but nowhere else.
Moreover, corporate schemes like nature-based solutions and offsets are included in the text and will allow industries seeking to profit from biodiversity to continue exploiting nature. These false solutions and greenwashing may prove to be costly mistakes.
Finally, the often fought over question of finance is still not answered, with commitments made not yet sufficient to bridge the biodiversity finance gap. To save biodiversity, finance will not only be a question of how much, but how fast.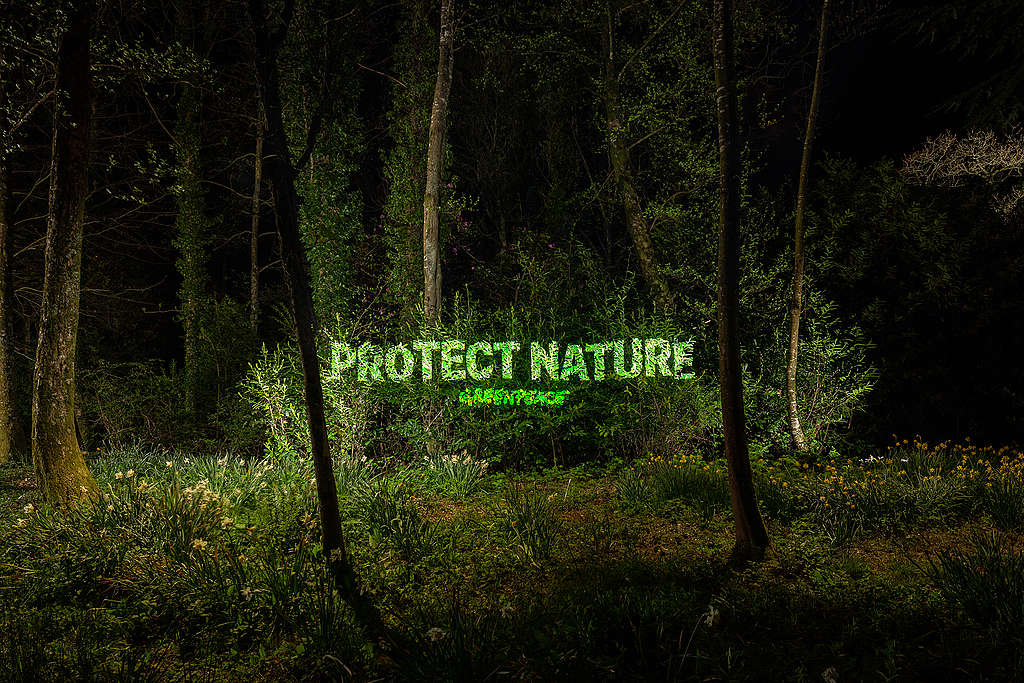 What's next for Biodiversity protection?
The Biodiversity COP15 left the most crucial work for nature protection as homework for world leaders. To start with: setting up a fund in 2023 to get money to developing countries faster as well as direct finance for Indigenous Peoples. Rights-based protections are the future of conservation and to global biodiversity protection. Additionally, vital to making 30 x 30 actually happen will be securing a historical Global Ocean Treaty at the reconvening of IGC5 in February 2023.
COP16 will convene in Türkiye in 2024, where governments will need to act fast to build upon the work done in Montreal.