Do you know where your seafood comes from?
It begins far out at sea, with distant water fishing vessels…
Over the last several years, seafood companies worldwide have appeared in multiple complaints and reports that link them to illegal fishing and human rights abuses. One of these companies is US tuna brand, Bumble Bee. A 2022 Greenpeace East Asia report found Bumble Bee and its Taiwanese owner — tuna trader FCF — sourced tuna from vessels that appear in numerous reports of illegal fishing and human rights abuses… and not for the first time.
Tuna is big business: US consumers make up the world's LARGEST market for canned tuna, with the EU close behind and tuna demand in the Middle East and Latin America growing rapidly. Consumers worldwide are increasingly curious about where their seafood comes from. That's why Greenpeace is targeting Bumble Bee and FCF — by doing so it sets the bar for the entire industry.
If you care about human rights and the health of our oceans, add your signature, along with tens of thousands globally, to tell Bumble Bee and its parent company, FCF, that it's time to take action to protect fisheries workers and our oceans!
Send your message to Bumblebee CEO, Jerry Chou:
It's time to do your part to protect fisheries workers and our oceans.
See the message:
Do you know what's in your can of seafood?
Who are Bumblebee?
Owned by Taiwanese company FCF – one of the largest tuna traders in the world – the seafood brand can be found in supermarkets all across the US. Whilst they claim that "sustainable fishing is important to us", reports have found otherwise. In 2022, Greenpeace East Asia traced back one of their tuna products and found evidence of it being linked to a vessel whose crew were indicted on charges related to forced labor and human trafficking. This raises concerns that seafood tainted with forced labor has already been sold in the US market.
Greenpeace targets Bumblebee and FCF as powerful players who have the ability to change the larger seafood industry – we cannot afford fish that costs lives!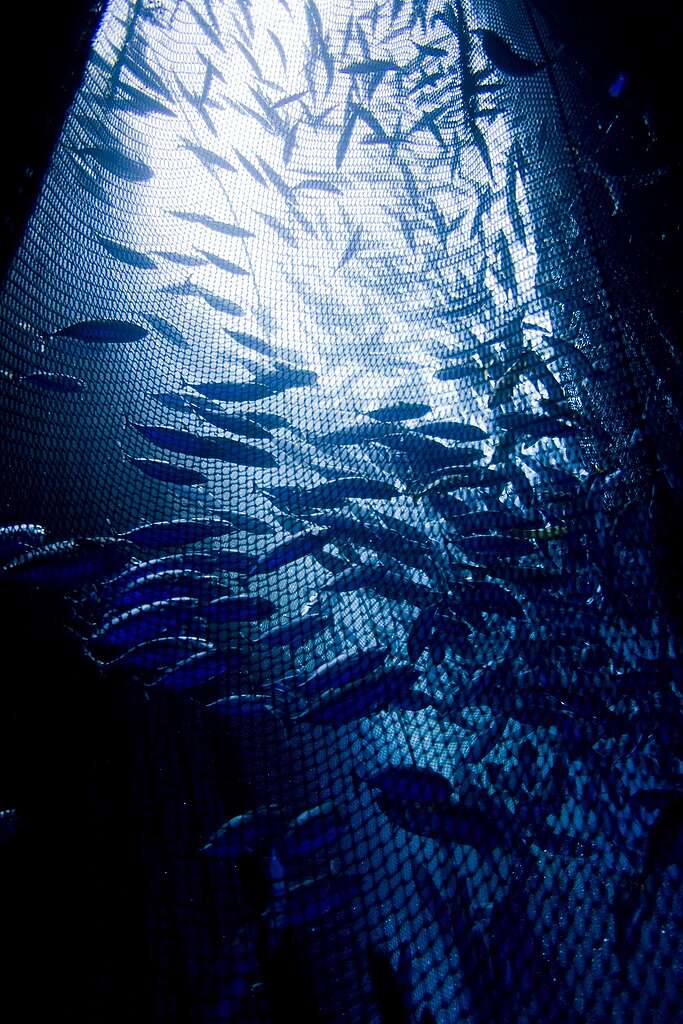 What is the situation of migrant workers in distant water fishing?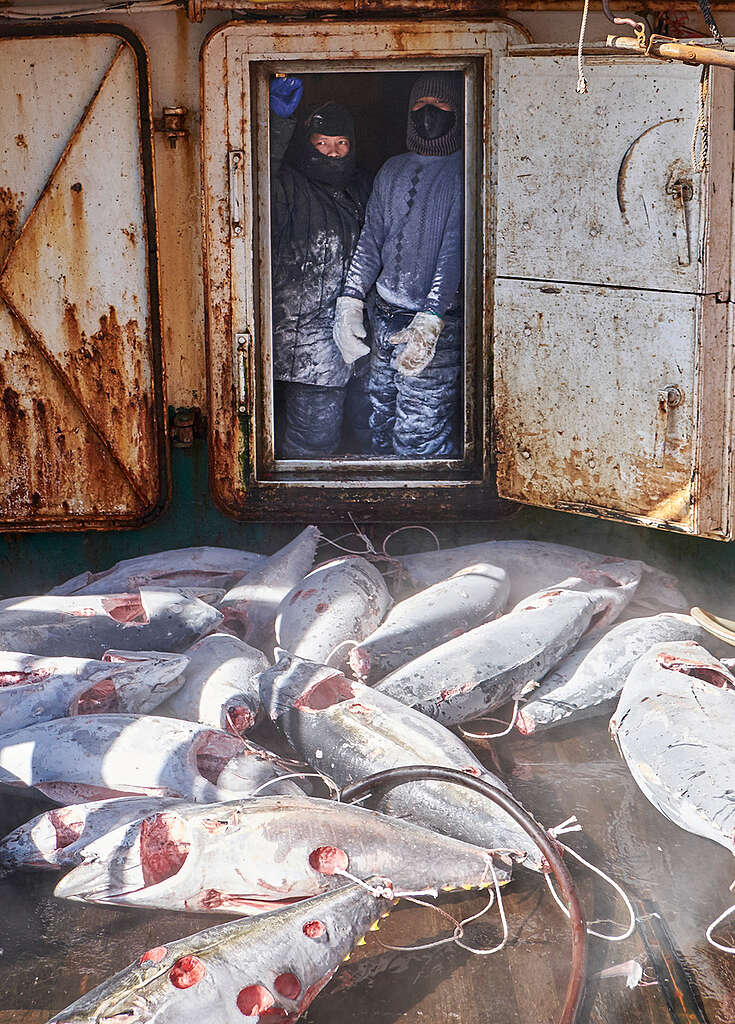 Over the years, various Greenpeace organisations have collected testimonies from migrant fishers, often from Southeast Asian nations, who report being tricked and deceived whilst working on fishing vessels.
"When the Fishing Master was angry, he hit my friend's head near his left ear. After that he was forced to continue working until the work was finished and only then was he allowed to rest. In the morning when we woke up for breakfast, we found him dead in his room."
Cheap seafood comes at a cost and this story from a fisher who worked on a vessel that supplied to Bumblebee is just one of many that reports the alleged treatment of workers in the fishing industry. We need governments to protect the rights of workers, and seafood companies to do better!