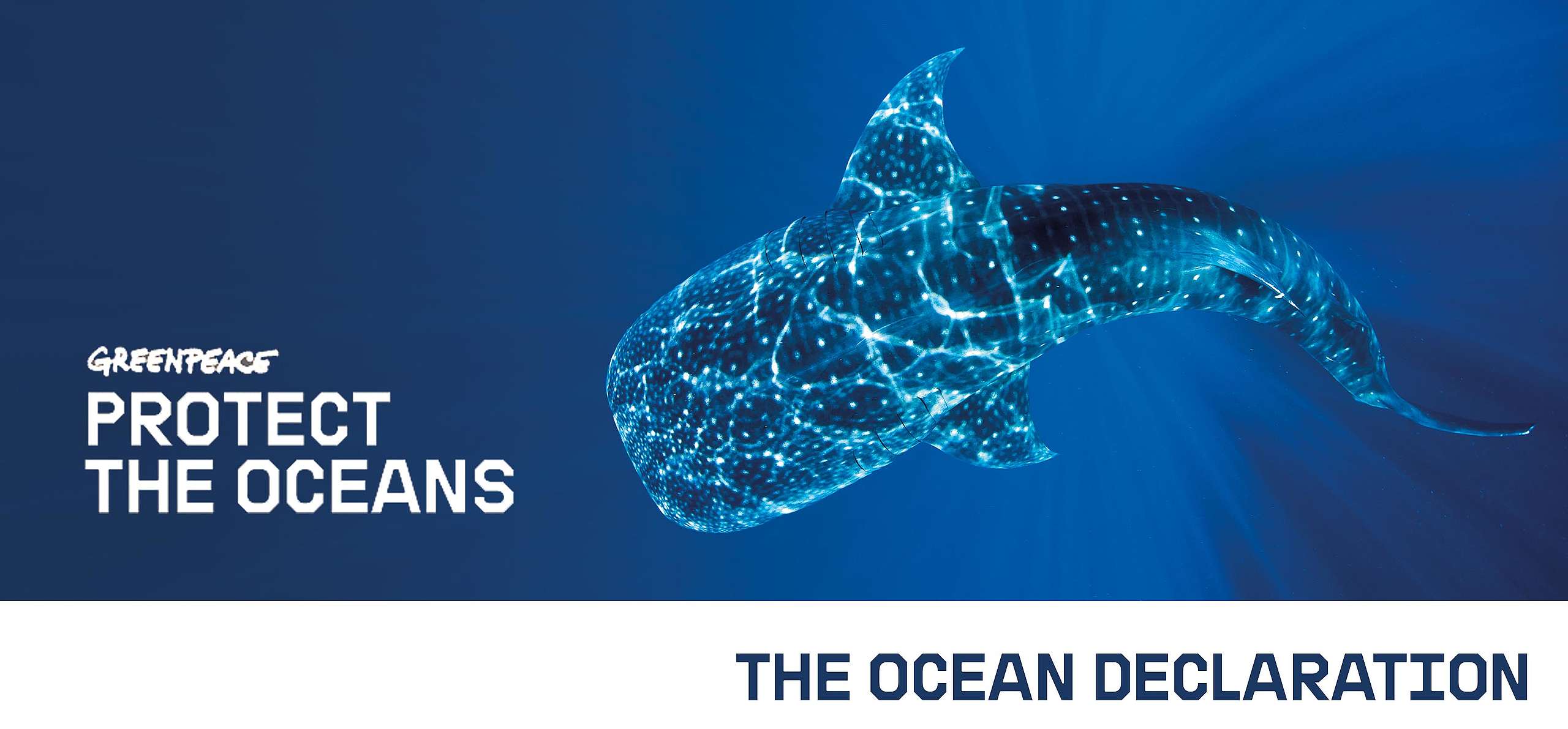 Our oceans sustain all life on Earth – now they need us to protect them.
---
We, the undersigned, are calling upon all governments and leaders to act together to create a network of ocean sanctuaries across our blue planet, encompassing at least 30% of the world's oceans by 2030 as recommended by scientific advice. Together with people around the world, we will give the incredible marine life a voice that is heard by those in power to protect them.
To achieve this ambitious vision, the international community needs a new treaty. The ongoing negotiations towards a Global Ocean Treaty under the UN are a historic opportunity to shape the future of the oceans. We support a strong Global Ocean Treaty that will:
Empower state parties, working collectively via a Conference of Parties, to establish and effectively implement ocean sanctuaries in the global oceans
Give the Conference of Parties the power to adopt concrete measures to effectively protect these sanctuaries, thus avoiding the creation of "paper parks" or lines on a map, which are only protected on paper
Have an effective decision-making process that will not allow single states to block or delay decisions, while allowing for an inclusive and time-bound consultation process
From climate change to plastics, deep sea mining and overfishing, the cumulative threats facing our oceans are growing bigger and more urgent day by day. Now we have a chance to turn things around. To halt biodiversity loss, ensure food security for billions of people and safeguard natural carbon sinks from further degradation, governments must act with no delay and adopt a strong Global Ocean Treaty with the power to create a network of fully protected ocean sanctuaries across the world's oceans.
We strive to do what is within our power to ensure that our global oceans get the protection they urgently need.
---
LIST OF OCEAN PROTECTORS
By expressing their support in this way, politicians, scientists, companies, artists, celebrities, organisations, cultural leaders, indigenous communities, faith leaders, civil society and youth leaders are joining over 2 million individuals who are calling for world leaders to push for a strong outcome at the UN treaty negotiations.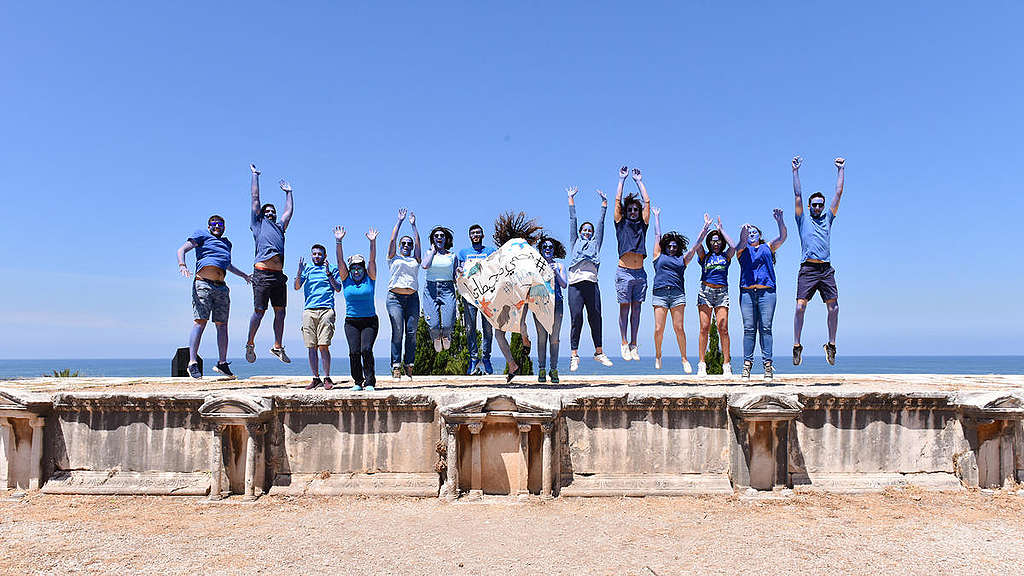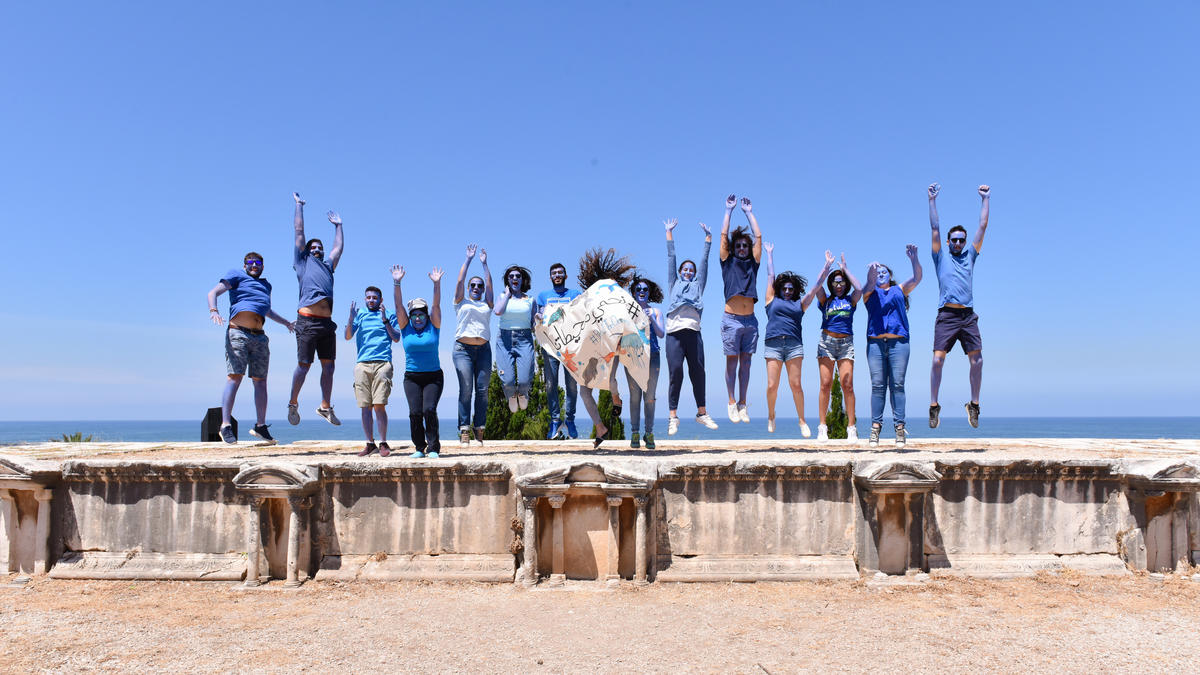 Join the movement!
Public representatives from all over the world are standing up for the oceans and calling for a strong Global Ocean Treaty. Sign up and let's create a network of ocean sanctuaries across our blue planet! Read full declaration.