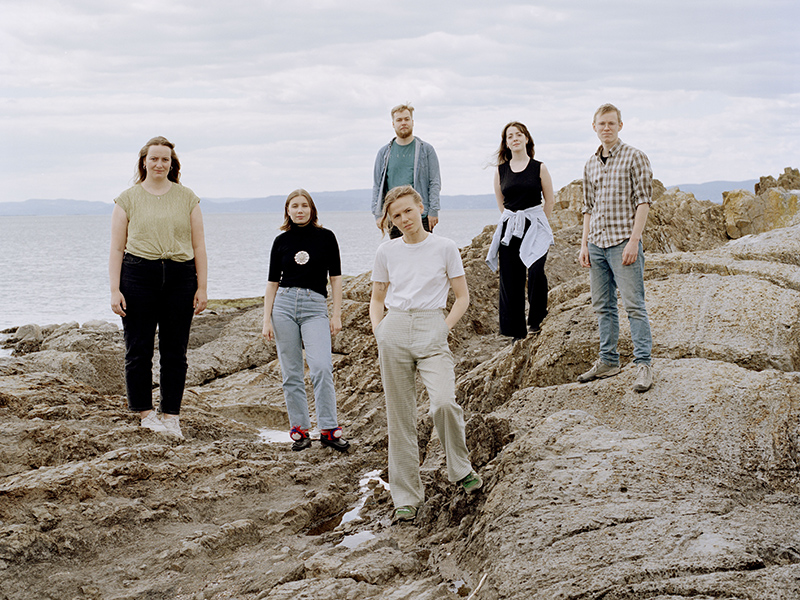 Oslo, 10 October 2022 – The European Court of Human Rights (ECtHR) has decided to postpone the proceedings in the Norwegian climate application, which seeks to prevent the expansion of fossil fuel extraction in the Arctic, pending the outcome of three other climate cases.
"We understand and we see it as a positive development if the Court first wants to establish the scope of State responsibility to protect human rights in the face of the climate crisis through the three other cases. The outcome of these cases will therefore be important in the proceedings of our application as well. All these cases aim to halt further fossil fuel expansion, a critical step — along with cutting emissions — if governments are to protect lives, livelihoods and ecosystems from the worsening impacts of climate breakdown," said Gina Gylver, one of the youths behind the complaint and head of Young Friends of the Earth Norway.
Greenpeace Nordic and Young Friends of the Earth Norway, as well as six young environmental activists, issued an application to the European Court of Human Rights (ECtHR) in 2021. The applicants argue that the Norwegian state is violating their fundamental rights by allowing fossil fuel extraction in immature areas in the Arctic which will increase emissions, at a time when worldwide decarbonisation is crucial for the protection of people's lives and their livelihoods.
The three other climate applications which will be examined prior to the Norwegian are from climate defenders in Portugal, Switzerland and France. These cases similarly concern the extent to which states have taken the necessary and appropriate measures to protect the rights under the convention in the climate emergency. More specifically, the Norwegian case argues that the expansion of fossil fuel extraction in particular, is in breach of the applicants' human rights.
The environmental organisations have not received any time frame indicating when the relevant cases will be decided, nor when the proceedings in the Norwegian case will continue.
ENDS
Notes:
Contact:
Aud Hegli Nordø
Communications Manager of Greenpeace Norway
[email protected] / +47 41470649